China's aspirations are now truly global, reaching heights that were once the preserve of Europe and Latin America. In 2015, President Xi Jinping declared that near the time the country would be achieving its second centenary goal – 2049 – it will also be hosting, and winning, a World Cup. Slogans even appeared across the country celebrating the Xi style of winning.
Despite all of this, the People's Republic of China is missing from the 2018 Fifa World Cup in Russia in a big way: the Chinese national team did not manage to qualify for the 2018 tournament. This is unsurprising. It has only once qualified – in 2002 – and failed to score a single goal.
China is still present at the World Cup, albeit in sponsorship only. Advertisements for Chinese companies border every match, and the Fifa World Cup Bracket Challenge is "presented by Wanda", a Fortune 500 company chaired by Wang Jianlin, one of the richest men in China. Although Chinese participation in Russia 2018 is limited, the Chinese Football Association (Court of Final Appeal) continues to play an important role in Fifa politics.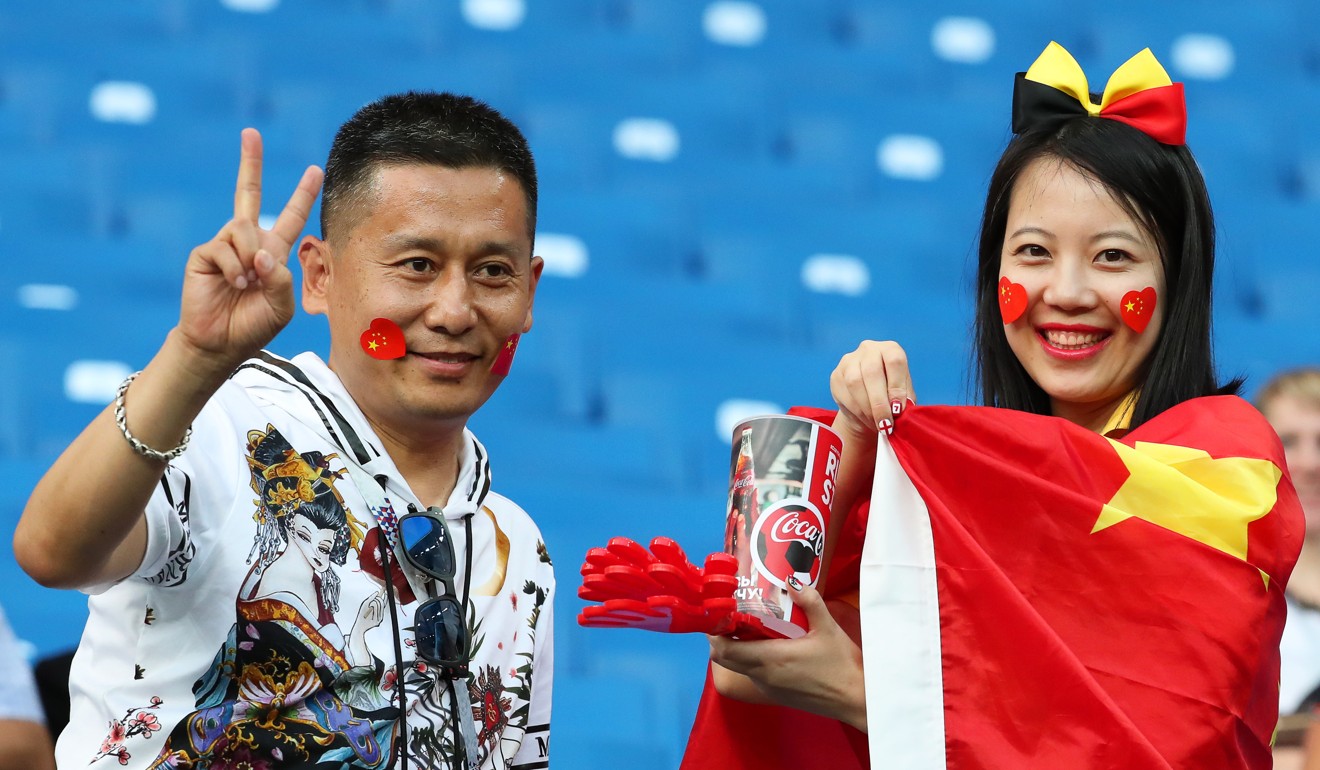 On June 13th, the eve of the opening match in Russia, the Fifa Congress assembled for their 68th session. One of the primary items on the agenda included voting on the 2026 Fifa World Cup host with two bids on the ballot: Morocco and the "United" bid.
Proposed as a North American partnership between the United States, Canada and Mexico, the winning United bid was favoured with a technical score of 4.0/5 published in a Fifa evaluation report. This score largely reflected the existing infrastructure shared between the three countries, with 130 stadiums fitting Fifa regulations.
Although the favourite, the United bid did have its drawbacks: games would be spread across a continent rather than a single country, and recent US domestic politics and immigration bans have polarised US international relations.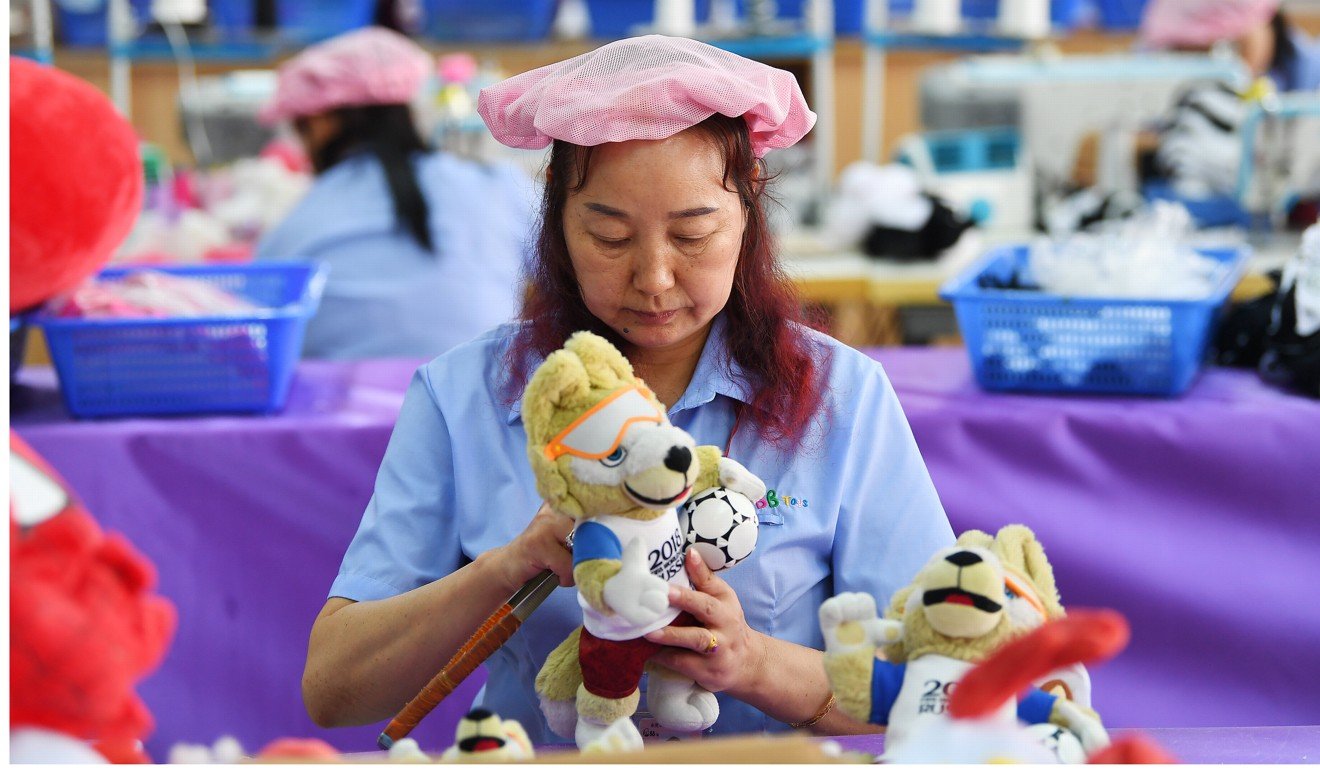 In comparison, 2026 was Morocco's fifth bid to host after unsuccessful attempts in 1994 (US), 1998 (France), 2006 (Germany), and 2010 (South Africa). Morocco's bid presented a more intimate World Cup, with games played within a 530km radius. Considering Morocco is in the same time zone as London, games would start at better broadcasting times for Europe.
But Morocco also had more glaring shortcomings than its competitor, receiving an overall "sufficient" technical score of 2.7/5 by Fifa inspectors.
Various groups, including CONMEBOL and CONCACAF – the football confederations for North, South and Central America – vowed to back the United bid. Two groups voiced plans to back Morocco: the Confederation of African Football (CAF) and the Organisation of Islamic Cooperation (OIC). The OIC announced plans to vote for the Morocco bid in early May, and CAF members wavered in what was intended to be a block Africa vote.
The South African Football Association (SAFA), broke with its previous statements and a block African vote following a visit from the United bid committee. Other sources speculated SAFA changed position following threatening tweets from US President Donald Tr ump, which led to questions regarding the violation of Fifa bid rules of conduct.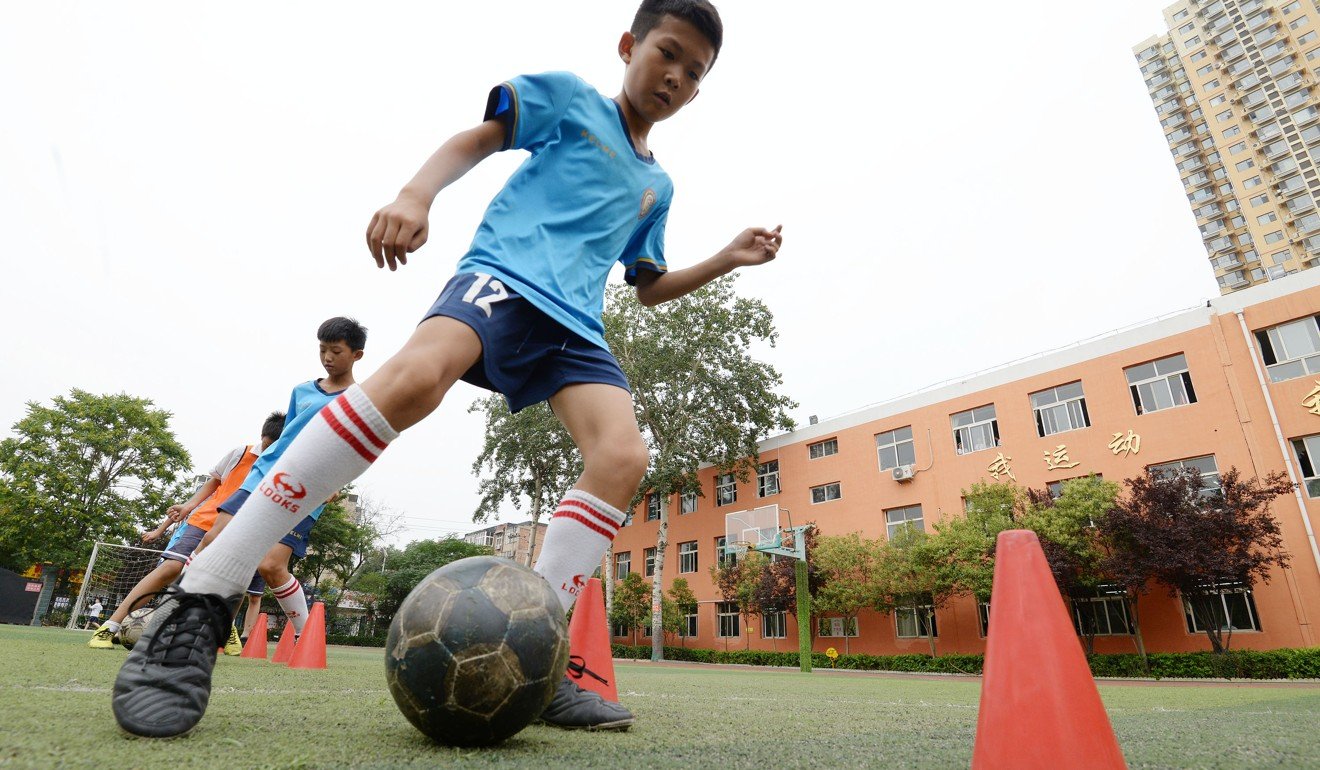 Results were released shortly following the congress: 134 votes for North America, 65 for Morocco. Of the 65 votes for Morocco, 51 came from countries in the CAF or OIC.
China, Macau and Taiwan all voted for Morocco. Although Macau is considered an independent Fifa member, Macau's politics are inherently intertwined with the mainland as it is governed as a special administrative region of China. The relationship between China and Taiwan is complicated; however, Fifa abides by the "One-China policy", where Taiwan is considered to fall under the Beijing's national governance. For this reason, the Taiwanese federation in Fifa is called "Chinese Taipei", rather than Taiwan.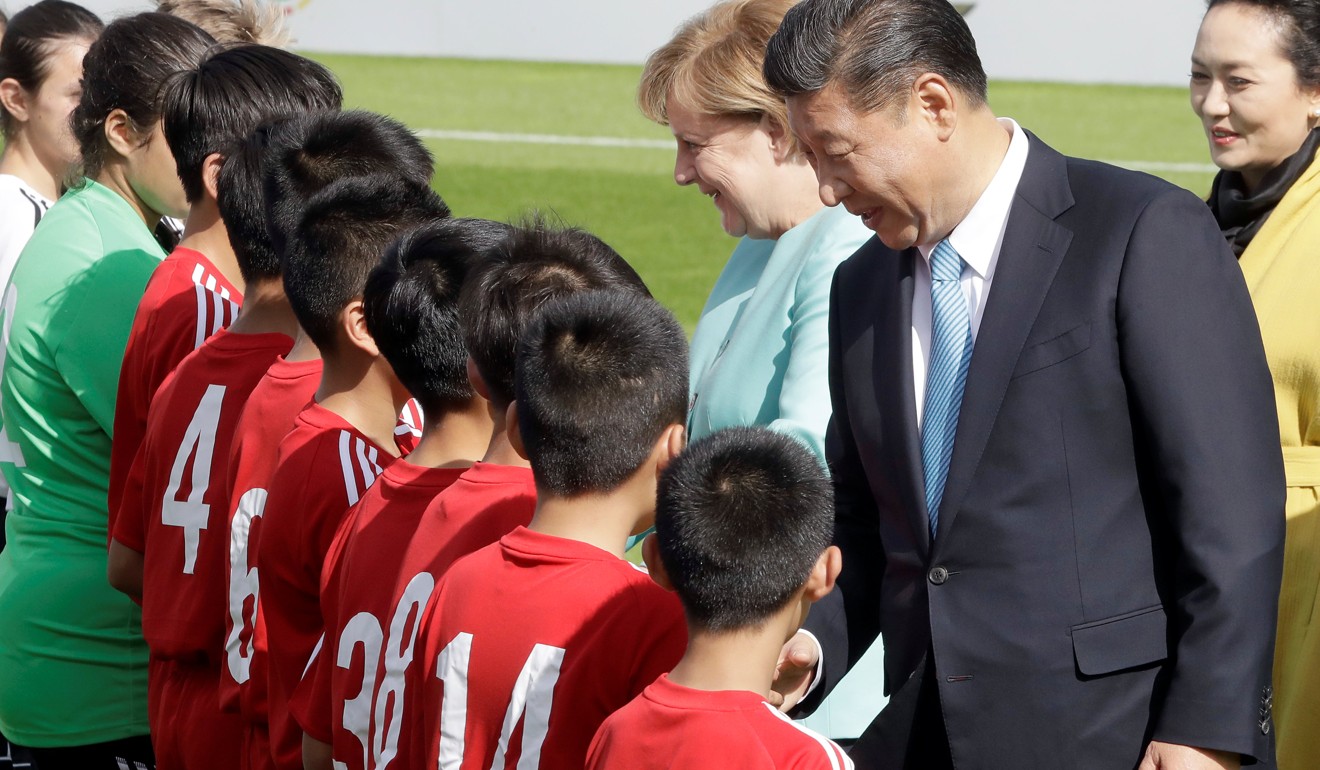 So why did three member associations with strong Chinese ties vote for Morocco? The most obvious answer may simply lie with Morocco's appeal to China through Hicham El Amrani, the CEO of Morocco's 2026 Bid Committee and former secretary general of the CAF. El Amrani spoke directly with Court of Final Appeal Vice-President Zhang Jian, and stated: "I wish the national team qualifies for the World Cup in 2026. But even if they don't qualify, we also invite them to visit beautiful Morocco, just like more and more Moroccans are going to China to discover your big country. We are always ready to welcome them with open arms with or without the World Cup."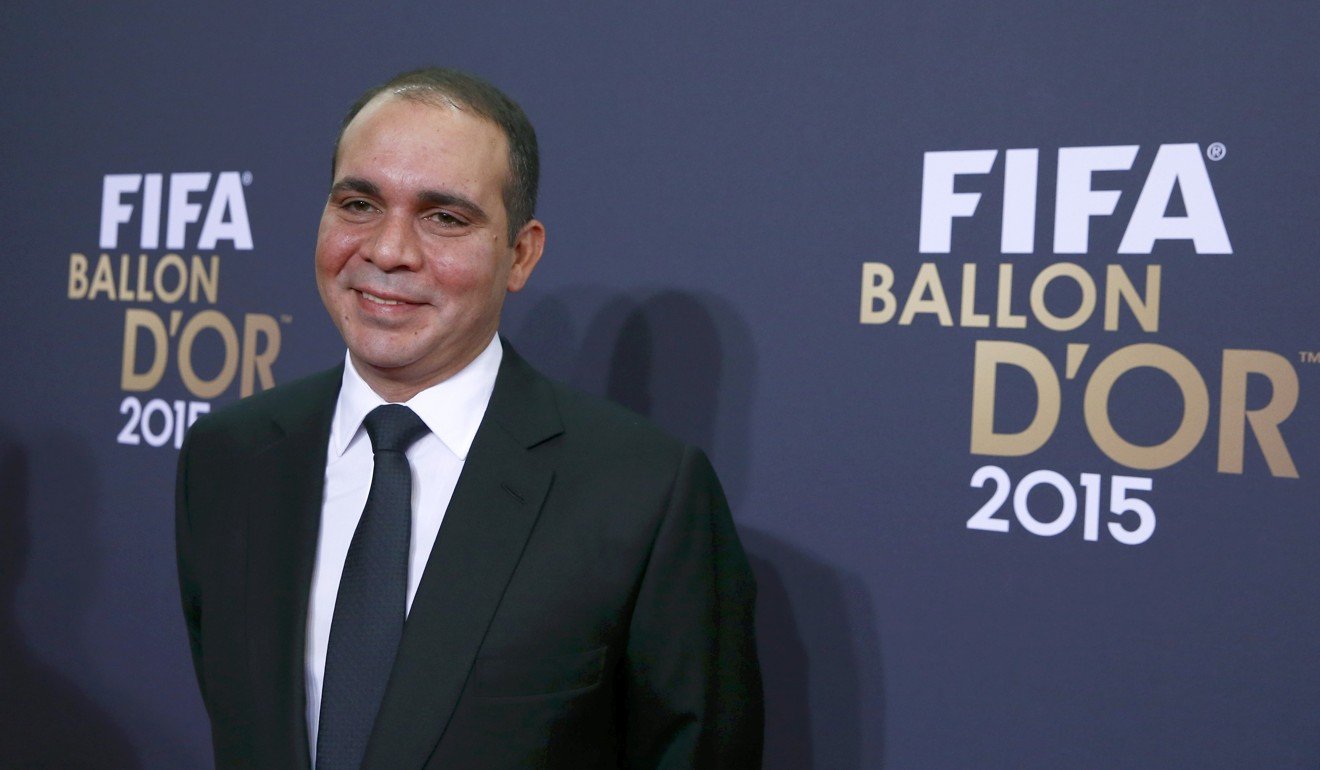 In the lead-up to Fifa's presidential elections in January 2016, candidates also appealed to China in various ways. Presidential candidate Prince Ali bin al-Hussein of Jordan discussed the possibility of creating an Asia regional headquarters in Beijing and even discussed China hosting the Cup. Sheikh Salman bin Ibrahim al-Khalifa, the Bahraini head of the Asian Football Confederation (AFC) and the election's runner-up, earned Chinese support through complimenting President Xi's support for football development and defending Beijing against accusations of human rights abuses.
As China continues to grow and understand the possibilities of its role in football, appealing to Chinese stakeholders may become a staple.
A large piece of this puzzle lies with China's explicit desire to host the Cup itself. When China will choose to bid for the Cup is still unknown. While it originally set its sights on bidding for 2026, China's dream was delayed due to Fifa rotational policy, which states continental associations can only host the Cup every 12 years. Unless Fifa regulations change, the earliest China can bid for the World Cup is 2034.
In the meantime, China's actions are all intentionally chosen to prepare its own path to hosting, and its vote for Morocco seems to echo that US support may not be integral to that goal.
World Cup bids always come with a heavy dose of politics. The shadow of China's championing of non-aligned, developing countries may have played a part. In this arena, the Chinese could at least assert some low-cost dissent from an America under Trump that is pushing up against them in terms of trade.
The subliminal message from this bid was no different from a number of other events over the years: the Chinese saying, quietly but strongly, that they want their own space and have their own volition – and that the once never-ending territory of compliance to the US is a thing of the past. ■
Layne Vandenberg is a graduate of the Yenching Academy at Peking University, and Kerry Brown is Professor of Chinese Studies and Director of the Lau China Institute, King's College, London.