At the end of 2008, China's leaders rode to the rescue. Faced with a collapse in global demand as the international financial crisis deepened, they launched a massive stimulus programme that supported growth, not only in China's economy, but across much of Asia too. Now, hopes are growing that China's leaders will do something similar today.
Faced with a slowing domestic economy and the risk of a damaging escalation in its trade conflict with the United States, Beijing is once again preparing to open the stimulus taps in order to boost growth, believe many observers.
They are likely to be disappointed. This is not 2008, and the Chinese economy has changed in the intervening years.
Today Beijing would face considerable economic and political obstacles in rolling out a 2008-09 style stimulus effort, even on a smaller scale.
Back then, Beijing instructed China's financial system to ramp up its lending, and ordered state-owned companies and local governments to borrow more to step up their investment programmes. They didn't need telling twice. The result was an enormous debt-funded investment boom that saw new highways, airports, railways, power stations, and even whole new cities spring up all over China.
In 2009, China spent almost 5 trillion yuan (HK$5.7 trillion) more on fixed asset investment than it did in 2008, a year in which investment spending was already bloated by a rash of projects linked – often spuriously – to the Beijing Olympics. That additional investment, equal to almost 15 per cent of China's gross domestic product at the time, didn't just goose up growth in China. The demand for materials generated by the construction of all those airports and office buildings pushed the prices of industrial commodities higher. Copper, for example, shot up from US$2,800 a tonne at the end of 2008 to more than US$10,000 two years later.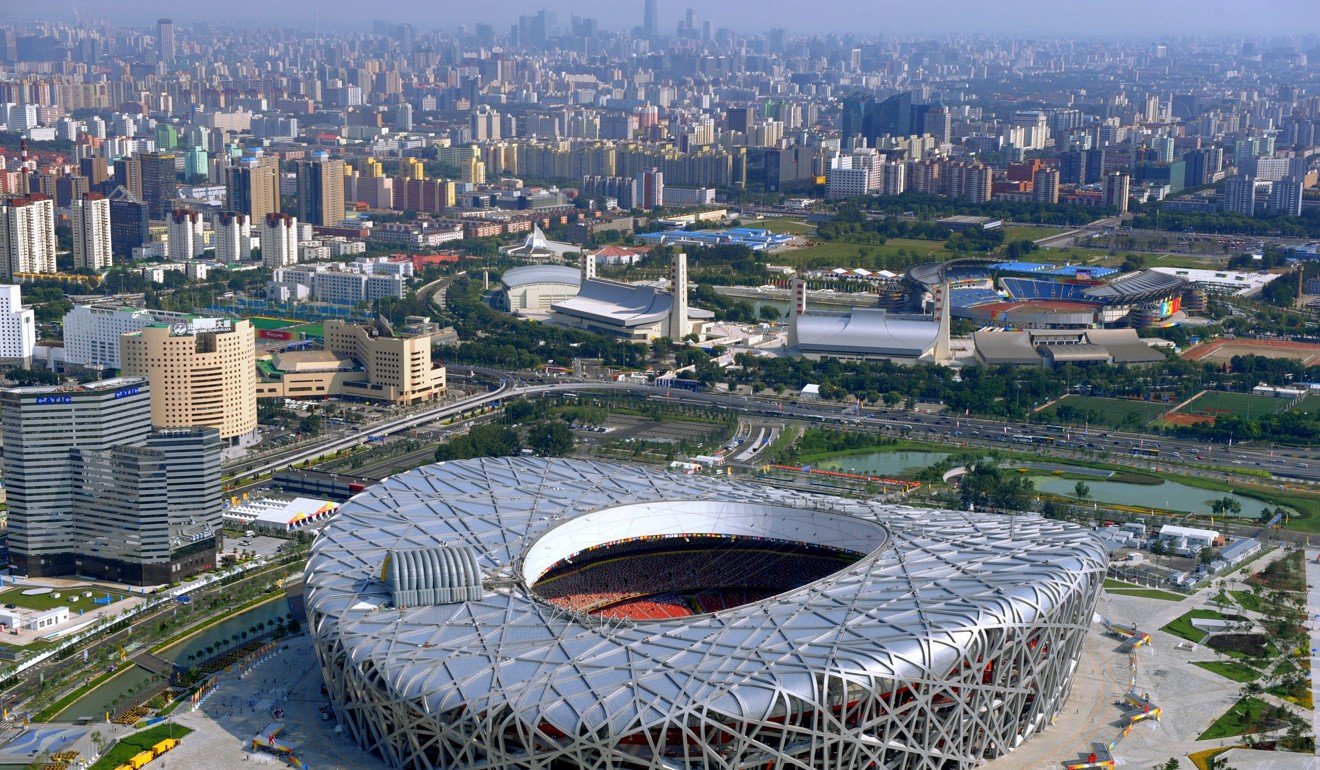 In turn, that helped to support growth among the commodity-exporting economies of the wider Asia-Pacific region. Australia, for example, escaped recession. In Indonesia, growth didn't even dip below 4 per cent.
So it's little surprise that around Asia, policymakers faced with the headwinds of a strong US dollar, weak commodity prices and slowing growth in China are hoping that Beijing will now step on the accelerator once again.
Plenty in China want the same. And after July's round of data releases showed activity weakening, with growth in industrial production and retail sales both slowing, and infrastructure investment contracting, some observers now believe an official stimulus programme is imminent.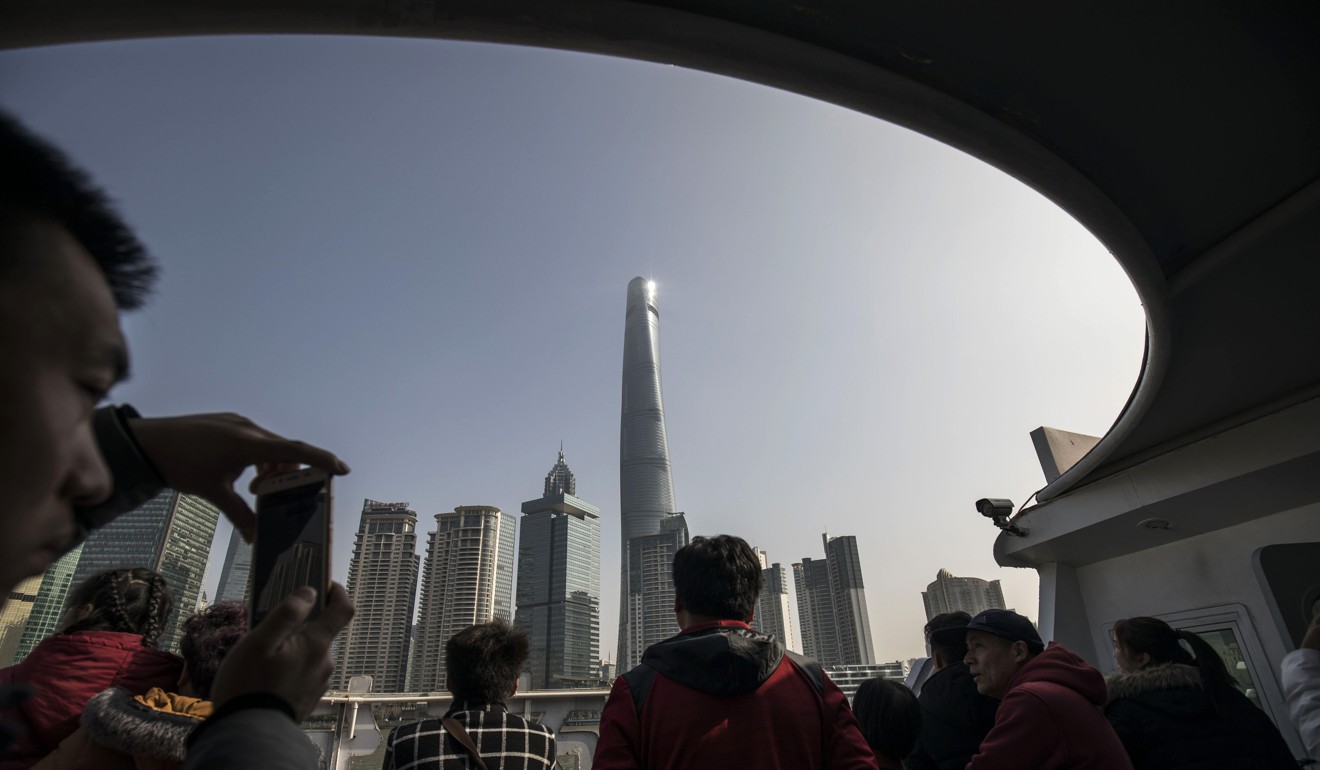 They are especially encouraged by Beijing's recent easing measures. Twice in the last few months regulators have cut the share of their deposits that banks are required to set aside as reserves. That has injected more than 1 trillion yuan into the financial system, helping to bring down borrowing costs.
More recently, Beijing has ordered local governments to issue more bonds to finance infrastructure projects, in a move that is likely to see at least 1 trillion in new bonds issued between now and the end of the year, and possibly as much as 2 trillion. And to encourage buyers, the regulators have told China's banks that they no longer need to hold capital against local government debt.
All this – bringing down interest rates, increasing issues of infrastructure bonds, and making it easier for banks to buy them – might sound stimulative, even if not on the scale of 2008-09. But there are problems.
For the last year and a half, Beijing has been pursuing a campaign to reduce economic risk in China, by clamping down on the notorious shadow financing market.
The objective has been to rein in reckless, largely unregulated and almost entirely opaque borrowing via a host of non-bank vehicles, and instead to bring lending back onto bank balance sheets, where it can more easily be monitored by the authorities.
This "de-risking" drive has proved effective at checking the runaway growth of leverage and reversing the proliferation of high risk "wealth management products". But the clampdown has slowed credit growth. Sure, regular banks have pumped up the pace of their on-balance-sheet lending, which is now growing at an annual rate of more than 13 per cent. But that acceleration is insufficient to make up for the contraction in shadow market credit creation.
As a result, overall credit growth has fallen to around 10 per cent, no faster than China's nominal growth rate before adjusting for inflation. In other words, the stimulative effect of Beijing's recent measures has been zero. The government isn't stepping on the accelerator. It is just lifting its foot off the brake slightly. If the government really wanted to launch a major stimulus effort, it would have to reverse its campaign to crack down on the shadow financing market. That's unlikely to happen. For one thing, it would be highly risky, magnifying the chance of a financial crash down the road. For another, the de-risking effort is closely associated with President Xi Jinping. A U-turn now would be politically embarrassing.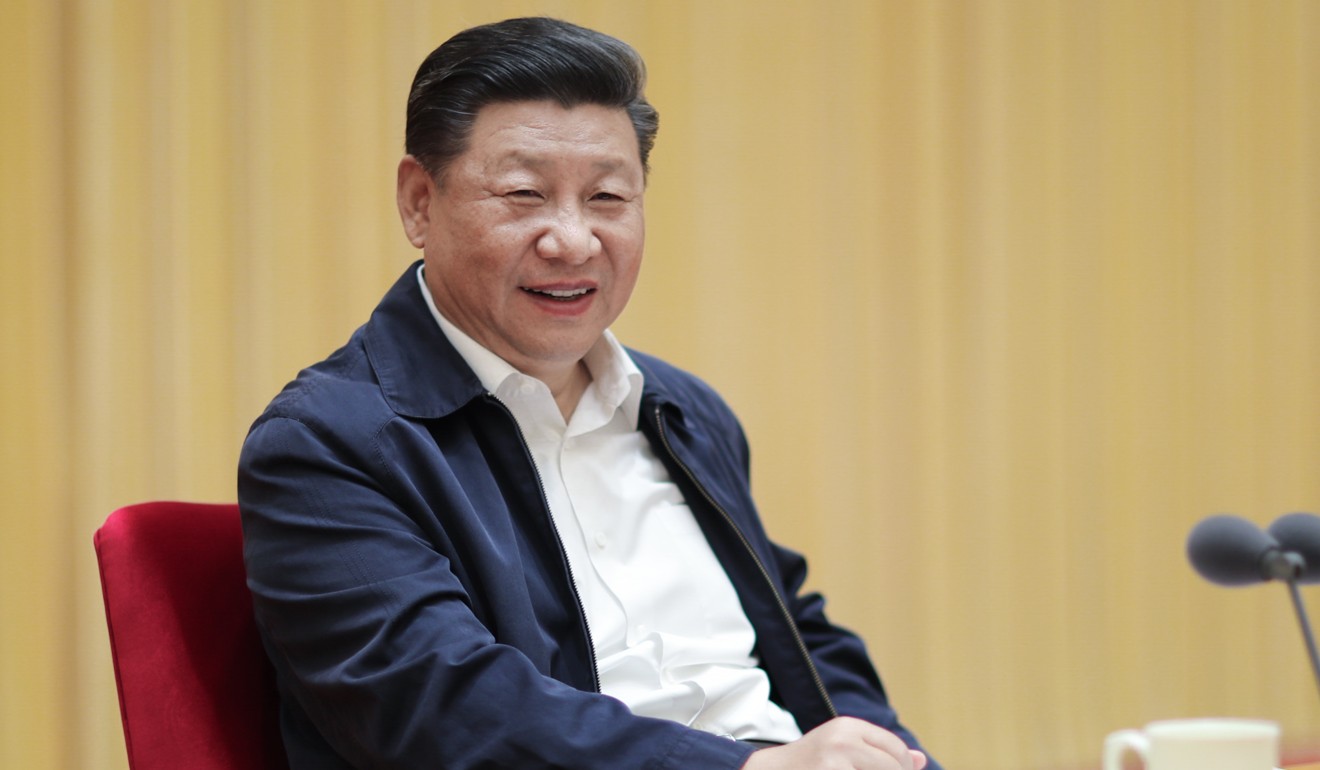 There are other difficulties with economic stimulus. In the past, Beijing has concentrated on infrastructure investment. But by now, China has all the high-speed railways, airports and gleaming new business districts it is likely to need for decades to come. As a result, the economic multiplier effect of building more would be small – little better than digging a hole, pouring in the money, and filling it in again.
That's not to say Beijing could not stimulate activity if it wanted. The easiest way would be to relax controls on lending to the biggest sector of the economy: the residential property market. But while that might boost economic activity, in many areas it would lead to overheating. Even with controls in place, property prices are looking frothy in many cities. In Dalian home prices are up 15 per cent this year. In Harbin, they are up 22.5 per cent. Even easing up on the brakes risks adding to the pace of price increases. Deliberate stimulus would instantly create bubble conditions.
In short, the hopes that China will again ride to the region's rescue with a massive stimulus programme are misplaced. The most we can expect from Beijing will be some further modest easing measures aimed at moderating the domestic slowdown – not a multi-trillion yuan programme to juice up growth to 2009 levels. ■
Tom Holland is a former SCMP staffer who has been writing about Asian affairs for more than 25 years