The Pride March in London this year was a particularly colourful and vibrant celebration of diversity. There were 30,000 participants, including 150 police officers. A million spectators were estimated to have lined the streets. Shops and billboards championed the event, which underlined the importance of tolerance, inclusiveness and equality.
In the same week, in July, Hong Kong's top court ruled on the latest attempt by the city's government to uphold discriminatory policies against gay couples. In a strong judgment, the court held that the Immigration Department's refusal to grant dependency visas to same-sex couples was unlawful.
The significance of the Court of Final Appeal judgment lies not only in the victory for a lesbian, referred to as QT, but in the reasoning used by the five judges to reach that unanimous decision.
Their findings will make it more difficult for the government to pursue discriminatory policies in future. The ruling is likely to have an impact which goes far beyond the visa issue in question.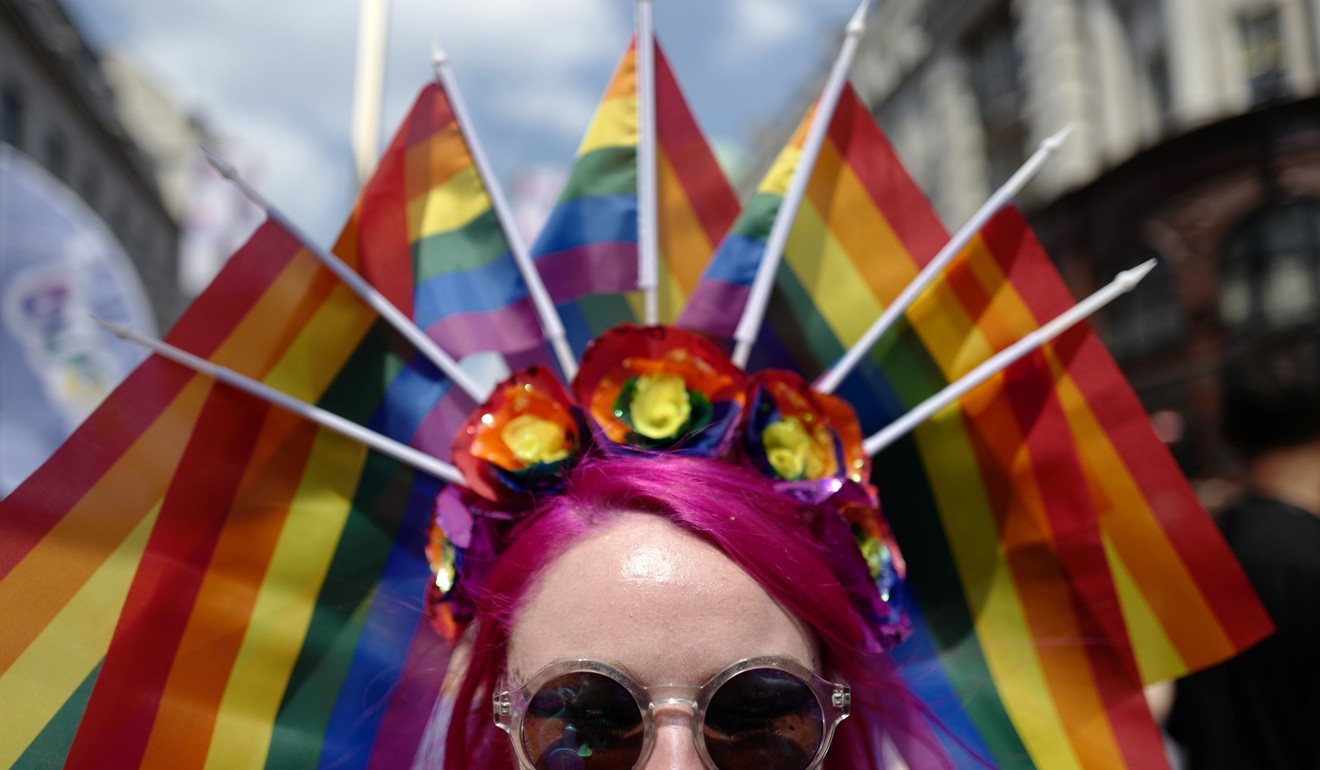 Within a few weeks of the ruling a gay civil servant claiming spousal and tax benefits granted to heterosexual couples announced he intended to take his case to the top court. Angus Leung Chun-kwong, who lost in the Court of Appeal in June, said he was encouraged by the top court's decision on the visa issue. "Although the QT case concerned a different aspect, it showcased the importance of the government having to administer its policy with fairness and justify any differential treatment," said Leung.
Then it emerged that a woman had launched an unprecedented court challenge to the government's refusal to allow her to enter into a civil partnership with her female partner. The woman, known as Mk, filed the case in June, arguing that the government's failure to recognise civil partnerships for same-sex couples breaches privacy and equality rights protected by the city's de facto constitution, the Basic Law.
Members of the LGBTI community have taken their bid for equal treatment to the courts because there is little sign of the city's government changing policies or amending laws to remove discrimination. Progress is only likely to come through court decisions. This is why the rulings are so important and so closely watched.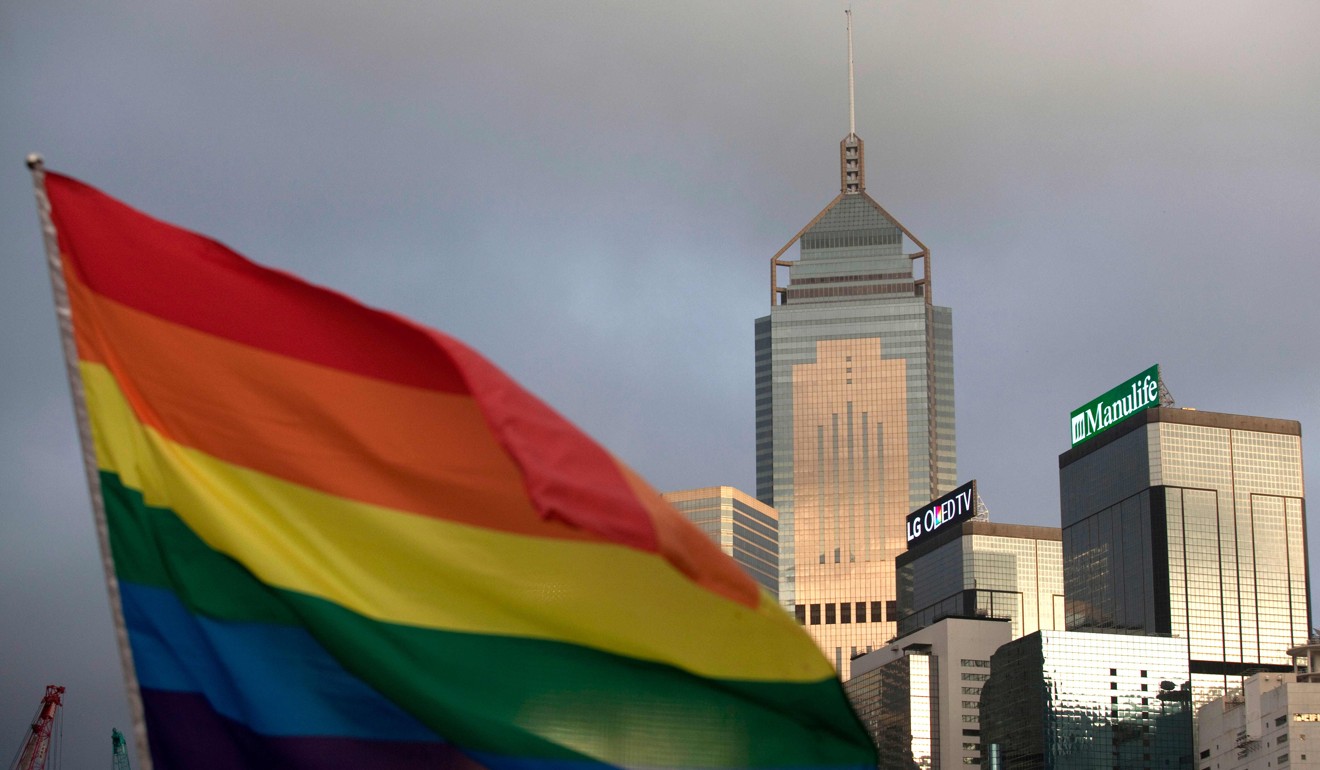 The top court's decision in the dependency visa case laid down a number of key markers. The judges stressed that powers given to government officials by the law must be used fairly and rationally. Unlawful discrimination, the court said, was "fundamentally unacceptable".
The most important part of the ruling, perhaps, was the dismantling of an approach previously adopted by the Court of Appeal which had focused on certain core characteristics said to be unique to marriage. The lower court found that treating non-married people differently in areas such as divorce, adoption and inheritance could not be regarded as discriminatory and therefore need not be justified by the government. This is significant because in Hong Kong, marriage is only permitted for heterosexual couples and therefore excludes same-sex couples, whether or not they have married or entered into civil partnerships overseas.
The Court of Final Appeal ruled that the approach based on characteristics unique to marriage should not be followed. "The real question is: Why should that benefit be reserved uniquely for married couples? Is there a fair and rational reason for drawing that distinction? Differences in treatment to the prejudice of a particular group require justification and cannot rest on a categorical assertion," said the court. This is a key part of the judgment and one which may prove significant in other cases.
The government argued that its policy denying dependency visas to same-sex couples could be justified. There was a need to balance Hong Kong's desire to bring in talent from overseas with immigration control. Clear boundaries were also required for effective administration of the policy, it said.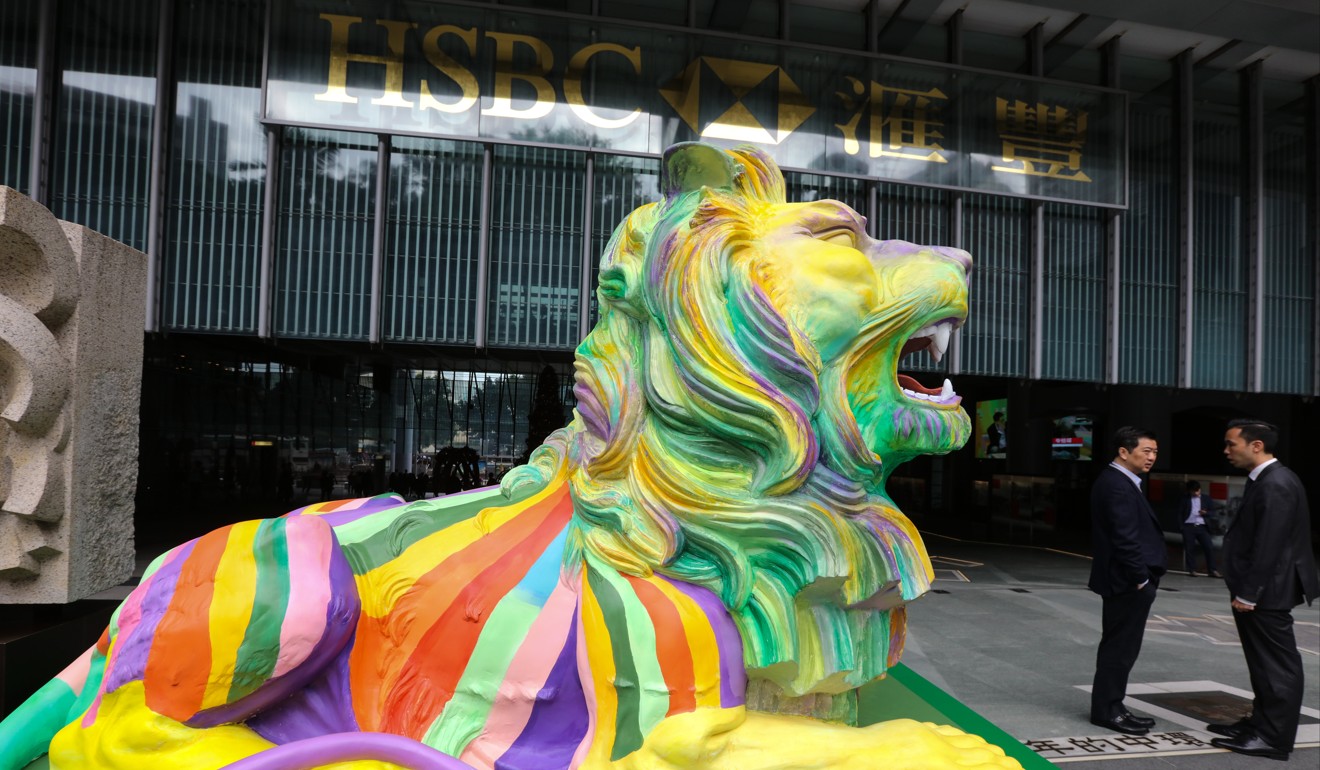 These arguments were not accepted by the court. The judges pointed out that immigration control had nothing to do with a person's sexual orientation. And the existing policy did not provide a clear boundary anyway, as applicants for dependency visas need to provide "reasonable proof of a genuine relationship." It is no more difficult for same-sex couples to prove this, than heterosexual ones.
The court also rejected a government argument that in cases of this kind, which involve social or economic policy, judges should be very reluctant to intervene. Discrimination on grounds such as race, gender, religion or, in this case, sexual orientation is "especially pernicious", said the court. It suggested that "very weighty reasons" will be needed to justify discrimination on such grounds.
The judgment is not likely to spark a radical overhaul of government policy. Hong Kong officials, concerned about a backlash from conservative religious groups, defend their discriminatory policies in court. When they lose, officials tend to make only the minimal adjustments required to comply with the ruling concerned.
Further court cases can be expected. The top court has been criticised by some for effectively changing the law through its ruling on the dependency visa case. But all the court is doing is upholding rights protected by the Basic Law and ensuring government policies comply with standards of non-discrimination and fair treatment required by law.
One argument frequently used to deny rights in LGBTI cases is that there is a lack of consensus in Hong Kong society on such issues. This is no reason for denying a minority their rights. However, a poll recently released by the University of Hong Kong shows that support for such rights in the city is growing. Half of the respondents supported same-sex marriage.
This was up from 38 per cent in 2013. Sixty-nine per cent favoured a law banning discrimination on the grounds of sexual orientation. It is becoming increasingly difficult for the government to argue that the community is not supportive of change.
Hong Kong lags other parts of the world in protecting the LGBTI community from discrimination. The top court's ruling provides some hope that progress will be made. ■
Cliff Buddle is the editor of special projects at the South China Morning Post