China's much-heralded income tax breaks, the first major cut in seven years, came off with a whimper. On August 31 when the National People's Congress, China's parliament, approved the changes, the stock markets dipped as the cuts were deemed too little, too late.
The widespread dismay should sound a note of caution to Chinese leaders, who are believed to be preparing for a high-stakes meeting to discuss and approve critical measures to overhaul the economy.
Amid a slowing economy and an escalating trade war with the United States, Chinese authorities are faced with growing demands from citizens to share more of the windfalls from China's reform and opening up.
These calls are particularly noticeable at a time when Beijing is playing the role of world leader, generously giving out billions of US dollars in aid and grants to poor African countries as part of its Belt and Road Initiative.
At first glance, the latest tax breaks look generous enough. The threshold for personal income tax has been raised from 3,500 yuan (HK$4,014) per month to 5,000 yuan and for the first time, taxpayers are allowed to deduct expenses related to children's education, elderly care, treatment for major diseases and interest on housing mortgage and rent.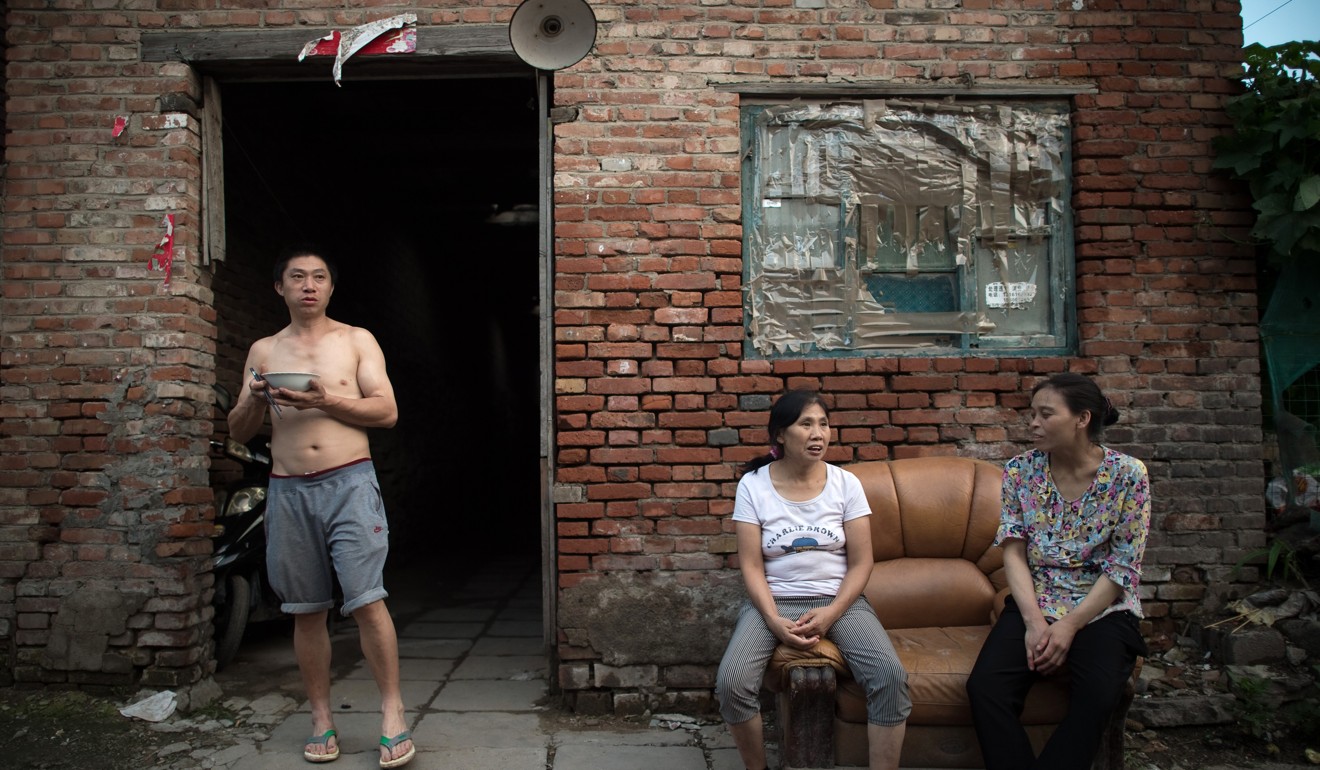 According to Chinese officials, the lower- and middle-income population will greatly benefit from the changes as taxpayers on a monthly income of up to 20,000 yuan will see their tax burden cut by about 50 per cent and the proportion of taxpayers in the urban forces will fall from 44 per cent to 15 per cent.
Alas, the new changes appear to have elicited greater disappointment than elation among the middle class, private entrepreneurs and economists, and enormous anxiety among foreigners living and working in China.
The middle class and entrepreneurs had expected the tax breaks to be much deeper with the threshold for collecting income tax raised to 8,000 or 10,000 yuan to help boost consumption, and with the top bracket of 45 per cent reduced to 35 per cent or even less, to reduce widespread tax evasion by the rich and incentivise them to pay taxes – those two concerns topped the 130,000 comments solicited from the public in the one month of open consultation.
Meanwhile, the new changes mean that overseas residents living and working in China, including those from Hong Kong, will have to pay tax on any other earnings around the world if they stay or work in China for more than 183 days in a year. Previously, they had only needed to pay tax on their income from the country. While this may bring China in line with international practice, its current tax regime, which charges 45 per cent on a monthly income of 80,000 yuan or above, would seriously affect China's efforts to attract overseas talent to work in the country.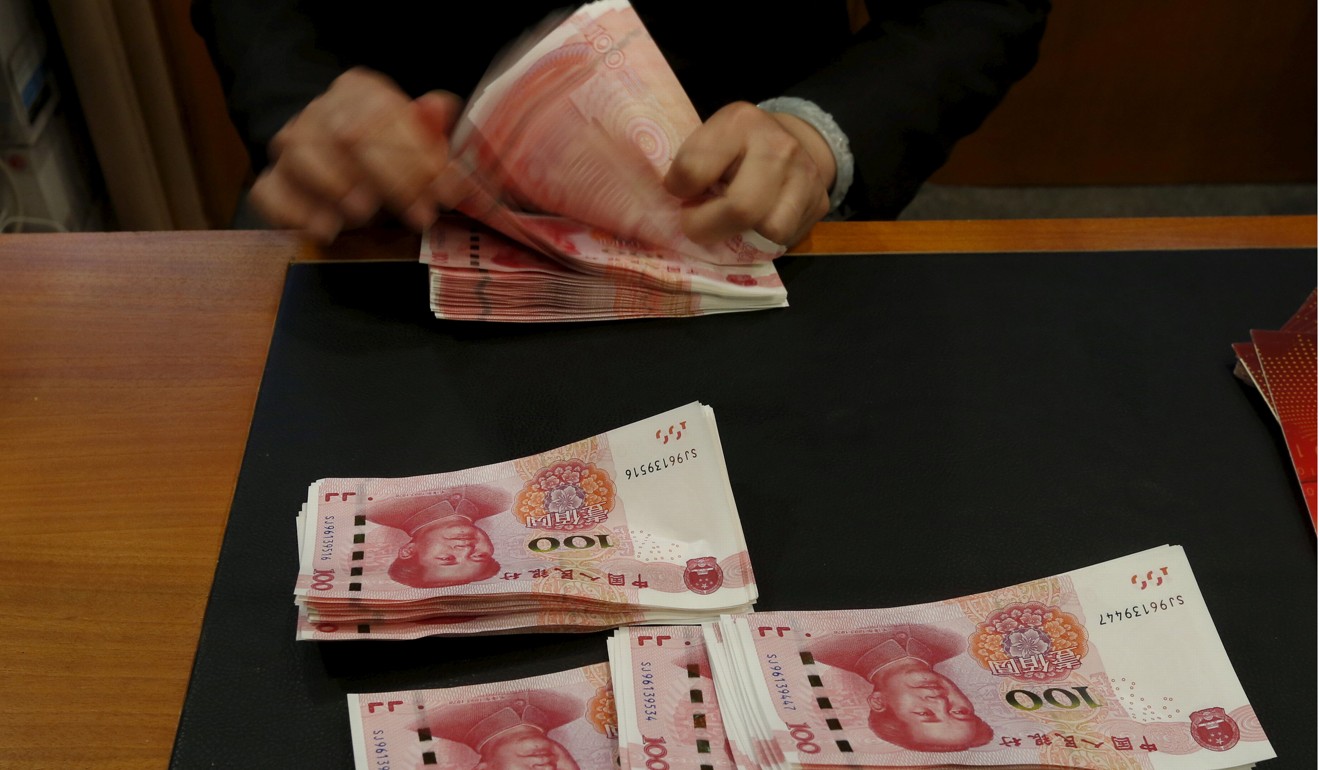 Moreover, widespread dismay over the government's tinkering with the tax system has revealed a growing disappointment among Chinese citizens with the painfully slow and incremental efforts to undertake the much-needed bolder reforms to improve their living standards and welfare.
Since he came to power nearly six years ago, President Xi Jinping has tried to rally popular support by articulating a vision for the country's future that he called the "Chinese dream". That means he will lead the country to restore its former glory and transform it into a world power with the catchphrase that the Chinese people's aspirations for a better life will always be the focus of the ruling Communist Party.
But many people's patience is now running thin. While Xi spent much of his first five-year term from 2012 to 2017 consolidating his power mainly through an unprecedented anti-corruption campaign, some had hoped that his second term, which has given him an even more powerful mandate including the constitutional amendment to enable him to rule as long as he likes, would focus on overhauling and developing the economy.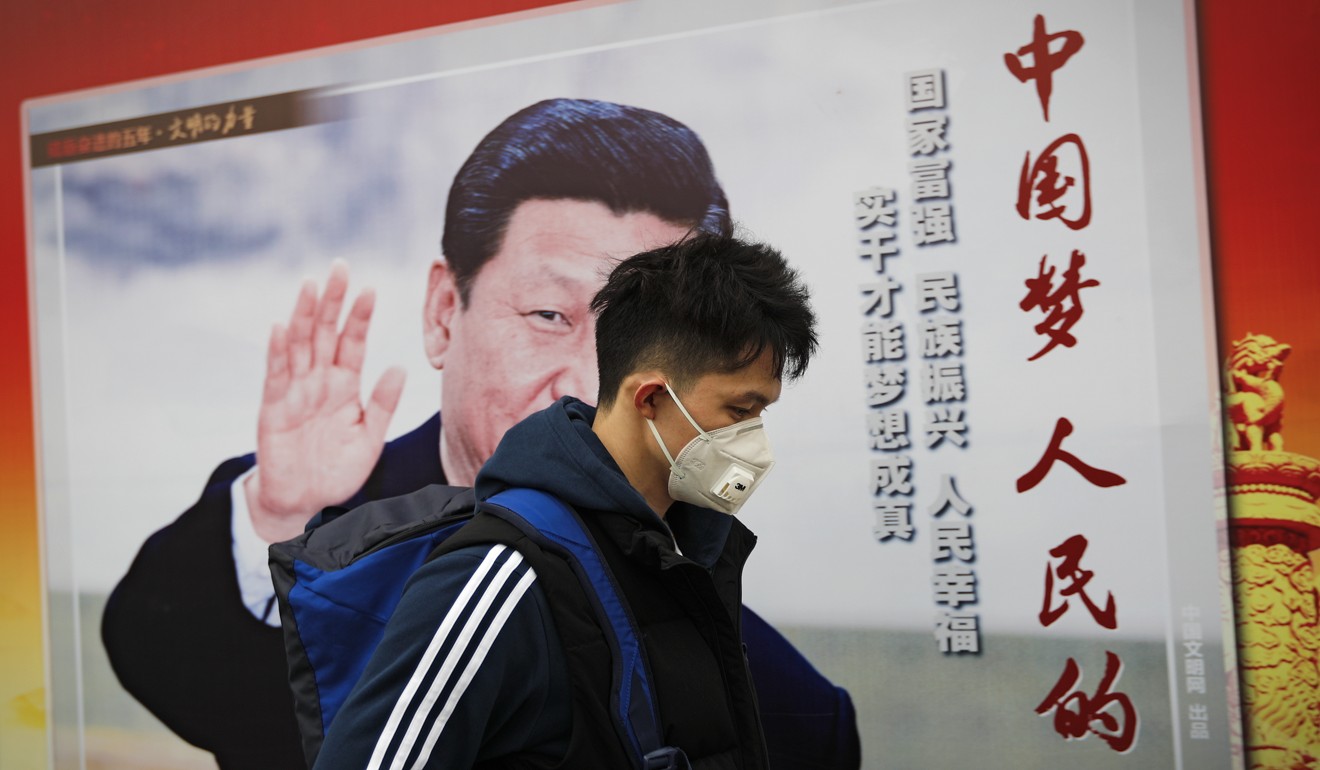 But progress has been less than expected despite the high-sounding official rhetoric. Earlier this year, the over-the-top propaganda about China's achievements under Xi's leadership and China's rising status in the world, designed to boost Xi's personal standing, had taken on a utopian feel, which was increasingly out of touch with how people feel on the ground.
Over the past decade, the benchmark Shanghai Composite Index has barely changed from around 2,700 – after evening out the sharp fluctuations in between – though the Chinese economy, measured by GDP, grew more than 300 per cent during the same period.
Over the past two years, the Chinese government has made a big fuss of making cuts in taxes and non-tax charges for businesses particularly after US President Donald Trump unveiled his ambitious tax cuts for businesses and individuals.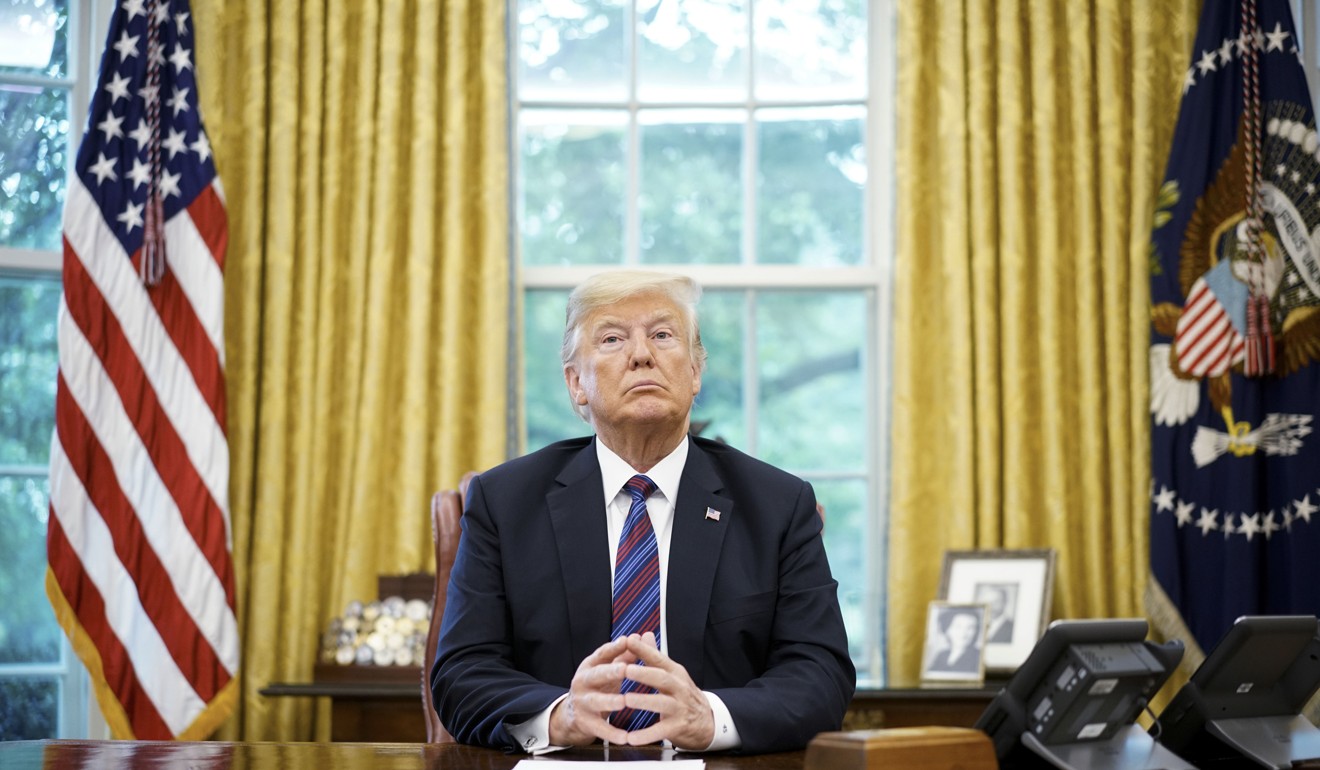 On top of one trillion yuan in 2017, the government announced it would further cut taxes for businesses and individuals resulting in savings of more than 800 billion yuan. Along with the reduction of 300 billion yuan in non-tax charges, this year's total amount would be around 1.1 trillion yuan.
But judging by the mainland media reports, many businesses still bitterly complain about the overall burden of taxes and fees in a slowing economy, giving rise to this odd phenomenon that both the economists and the Chinese officials called for effective measures to make the business owners really feel the benefits of cuts in taxes and non-tax fees.
What is even odder is that the deeper the cuts the government has committed and executed, the faster tax collections have risen. In the first half of this year, tax collection rose by a whopping 14.4 per cent, helping the government's overall revenues to rise 10.6 per cent.
By comparison, China's GDP merely rose by 6.8 per cent and the Chinese people's average disposable income rose by 6.6 per cent after adjusting for inflation. As an indication of consumption, growth in China's retail sales has been on a downward trend.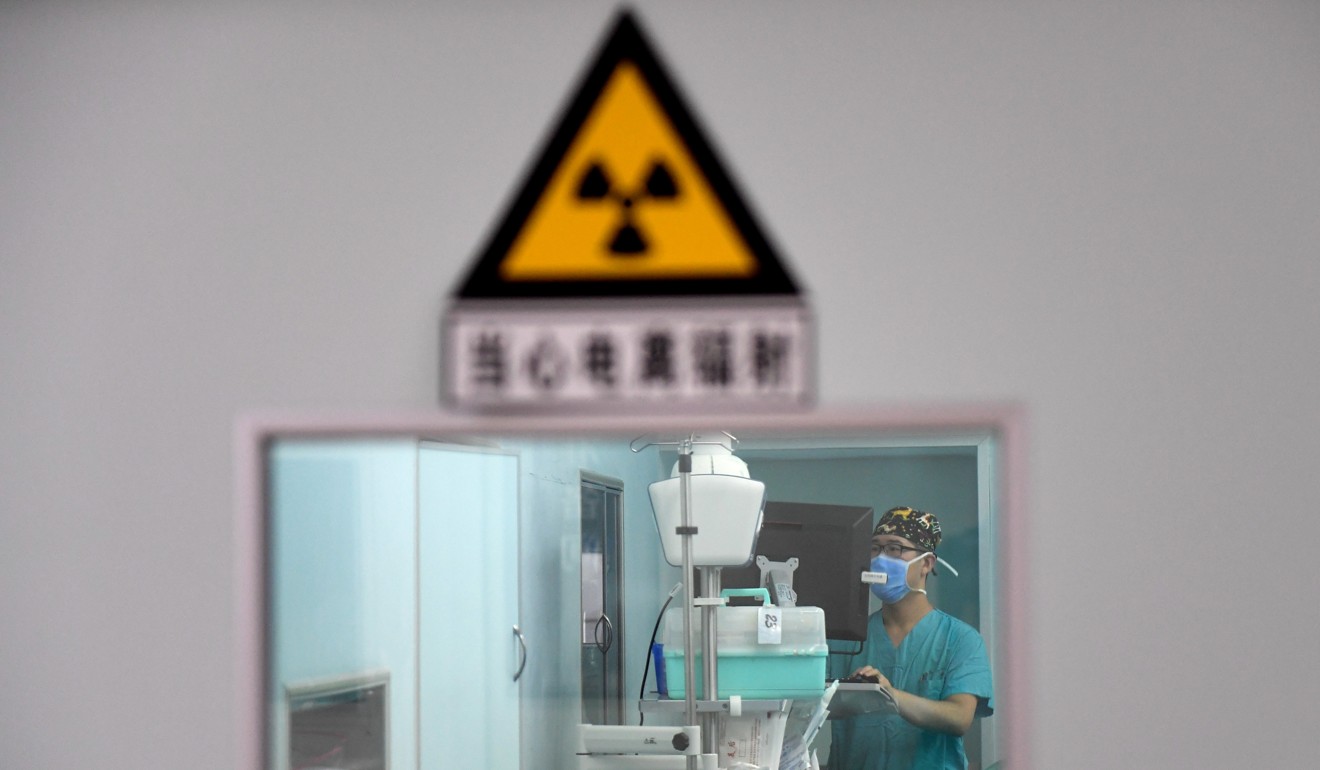 Meanwhile, its education and health care are still key sources of discontent among ordinary people who complain about soaring fees and lack of quality services.
The discontent is such that any official misstep in education or health care could lead to public uproar or even a riot. Last weekend, hundreds of parents in the city of Leiyang in the southern province of Hunan went on a rampage battling police and overturning cars over the local government's decision to send their children to more expensive private schools because of the overcrowded public schools.
Last week, Xi hosted more than 50 heads of state for the China-Africa summit and promised US$60 billion in aid and loans to African countries in the next three years on top of the US$60 billion already committed or disbursed in the previous three years.
But a comment went viral on Chinese social media, comparing an official's vow to stick to the US$60 billion target no matter how the world economy fares with another official's public dismissal of suggestions that China should extend its current nine-year compulsory education to 15 years because it could not afford it.
To be sure, China has made great strides in boosting spending in education and health care. Since the 1986 passage of its compulsory education law, China basically attained its goal of extending universal nine-year compulsory education among the school-aged population and literacy among those less than 20 years old by 2001.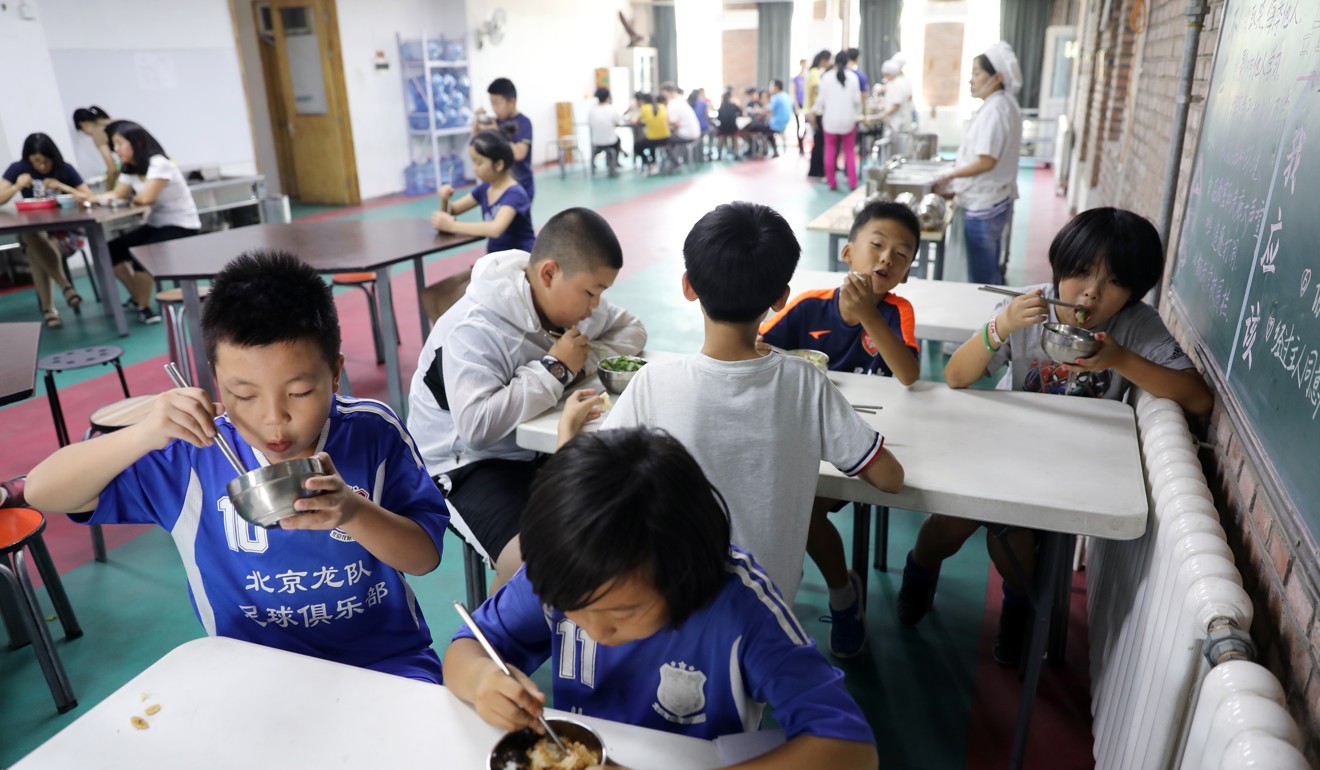 But only in 2012 did China manage to achieve its goal, set in 1993, of spending more than 4 per cent of its GDP on education, and since then, it has even set up a task force called "4 per cent office" to ensure the target was met from 2012 to 2017. But that pales in comparison to the international standards of 7 to 9 per cent.
Given the rising discontent and its swelling national wealth, the Chinese authorities should seriously consider setting and announcing clear and specific goals for extending its universal nine-year compulsory education to 12 years and then 15 years.
Chinese leaders should also greatly ramp up spending on universal health care and undertake bold health care reforms to make health care services more effective and affordable. An important opportunity to make those policy announcements is coming in the next month or so when the party's elite Central Committee members will converge in Beijing to discuss the way forward for the economy.
Forty years ago in December, the party's Central Committee members held a historic meeting to adopt the policies of reform and opening up, putting China on the track of development. As the Chinese leaders gear up to commemorate the 40th anniversary of that meeting, it is time to take those bold measures to tackle the so-called three mountains on the back of the Chinese people: education, health care, and housing as well as streamlining its much-maligned tax regime.
Wang Xiangwei is the former editor-in-chief of the South China Morning Post. He is now based in Beijing as editorial adviser to the paper