Following China and the United States' imposition of fresh tariffs on each other's goods last week, hopes are fading that the world's two biggest economies will soon restart talks to avoid a protracted trade war, which is expected to dampen global economic growth.
As US President Donald Trump threatens to slap tariffs on virtually all Chinese imports, China has remained defiant.
On the day when US tariffs on US$200 billion worth of Chinese goods and China's retaliatory duties on US$60 billion of US products came into effect, Beijing released a comprehensive white paper on the trade dispute. It accused Washington of bullying tactics and economic intimidation against China, and undermining the global trade and international order.
This was followed the next day with a high-profile press conference in which Wang Shouwen, the country's deputy commerce minister, said it was difficult to hold trade talks with the US as Washington was holding "a knife" to China's neck.
This came after Beijing declined Washington's invitation to hold trade talks because of the latter's most recent tariffs.
Wang, who led the Chinese delegation to Washington for the last round of talks in August, had a point. Just as Beijing initially underestimated Trump's resolve to push for the trade war, Trump now grossly underestimates Beijing's resolve to fight it – despite the heavy economic consequences.
In his 2016 presidential campaign, Trump made China the bogeyman for stealing American jobs through unfair trade practices. Chinese officials initially took Trump's threat as part of "tough on China" campaign rhetoric, a permanent theme in the previous presidential campaigns including those of George W. Bush and Barack Obama. Thus they expected him to come around to the big picture by toning down criticism and seeking cooperation with China once in office, just like his predecessors did.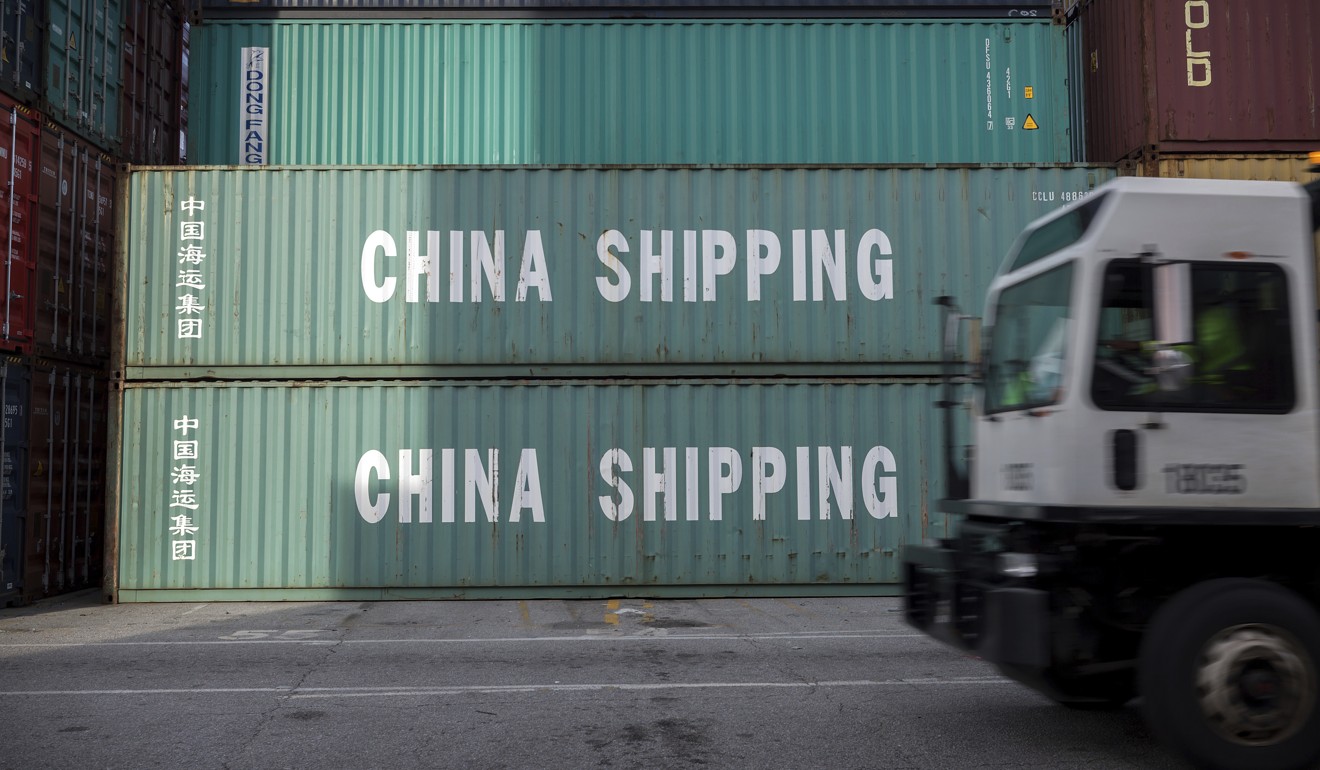 But his presidency has turned out to be quite different, marked by his unpredictable and impulsive tendencies.
Now nearly two years into office, Trump greatly miscalculated by appearing to go all in on the trade war and betting that China would capitulate quickly.
He and his advisers have publicly gloated about the buoyant American economy, robust job numbers, and strong stock market, as compared to China's slowing economy and falling stock market.
Following this logic, the trade war would weaken President Xi Jinping's leadership and make the Chinese government desperate for a deal.
On this, Trump and his advisers are nothing but ill informed. As Chinese officials have recently said, the country's economy is resilient enough to withhold shocks from the trade dispute, even though business confidence has been negatively affected. The Chinese government is well prepared for a protracted trade war as it has started to take concrete monetary and fiscal measures, including lowering taxes and fees, to help businesses and to boost consumption.
As the trade war drags on, it is more likely to cement Xi's leadership than to weaken it. While Chinese citizens are not happy about the slowing economy and falling stock market, they are more inclined to show patriotism and support the narrative that Trump's trade war is aimed at containing the rise of China.
In the end, a protracted trade war will result in a no-win situation with significant losses for both sides as well as for the global economy.
Despite heated rhetoric and escalating actions, however, it is interesting to note both sides have repeatedly stressed that the door for talks is always open.
So far, Beijing and Washington have held four rounds of formal trade talks involving senior trade and finance officials. In addition, both sides have been in constant communication through other official and unofficial channels to find ways to end the trade dispute, but those efforts have failed to bear fruit.
As things go, any more talk is meaningless unless it involves Xi and Trump directly.
The most feasible option available to break the deadlock is for both of them to personally take the reins of the high-stakes talks and meet face to face to sort out the mess.
Since Trump became president in January 2017, he has proffered admiration for the strong autocratic style of some world leaders, and has frequently called Xi "a friend" even as he increased pressure on China.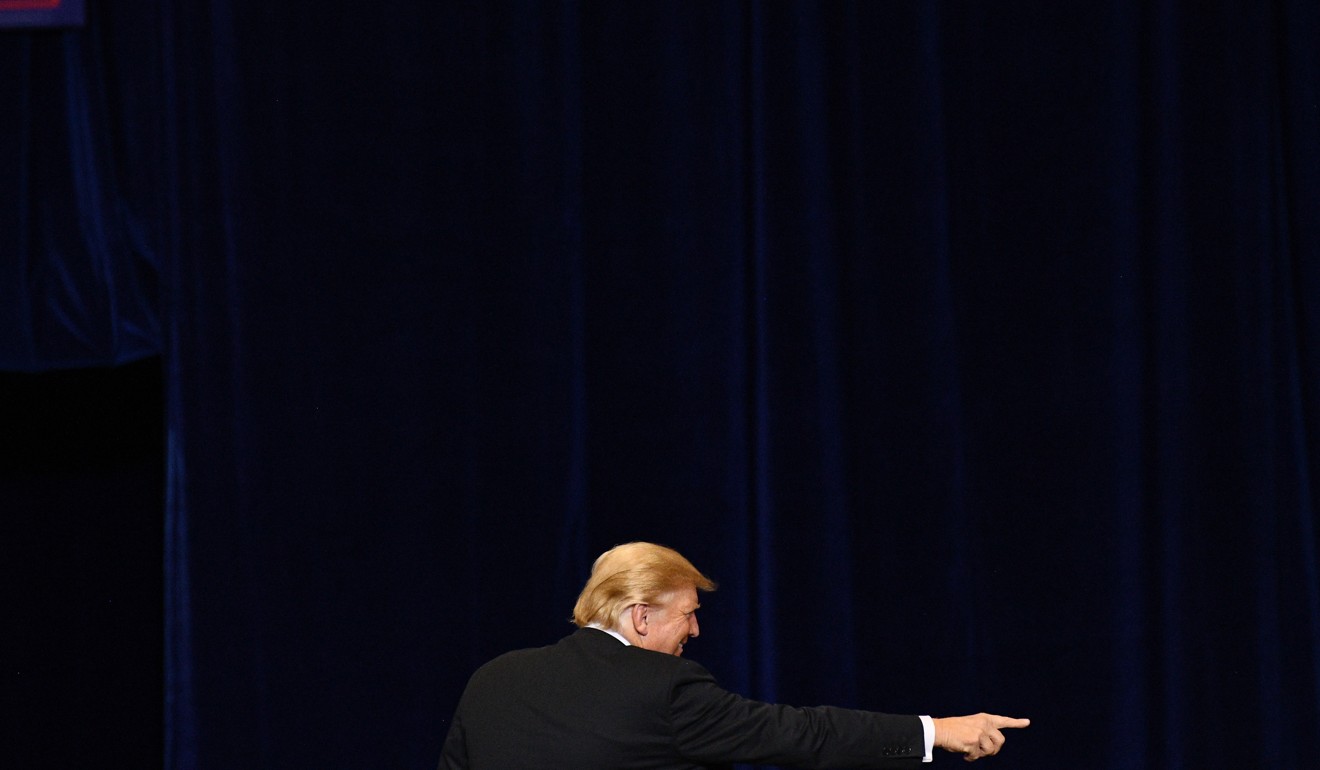 Now it seems that his proffered friendship with Xi has turned sour as he accused Beijing of meddling in US congressional elections in November.
"[Xi] may not be a friend of mine any more but I think he probably respects me," Trump said in New York last Wednesday.
This is in sharp contrast to April, when he first started to threaten China with a trade war, and he tweeted: "President Xi and I will always be friends, no matter what happens with our dispute on trade."
Even on September 17, when Trump announced the latest tariffs, he released a statement saying "hopefully, this trade situation will be resolved, in the end, by myself and President Xi of China, for whom I have great respect and affection".
Xi has never publicly reciprocated by calling him a friend, but the Chinese state media have been asked to refrain from launching personal attacks on Trump.
In fact, last week's white paper, while lashing America's bullying and intimidation, did not mention Trump by name throughout the 36,000 word text.
Past developments have shown personal diplomacy between the two has moved things along.
In April 2017, when Trump hosted Xi in their first summit at his Mar-a-Lago resort in Florida, he managed to convince Xi to take tough measures against North Korea, as China is its largest backer.
China later largely followed through on its promise, which helped force the hermit kingdom to abandon nuclear tests and missile launches and contributed to the historic meeting between Trump and Kim Jong-un, the North Korean leader.
In May, Xi called Trump to personally argue the case for him to ease US sanctions on Chinese telecommunications giant ZTE.
After haggling over terms during the call – in which Xi said tens of thousands of jobs were at stake, including many in his hometown – Trump agreed to allow ZTE to resume business.
Given the high stakes, both leaders should schedule a summit soon to reignite their friendship and find effective ways to cool down trade tensions.
Wang Xiangwei is the former editor-in-chief of the South China Morning Post. He is now based in Beijing as editorial adviser to the paper