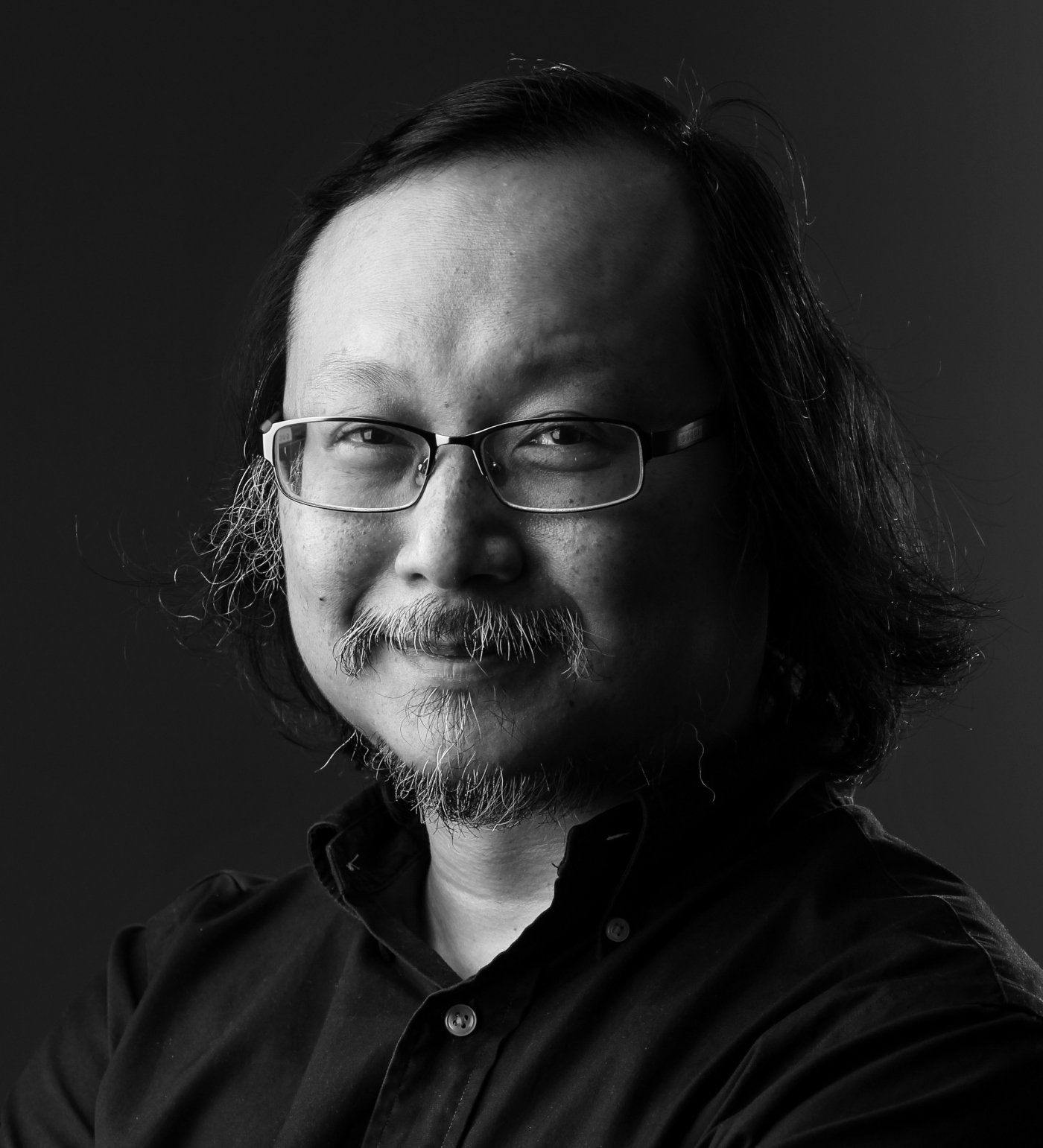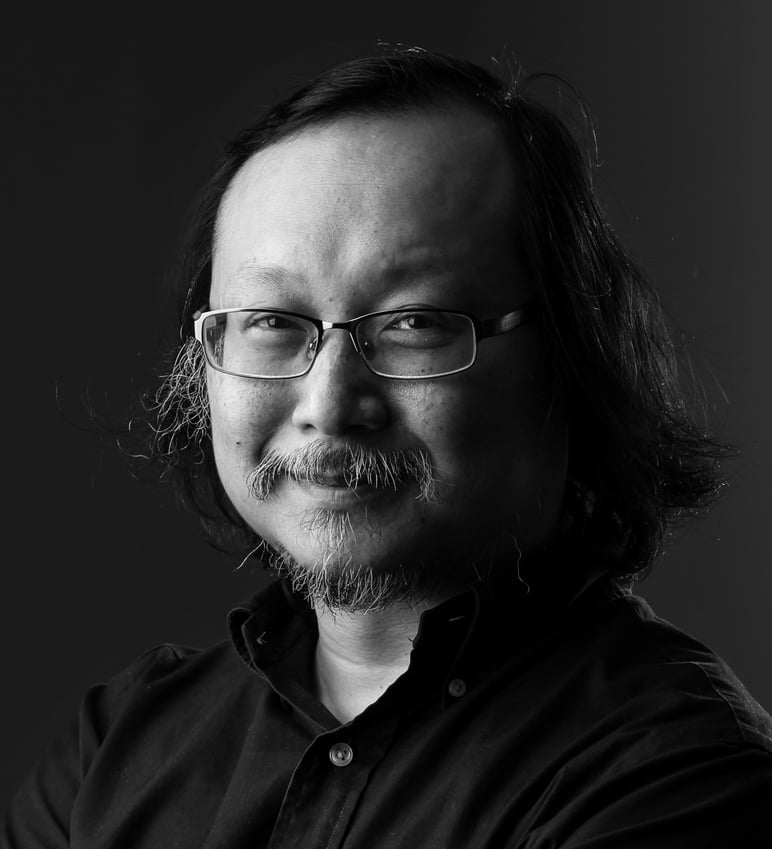 USMCA trade pact: for Canada and Mexico, throwing China under bus was a no-brainer
Should anyone be surprised the two countries were ready to blow off the Chinese at the insistence of the Americans?
Alex Lo has been a Post columnist since 2012, covering major issues affecting Hong Kong and the rest of China. A journalist for 25 years, he has worked for various publications in Hong Kong and Toronto as a news reporter and editor. He has also lectured in journalism at the University of Hong Kong.