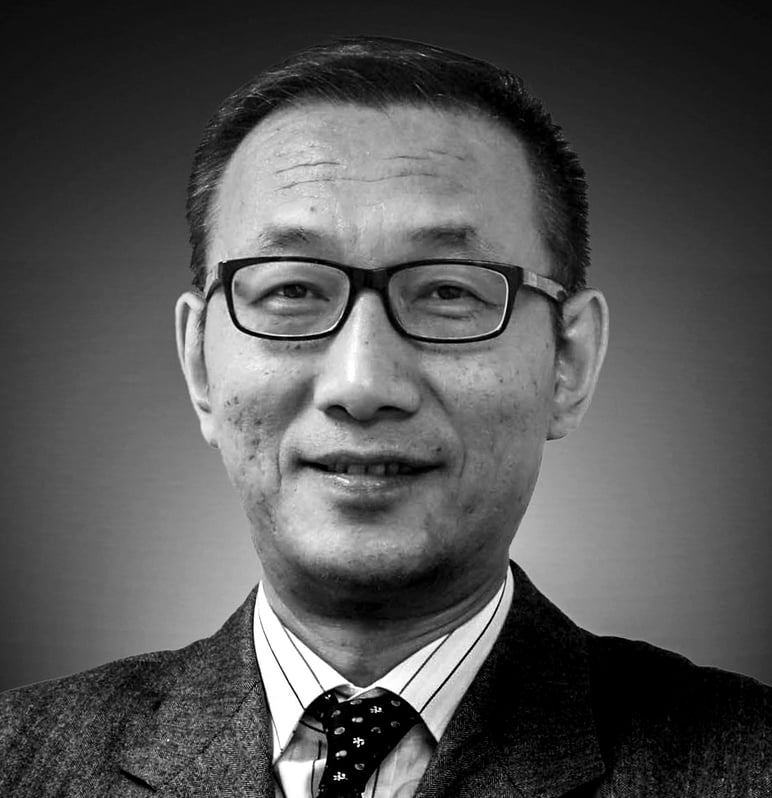 SCMP Columnist
China Briefing
by Wang Xiangwei
China Briefing
by Wang Xiangwei
China has much to learn from Israel and Jewish diaspora about soft power
Vice-president Wang Qishan's visit to Israel is about more than increased trade and technological cooperation
Ever since President Xi Jinping bent China's retirement rules and allowed 70-year-old Wang Qishan, one of his most trusted allies, to become the country's vice-president in March, Wang's role and influence in Xi's administration has remained a subject of constant speculation among China observers.
Publicly, the traditional role of China's vice-president is largely ceremonial, and the most public function is to receive visiting foreign dignitaries, as Wang has frequently done since his appointment.
Behind the scenes, however, he is widely believed to be one of the most important political figures in the country as he attends meetings of the Communist Party's Politburo Standing Committee – the country's highest decision-making body – as an ex officio member. This basically means he is involved in all the important decisions for the country.
These days, he is best known for advising Xi on foreign affairs, particularly the hot-button issue of
China-US ties
, as he sits on the revamped but more authoritative Central Foreign Affairs Commission headed by Xi himself.
So his upcoming visit to
Israel
next week is much more than reprising his ceremonial diplomatic role. Wang appears to have been particularly tasked with the job of expanding and elevating bilateral ties – with a focus on hi-tech and innovation – to a new level. This also suggests he is likely to take on a new role in helping steer forward
China's ambitious efforts to become a world-leading technological power
.
Warming ties with Israel are not only good for trade and technological cooperation. At a time when China is trying to increase its soft power on the international stage, the Chinese have much to learn from the Israelis.
According to Israeli media reports, Wang is expected to lead a group of Chinese businessmen and officials to attend the Israeli-Chinese Innovation conference during his visit from October 22 to 25.
Earlier, Wang was appointed head of the China-Israel Joint Committee on Innovation Cooperation, with Prime Minister Benjamin Netanyahu heading up the Israeli side. The committee, formed in 2014, was previously headed by a Chinese vice-premier and an Israeli cabinet minister. Beijing's decision to task Wang with elevating ties with Israel is believed to have come after a brainstorming session among Chinese leaders, in which they discussed how to boost China's innovation and hi-tech industries at a time when ties with the United States have deteriorated and the US has taken decisive steps to curb China's technological advances.
During the session, Wang, a history buff, impressed the others with his firm grasp of Israeli history and its contemporary rise to a hi-tech powerhouse in the world. He will be the highest-ranking Chinese official to visit the country in nearly two decades.
In certain ways, the China-Israel official relationship is a curious one.
Israel was the first country in the Middle East to recognise the People's Republic, 100 days after its founding in 1949, but the countries did not establish formal ties until 43 years later in 1992.
In those years, China's full support for the Arab countries and Israel's close bond with the US contributed to the delay.
But China developed a special type of relationship with Israel way before diplomatic ties were forged, particularly in regard to Israel's sales of a wide range of weapons and dual-use technologies to China in the 1990s when China started to modernise its backward military forces. At that time, Israel was believed to be China's second largest arms supplier after Russia.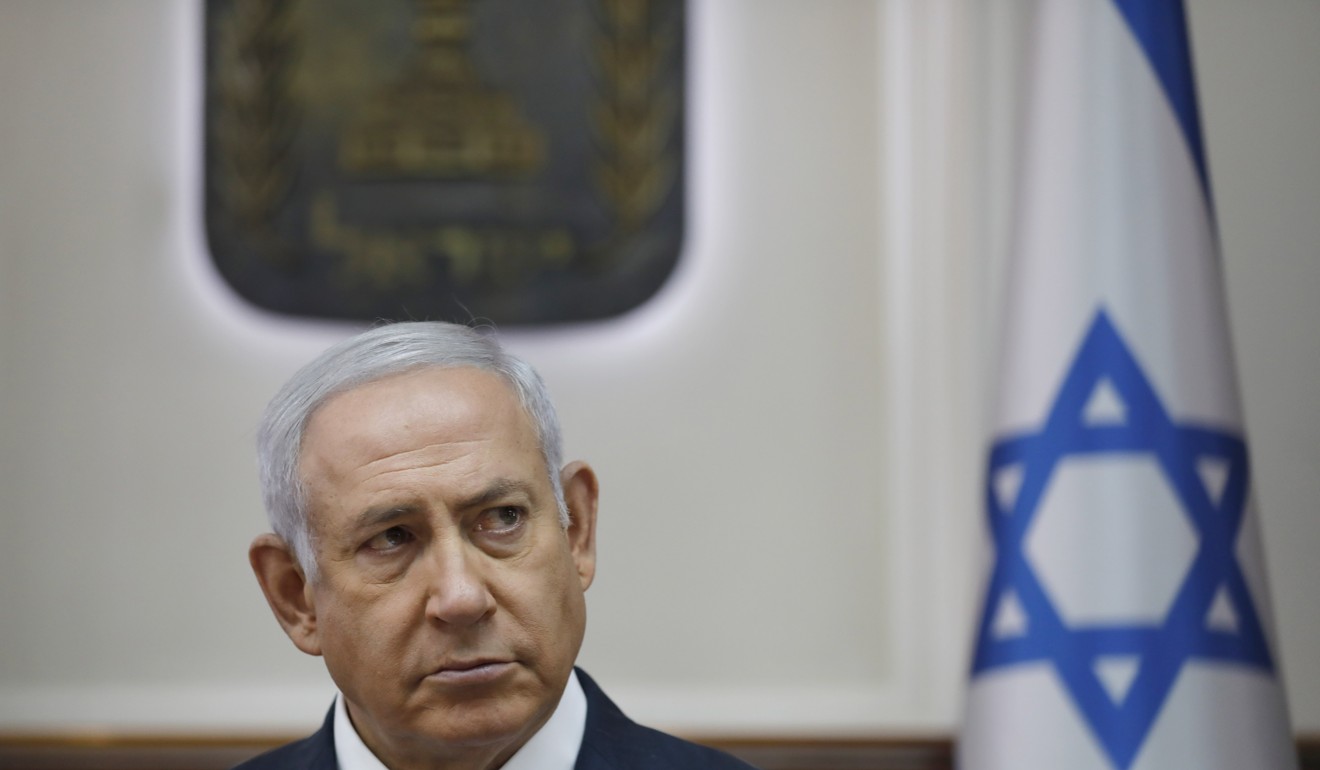 Even though the US later forced Israel to cut off weapon sales, trade and investment have boomed between Israel and China. China is Israel's biggest trading partner in Asia and its third largest globally. In 2017, bilateral trade amounted to US$13.1 billion, more than double the figure a decade earlier.
To be sure, following China's extensive investments in Israeli's hi-tech industries and infrastructure projects, including a Chinese company's operation of Israel's Haifa port, there have been rising concerns in Israel about Chinese influence and associated security risks.
But according to a research report quoted by Israeli media reports, China was still regarded as a "relatively minor player" in the country, making up at most 5 per cent of total economic activity in Israel.
In a way, that also underscores the vast bilateral potential the countries can tap.
More importantly, what has brought the two countries closer are the commonalities of their ancient civilisations and natural affinity for each other given their arduous paths of growing and thriving against phenomenal odds, despite the sharp differences in the size of land and population. The countries' citizens share values of family, tradition, and education and the attitude towards adversity and life.
The enduring stories of the ancient Jewish community in Kaifeng, Henan province, and the Chinese efforts to protect thousands of Jews during the second world war have endeared the Chinese to Jews.
Meanwhile, the Chinese have shown great admiration for Jews' business acumen, which they have tried hard to emulate. They seek inspiration from the stories of Jewish contributions to civilisation through people such as Albert Einstein and Karl Marx, whose Marxism was revered by the ruling Communist Party.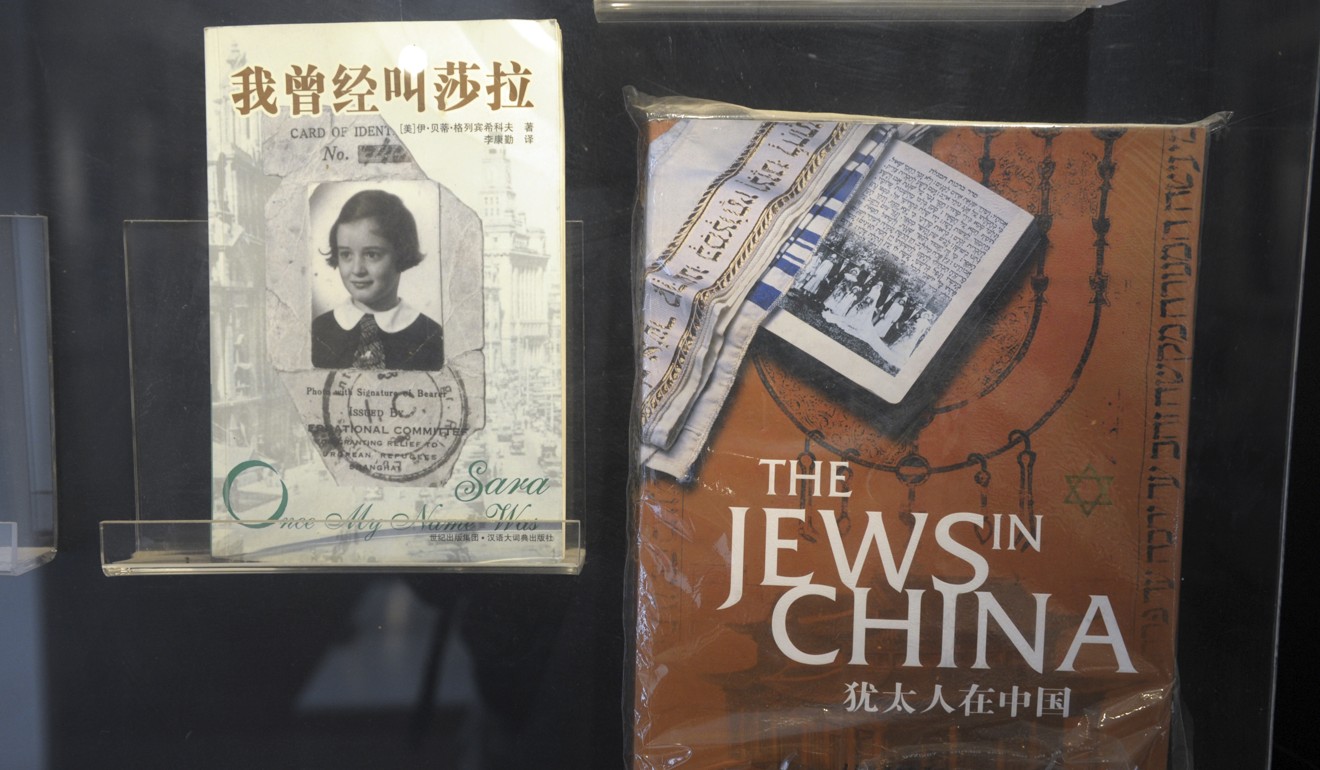 And the Chinese can still learn more from Israel, for instance Israel's tenacious efforts to transform itself into one of the world's hi-tech leaders over the past 20 years. In a country with a population of 8 million, about 9 per cent of working-age Israelis – or some 300,000 people – are directly employed in such hi-tech industries.
As China struts towards the centre of the international stage, its leaders and people could do much better by emulating Israel and the Jewish people in building up and wielding their influence worldwide.
Because of its tumultuous history, Israel has a vast diaspora of Jews scattered around the world, which has given Israel considerable influence, particularly in the US. Their lobbying efforts are extensive and powerful but low key and effective. The latest example is that Australia has signalled an intent to move its embassy to Jerusalem, following Washington's controversial move. Most media reports have focused on the timing. It coincides with a crucial by-election, which, if in favour of the Australian government, would help it maintain its single-seat majority in the House of Representatives. The district for the by-election has a sizeable Jewish community.
Fewer reports have attempted to explore if the powerful Jewish lobbying efforts are behind Australia's proposed move. There have been no calls for invoking the foreign interference laws recently passed in Australia to deal with this kind of issue. One may argue that Australia's mainstream media would have cried foul had the country concerned been China. Similarly, China also has a vast diaspora of Chinese around the world but its efforts to project its image, largely through over-the-top propaganda, are crude and ineffective. The fact that it often pressures overseas Chinese to show support for China's leadership has proved counterproductive. ■
Wang Xiangwei is the former editor-in-chief of the South China Morning Post. He is now based in Beijing as editorial adviser to the paper