For China's private firms, which have long been resigned to their fate as second-class citizens compared with state-owned enterprises, the Chinese government's offers of help over the past 40 years have tended to be more rhetoric than concrete action. But its latest effort to help – so intense, and also so desperate – is very much different.
All this started on November 1 when President Xi Jinping set the tone by inviting nearly 50 private entrepreneurs to the Great Hall of the People to hear their grievances and boost confidence at a time when the country's private sector as a whole is experiencing an unprecedented level of crisis.
It is true that the bulk of his speech – broadcast prominently on prime time television news and the subject of countless commentaries on state media since then – may have sounded all too familiar to speeches heard so many times over the past few years.
Xi promised that the government would take effective steps to help private firms by reducing their tax burdens, expanding their access to bank loans and capital markets, creating a level playing field, stopping various discriminatory practices, and protecting private businessmen's personal safety and their property rights.
But there are good reasons to believe that this time he will try very hard to deliver at least some of his promises – as demonstrated by a flurry of official activity from the central government to the local authorities over the past two weeks.
Well, these are desperate times. Business confidence in China's private sector, which contributes 60 per cent of gross domestic product and 80 per cent of jobs, has been at a historic low.
This is not only because of the increasingly tough operating conditions aggravated by a slowing economy at home and overseas uncertainties caused by United States President Donald Trump's trade war against China – more importantly, the private sector seems to have experienced an existential crisis under Xi's reign amid his perceived shift towards emphasising the state sector, as in the old days.
Xi himself said aloud at the very high-profile meeting that this was not the case, in a bid to reassure jittery private investors.
He said his government would "unswervingly" support the development of the private sector as an essential element of China's economic system, and in particular he tried to ease widespread worries that the powerful state sector would take over or crowd out the private sector in a phenomenon known as "state advances and private sector retreats".
Citing his own experiences of dealing with private businesses when he was a local official, he described private entrepreneurs as "belonging to our own family".
The sense of urgency was apparent, as following Xi's speech, China's Central Television and other state media have since featured daily interviews with various cabinet ministers in charge of finance, trade, justice, and the environment as well as the local provincial governors and party chiefs on their ways to help the private sector.
There are tentative signs that the officials are not merely paying lip service. Central bank governor Yi Gang and other officials have begun to preach the policy stance known as "competitive neutrality", which calls for companies of different ownerships to compete fairly through improved transparency on policies.
They may use this to counter claims by Western countries that the Chinese government has used preferential treatment in taxes, subsidies and tariffs to favour state-owned enterprises over foreign invested companies. But the adoption of "competitive neutrality" would also greatly help private businesses.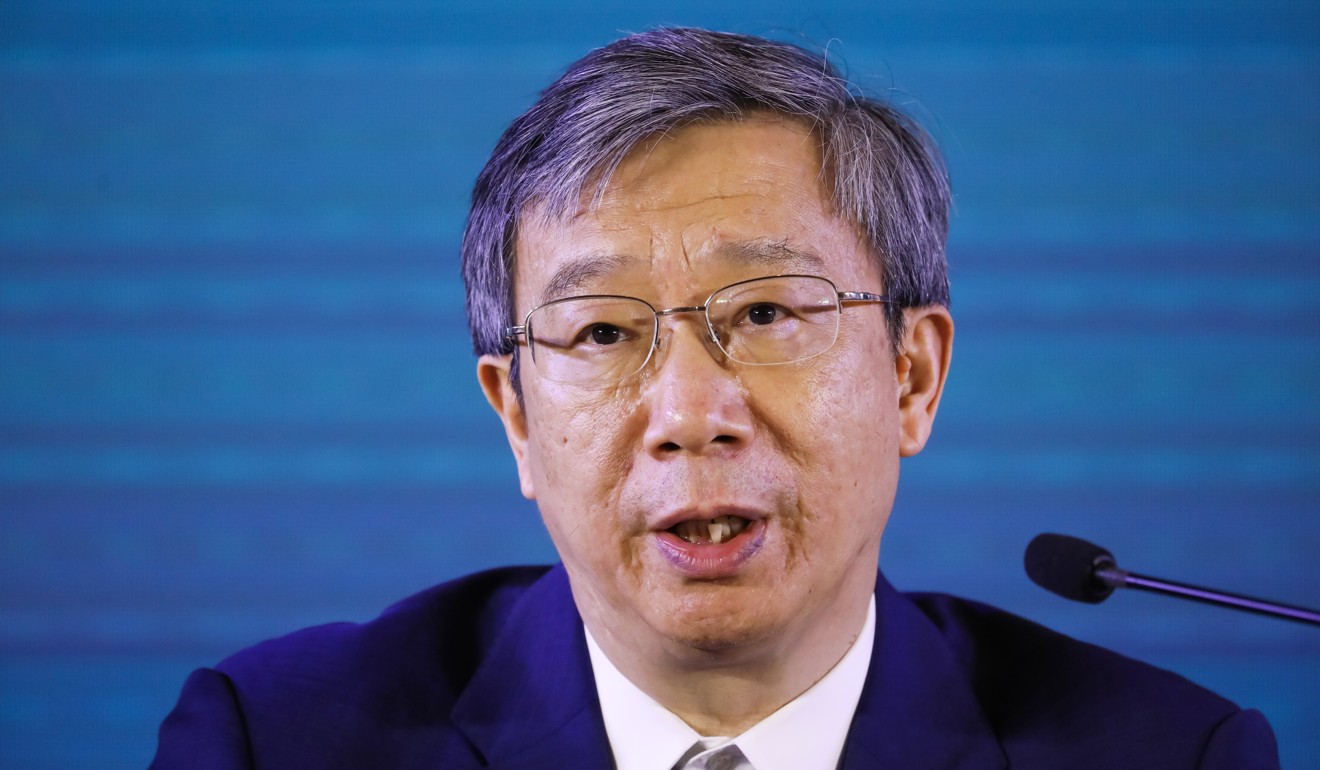 Some localities including Wenzhou, which has a booming economy, have started to take measures to forgive the irregularities committed by private firms, known as "original sins". This refers to illicit transactions or the bribing of officials in their earlier years, when the regulatory framework was weak and loopholes were plenty. Those original sins have often become the Sword of Damocles hanging over the heads of entrepreneurs as local authorities often bring up old scores to go after certain businesses, dampening business sentiment.
While those measures are necessary and valid, other moves smack of desperation even though they may relieve the short-term pain.
As Xi indicated in the meeting, the central government and local authorities are scrambling to set up "rescue funds" worth of billions of yuan to bail out the highly leveraged private firms teetering on the brink of collapse. The government officials have vowed the bailout funds would target those private firms which are industry leaders, big employers, and are involved in strategic and new industries.
But in reality, such rescues would prove risky and messy. As the local governments are already mired in trillions of yuan in local debts – already a source of major concern about the country's overall economic stability among domestic and international investors – ordering them to raise more debts would be even more problematic. In particular, the bailout funds are aimed at injecting money into the listed private companies that have pledged their stocks for loans, but the falling stock prices mean the collateralised securities of many companies have fallen below the margin requirements.
While some measures are necessary and valid, other moves smack of desperation
As the bailout efforts escalate, the various central and local government entities have become effective owners of the listed companies, although the officials have said they would sell down their stakes when the markets improve and they would not meddle in the management of those companies. Still, the move has created a major moral hazard.
Cao Dewang, one of China's leading private tycoons and chairman of Fuyao, one of the world's largest glass manufacturers, has taken exception to the bailouts.
He said many of those private firms in need of bailouts were themselves to blame as they raised short-term loans to fund long-term projects. When credit tightens and stock markets fall, those firms face ruin. ■
Wang Xiangwei is the former editor-in-chief of the South China Morning Post. He is now based in Beijing as editorial adviser to the paper