The meeting between Australia's new foreign minister, Marise Payne, and her Chinese counterpart in Beijing in early November was the first significant high-level bilateral contact for months. Chinese President Xi Jinping during his state visit to Australia in late 2014 may have asked that the country use imagination and boldness in envisaging the future of its relationship with its vast northern neighbour. But he probably wasn't expecting the response he got, with a number of high-profile moves over the following years to limit what is perceived to be China's influence in Australia's business and politics.
Huawei has remained largely blocked in the country; the attempt to have a consortium which would involve China's State Grid power company was stopped – ironically by the current Prime Minister Scott Morrison while he was Treasurer. And members of parliament were accused of accepting gifts and largesse from Chinese entities in return for asking loaded, supportive questions on Beijing's behalf in Canberra.
Attendance at the Asia-Pacific Economic Conference (Apec) by the Australian and Chinese leadership at least starts the dialogue after the turbulence of the last few years. But before getting overexcited we have to remember that at heart, the difference between the two countries is that between two very different world views. And this will not be solved by a few friendly meetings and a couple of multilateral summits. It was a feature of the relationship long before the current generation of leaders came to power in both places. And it will remain there for the foreseeable future unless both fundamentally change their own identity – something that is highly unlikely to happen, and even if it does, will take time.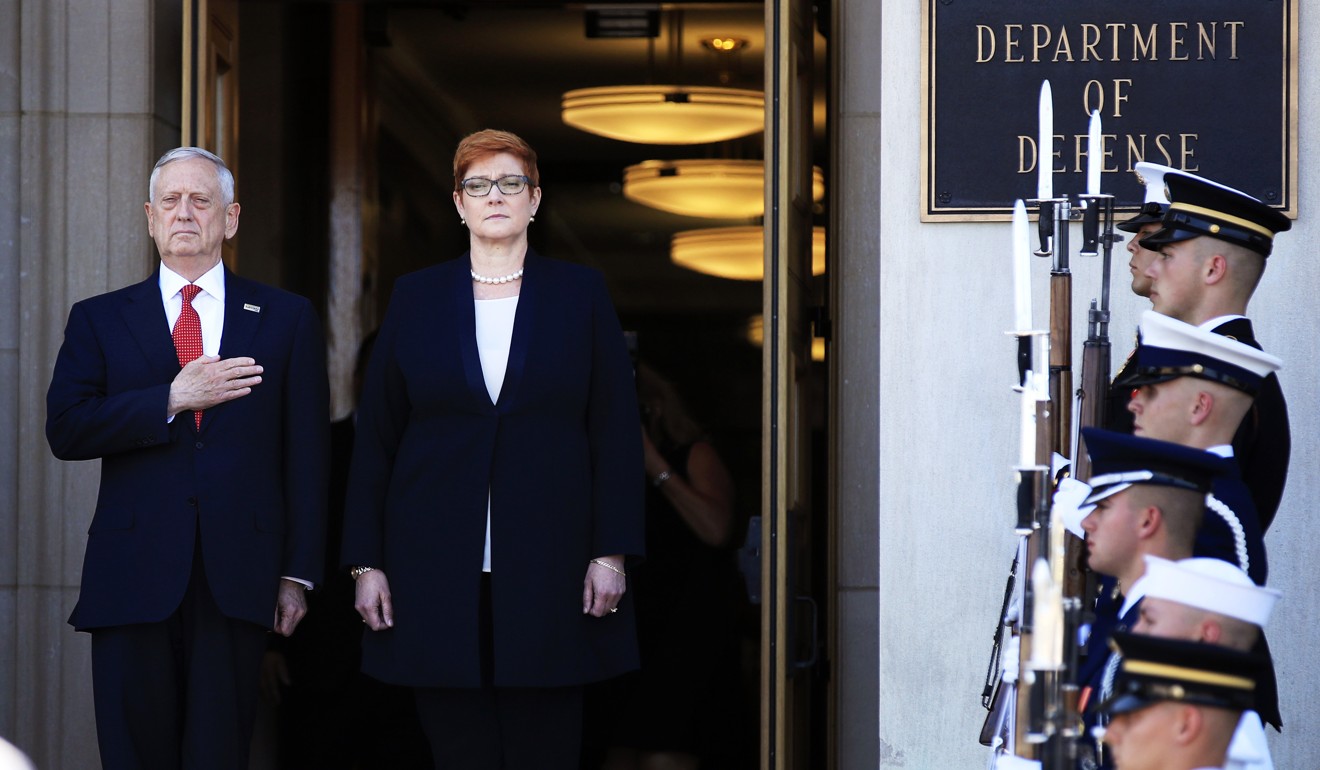 China remains perplexed and frustrated by the absolute fidelity of Australia to Washington. The deep security links between the two almost blocks China out of a vast part of territory that it increasingly feels, as the world's second-largest economy, it has a legitimate right to greater influence in. Since 2010, China has been Australia's largest trading partner. It is also among its most important investors. Links with China uniquely saved the country from any dramatic impact from the 2008 financial crisis.
And it has been one of the main factors ensuring for almost three decades that Australia has not suffered a single day of recession. The political elite in Beijing cannot understand why Australia does not see what brings it most material and tangible gain or why it wants to loosen ties with its Pacific partner – particularly as the current US president, Donald Trump, has been so seemingly dismissive and unfriendly towards the country.
Were Beijing to offer a more attractive political alternative, then maybe there would be a deeper rethink in Canberra. But as a long established, liberal multi-party democracy, that has not happened. China suffers a brand problem, despite its many attempts to improve its image in Australia through cultural and other events. It has been accused of running secret spying cells among students at universities, trying to influence events over issues like Xinjiang and Taiwan, and using business links to further its own political purposes. For most, China is a uniform, state-directed, and communist-inspired actor, and one that is very alien. And for all the attempts to introduce nuance into this story, it has been a hard trope to shift. It is unfortunate that for all the issues – some perfectly legitimate, some more from misunderstanding or miscalculation between both sides at a government level – the collateral in this are the many hundreds of thousands of students, tourists, and people of Chinese ethnicity who often get caught up in the clashes occurring at a national level.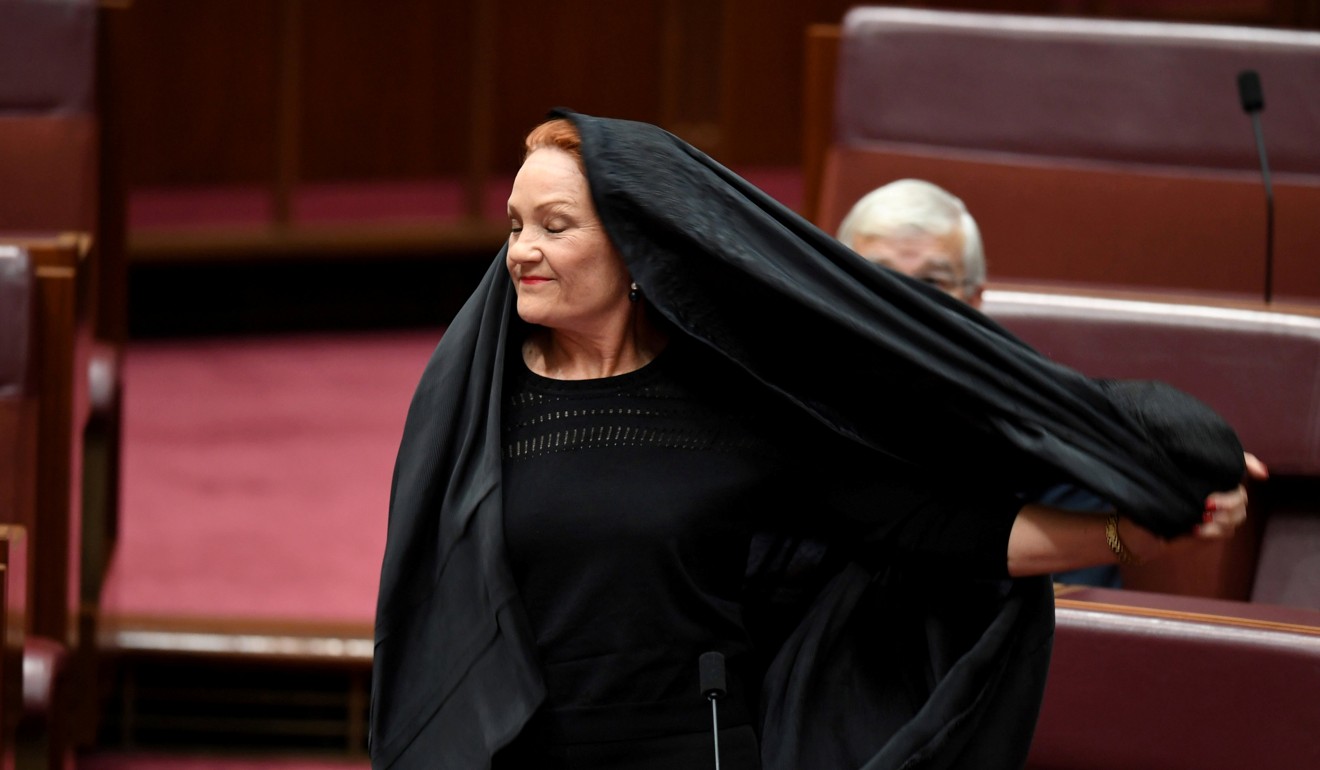 Australia's identity is a complex one, and the emergence of an Asian power that is now so prominent, and often very visible in its environment (anyone arriving at Sydney airport will be greeted by almost as much Chinese language advertising signage as English) gets to a deeper and more troublesome level than just being a sign of shifting geopolitics. The reappearance of Pauline Hanson and her right-wing, often openly racist, supporters is a case in point – the senator was infamous in the 1990s for her rhetoric, and she has come back in force.
The bottom line is that in their relationships with each other, and within themselves, both countries are undergoing complex changes. China is like a country that has grown from geopolitical adolescence to adulthood in a few years and is disoriented by the responsibility and power invested in it now as a global actor.
Australia has gone from a world where one set of relations – with the US and Europe – was the most important economically and politically, to one where Asian neighbours, and in particular China, figure more. Australia and China must keep on talking, it's true. But talking alone will not change the tensions this set of changes is bringing. That will take time, flexibility and patience. Let's hope they both have this. ■
Kerry Brown is director of the Lau China Institute, King's College, London