It is a mark of just how thoroughly Donald Trump has turned the established principles and practices of international diplomacy on their head that observers have no genuine idea what will transpire when the US president meets his Chinese opposite number Xi Jinping in Buenos Aires next weekend.
The hope across much of Asia and the wider world is that Trump will execute a policy U-turn and seal a "beautiful deal" with Xi on trade. If so, the two presidents will avert the next salvo in the US-China trade battle, which is scheduled to see US tariffs on US$200 billion of imports from China leap from 10 per cent to 25 per cent on January 1.
The fear is that if such a hefty increase goes ahead as threatened, it will play havoc with pan-Asian supply chains, and severely cloud regional economic growth prospects for 2019 and beyond.
On the surface, the advance indications are anything but promising. At last weekend's Apec meeting in Port Moresby, US Vice-President Mike Pence pledged that America "will not change course until China changes its ways".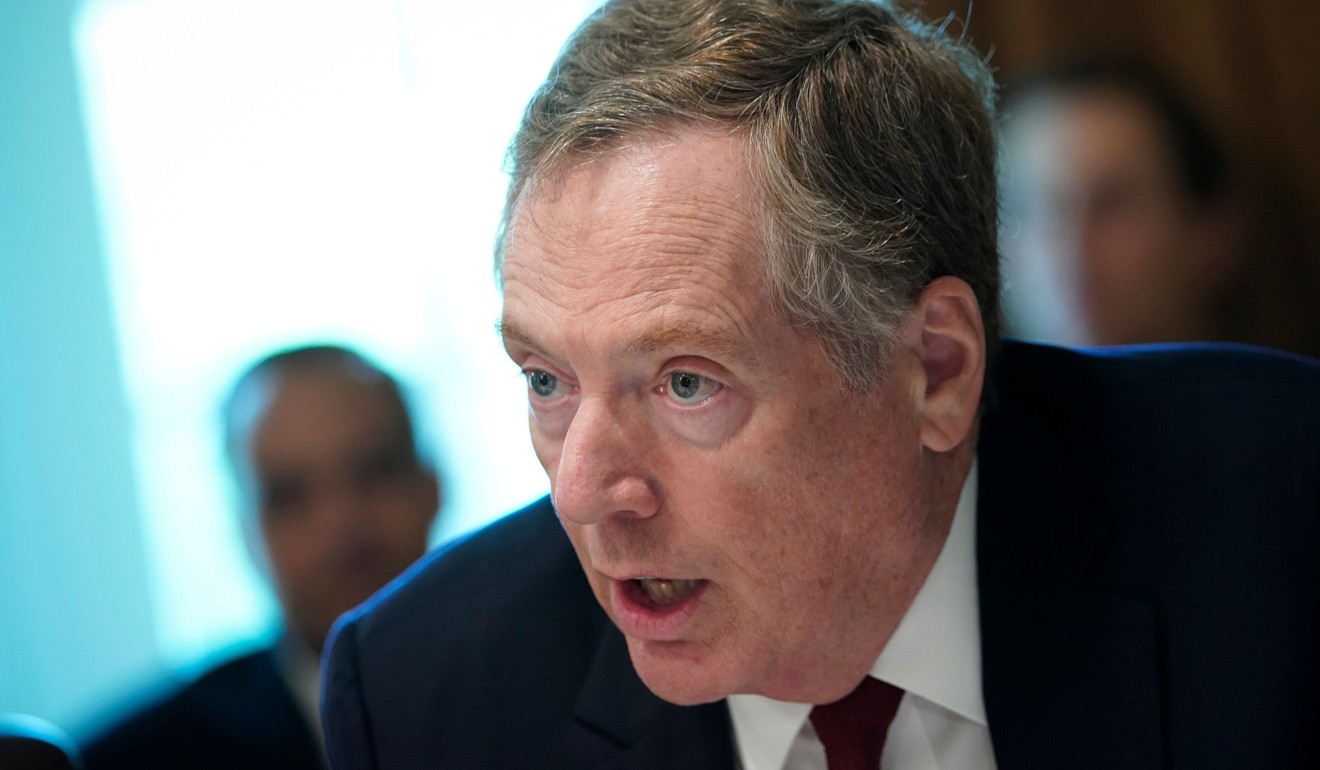 And on Tuesday, Trump's trade representative Robert Lighthizer declared that eight months after he published his detailed complaints, "China has not fundamentally altered its unfair, unreasonable, and market-distorting practices".
Optimists argue that such uncompromising rhetoric ahead of next week's summit is entirely in line with Trump's approach to previous international disputes, a strategy that has been characterised as "talk tough, and carry a white flag".
In his trade spats earlier this year with the European Union, Mexico and Canada, and in his confrontation with North Korea, on each occasion Trump escalated his threats to highly aggressive, even blood-curdling, levels, only to back down at the last moment and announce a "deal" that left the US with little more than it started out with.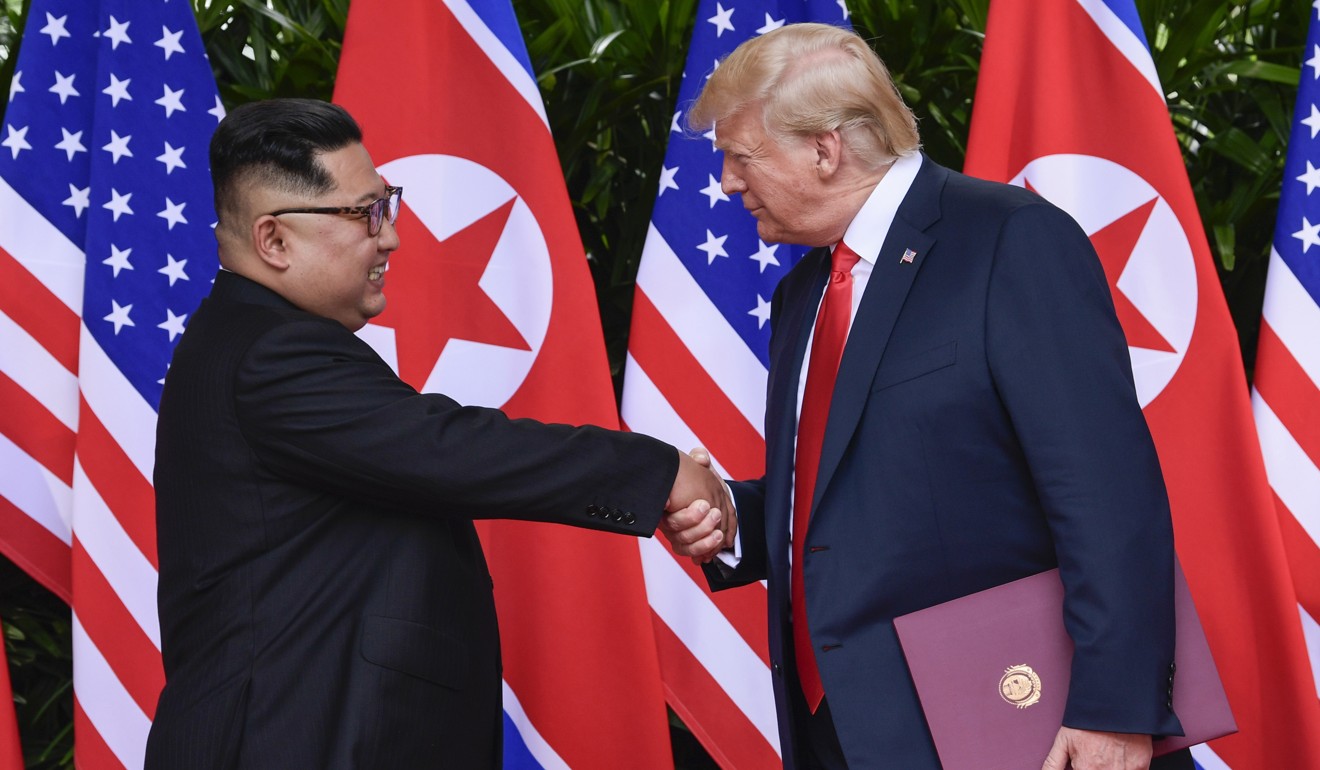 This wasn't as pointless as it might sound. As a tactic, it allowed Trump to claim to his political supporters that he went into battle for American interests and won momentous victories. Yet in reality, he ran few, if any, real economic or military risks.
In keeping with this pattern, Trump's administration is ramping up its anti-China rhetoric ahead of the Buenos Aires summit. But, say the optimists, both sides have powerful incentives to reach an agreement when they meet in Argentina.
From Trump's point of view, there would be three advantages. First, there is simply the opportunity to portray himself as the consummate deal maker he believes himself to be. Second, and more to the point, there is the likelihood that if they go into effect, his planned tariff increases will begin to hurt US consumers.
So far, the cost of US tariffs has largely been absorbed by a downward adjustment of the yuan's exchange rate against the US dollar, which has seen the Chinese currency depreciate by almost 10 per cent since April.
However, the Chinese authorities have signalled that they will act to slow – and possibly prevent – any further depreciation, at least in the near term. As a result, if the planned increase in US tariff rates to 25 per cent goes ahead, it is likely much of the cost will be passed on to American consumers in the shape of higher sticker prices on smartphones, televisions and clothing imported from China.
Even where the tariffs apply to intermediate goods rather than consumer products, the burden will still be borne by US households through higher inflation, and the higher interest rates likely to follow.
That is hardly a combination calculated to enhance Trump's appeal to voters come the 2020 presidential election.
Third, the US stock market is now down almost 10 per cent from its September high. For a president who in his first 18 months in office repeatedly cited the strength of stock prices as evidence of the success of his programme, the prospect of a relief rally in response to a trade truce may prove hard to resist.
It could be heavily in Xi's interest to reach a deal, too. While many observers expect Beijing to roll out a domestic stimulus package to counter the deleterious economic effects of the US tariffs, that is more easily said than done.
Ramping up lending to support growth would risk misallocating capital in an economy that is already struggling to contain financial leverage, and could easily lead to dangerous overheating in the property markets of major Chinese cities.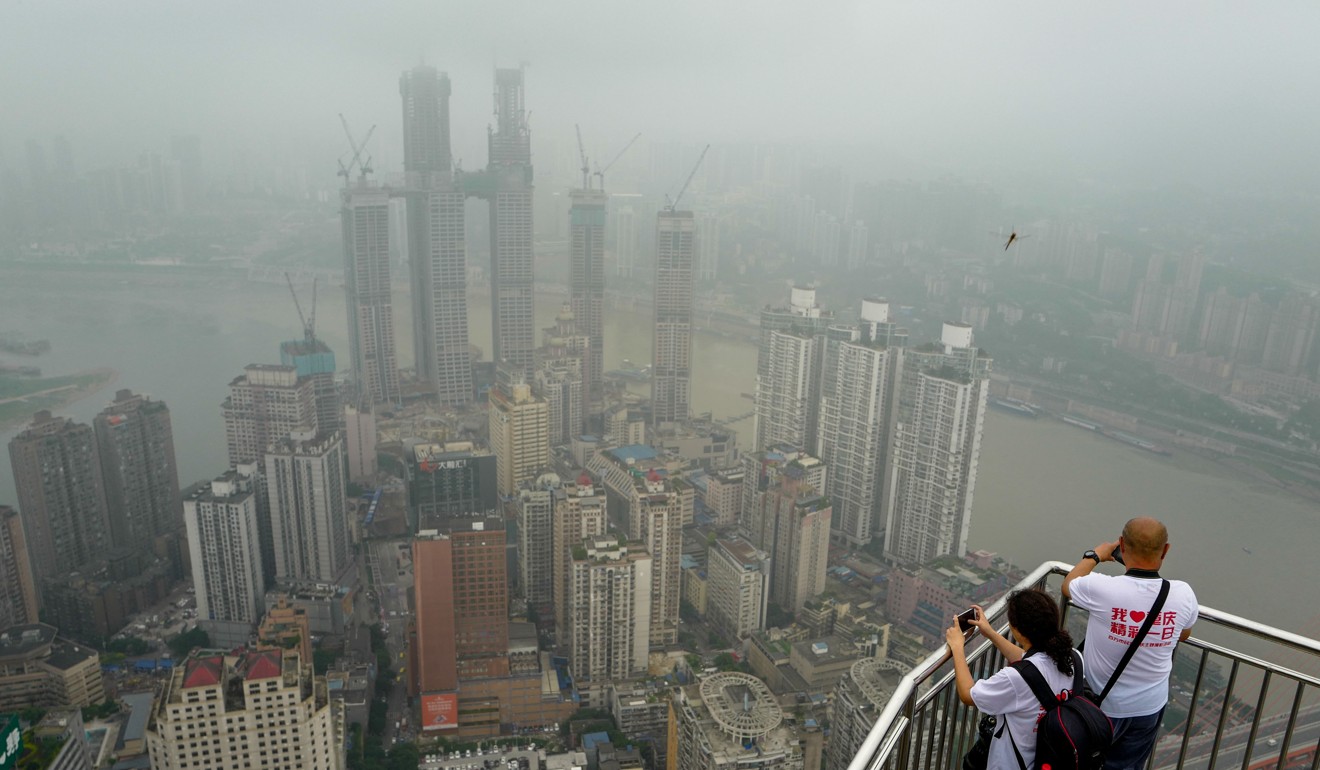 So both sides have an incentive to come together. And the shape of a possible deal is discernible. Beijing has already said it is prepared to increase its imports from the US to reduce the bilateral trade imbalance, and has intimated it is prepared to grant greater market access to US companies in China. That might be enough to allow Trump to declare victory and scrap his tariffs before the next round comes into effect.
That's the optimistic scenario. The pessimists, however, point out that antipathy towards Beijing within the US political establishment is far deeper and broader than Trump's stance on the US trade deficit. To Washington's hawks, China's policies pose a long-term threat to America's freedom and prosperity.
This view was summed up last month by Pence, who in a speech to a Washington think tank condemned "Beijing's malign influence", accusing the Chinese state of "meddling in America's democracy" and "the wholesale theft of American technology".
The US, promised the vice-president, would "stand strong" and "continue to take action against Beijing" until China fundamentally changes its ways.
Given that the changes the US is seeking include the abandonment of Xi's signature "Made in China 2025" industrial policy, it is a safe bet that the administration will not get what it wants. As a result, say the pessimists, the tensions between Washington and Beijing are only likely to get worse.
In other words, it matters little whether Trump and Xi manage to strike a deal on trade tariffs in Buenos Aires next week. Like it or not, the US and China are heading for an epochal economic cold war that will sour international relations for a generation to come. ■
Tom Holland is a former SCMP staffer who has been writing about Asian affairs for more than 25 years