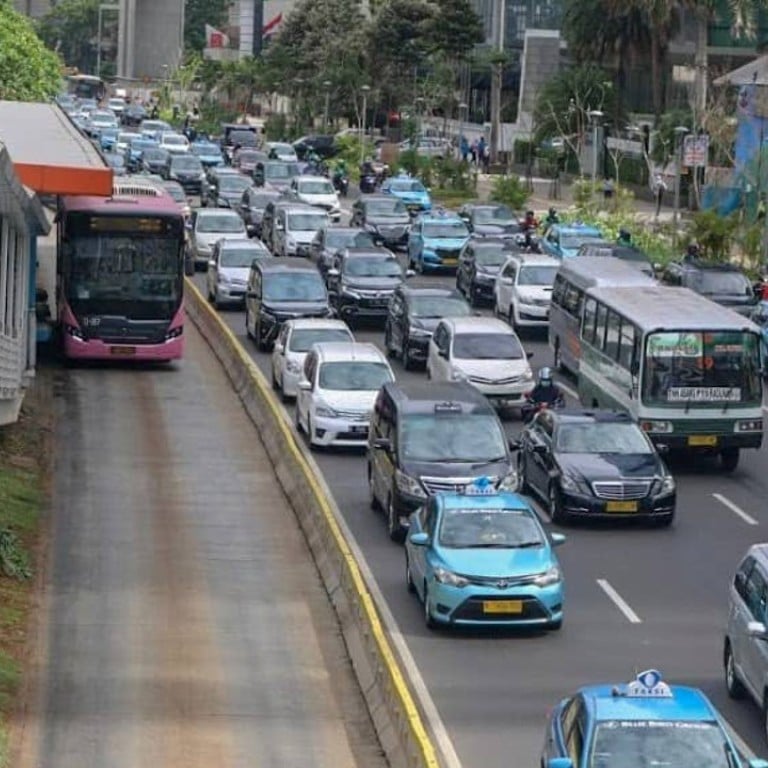 Opinion
Ceritalah
by Karim Raslan
Ceritalah
by Karim Raslan
What Malaysia's MRT has to learn from Indonesia's BRT
The Indonesian megacity's TransJakarta bus rapid transit system is far from posh, but it offers cheap and effective transport to a population of 32 million
Sleek. Plush. Expensive.
Kuala Lumpur's MRT – the 51km-long Sungai Buloh-Kajang line – is a magnificent piece of engineering. Its dazzling, above-ground stations loom over the landscape like spaceships.
Costing US$4.7 billion, the project has attracted criticism for its lavishness, not to mention its strange alignment – many of its stations just so happen to dot some of the Malaysian capital's most elite neighbourhoods such as Damansara Heights and Taman Tun Dr. Ismail.
Jakarta's urban transport infrastructure isn't nearly as posh. The Indonesian megacity with its 32 million population – comprised of central Jakarta, Bogor, Depok, Tangerang and Bekasi – has had to make do with far more limited resources: sweating assets to the max.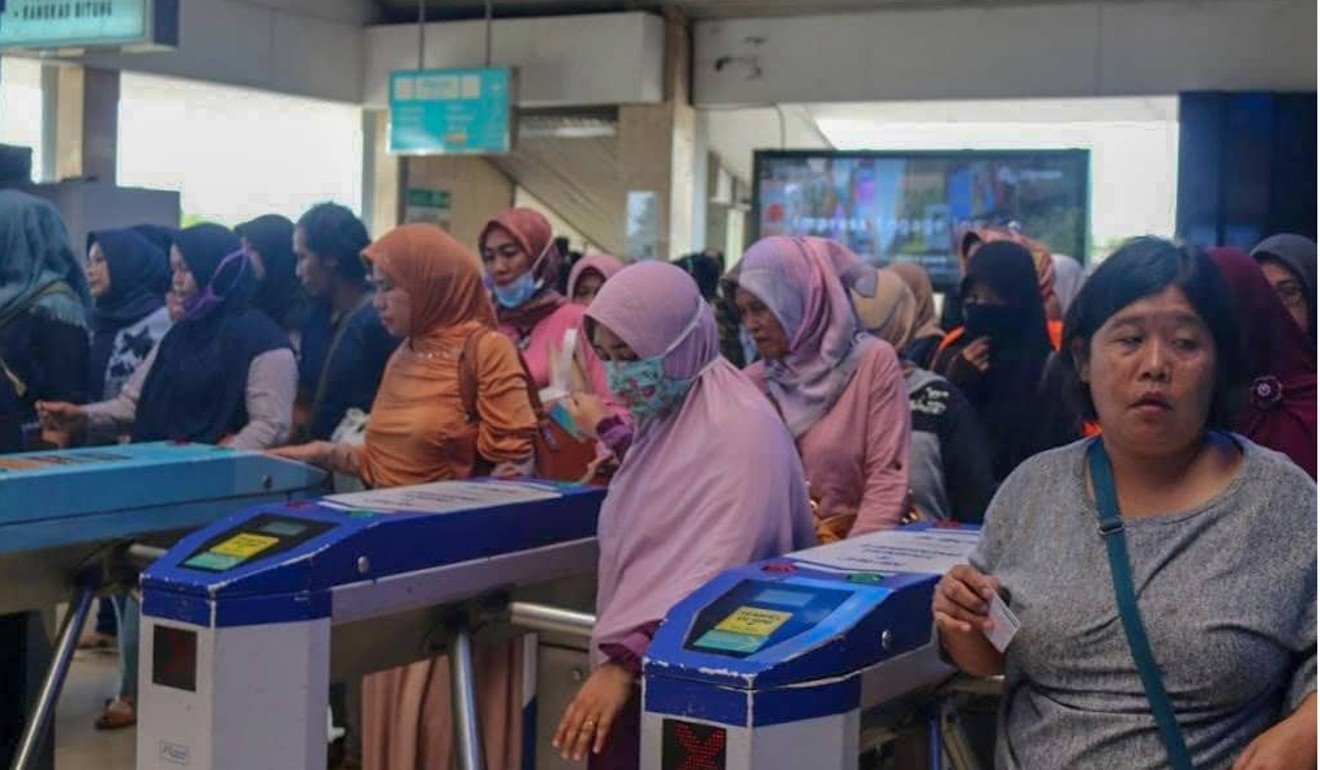 Back in the early 2000s as the city shook off the constrictions of the Suharto era, it quickly became clear that congestion was a major challenge. The-then governor, a feisty former general, Sutiyoso, having viewed Bogotá's revolutionary bus rapid transit (BRT) system, elected to introduce a similar version in the capital – implementing the first route along the all-important Jalan Sudirman/Jalan Thamrin, north-south axis.
Given the financial constraints of the time – Indonesia was still recovering from the 1997 Asian financial crisis and a crippling currency devaluation that witnessed a 500 per cent drop in the rupiah's value against the US dollar – resources were extremely limited.
The BRT – operated by PT Transportasi Jakarta ("TransJakarta") – with its cheap and cheerful character offered a ready-made solution. Utilising existing roads and simple construction techniques, the initial route – 12.9km costing only US$29 million to build – has been added to and adapted countless times, so much so that there are now well over 125 routes, 2,000 buses and more than 650,000 passengers every day.
Moreover, a strong political commitment has meant a willingness to set dedicated roadways and provide a substantial subsidy that keeps the ticket cost at an extremely affordable 3,500 rupiah (US$0.23) – unchanged for over fourteen years.
By contrast, Kuala Lumpur's MRT provides transport for a mere 132,000 commuters every day – still short of the 150,000 target that was supposed to be fulfilled by mid-2017, according to its operator, Prasarana Malaysia. Trip fares can go as high as US$1.50 and even then, the MRT continues to make losses: it needs at least 250,000 passengers a day in order to break even, according to former deputy finance minister Datuk Othman Aziz.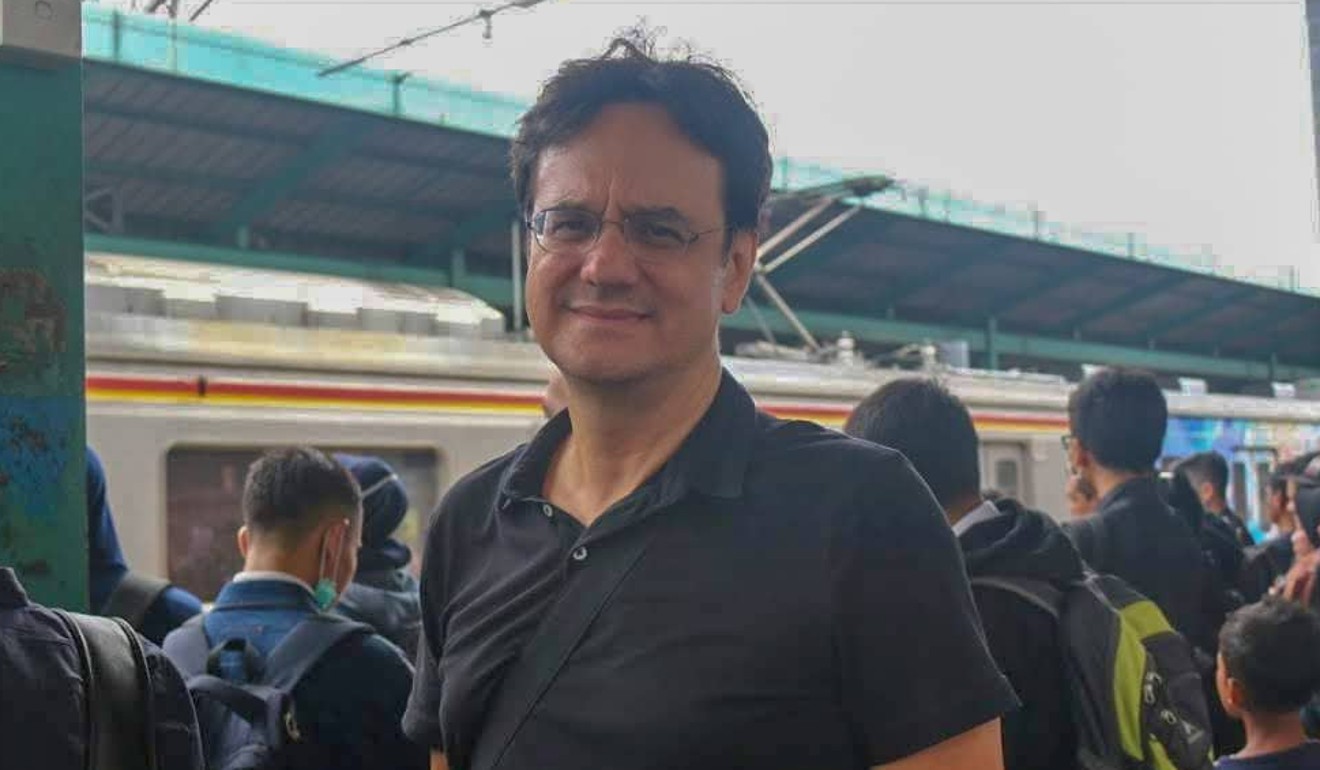 Overall, the Malaysian capital's public transport ridership rate has remained stagnant: only 10 per cent of daily commutes in Greater Kuala Lumpur are made using public transport – the same as it was in 2010.
So, what makes Jakarta's public transport system tick?
For 26-year-old Maulana Ichsan Gituri, former Transport Associate at Jakarta's Institute for Transportation and Development Policy (ITDP), it's simple.
"TransJakarta has extensively developed the BRT and it is subsidised by the government, hence the flat fee of 3,500 rupiah for all routes. Passengers can transfer at no additional cost; it's about public service. It wasn't built with profit in mind. Without the subsidies, some of the route fares should actually cost as high as 12,000 rupiah (US$0.80)."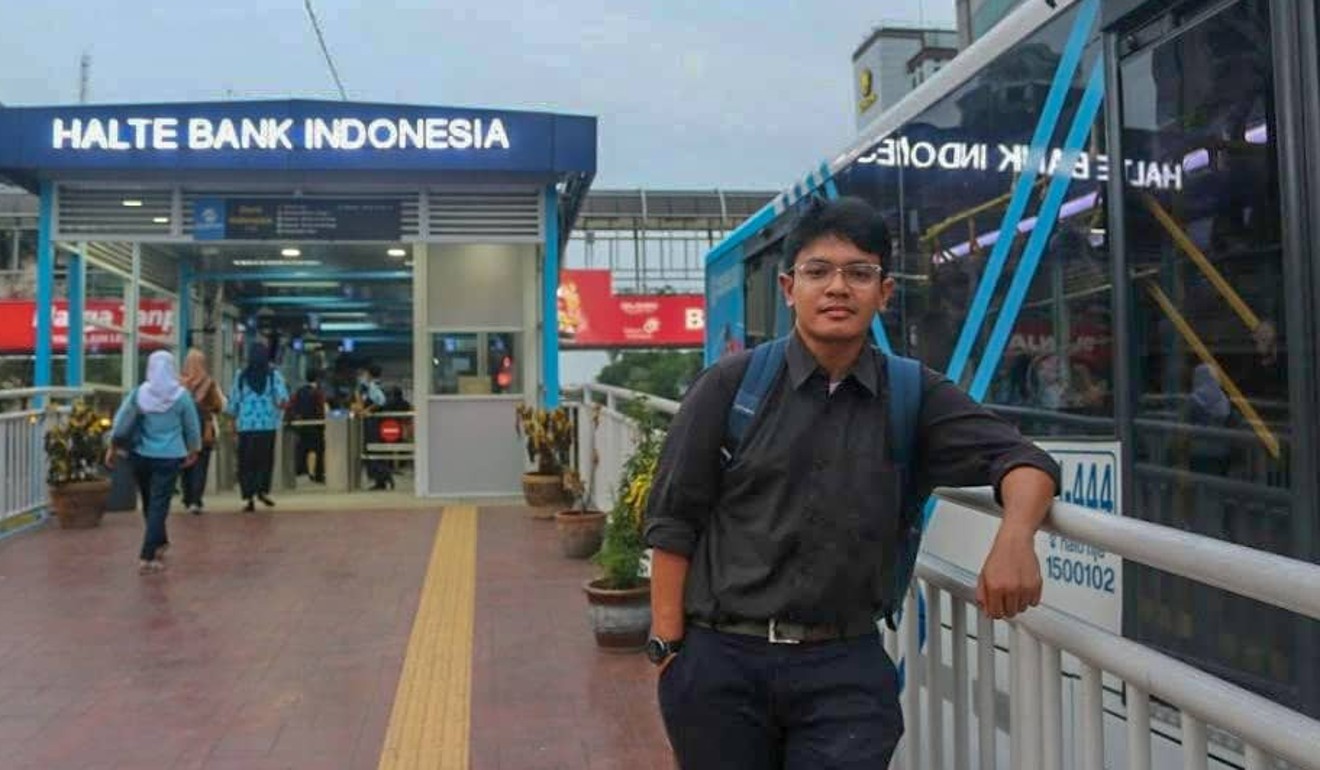 This year alone, Jakarta's provincial government has allocated US$200 million to the service – subsidising the operational costs – even though a sizeable proportion of the allocation remains unused.
"Overall it's a success – it has cut down travel times immensely. Ultimately, that's the goal of mass transportation."
While the MRT and BRT are very different modes of public transport, the underlying point is that hi-tech and/or high-cost doesn't mean an effective solution.
Kuala Lumpur, for instance, could have had a BRT system along the all-important Federal Highway, linking the capital to the coast and the city of Klang.
Meanwhile, as the chief minister of Yangon, Phyo Min Thein's overhaul of his city's bus services slowly takes shape, it may be advisable for Myanmar's leading metropolis to explore a BRT system, especially along Pyay Road, which connects downtown Yangon to the northern parts of the city.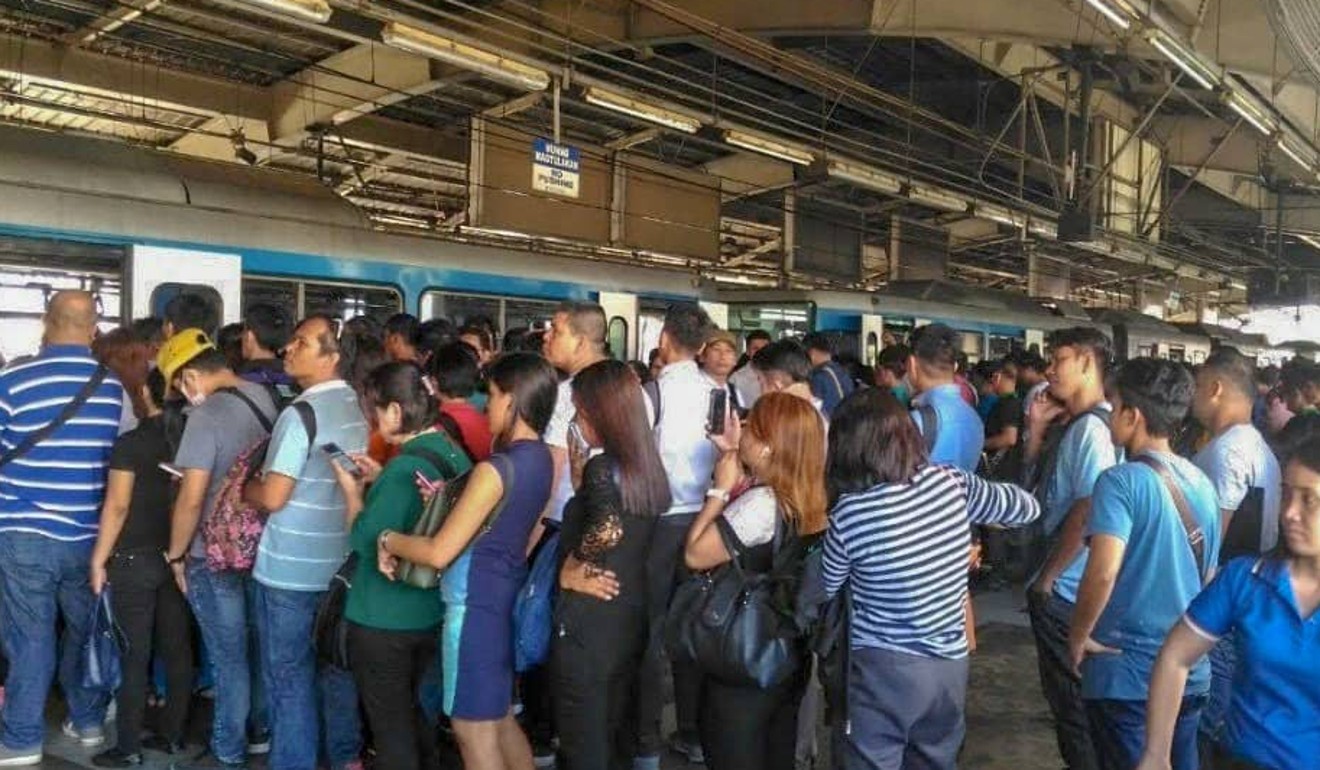 Public transport in the Philippines' 21.3 million-strong Greater Manila Area is hair-raising. Its MRT system is poorly conceived, badly maintained and woefully under capacity – leaving commuters queuing for an average of two to three hours to get on the trains. Surely a BRT could provide relief for the key routes such as the all-important EDSA artery linking Makati with Pasig and Quezon City – dubbed Southeast Asia's largest car park.
Indeed, sometimes it all boils down to political will – and an eye for innovation.
Jakarta is far from perfect traffic-wise. But at least its public transport, namely the BRT, is doing what it is supposed to do: getting people moving cheaply and within a reasonable amount of time. While it should not be Jakarta's end goal, the BRT complements the metropolis' public transport system – and will no doubt continue to do so.
That's what all Southeast Asian cities should bear in mind as they examine the many options on the table. They could certainly take a cue from Jakarta.
This article appeared in the South China Morning Post print edition as: Jakarta shows way in public transport over sleeker rival