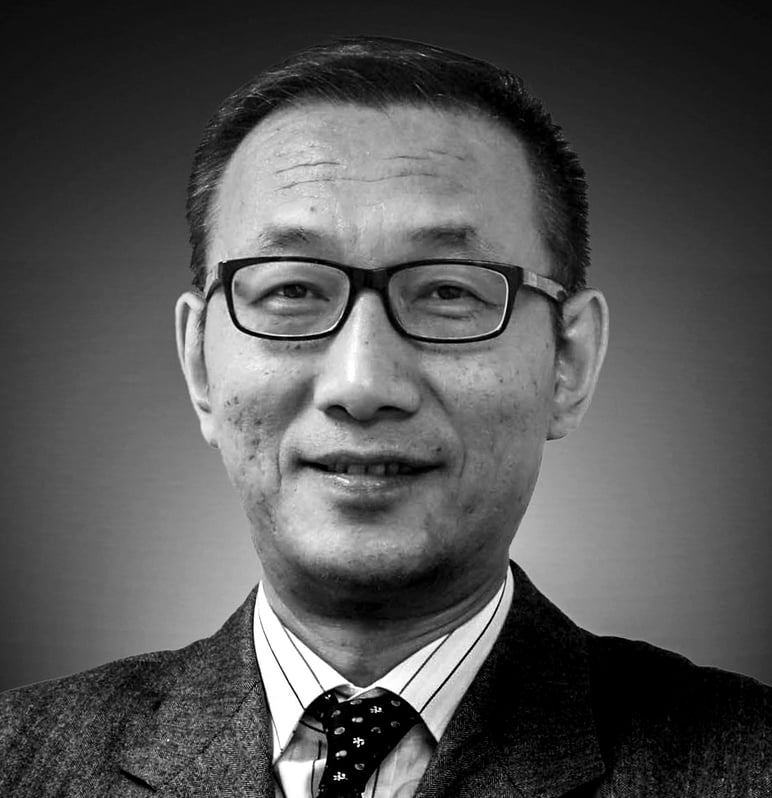 SCMP Columnist
China Briefing
by Wang Xiangwei
China Briefing
by Wang Xiangwei
Why are so many Chinese officials killing themselves?
No wonder China's officials are depressed. They had to say goodbye to easy lives and then to lavish lifestyles.
Now they've said hello to endless paperwork and a sea of meetings. And if that wasn't enough, there's Xi's relentless anti-graft campaign
Soon after President
Xi Jinping
came to power nearly six years ago, he launched an unprecedented
anti-corruption campaign
to consolidate his hold on power and strengthen the legitimacy of the ruling
Communist Party
. Since then, hardly a day has gone by without reports of party and government officials being detained or jailed on corruption allegations.
With more than one million officials already punished, Xi and his right-hand man Vice-President Wang Qishan have made notable progress in taming what was once rampant official corruption and thereby achieving the first of three goals in ensuring officials "dare not, cannot, and do not want to be corrupt".
But the high-profile and heavy handed campaign has produced unpleasant side effects. One side effect, already well-documented, is paralysis of the country's massive bureaucracy, which has made policymaking and implementation slow and frustrating.
Now an even more alarming trend has emerged. Over the past few years, a rising number of officials – from the central government to local authorities – have died what the state media calls "abnormal deaths", with most reportedly committing suicide.
This month alone, at least six local officials are reported to have taken their own lives, including an official in charge of social security in the city of Wafangdian in Liaoning (who jumped to death from his office), an official in charge of municipal finance in Shifang of Sichuan, an official formerly in charge of cyber administration in Heilongjiang province, and a deputy mayor of Hohhot, the capital city of Inner Mongolia (all of whom hanged themselves in their offices).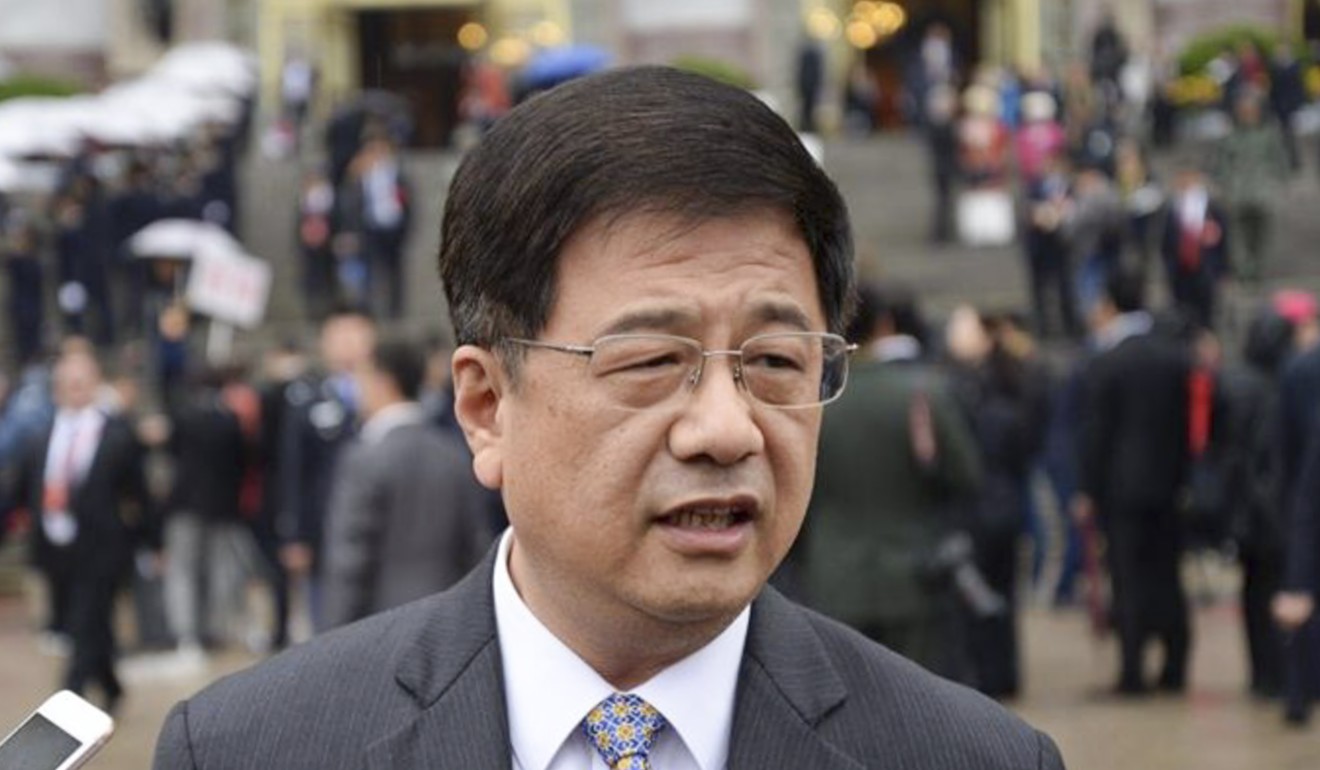 Last month, Zheng Xiaosong, head of the Chinese government's liaison office in Macau – who had a ranking equivalent to a cabinet minister – jumped to death from his apartment in the city, sending shocks through Macau, Hong Kong, and Beijing due to his senior position and influence. The authorities said he suffered from depression, although people who knew him remembered him as outgoing and a riotous tippler.
While complete data is not available, Chinese media reports suggest that between 2009 and 2016, at least 243 officials committed suicide, with the bulk of the deaths occurring after the anti-graft campaign started in 2013.
While clinical depression is often cited as the main reason for these abnormal deaths, accounting for about 50 per cent, analysts and the state media have inevitably linked the deaths to the anti-corruption campaign.
Lack of transparency does not help as following each suicide, the authorities have usually released a one-sentence, vague statement, often citing depression as the cause or giving no reason at all and declining to provide further details. This has provoked more speculation on whether the illness is the real cause.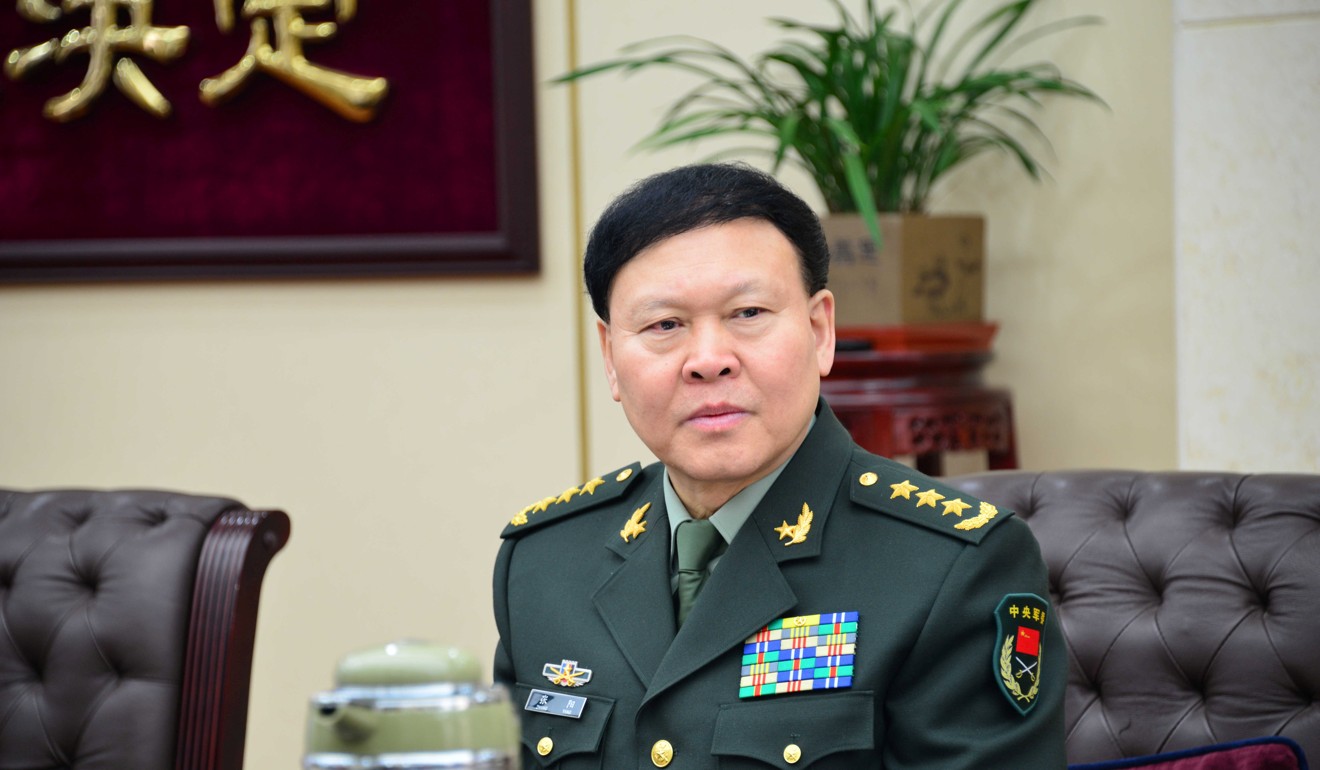 In some cases, the reason seems more straightforward as the officials killed themselves after being placed under investigation for corruption. The most notable example in the past year was the suicide of Zhang Yang, once one of China's most powerful generals.
Before his death in November last year, he sat on the Central Military Commission, the country's highest military command, and served as the director of the military's General Political Department. Zhang hanged himself at home after being placed under house arrest pending an official probe into corruption allegations.
The irony was that not long before his house arrest, Zhang presided over a national meeting of top officers on how to prevent suicides in the military because of the anti-corruption campaign.
In other cases, the reason can be surmised from the circumstances.
On November 1, Li Zhibin, the deputy mayor and director of municipal public security of Hohhot in Inner Mongolia, hanged himself in his office one day after a deputy director of provincial public security at Inner Mongolia was detained on corruption allegations.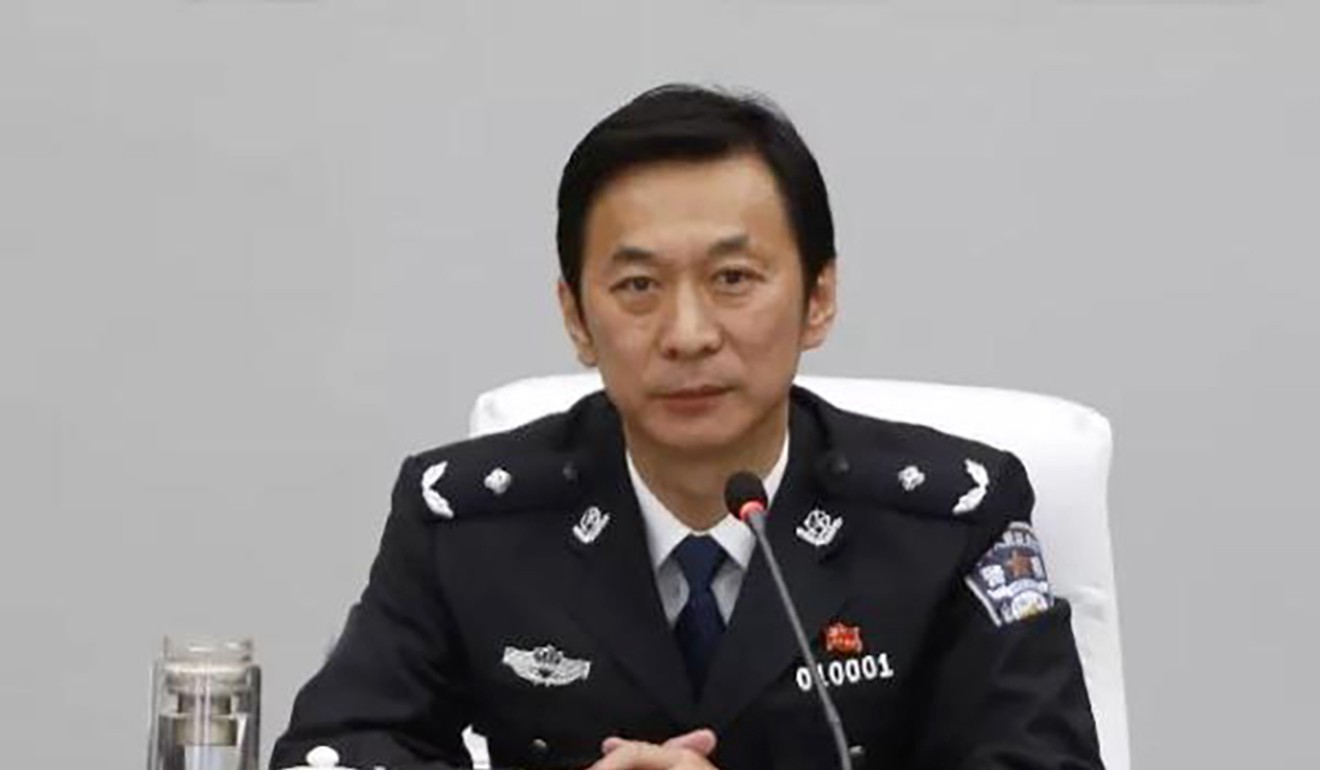 The state media has speculated that those officials chose to end their lives to protect their ill-gotten gains and their family members, and avoid implicating their peers or even higher-ranking officials who could in turn look after their family members.
Understandably, the spike in suicides has alarmed the authorities, which have stepped up research and taken preventive measures including offering psychological counselling services.
It comes as credible estimates by international researchers show China's overall suicide rate, among the highest globally in the 1980s and 1990s, has fallen to the lowest in the world. The Chinese government has long stopped issuing official figures.
Last year, one researcher from Henan University published a detailed paper on suicides by officials based on media reports from 2013 and 2015. It offers some interesting reading.
Sampling 81 suicide cases, it said most of the officials killing themselves were middle-aged and middle-ranking officials. More than 50 per cent of them chose to jump to their deaths from office or apartment buildings, followed by hanging at 23.4 per cent and drowning at 7.4 per cent.
Only 55.6 per cent of the reports gave reasons for the suicides while the remaining 44.4 per cent mentioned no reason.
Of the reasons given, depression was cited most often, at 33.3 per cent, followed by anti-corruption investigation at 8.7 per cent and other health ailments at 8.7 per cent.
Depression has long been treated as an enigma in China; it is underreported and under-treated, as are other psychological issues.
This is particularly true among bureaucrats, as admitting mental health issues can be seen as a sign of weakness and a serious impediment to career advancement.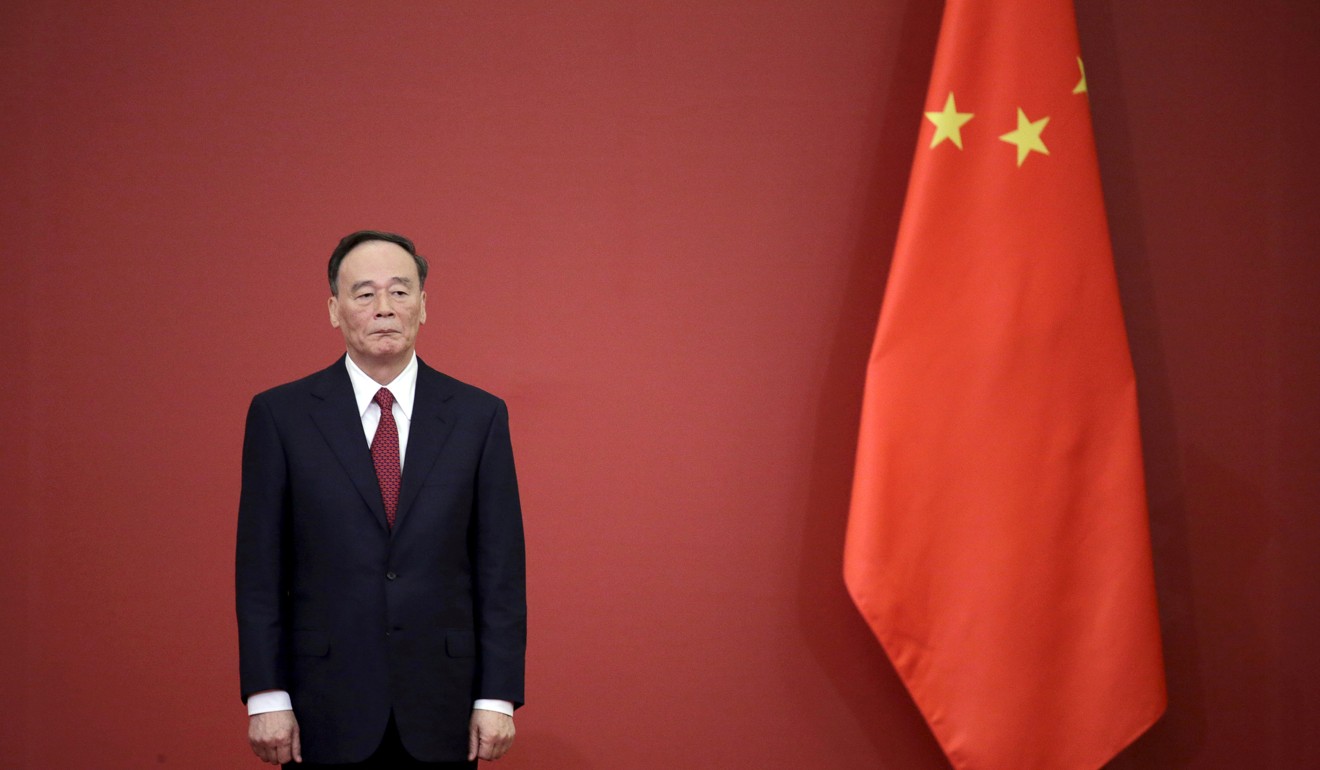 This month, the official China Central Television said in a report that stress-induced illnesses including depression were prevalent among officials due to work pressure and long working hours.
Interestingly, the fact that bureaucrats are going through a rough patch has not taken the shine off the profession. More than 1.2 million people took the annual civil servants exam last month, competing for 14,500 vacancies. The average ratio of applicants to openings was about 85: 1 this year, up from 58:1 last year, official media reported. Job security and perks such as better pension and health benefits have proved attractive to young university graduates.
Until the 1990s, the job of a civil servant was an easy one, and they were widely ridiculed for their daily routine – characterised as "having a cup of tea, a smoke, and a copy of a newspaper to muddle through the whole day".
As China's economic development kicked into a higher gear in the new millennium, their easy life gave way to a more hectic routine in which they were consumed by endless meetings and drafting of documents known as "a mountain of paperwork and a sea of meetings".
But that part of their work life was more than compensated for by the lavish wining and dining they would take part in as they doled out favours in exchange for bribes in collusion with unscrupulous businessmen.
During the height of those extravagant days, it was not uncommon for officials in many parts of the country to shuttle to two or even three dinner parties in one night to schmooze, cook up under-the-table deals and have fun.
But since 2013, Xi's anti-corruption campaign has effectively put a stop to such lavish lifestyles and the officials have been left with just the mountain of paperwork and the sea of meetings. Like someone forced off the object of their addiction, many officials have suffered serious withdrawal symptoms. Worse, they live in fear they will be the next target of the relentless anti-graft campaign.
No wonder so many have become depressed and chosen the extreme measure. ■
Wang Xiangwei is the former editor-in-chief of the South China Morning Post. He is now based in Beijing as editorial adviser to the paper