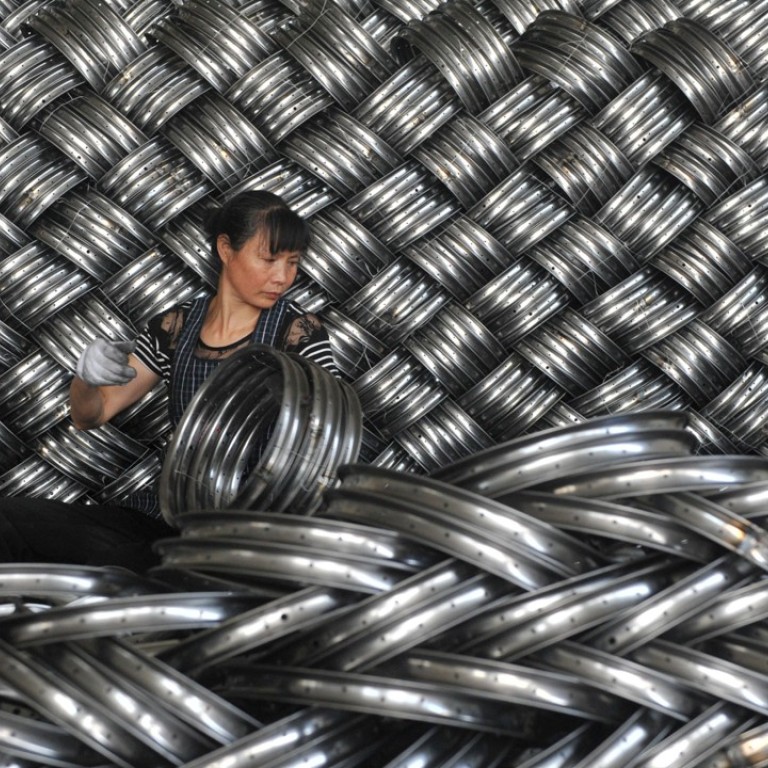 Why falling steel prices in Shanghai mean rising smog in Beijing
Steel yourself, there's bad news for anyone with asthma or who likes to see the Fragrant Hills from their office block this winter
If you want to know whether Beijing will succeed in its ambitious programme to procure pollution-free blue skies this winter across China's industrial north and east, take a look at the recent price action on the country's commodity futures markets.
Unfortunately, it suggests China's toxic winter smog will be back with a vengeance over the next three to four months.
Since late September, the price of aluminium futures traded in Shanghai has fallen almost 9 per cent. Thermal coal futures traded in Zhengzhou are down 14 per cent. And the price of futures contracts on steel rebar – the strengthening metal rods used in reinforced concrete – has slumped by 25 per cent.
For anyone who has a weak chest, suffers respiratory problems, or simply likes to see the Fragrant Hills from the window of his or her Beijing office block on a winter's morning, this is bad news – even if the link between falling commodity futures prices in Shanghai and rising atmospheric pollution levels in Beijing may not immediately be obvious.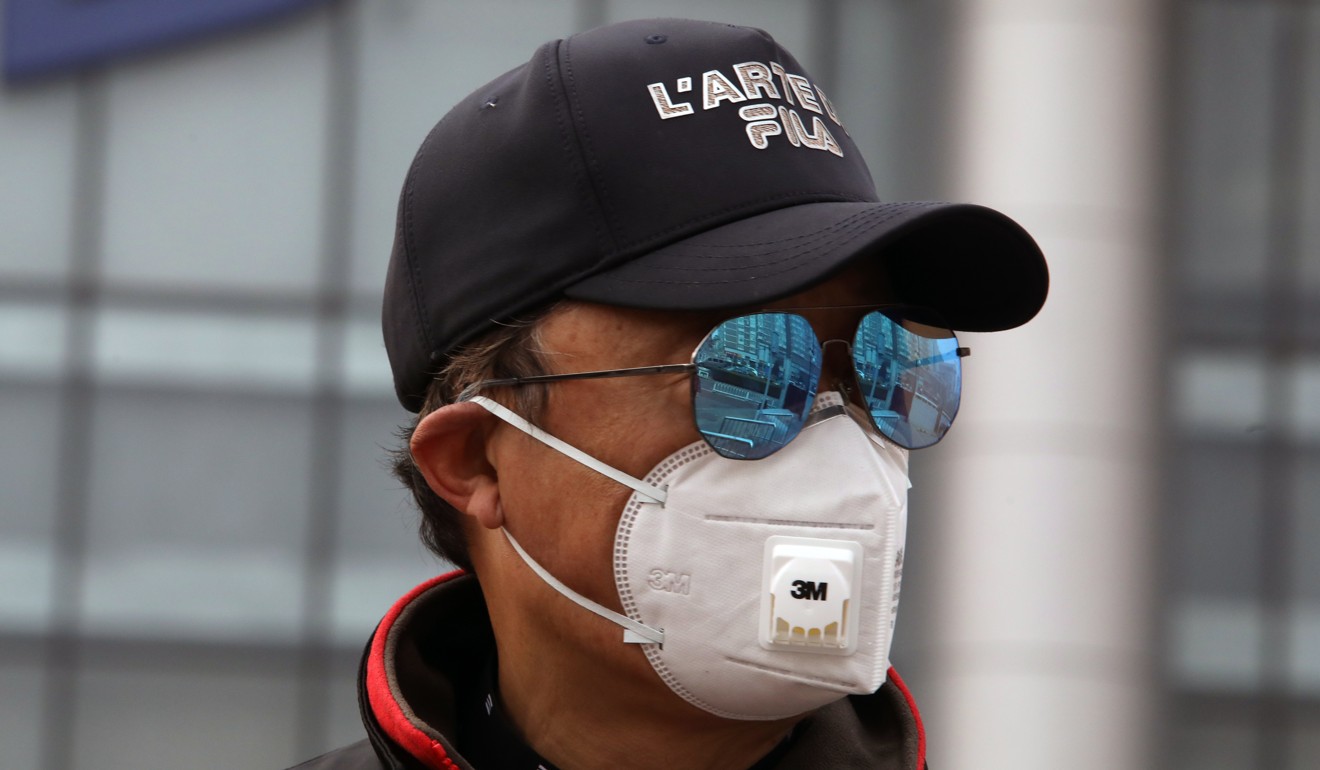 Over the last year or so, China's leaders have declared cutting pollution levels to be their policy "priority of priorities". Sensitive to the anger of ordinary people at the health hazards, they have even placed more emphasis on battling pollution than on generating economic growth.
His words hit home. As last winter set in, local government officials restricted – or simply banned – the burning of coal across much of Northern China.
The restrictions produced the desired blue skies; in early December average pollution levels in Beijing were less than half the concentrations seen in the previous two years.
But unfortunately, officials had underestimated China's dependence on coal, not just as an energy source for electricity generation, but as the fuel burned by millions to heat their homes, workplaces and schools.
As industry ground to a halt and stories about schoolchildren with frostbite multiplied across the internet, the government quickly reversed course. In mid-December Beijing ordered officials to go back to burning coal. Within weeks the smog had returned, with pollution averages over Beijing back up to the unhealthy levels of earlier winters.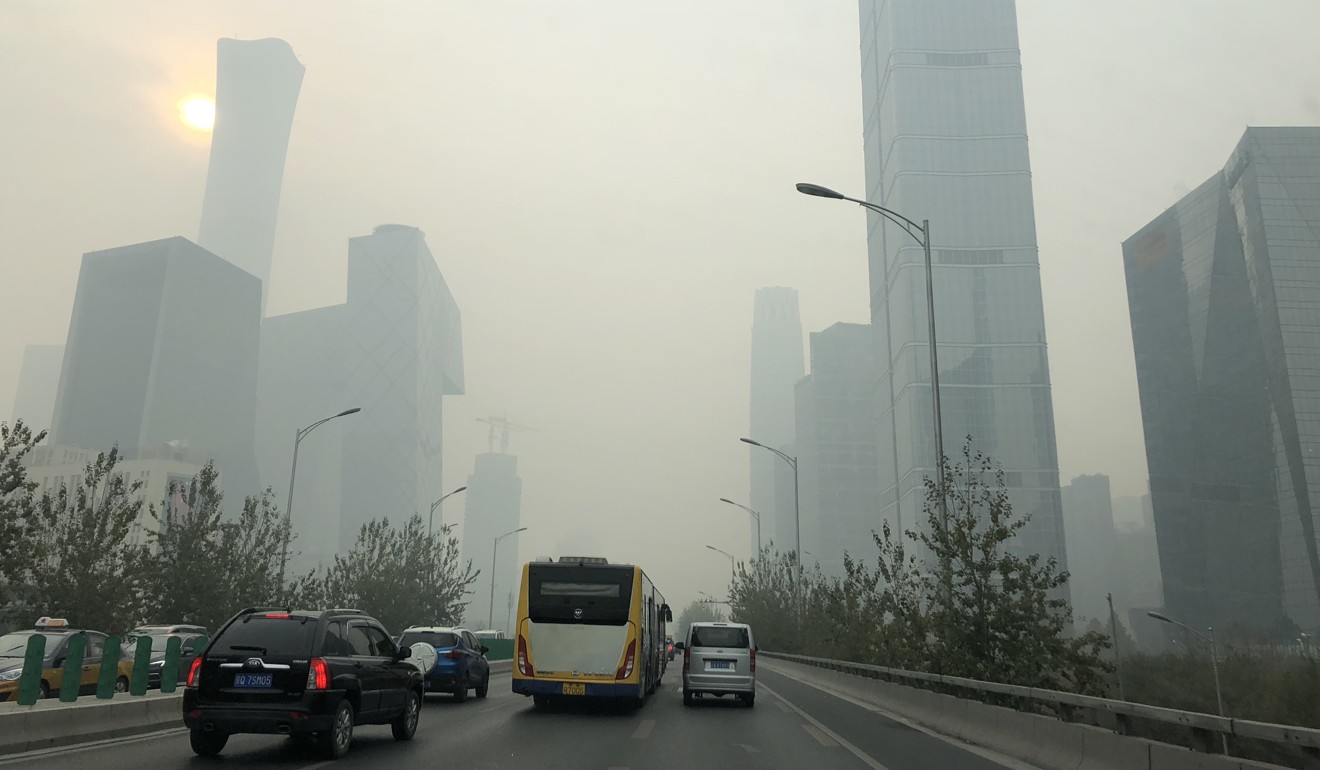 Yet preventing winter smog remained a political priority. So this summer, the government announced a far-reaching programme to control air pollution over the coming cold months. In the great industrial belt that circles Beijing, 28 cities were ordered to cut their production of steel and aluminium by between a third and a half. Similar plans were rolled out for other areas, including the area around Shanghai.
The production processes for steel and aluminium both require enormous amounts of energy, and so involve burning vast quantities of coal. The hope was that by restricting local output of the metals, production would be displaced to underutilised capacity elsewhere, and less coal would be burnt, so clearing the air above China's major cities.
But it seems China's officials may have slipped up again, overestimating the amount of excess production capacity across
China's economy
.
Over the last three years, Xi's government has pursued a policy of "supply-side reform" aimed at eliminating overcapacity in China's heavy industries. For example, it is estimated that in 2015 China had the capacity to produce as much as 1.2 billion tonnes of steel. In contrast, demand for the metal was only around 800 million tonnes.
So officials set about closing the unneeded steel mills, aluminium smelters and coal mines that were weighing on industrial profitability. In steel, their objective was to raise capacity utilisation from roughly 70 per cent to reach 80 per cent by 2020.
However, they were too enthusiastic, declaring the closure of more than 200 million tonnes of steel capacity in just two years. In other words, they have already exceeded their five-year target, leaving China with less spare production capacity than thought.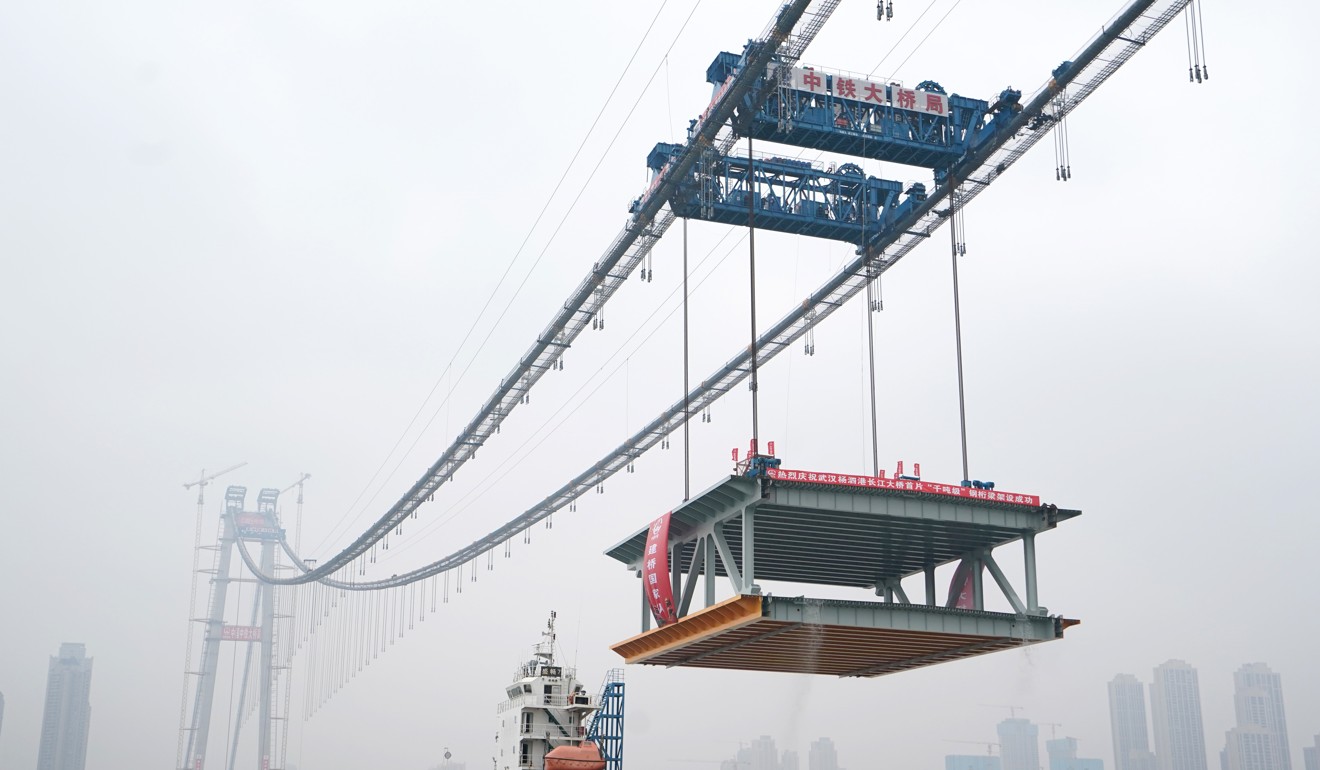 As a result, when it became clear the government was going to order anti-pollution production cuts across much of the country's remaining capacity, fears of a supply squeeze began to mount. In response, over the months leading up to September, the price of steel futures rose by 33 per cent.
This presented the government with another problem. In recent quarters China's economic growth rate has softened, dipping to 6.5 per cent year-on-year in the third quarter of 2018, the weakest since the depths of the
global financial crisis
in early 2009.
Suddenly officials found themselves facing the risk that their production curbs on heavy industry and the resulting supply squeeze would exacerbate the economic slowdown, just as China was facing the threat of a nasty export crunch should the United States escalate its
trade war
.
In short, Beijing's anti-pollution measures threatened to make a bad economic situation considerably worse.
There have been no official announcements, but the deep slide in commodity futures prices since September, led by steel, strongly suggest that Beijing is back-pedalling on its anti-pollution measures, and that officials prefer to relax their production curbs on steel and aluminium rather than steepen the economic slowdown.
The price, of course, is likely to be the return of the toxic smog which in recent years has blanketed Beijing and other major cities over the winter months. Despite all the talk, it seems the Chinese government still prizes economic growth numbers over blue skies and fresh air. ■
Tom Holland is a former SCMP staffer who has been writing about Asian affairs for more than 25 years