Anyone who thought last Saturday's agreement between US President Donald Trump and his Chinese counterpart Xi Jinping to suspend punitive tariff increases on US imports from China signalled a de-escalation of the countries' economic cold war got a rude shock last week. On Wednesday it emerged that the chief financial officer of Chinese telecoms giant Huawei had been arrested in Vancouver airport at the request of US authorities on suspicion of breaking American sanctions against Iran.
Incidentally, "emerged" is the right word. Meng Wanzhou was actually detained the previous Saturday, just as Trump and Xi prepared to meet in Buenos Aires. Apparently Meng's legal team had sought a news blackout, presumably as Beijing attempted to pull strings in Ottawa and Washington to get her released.
When news of the arrest did leak out, it triggered outrage among the Chinese. China's embassy in Ottawa denounced Meng's detention, which it said "strongly harmed the human rights of the victim" and pledged to take "all measures to resolutely protect the legitimate rights and interests of Chinese citizens".
The shocked tone rings false. If China's ambassador to Canada was really so sure Meng's arrest was wrong, he could have filed a writ of habeas corpus to have her brought immediately before a court to determine the lawfulness of her detention. He did not.
There are several possible reasons for this. It is just about conceivable the ambassador might not be familiar with habeas corpus. There is no such right in China. Or maybe it was deemed too embarrassing for the Chinese government to invoke the laws of another country to free Meng, when it affords its own citizens no similar protection against arbitrary arrest.
Or perhaps the ambassador was not so convinced the arrest was unjustified. After all, suspicions about sanctions busting by Huawei, and by Meng in particular, are nothing new.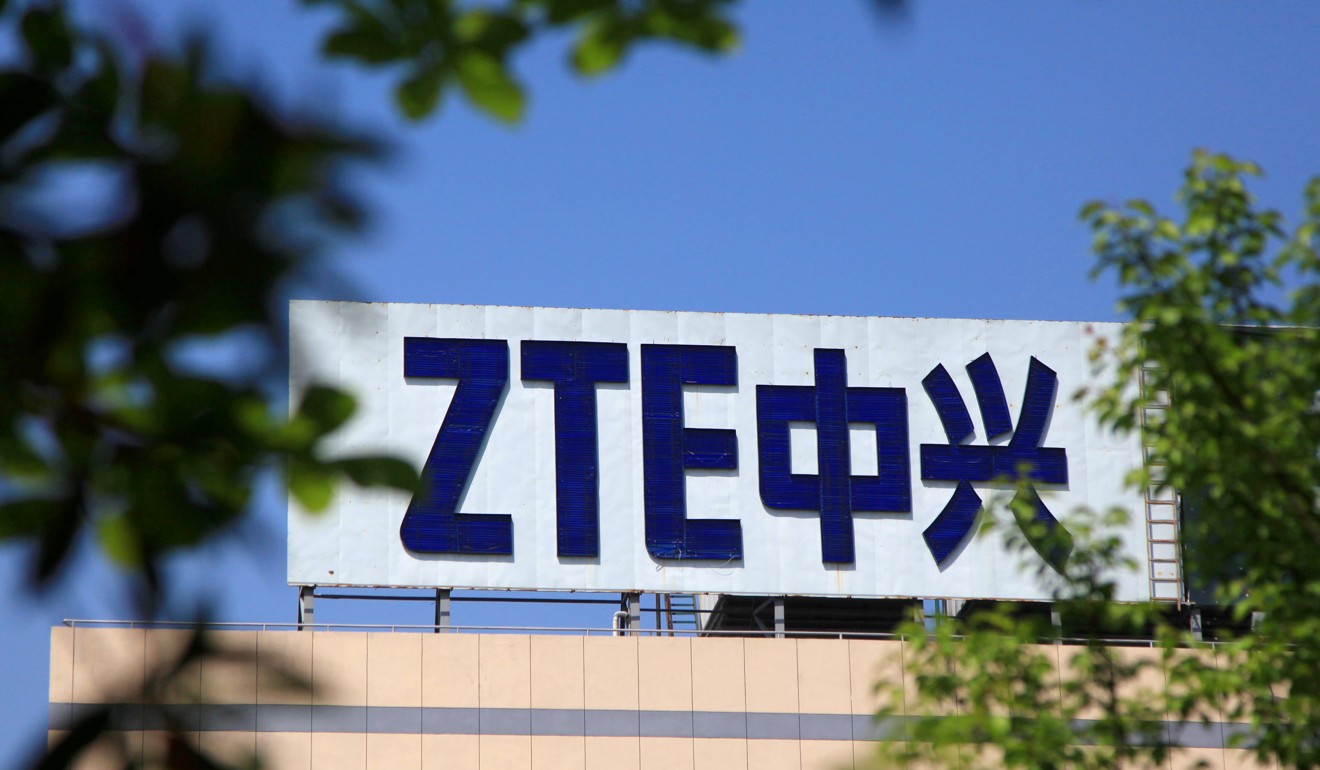 In 2012, the intelligence committee of the US House of Representatives published the results of an investigation into Huawei. The committee cast its net wide, even requesting interviews with two South China Morning Post journalists about Huawei's governance and business practices.
One of its criticisms was that the company had refused to answer questions about its operations in Iran, and had failed to demonstrate compliance with US sanctions. Then in 2013, Reuters reported a one-time Huawei subsidiary, of which Meng had been a director, had tried to sell telecoms equipment made by US manufacturer Hewlett Packard to Iran, in defiance of US sanctions in place at the time.
Only one valid passport allowed, Hong Kong says after Huawei arrest
What Reuters neglected to report, however, was that until six weeks ago the parent company of the Huawei subsidiary's Iranian business partner was part-owned by the Iranian Revolutionary Guard Corps, which was heavily involved in Iran's nuclear programme. That could place Meng in breach of United Nations sanctions, rather than just bilateral US sanctions, which would be an offence in Canadian law, potentially justifying her extradition.
But Huawei was not the only international company that continued to do business with Iran. A few were penalised, notably Standard Chartered and Chinese telecoms business ZTE. Most were not, including companies from both the US and China.
So why is the US pursuing Huawei?
One factor is the widespread conviction in Washington that Huawei, while a highly successful commercial enterprise, exists in part to serve the political, military and industrial espionage aims of the signals intelligence arm of the People's Liberation Army. This belief is understandable.
Ren Zhengfei, Huawei's founder and father of the detained Meng Wanzhou, was formerly a senior engineer officer in the PLA, although precisely in what capacity remains unclear.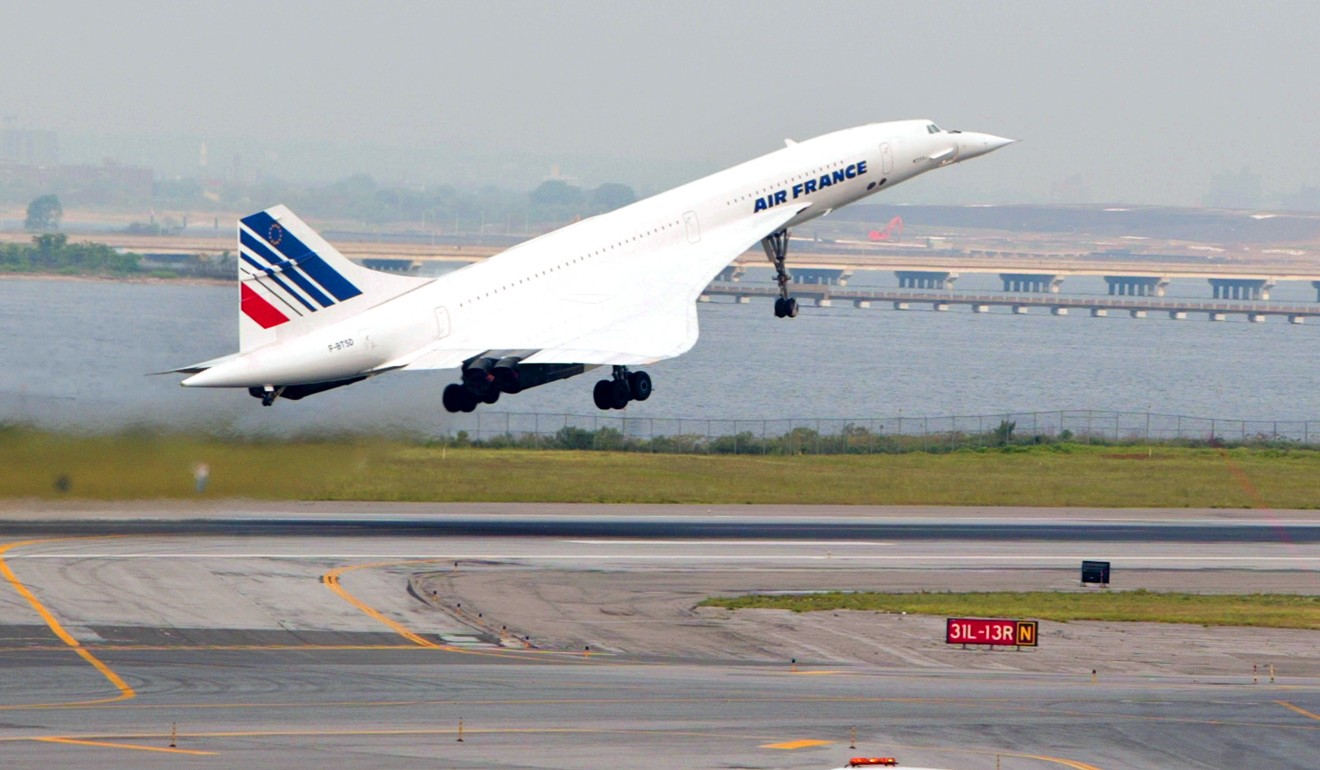 Still, this is old news. According to one Western intelligence official, Western spy agencies have long been aware of Huawei's intelligence-gathering function, and have exploited their knowledge to feed the Chinese with misleading information in a classic "Concordski" ploy.
The name refers to the Soviet Union's programme in the 1960s and 1970s to develop a rival to the Anglo-French supersonic Concorde airliner. The legend in intelligence circles is that the Soviet spies approached a British aeronautical engineer in an attempt to obtain detailed plans of Concorde.
China summons US ambassador and threatens further steps in Huawei case
Alerted to the attempt, the British fed the Soviets with doctored plans. The Russian plane crashed on its international debut at the 1973 Paris air show, and after a second crash, the project was scrapped.
All this is diverting, but it is exactly that: a diversion. The salient question is not the how or why of US action against Huawei, but the "why now?".
One theory is that the wheels of US justice grind extraordinarily slowly, and that investigations initiated five or six years ago have only now gathered sufficient evidence to justify an arrest.
This is implausible. The US administration may be happy to back away from tariff increases on imports from China that could hurt US consumers. But Meng's arrest in Vancouver strongly suggests that the US war of attrition against China's economy continues.
Huawei's Meng: a goldfish in the bowl that is the world's biggest story
US action against Huawei for historical breaches of US sanctions on Iran will severely damage, even cripple, the Chinese company.
Of Huawei's 92 core suppliers, 33 are US corporations, including chip makers Intel, Qualcomm, Broadcom, Marvell and Micron.
If Washington now prohibits these companies from selling to Huawei, the Chinese telecoms giant will struggle to survive.
In short, despite the agreement on tariffs in Buenos Aires last weekend, US efforts to degrade, or at least contain, China's technological capabilities continue. Expect more actions of this sort.
And if you happen to be an executive of a US tech company intending to visit China – or even a Chinese executive visiting the US – you may want to reconsider your travel plans, especially if you hope to spend Christmas with your children.
Tom Holland is a former SCMP staffer who has been writing about Asian affairs for more than 25 years