Despite eight months of tit-for-tat tariff escalation and even widespread scepticism in the run-up to their G20 summit last weekend, Xi Jinping and Donald Trump managed to thrash out a truce in the trade war over a two-and-a-half-hour dinner of Argentine sirloin steak and red wine.
The deal, however vague, is worth celebrating and a win-win for the world's two largest economies – the two countries now have 90 days to work out their differences and find more permanent solutions.
From a geopolitical perspective, the truce helps prevent the two from sliding further towards a new cold war of sorts.
This has prompted some optimists to express hope it could mark the start of renewed efforts by both countries to return to their old paradigm of seeking cooperation over confrontation.
This is wishful thinking. It is more likely to signal the beginning of a new pattern in which the countries cooperate and clash at the same time, compounded by more complications and nuances. This view is augmented by the revelation that Meng Wanzhou, a top Huawei executive and daughter of the founder of the Chinese telecommunications giant, was arrested in Canada at the request of the United States on the same night Xi and Trump had their dinner.
The timing of her arrest is more than an insulting poke in the eye for the Chinese government, particularly after US national security adviser John Bolton confirmed on Thursday that he was aware of the plan to arrest Meng going into the December 1 meeting between Xi and Trump. In the same interview, he also said Huawei, and other Chinese tech giants, would be a "major subject" of discussion between US and Chinese trade negotiators because of their alleged practices of using stolen US technology.
His remarks are likely to strengthen the argument in China that her arrest was politically motivated, and China hawks in the White House including Bolton are using Meng's arrest as leverage in negotiations with the Chinese.
If this were the case, it would backfire against the US, big time.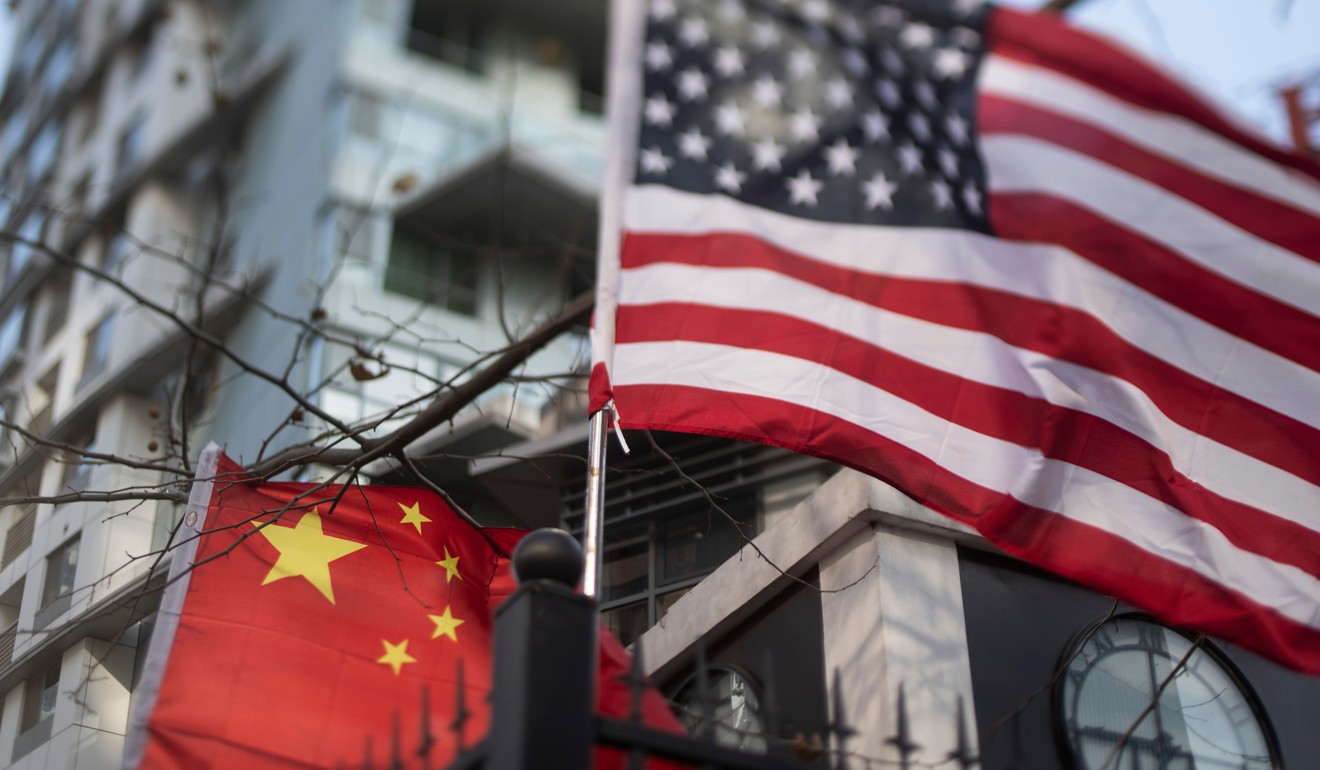 Official reactions from China have been intense since the news broke about her arrest, with the foreign ministry lodging strong protests with the US and Canadian authorities, demanding her immediate release. After Xi returned to Beijing on Thursday, Chinese officials were planning further action as they awaited more details about Meng's arrest at her bail hearing, which was scheduled for Friday.
It was unclear how her arrest would affect the trade truce and future negotiations at the time of writing but one thing is certain: this has set a dangerous precedent in bilateral ties.
It is highly ironic that while the US goes around accusing China of being a bad actor undermining international norms, it uses its long-arm jurisdiction and mighty financial system to ensnare foreign nationals for its own purposes. All this is done without presenting any shred of evidence beforehand, a clear sign of American hegemony if nothing else.
It is not inconceivable to ask the question: what if the Chinese government were to follow the US example by going after the US executives in China?
Such tit-for-tat action would surely derail the truce and lead the two countries down a dangerous path.
Cisco warns staff against China travel after Huawei arrest
Were that to happen, it would be a huge shame as the December 1 truce and the ensuing negotiations could have led to substantial outcomes, despite the doubts of some.
Major stock markets around the world rallied on Monday on news of the truce but gave up the gains the following day amid rising scepticism. It certainly did not help when Trump jumped the gun by announcing on Twitter that China had agreed to reduce and remove tariffs on US-made cars exported to China, remarks that had to be dialled back by his economic advisers as the deal had not been signed, sealed and delivered. The scepticism is compounded by the fact that the Chinese side has been silent regarding Trump's tweet on car tariffs and vague about its own commitment to the truce.
Beijing has good reasons. After all, the December 1 dinner merely led to a framework for dialogue with the details on how to defuse the trade war to be thrashed out in the 90-day truce period, even though Xi may have offered a verbal commitment.
Interestingly, although the Chinese leadership may be a dictatorship, its leaders are in fact sticklers for process. This means that even when they have already agreed on something, they might not always make a public announcement about it until bureaucrats have gone through the process of discussing and approving it.
It is interesting to note the contrast between the American and Chinese statements on the truce agreement. For instance, the White House statement highlighted the 90-day time frame for talks and the immediate need to discuss structural changes with respect to forced technology transfer, intellectual property protection, non-tariff barriers, cyber intrusions and cyber theft, services, and agriculture.
Chinese officials and state media have downplayed the 90-day deadline and remained vague on those specific US demands. In fact, the censors blocked the link to the White House statement and its Chinese-language translation on Chinese social media.
Declining to report and discuss the deadline and the other US demands is apparently aimed at maintaining the narrative that the Chinese government is not being forced to accede to US terms, something that state media has been adamant about ever since the trade war started.
Separately, cynics have lamented that the truce agreement contains nothing new and could have been negotiated months ago, in terms of China purchasing more US goods, banning fentanyl and launching negotiations on structural changes. Some even suggested that China came out worse as it agreed to a long list of US demands while Trump merely promised not to raise tariffs on US$200 billion of Chinese exports to 25 per cent as originally scheduled from January 1.
But those views are merely academic. As the idiom goes, no discord, no concord. The tit-for-tat tariff fight and political posturing are very much necessary for both sides to get a proper measure of each other's bottom lines. Besides, Trump's current 10 per cent tariff on Chinese goods has already been more or less offset by the recent weakness of the yuan.
More importantly, as the economies and stock markets in both countries have faced headwinds in the aftermath of the trade war, the leaders of both countries have more incentives to resume serious dialogue.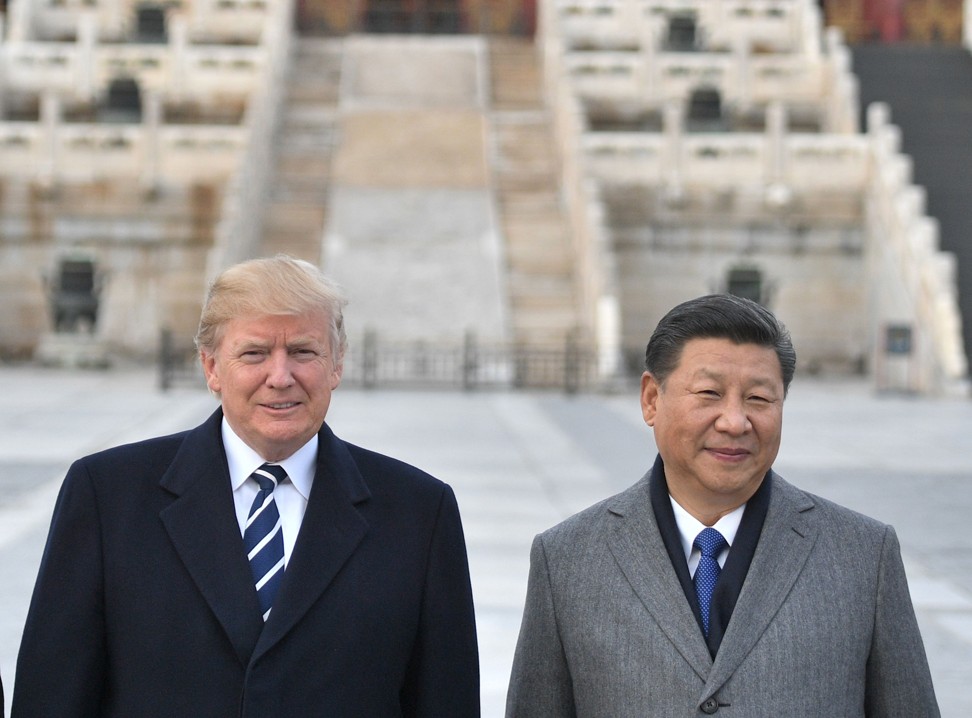 Cynics have long argued that the Chinese government would be averse to structural changes the US has demanded as they would fundamentally alter the Chinese economic system.
But they have underestimated Chinese resolve to tackle those issues that are in Beijing's interest at a time when it needs to map out bolder steps to move forward with reforms.
For instance, on Tuesday, the Chinese government announced rules jointly drafted by 38 bodies including the central bank, supreme people's court, and customs to step up punishment of intellectual property violations, including restricting violators' access to bank loans and state funding as well as travel by plane or train. This was followed on Wednesday by a State Council meeting presided over by Premier Li Keqiang that approved the decision to amend China's patent law, which promises to mete out punitive fines on violators of IP, in line with international practices.
Trump has boasted of his credentials as a master of the deal following the truce, but in one recent tweet, at least, he got something right by saying that he and Xi were the only two people who could "bring about massive and very positive change, on trade and far beyond, between the two countries".
Now it is time for Trump and Xi to work together to secure the release of Meng to ensure the truce can hold and lead to fruitful negotiations. ■
Wang Xiangwei is the former editor-in-chief of the South China Morning Post. He is now based in Beijing as editorial adviser to the paper