China has a lot to celebrate in 2019, but it also has old wounds to heal
Beijing has a packed calendar of commemorative events, many of which are politically charged or divisive. For a nation moving forward, it's time to acknowledge the difficult past
In 2019, China ushers in a year full of both festive jubilation and political trouble. Its communist leadership places enormous emphasis on the anniversaries of important historical events, though such politically significant dates might mean good or bad omens.
On March 28, Beijing will commemorate the 60th anniversary of Serfs Emancipation Day, a celebration of Tibet's liberation from The Dalai Lama's control, while Tibetans in exile and their supporters worldwide will gather on the same day to remember their failed uprising.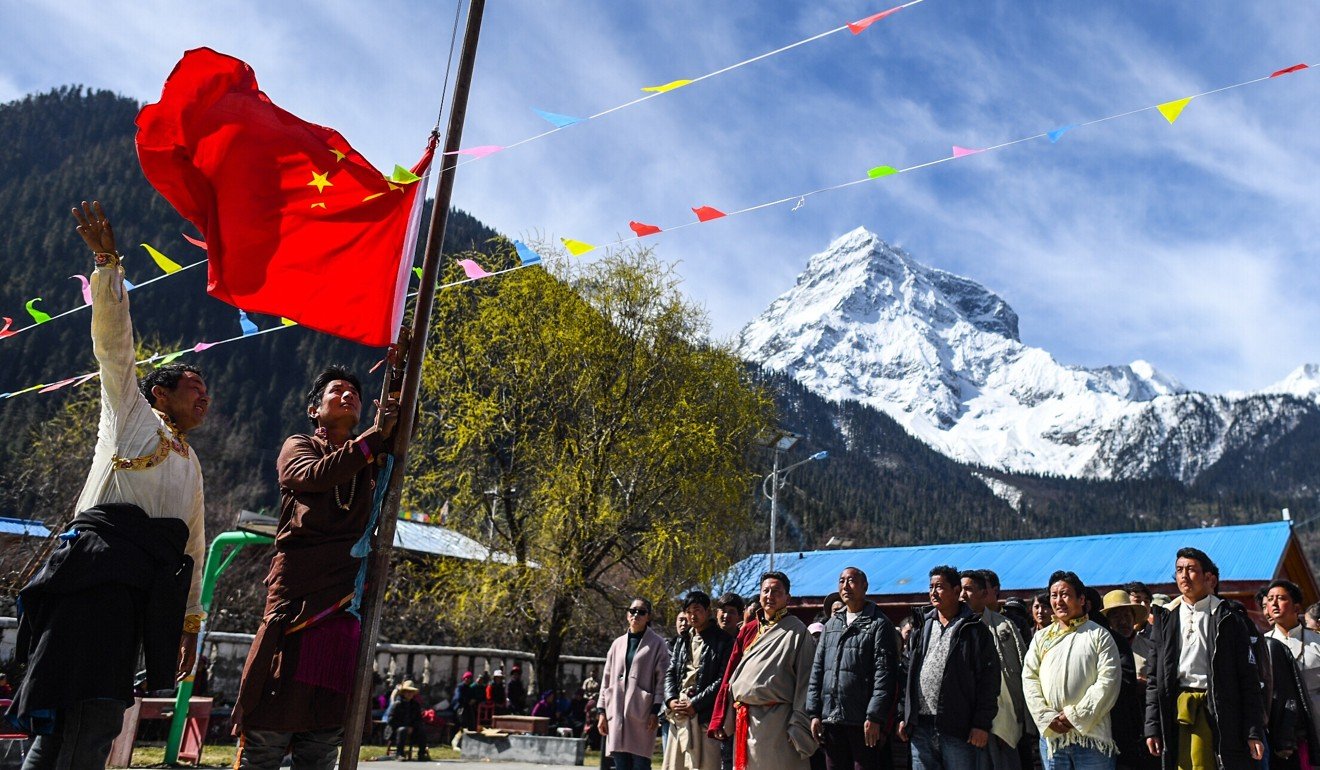 On April 15, Beijing will observe the 30th anniversary of the death of ousted reformist party chief Hu Yaobang. Hu was an advocate for Western-style democratic reform who helped steer China away from orthodox Marxism and Maoism, and his demise sparked student-led pro-democracy protests in 1989, which resulted in the military crackdown in Tiananmen Square on June 4.
It is also the centenary of the May 4 movement, a 1919 student-led protest that mixed anti-imperialism with a call for democracy and liberties, and which led to the founding of the Chinese Communist Party in 1921 – a big reason for the government to celebrate.
But the movement's 70th anniversary was also a huge inspiration for the student-led pro-democracy protests of 1989. Both protests were led by students from the prestigious Peking University, China's equivalent of Harvard University in the United States.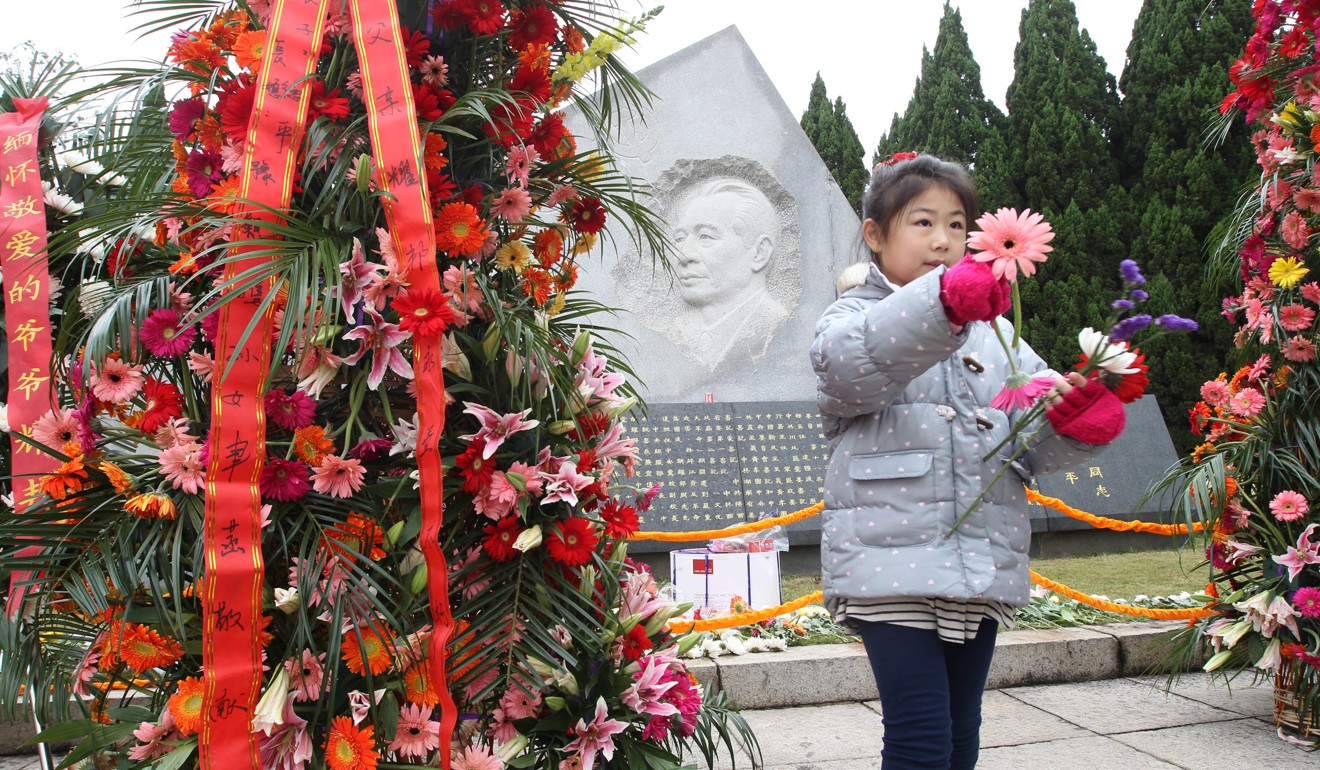 The 30th anniversary of the pro-democracy movement will be the most politically sensitive event of the year, as it remains the most visible challenge to communist rule and still divides the nation. While Beijing bans any public discussion or related activities, annual commemorations to mourn those killed in Beijing that day continue to be held outside mainland China – and there is often a large turnout at Hong Kong's annual candlelight vigil.
In July, there will be the 20th anniversary of the crackdown on major protests by the Falun Gong religious group, a quasi-Buddhist sect that once had tens of millions of followers. On July 5, 2009, ethnic unrest erupted in the largely Muslim region of Xinjiang, leaving 200 people dead, most of them Han Chinese.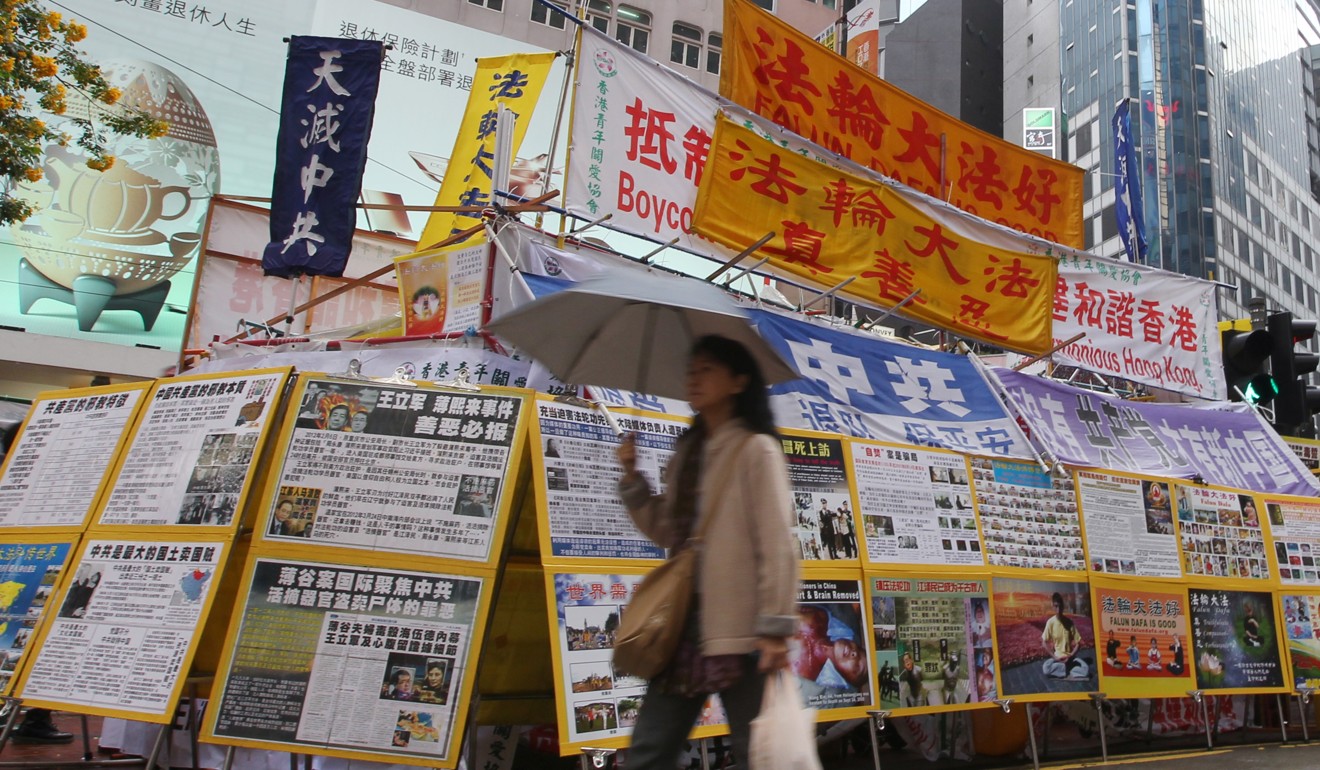 Then comes the year's biggest politically aligned celebration: the 70th anniversary of the founding of the People's Republic of China on October 1. Beijing will go all out with multiple commemorative events, including a military parade in Tiananmen Square to showcase China's modernisation.
While China's impressive advancement in recent decades gives it much to celebrate, the world's second largest economy still has its most daunting challenges ahead.
The likelihood of civil unrest, like that of 1919 or 1989, is small. But internally the country has become more divided than any time in recent memory over ideology and the direction of national development. This is a result of the revival of orthodox Marxism and Maoist policies in recent years.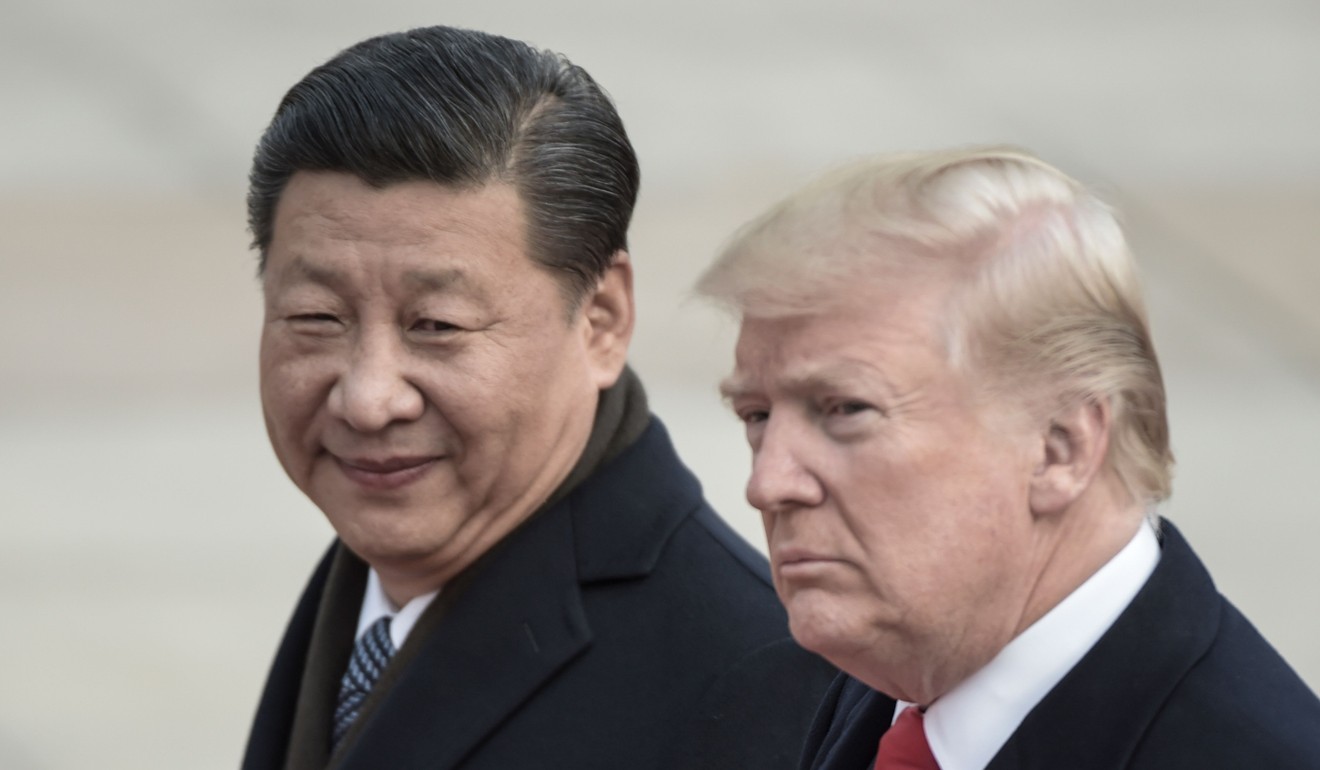 For instance, there is widespread disapproval within the establishment and among intellectuals of the Mao-style personality-cult campaign of President Xi Jinping, his excessive accumulation of power and the controversial constitutional amendment entitling him to lifelong rule, as Mao did.
Externally, Beijing's relations with the West – Washington in particular – have plunged to their lowest ebb, mainly as a result of China's increasing assertiveness in defence and foreign diplomacy. Xi replaced paramount leader Deng Xiaoping's "low-key" diplomacy with a high-profile "Chinese dream" of national rejuvenation. These changes have contributed to increasing political and economic uncertainty for a transitioning country at its most critical juncture.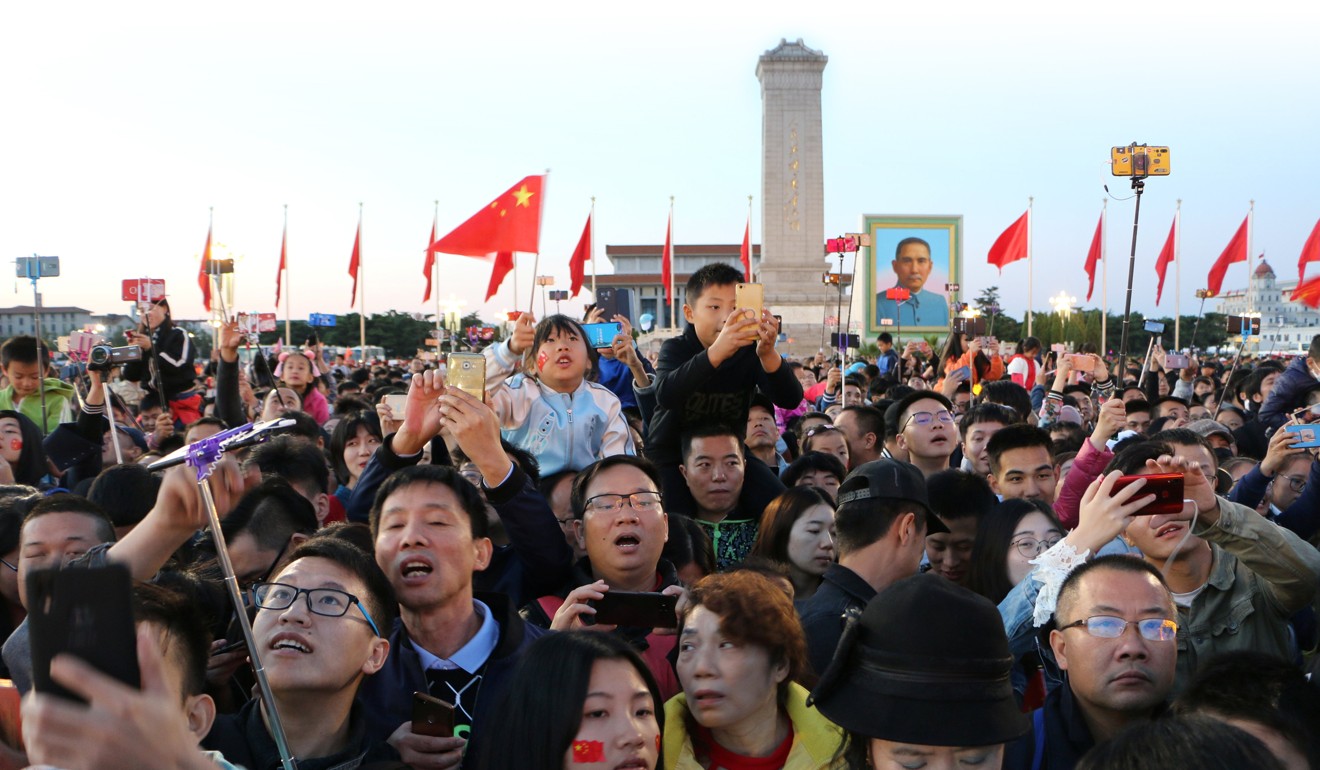 Anniversaries mark the passage of time, recalling triumphs and honouring losses. But Beijing is highly selective in how it treats history, using anniversaries to denounce enemies and glorify the party. The party has also tried to bury the painful memories of the past by banning any public activities to commemorate politically sensitive anniversaries.
To seek truth from our history, allowing public discussion, academic research and commemoration activities would be the best ways to mark these significant anniversaries. Instead of bans, the party should try to heal the wounds of historic tragedies, such as the June 4 crackdown, offer apologies and award compensation to those who suffered.
The government should also use these moments as opportunities to push forward market reform and kick-start political restructuring, stalled since 1989. Doing so may help China achieve what the world hopes will be the peaceful rise of the Chinese nation under a democratic political system underpinned by rule of law.
Only through such efforts would the Chinese dream of "national rejuvenation" become achievable. ■
Cary Huang, a senior writer with the South China Morning Post, has been a veteran China affairs columnist since early 1990s