This year marks the 10th anniversary of the official launch of Apple's iPhones in China, but it seems like only yesterday the wildly popular smartphones with their revolutionary designs and innovative features caught the imagination of Chinese consumers.
In the early years, overnight queues formed every time an upgraded model was launched, with the product's appeal illustrated by reports that some muddle-headed youth had sold their kidneys to get their hands on one.
Ten years on from those heady days, the announcement by Apple CEO Tim Cook this month that his company would slash its quarterly revenue forecast for the first time in 15 years – blaming China's economic deceleration – has rattled world markets and dragged down tech stocks.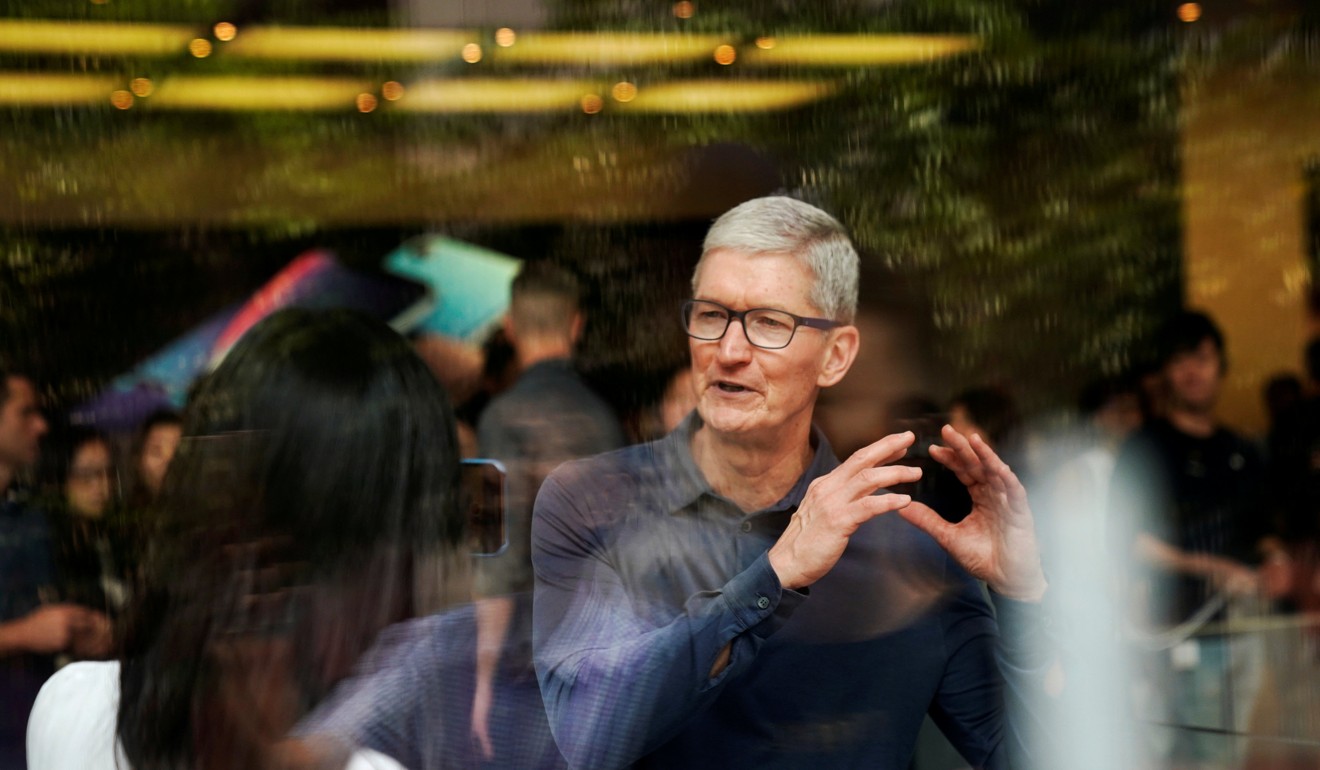 For investors looking for signs of China's slowing economy and falling consumer confidence, Cook's warning could not be more definitive.
But laying the blame for Apple's woes squarely on the Chinese economy is misleading.
For one thing, while Apple sales may have slowed in China, the sales of the locally manufactured Huawei, Xiaomi and Oppo brands rose strongly.
In many ways, Apple's woes in China are more a result of market competition. Its annually upgraded models in the past few years have contained fewer new and exciting features, making users hold on to their current models for much longer.
But they are still almost twice as expensive as the locally manufactured brands that boast similar – and sometimes even better – features.
Still, Cook did everybody a favour by focusing the international spotlight on the state of the Chinese economy, particularly its consumer spending.
At first glance, official data also paints a gloomy picture, echoing his warning.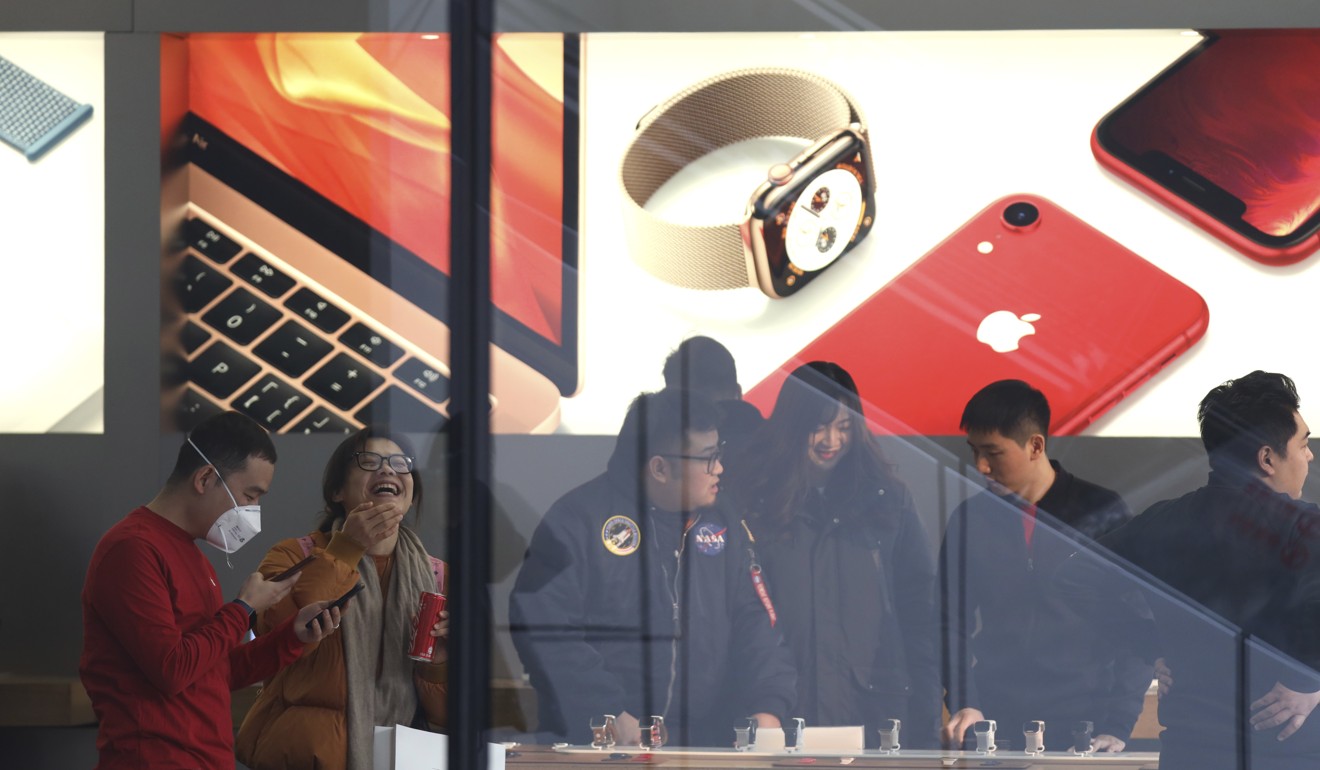 Auto sales for 2018 in China, the world's largest automobile market, are expected to post their first decline in at least two decades. The property market remains sluggish, and stock markets are in the doldrums.
The traditional growth engines of investment and exports appear to have run out of steam in the face of growing uncertainties at home and abroad, exacerbated by the ongoing trade war between China and the United States.
As a result, at the annual economic work conference last month, Chinese leaders vowed to boost consumption this year, promising more investment in education, childcare, elderly care, medical care, culture and tourism.
Judging by the latest official data and anecdotal evidence, it will be an uphill battle.
In November, China's retail sales rose by 8.1 per cent year on year, down from 8.6 per cent in October and missing market expectations of 8.8 per cent – the smallest rise since May 2003.
On social media, anecdotes about people cutting their spending have gone viral, citing soaring sales of pickles and cheap rice liquor and the share prices of those firms that manufacture them.
All told, Chinese consumers are surely getting thrifty in the face of economic uncertainties, but there is good reason to believe China's consumer power is not as depressed as widely assumed.
One notable example is that while they may be getting thrifty at home, when they are abroad Chinese consumers are as spendthrift as ever.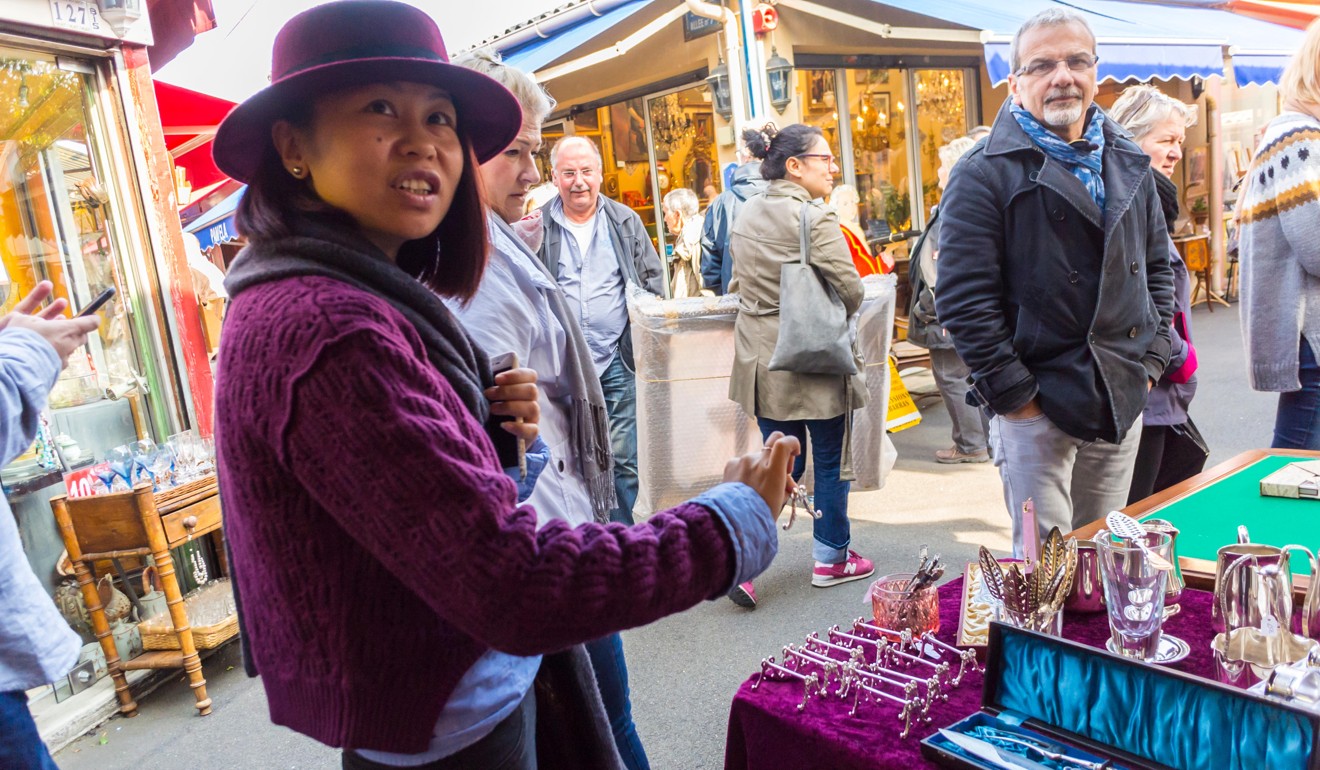 Almost every Chinese consumer becomes a big spender once they are overseas, crowding department stores and supermarkets and splashing out on goods ranging from luxury items to daily necessities.
In Sydney, the locals have long complained about milk powder being snapped up by Chinese tourists and agents acting for companies exporting the product to China.
Research shows Chinese tourists made 130 million overseas trips in 2017, a rise of 7 per cent over the year before, and spent a total of US$115.29 billion.
And the latest official data shows Chinese citizens registered 340 million trips (leaving and coming back) to China last year.
For the Chinese government, figuring out why Chinese consumers are spendthrift abroad is one of the keys to unlocking their spending potential at home.
Of course, there are many reasons for Chinese consumers' big-spending ways abroad but quality and, more importantly, reasonable prices are two of the most important.
For China's vast middle class, many quality consumer goods, particularly imported ones, are far too expensive at home because of China's import tariffs and restrictions as well as various taxes and fees.
Expanding imports, removing those import tariffs and restrictions, and reducing those taxes and fees would greatly encourage Chinese consumers to loosen their purse strings and spend at home.
In that regard, the Chinese consumers have found an unlikely champion of their cause: US President Donald Trump.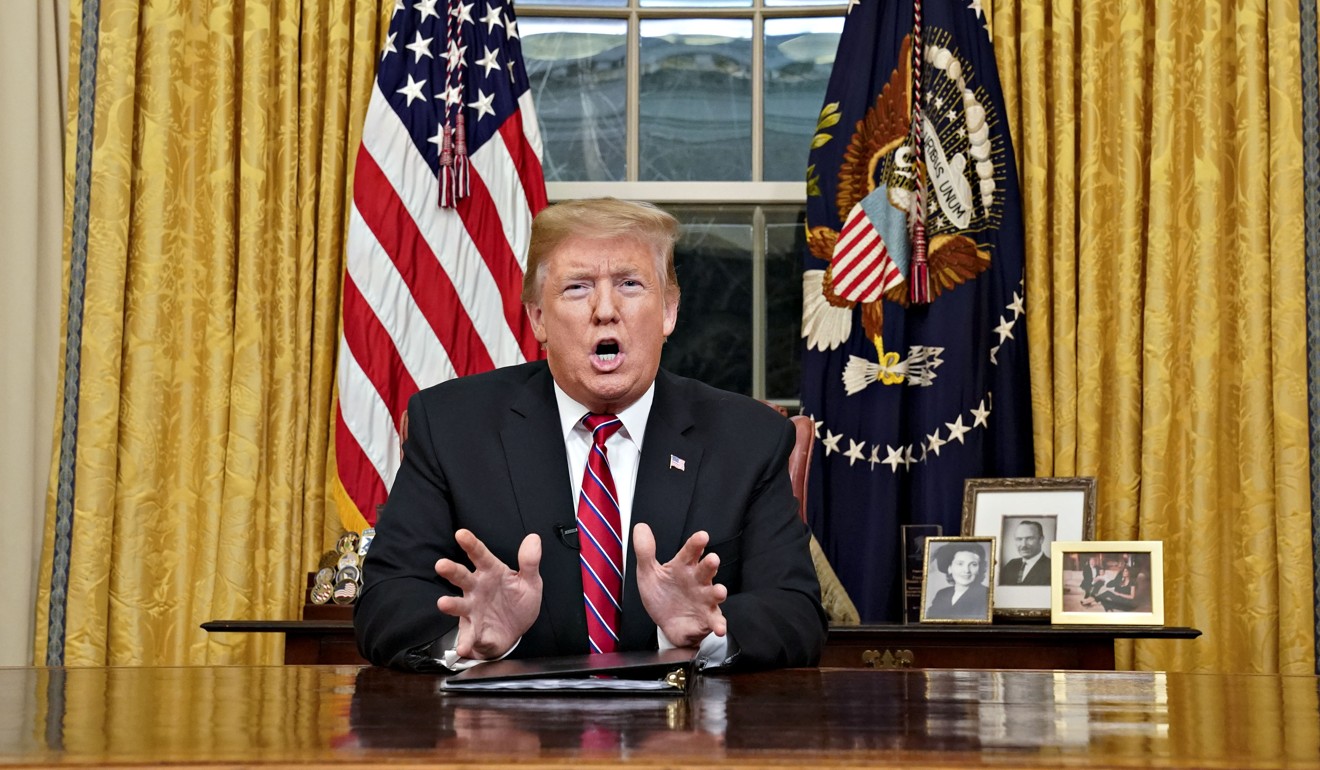 Thanks to US pressure, China lowered import tariffs on a wide range of industrial and consumer products three times last year.
As Chinese and American officials work towards a comprehensive deal to defuse the trade war, the Chinese government is expected to further lower tariffs on, and widen market access to, foreign imports and services.
But the Chinese government can and should do more to boost spending. For one thing, it should further reform its tax code by making bigger cuts in personal income tax and value-added tax (VAT).
In October, China raised the threshold for personal income tax from 3,500 yuan to 5,000 yuan per month (from US$515 to US$736), but decided not to change the tax brackets, which can go as high as 45 per cent.
Such high tax rates have proved a major hindrance to consumption and should be brought down to the level of corporate income tax at 25 per cent.
Meanwhile, China should also further streamline the VAT which has forced producers to transfer costs to consumers.
In May, Beijing reduced the 17 per cent VAT tax bracket to 16 per cent and the 11 per cent bracket to 10 per cent.
Now the pressure is on the Chinese government to announce further cuts to VAT in March when Premier Li Keqiang presents his annual government work report. ■
Wang Xiangwei is the former editor-in-chief of the South China Morning Post. He is now based in Beijing as editorial adviser to the paper