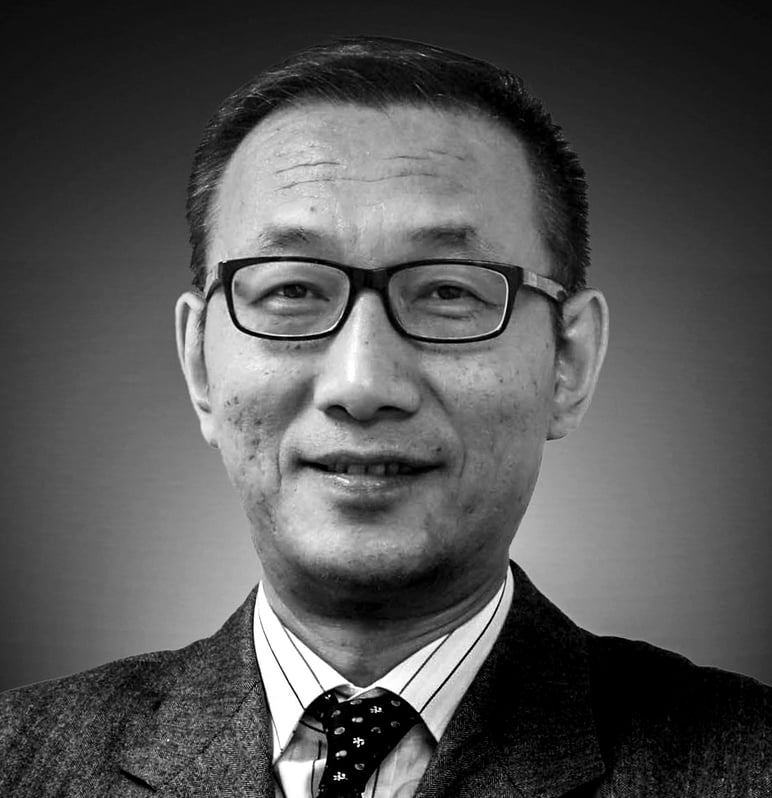 SCMP Columnist
China Briefing
by Wang Xiangwei
China Briefing
by Wang Xiangwei
China's bids to improve food safety and welfare for its people are just empty words – until the leadership has skin in the game
The country has had an appalling food safety record over the past decade, with an abundance of public health scandals affecting children
But as long as the ruling class and elites enjoy special privileges, including parallel food supply chains and health benefits, their vows to improve the system will be found wanting
Food safety in
China can be a highly emotive and incendiary issue because of the country's appalling record over the past decade, including a litany of
public health scandals
affecting children.
These range from the infamous melamine-spiked milk powder scandal in 2008, which killed several children and hospitalised tens of thousands of others, to the discovery last year of more than 200,000 faulty vaccines for children.
Chinese parents are constantly on edge because of the alarming occurrence of such scandals in the past, involving unscrupulous businessmen taking advantage of the government's ineffective regulation and its previous propensity to cover up such incidences.
So it came as no surprise that what initially started in December as parents and pupils complaining about
mouldy and smelly food
at the canteen of a primary school in Chengdu, the capital of Sichuan province, has gradually snowballed into
another public row
gripping the nation.
Hundreds of parents stormed a local school and clashed with police earlier this month when several dozen students experienced stomach pains and were rushed to hospital after eating their school lunch.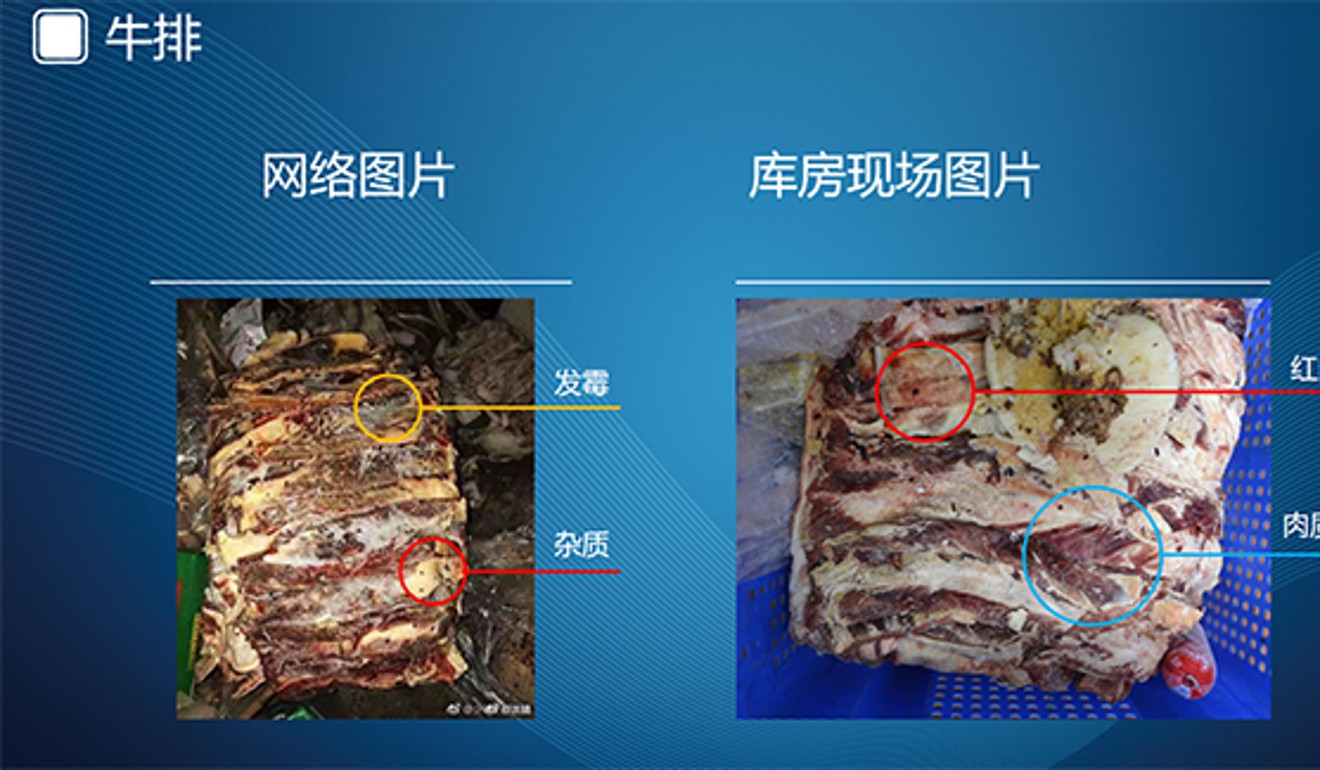 Even though a subsequent government investigation concluded that the allegations of rotten food were largely unfounded, the damage was already done. As the footage of parents protesting and clashing with police circulated online, and because of the people's inherent distrust of the government's handling of such matters, there has been a groundswell of anger and concern on the internet over food safety at schools nationwide.
On Tuesday, the central government was compelled to release new regulations to beef up food safety and quality at schools and kindergartens, effective next month.
As part of these measures, the food procurement and catering process will be subject to monitoring by parent-teacher associations and student representatives. Principals and senior executives are required to have lunch with pupils and toddlers daily, and parents can also be invited to the meals.
These initiatives, particularly the
requirement for principals
, should be welcomed by parents as the requirement strikes at the crux of the issue – the food safety and quality at schools will be better ensured if principals eat the same food as their pupils every day.
By the same token, China's overall record of public health safety and quality stands a good chance of being dramatically improved if its ruling class and elites source their foodstuffs or see a doctor in the same way as ordinary people.
Right now, they do not. There is no better irony to the repeated vows of the Chinese leadership that they are "servants of the people and accept supervision by the people" than the fact that their privileges include enjoying a special supply of organic foodstuffs from exclusive farms, known as tegong, or seeing doctors at exclusive wings in public hospitals.
It is not just the top leaders. The canteens of local government officials, top executives of state-owned enterprises, and elite athletes all benefit from this special supply.
Meanwhile the general public lives in constant fear of eating food that is tainted or harmful, such as meat laced with steroids or fish with hormones to stimulate growth. If they were to suffer the ill effects from eating such food, patients would often have to line up overnight to secure access to a specialist in a public hospital.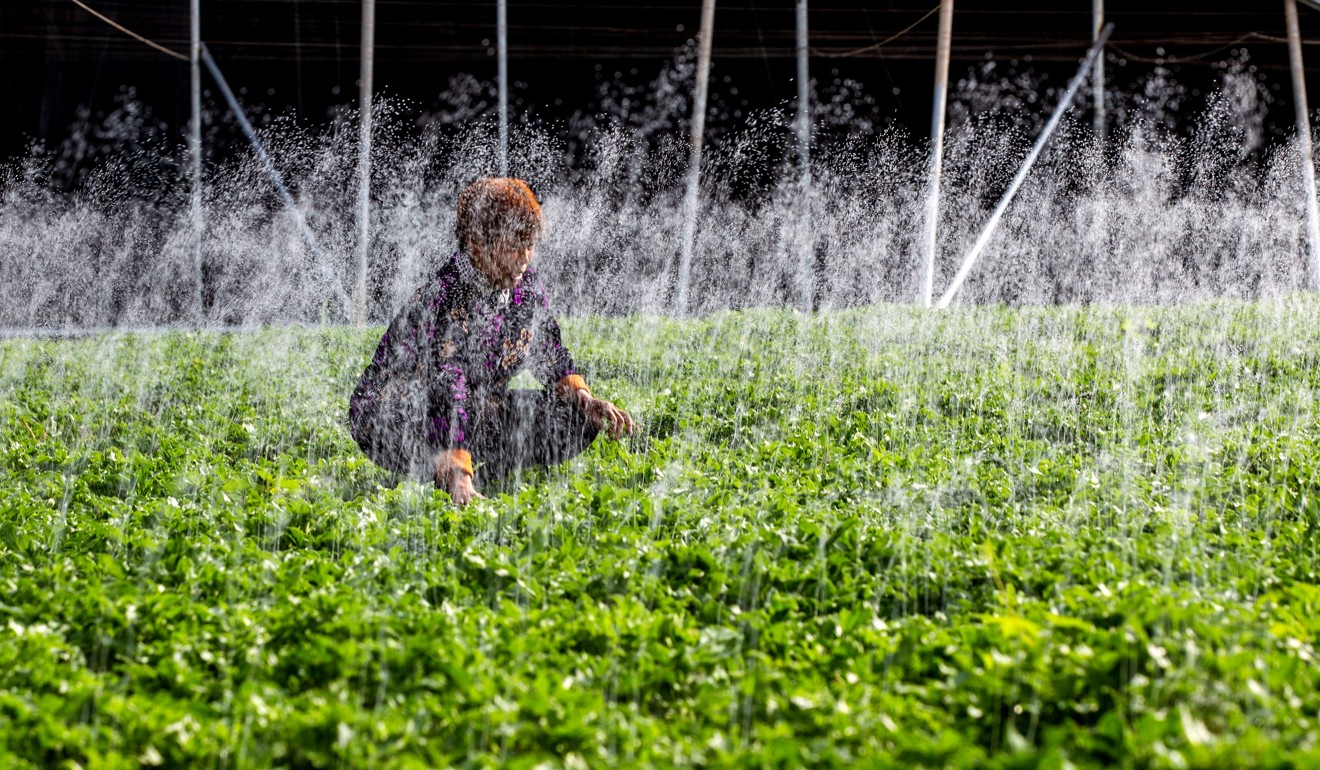 Tegong is an ancient tradition in China, where royal households in past dynasties used to source their food from designated suppliers in regions famed for their particular produce. For instance, emperors in the Qing dynasty would only drink spring water from Beijing's western hills, ferried daily to the Forbidden City.
After the People's Republic was founded in 1949, the Communist Party leaders happily inherited the tradition. The foremost reason is security, as the supply from these exclusive farms is strictly monitored and under the direct control and management of the central government to ensure their food is not poisoned. While organic vegetables are grown in farms in the suburban areas of Beijing, other foodstuffs including rice and tea are sourced from different parts of the country.
The second reason is out of necessity, as back in the 1950s and 1960s when acute food shortages resulted in famine, state-owned enterprises and local governments all developed their own farms.
The third reason is national reputation. As the country exports fresh foodstuffs and even livestock overseas, and to regions including Hong Kong, the government has designated exclusive farms and suppliers to ensure safety and quality – a system known as zhuangong, or specific supply, in the official parlance.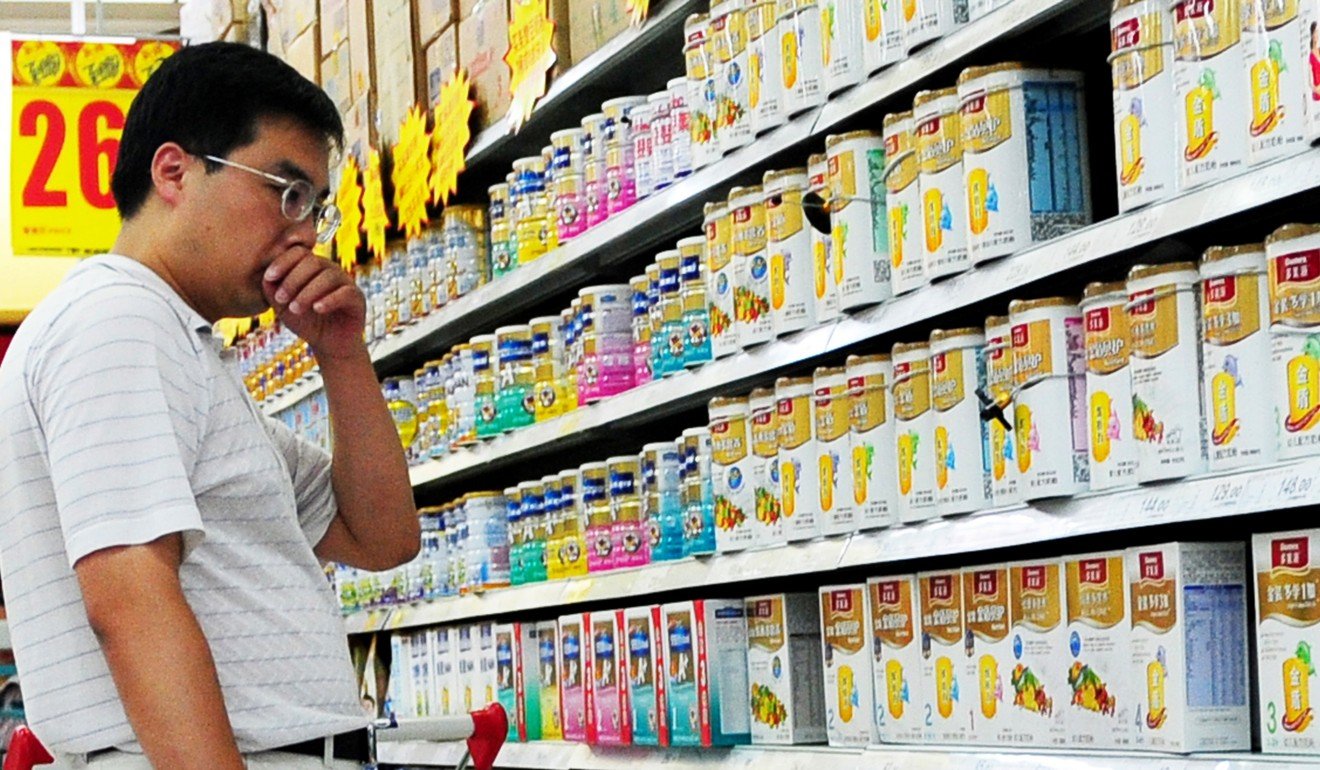 In the early stages of China's opening up and reforms in the 1980s, public anger against official privileges including the tegong system partly contributed to the Tiananmen protests and subsequent bloody crackdown in June 1989.
In July that year, the party leadership reportedly announced that they would terminate the tegong system, but the measure did not seem to be implemented.
Over the past decade, as food and other public health scandals multiplied on the back of China's environmental degradation, the elites have been shielded by their parallel supply system.
To be sure, the leadership has undertaken a series of measures in recent years to crack down on unscrupulous operators and strengthen regulatory regimes for public health.
But the fact remains that every time a food scandal breaks out, Chinese officials vow stiff punishments for violators and stronger safeguards – and then the next one occurs, leaving the ordinary people unconvinced and dismayed.
Unless the Chinese officials – "servants of the people" – have skin in the game by abolishing the tegong and zhuangong systems, their vows to improve the Chinese people's public health safety and welfare will always be found wanting. ■
Wang Xiangwei is the former editor-in-chief of the South China Morning Post. He is now based in Beijing as editorial adviser to the paper