Sri Lanka bombings bear hallmarks of Islamic State attack
The government has attributed the suicide bombings to a little-known Islamist group but the coordinated strike on Easter Sunday shows how IS is entering a new phase of global expansion
Colombo now needs to exchange and share intelligence to dismantle the terrorists' support and operational structures, says Rohan Gunaratna
The Sri Lankan government has blamed a little-known Islamist group for the
suicide bombings
that left more than 300 people dead in
Sri Lanka
on Easter Sunday.
But the coordinated attacks bear the hallmarks of those done by hardline militant groups with international networks, like
the Islamic State
(IS) and al-Qaeda.
IS has not claimed responsibility but several among the more than 30 people arrested in connection with the attack have revealed their affiliation to Dawlah Ismaiyah, the Arabic name for IS.
The targets included three luxury hotels – Shangri-La, Cinnamon Grand and Kingsbury in the heart of the capital – and three churches in Colombo, Negombo and Batticaloa. The attacks were meticulously planned.
They bear similarities to earlier IS-linked attacks in Asia – church
bombings in Indonesia's Surabaya
last year that left 28 people dead were carried out by a family with IS connections and the militant group claimed responsibility for blasts at
a cathedral in Jolo
in the southern
Philippines
earlier this year that killed 22 people.
In Sri Lanka, the locations were iconic and symbolic, because the targets were Christians and foreigners. Besides the fatalities, as many as 500 are injured. The death toll is expected to rise.
In my view, a Sri Lankan branch of IS carried out the attacks and their coordinated strike shows how the group is entering a new phase of global expansion, contrary to assessments by western leaders, most notably
United States
President
Donald Trump
, that the group has been completely defeated.
In the past four years, a US-backed international coalition has doubled down on its efforts to eradicate IS, and last month it captured Baghouz, the group's last holdout in
Syria
.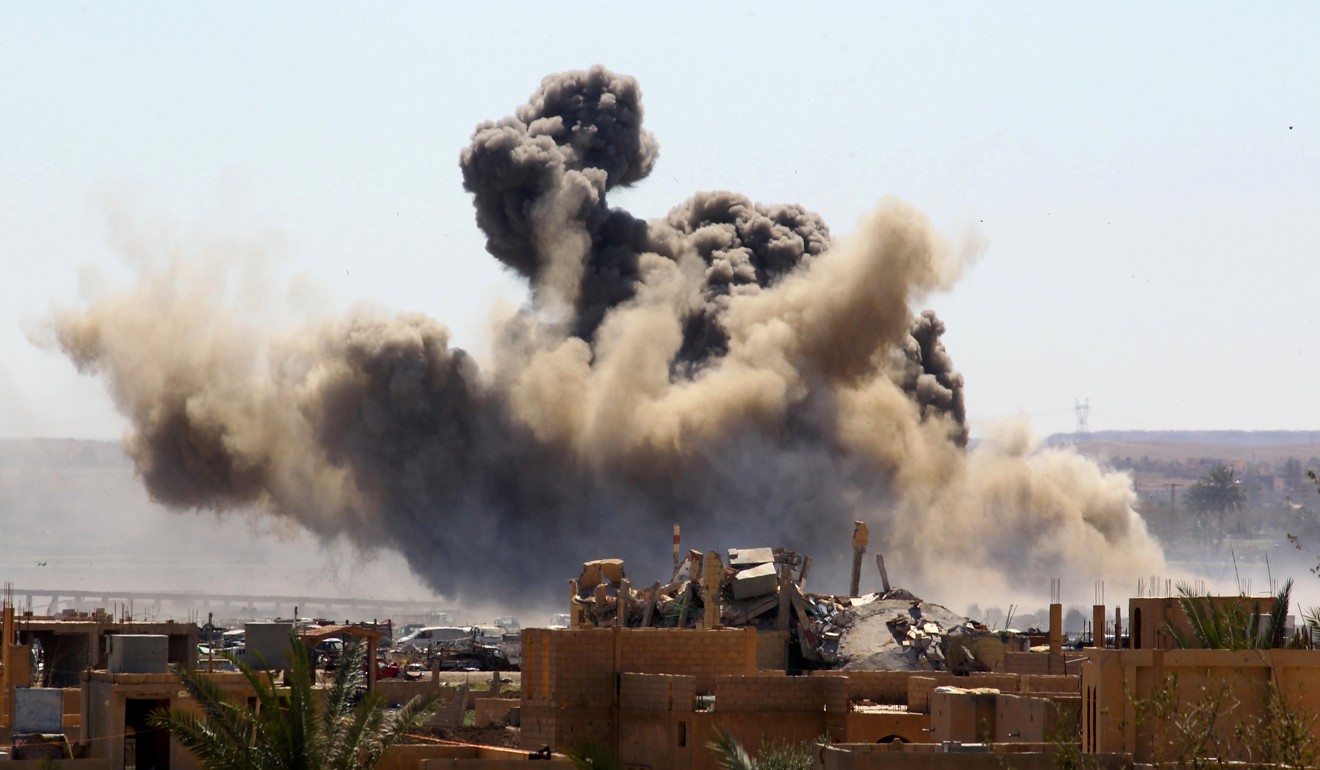 Sunday's attack on Sri Lanka would have been fuelled by a desire to seek revenge for its losses, with the
Christchurch mosque shootings
in
New Zealand
on March 15, in which a right-wing terrorist killed 50 Muslims, providing further justification for the cause.
We saw the same pattern when the US cracked down on al-Qaeda over a decade ago by rooting out Osama bin Laden from
Afghanistan
and capturing or killing his trusted aides. Subsequently, there were attacks carried out from Bali to Madrid and London.
What has happened in Sri Lanka suggests IS is re-emerging to fight the world with a vengeance.
SINISTER BUILD-UP
Sri Lanka's political leadership probably did not anticipate an IS build-up, despite reports of this possibility by the country's security and intelligence services.
The security apparatus that existed during the fight against the Tamil Tigers had been dismantled. Ten years of peace diminished the alertness and vigilance of the public and government.
IS has been recruiting and radicalising Sri Lanka's youth, training and arming them to stage sporadic attacks.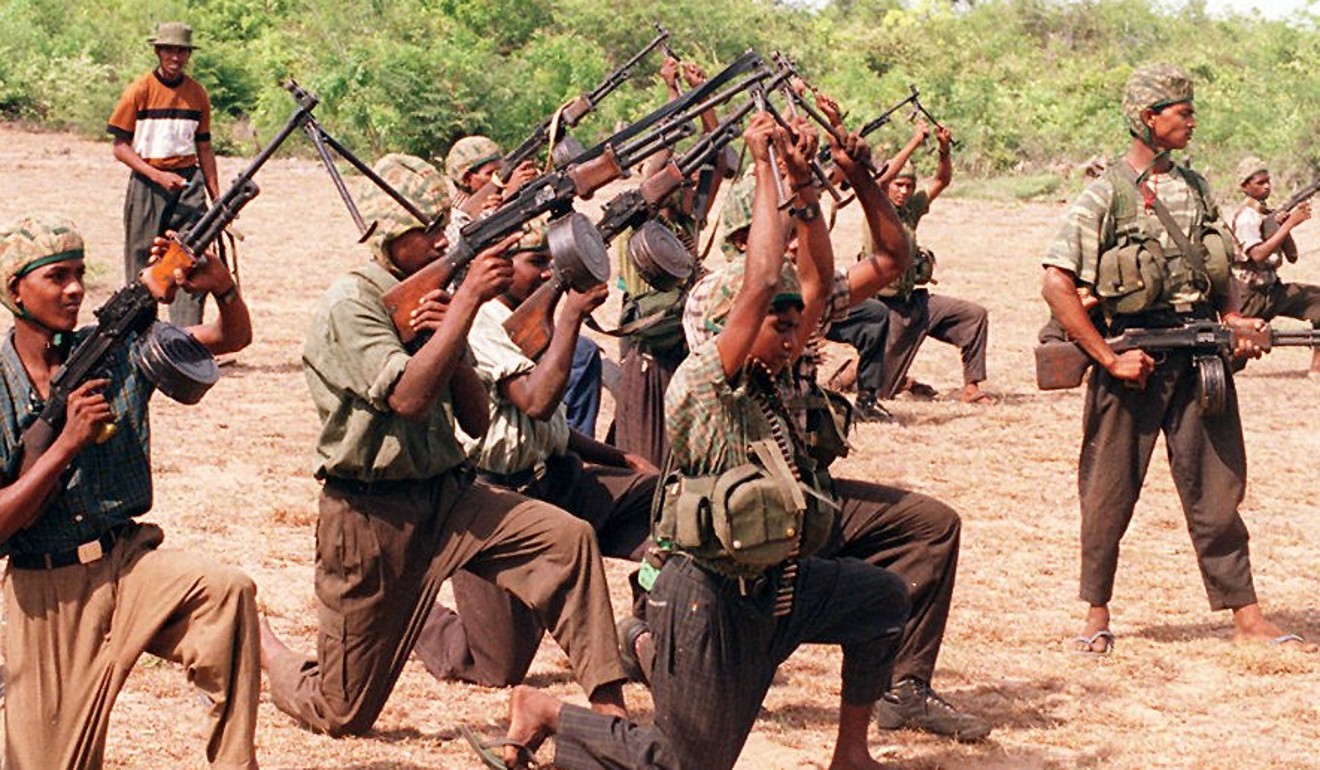 The nucleus of this was seeded by Abu Shuraih Sailani, a Sri Lankan recruit who travelled to Syria and was killed in a coalition strike on July 12, 2015. Together with 40 other Sri Lankans, he travelled to Turkey and then on to Syria.
When the self-anointed caliph Abu Bakr al Baghdadi invited Muslims from around the world to migrate to Syria and
Iraq
, 41 Sri Lankan Muslims from four extended families heeded the call.
Some, such as the ageing parents of the Sri Lankan leader of IS, returned through Turkey after the so-called caliphate began to crumble.
Most of the Sri Lankans that joined IS were killed in action, but before that point they had instigated their families and friends to join. They spread propaganda intended to radicalise their fellow Sri Lankans through social media. By joining IS, they were indoctrinated into believing that they were serving god and, determined to fight for their faith, believed that martyrdom was the highest sacrifice.
WHAT CAN BE DONE
What Sri Lankan leaders should do is guard against is reciprocal radicalisation or tit-for-tat attacks.
Government leaders should work with the Muslim, Christian and Buddhist communities to prevent the country becoming trapped in a cycle of revenge.
By mounting operations to hunt the perpetrators, imposing curfews and blocking access to social media, the government has demonstrated its resolve to act. However, to meet the emerging threat, it will have to develop a comprehensive strategy to respond to the build up of IS in Sri Lanka.
Up to now, Sri Lanka's Muslims had been a model community. They worked together with the government to defeat the Tamil Tigers. They endured ethnic cleansing and intermittent attacks during the country's long and bloody civil war.
There are five other areas the government can focus on.
First, security and intelligence services must be restored. Second, religious spaces must be regulated to prevent radical preachers – especially foreign ones – from spreading hatred. Third, cyberspace should be managed to remove extremist content and service providers held accountable for hosting extremist content. Fourth, separate schools for Muslims, Christians and Buddhists should be replaced with secular schools. Fifth, a rehabilitation programme to deradicalise terrorists needs to be set up alongside a community engagement programme to reintegrate terrorist sympathisers.
IS has created a deep network in South Asia with nodes in the south of
India
,
the Maldives
and Sri Lanka. The governments of these countries will need to exchange and share intelligence and dismantle the terrorists' support and operational structures. To fight back, the region's security agencies will need to work with the US,
UK
,
Australia
and other partners that have mapped the group's international links.
Sri Lanka and its people will have to work hard to secure their country from this new phase of terrorist threat.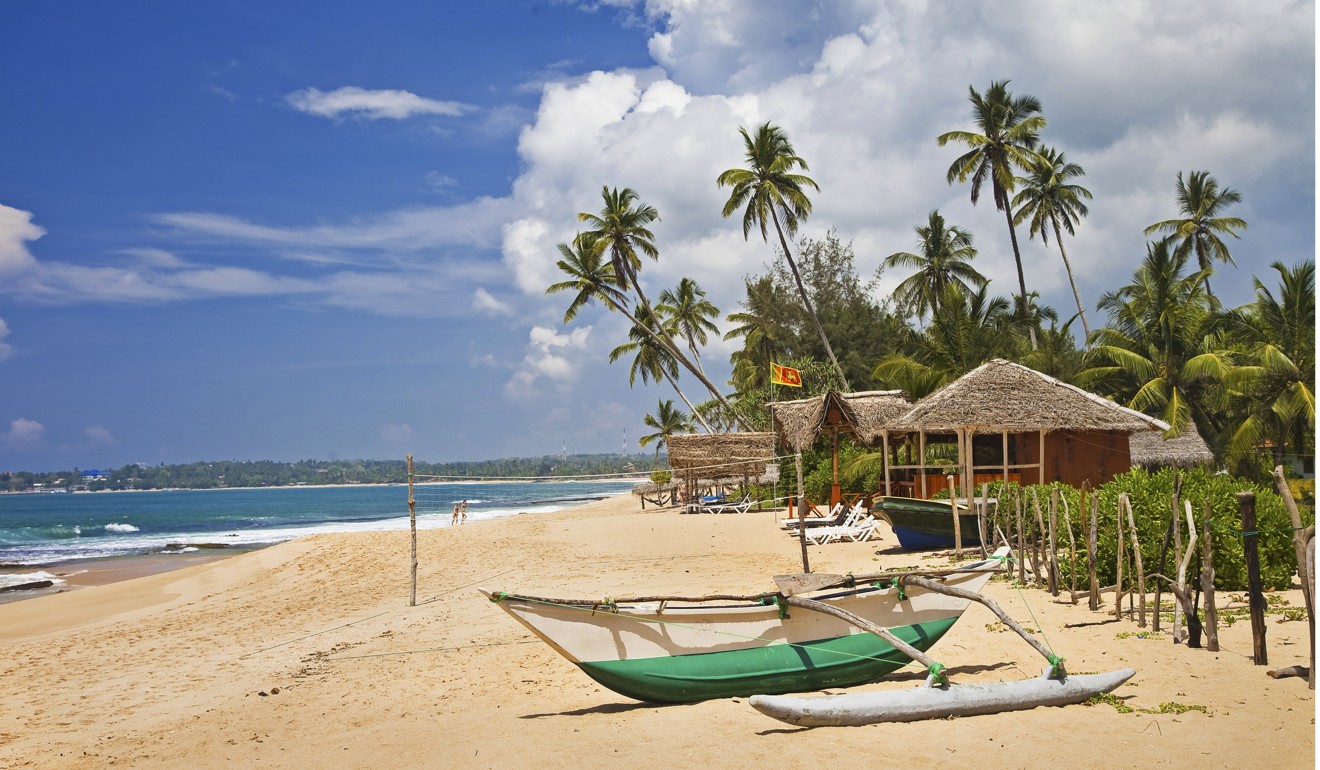 The country was rated as the world's best destination for tourism in 2019 by travel publisher Lonely Planet and remains one of the most beautiful countries on Earth. A decade ago, its security forces defeated one of the world's most ruthless terrorist groups.
It has an exceptionally competent military, law enforcement and intelligence community that were demobilised after the Tamil Tigers' defeat. But these attacks have rekindled the warrior spirit of a nation of otherwise gentle people. It would be a mistake to attack Sri Lanka again.
Dr Rohan Gunaratna is a co-author of The Three Pillars of Radicalization: Needs, Narratives and Networks.