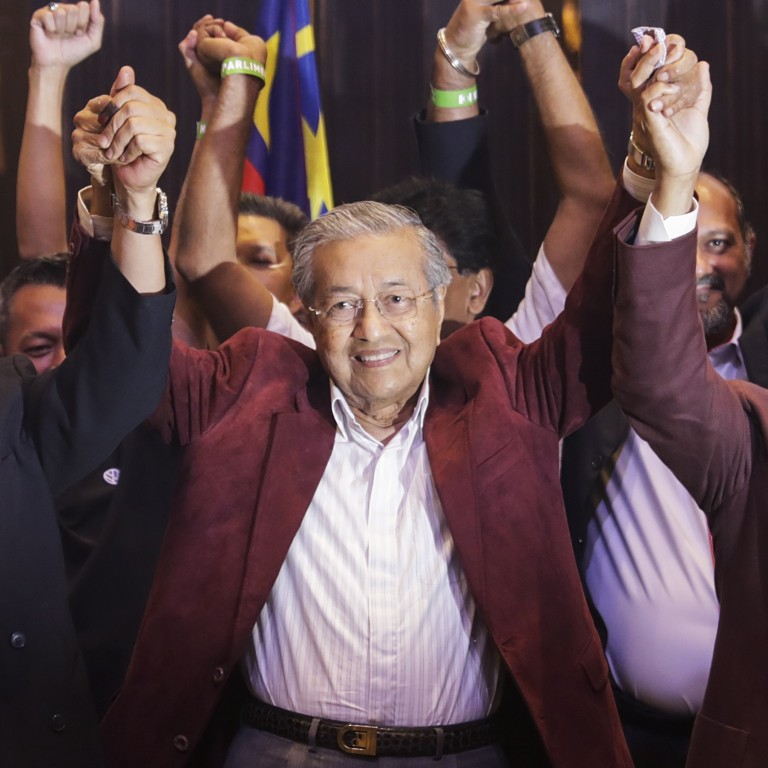 Lessons learned from a year at Malaysia's levers of power
This is the third of a series of essays by well-known Malaysians to be published in the run-up to May 9, the anniversary of the country's first change of government.
As we near the first anniversary of Pakatan Harapan's
historic electoral victory
on May 9, many will write about the achievements and failures of the new Malaysian federal government. I want to reflect instead on three lessons I learned in the past year, especially from this vantage point of being in federal government for the first time.
First, people do not vote out of material interests alone. Many politicians tend to think that economic interest drives voters, and they thus promise infrastructure development as enticement for support from the electorate. Yet the experience of the past year shows that "man does not live by bread alone".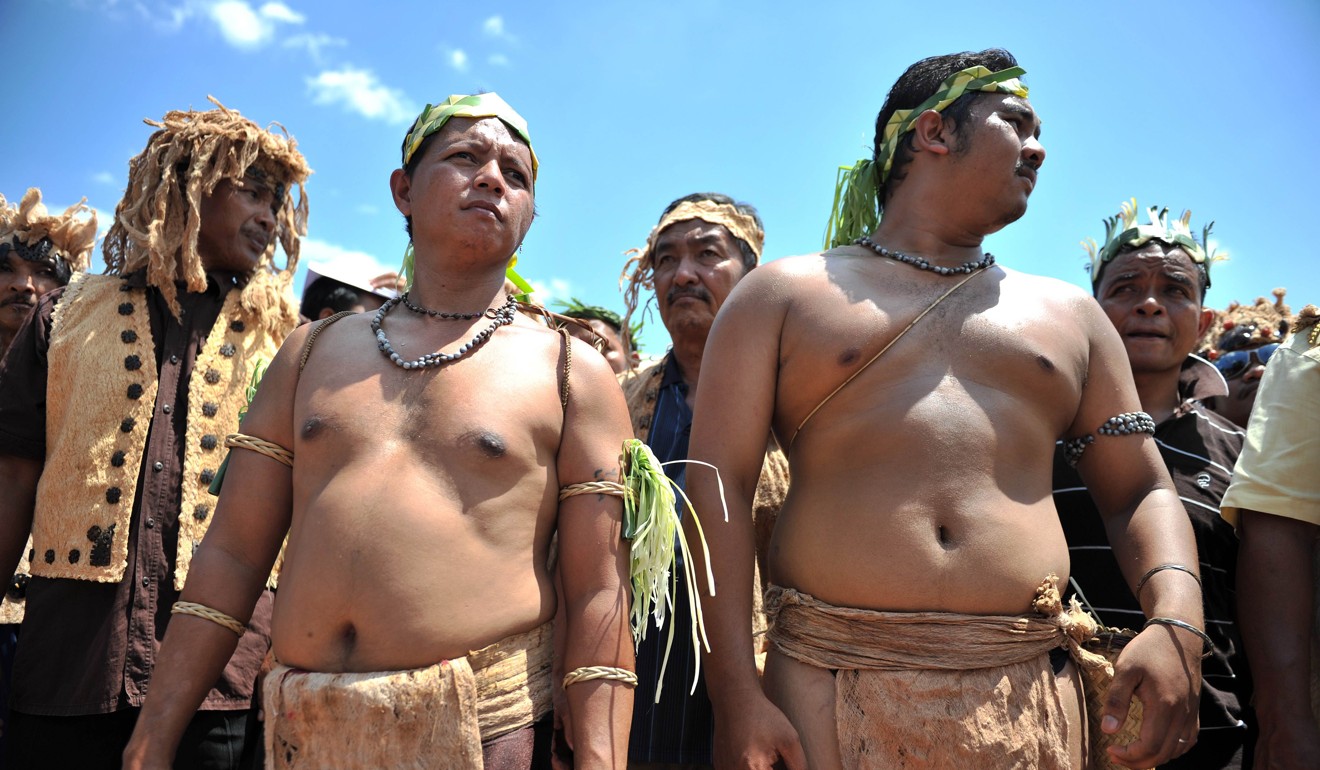 For example, in the Cameron Highlands by-election in January, we saw voters in the government smallholders scheme, Felda, not voting for their current paymaster while Orang Asli (indigenous) voters kept to their traditional voting pattern of supporting the government of the day. What did they vote for? I call it political fidelity: they had a certain political commitment and kept to it. The challenge for the new ruling party today is to win the hearts and minds of the people, not just their stomachs.
Second, we cannot afford to ignore identity politics. For so long progressives shunned themes such as race, ethnicity, religion and sometimes even patriotism. As a result, the discourse on these is dominated by fundamentalists and even extremists. Here in
Malaysia
, such discussions are almost exclusively monopolised by the opposition Umno, an ethno-nationalist party, and PAS, an Islamist party.
By surrendering these discussions to their opponents, progressives not only fail to address critical questions arising from these important issues but are also often pushed to be on the defensive when it comes to debating them. Clearly, we have to reclaim this realm from the extremists, drawing from our rich traditions such as the Rukun Negara (national principles), the federal constitution, and our deep history of living together for centuries.
Third, the civil service is an important factor in delivering an election manifesto. While politicians and political parties fight it out in political campaigns, very often, their election manifestos are crafted without factoring in the civil service as the delivery mechanism of government. With possibly the youngest minister in the world leading my ministry, we have managed to galvanise a previously lackadaisical civil service into an enthusiastic force capable of punching above its weight.
In the past, not only were parts of the civil service highly politicised with Umno constructing a government almost indistinguishable from the party, but political masters often reduced the civil service to nothing more than mere paper shufflers, with all the real work done either outside by crony private contractors or inside by some makeshift elite unit meant to circumvent dense bureaucracy for faster delivery.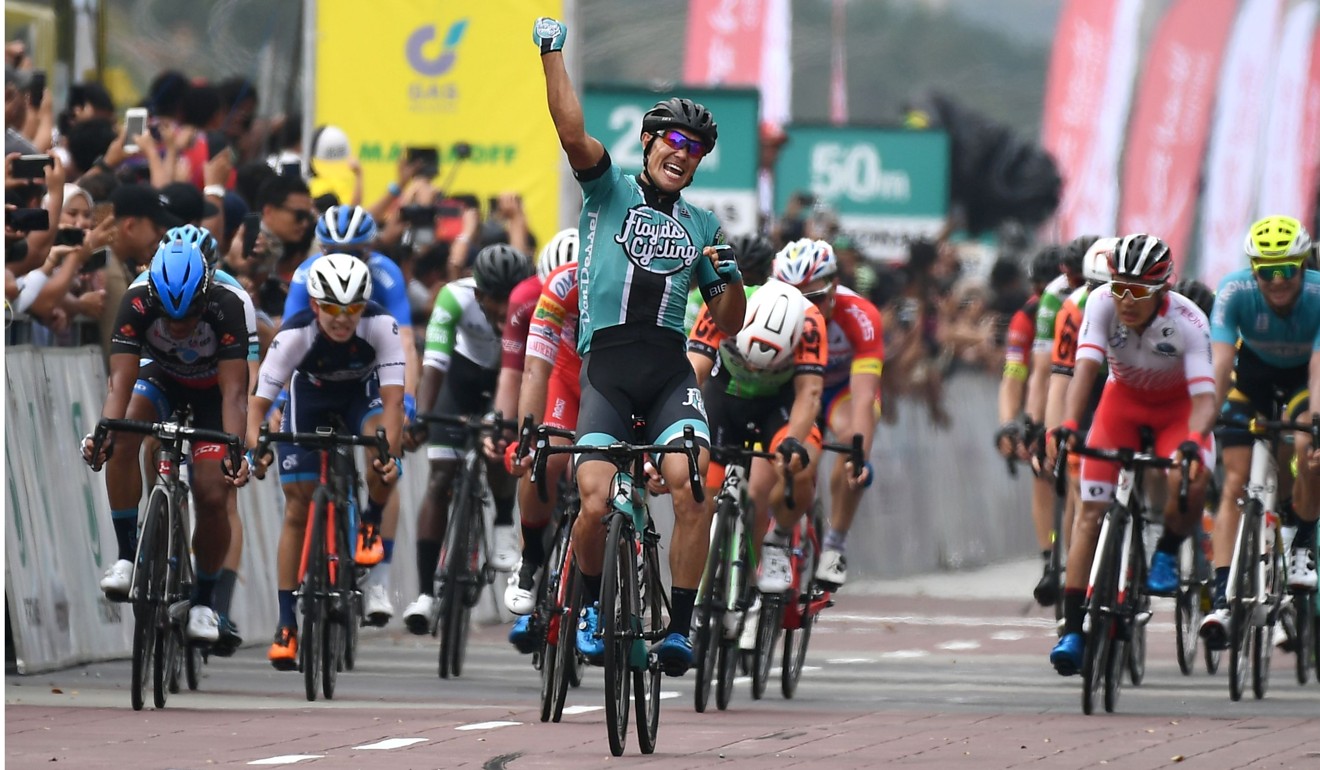 Today, through implementing good governance measures such as open tenders, discontinuing the practice of appointing party members into strategic positions, allowing the Malaysia Anti-Corruption Commission to set up a watchdog unit within the ministry and reclaiming back the work of the civil service from private contractors, the ministry manages to do a lot more work at a much lower cost. For example, through open tender, we managed to organise Le Tour de Langkawi – an annual cycling event that is internationally acclaimed – for 30 per cent less than it had cost before.
Another sports programme, FitMalaysia, was successfully organised spending only one-fifth of what was spent in the past because we decided to run the event using ministry machinery – the civil service – instead of private contractors like before.
Steven Sim is Malaysia's Deputy Minister of Youth and Sports.
This is the third of a series of essays by well-known Malaysians to be published in the run-up to May 9, the anniversary of the country's first change of government.