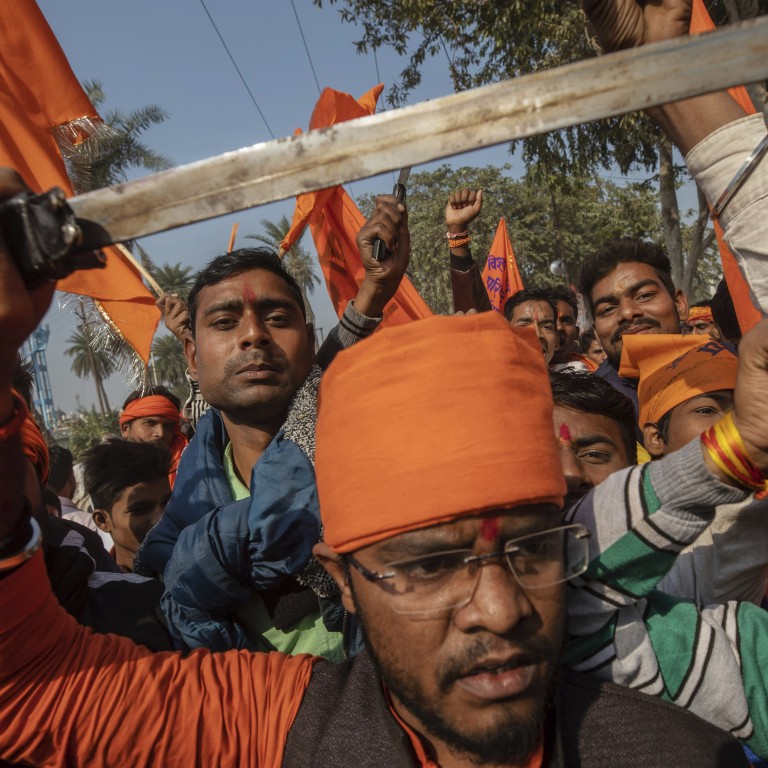 Exploiting Islamophobia is an election-winning tool in India
The strategy of Narendra Modi's ruling BJP has been to exclude minority groups. While it considers Christianity as the religion of proselytisers, Islam is branded as the religion of invaders and beef eaters, writes Nazneen Mohsina
Many consider that the ongoing general elections in India are also a referendum on the country's secular, pluralist future. The strategy of Prime Minister Narendra Modi's right-wing nationalist Bharatiya Janata Party (BJP) has largely been based on Hindutva posturing and fearmongering among the Hindu majority about alleged dangers posed by minority communities, especially Muslims.
Evidence of this was seen after the release of the party's 2019 manifesto, which included plans to introduce a National Register for Citizens (NRC). The party's Twitter account quoted BJP president Amit Shah saying, "We will ensure implementation of NRC in the entire country. We will remove every single infiltrator from the country, except Buddha, Hindus and Sikhs".
The BJP, in essence, has evoked an
Indian civilisation
that excludes its two minority groups, Muslims and Christians. While it considers Christianity as the religion of proselytisers, Islam is branded as the religion of invaders, beef eaters, regressive burka-clad women and terrorists.
According to a report by NDTV, the use of hateful and divisive language by top politicians in India increased by nearly 500 per cent since the BJP-led government came to power. As Muslims are the country's largest minority group, forming 15 per cent of the population, they encounter the most instances of hate, violence and intolerance.
Members and candidates of the ruling party often use Islamophobia rhetoric to establish conservative credentials and galvanise voters. They propagate bigoted conspiracy theories whereby Islam is considered violent, foreign and un-Indian. They also engage in rhetoric that conflate Islam with terrorism and depict Muslims as inherently dangerous people.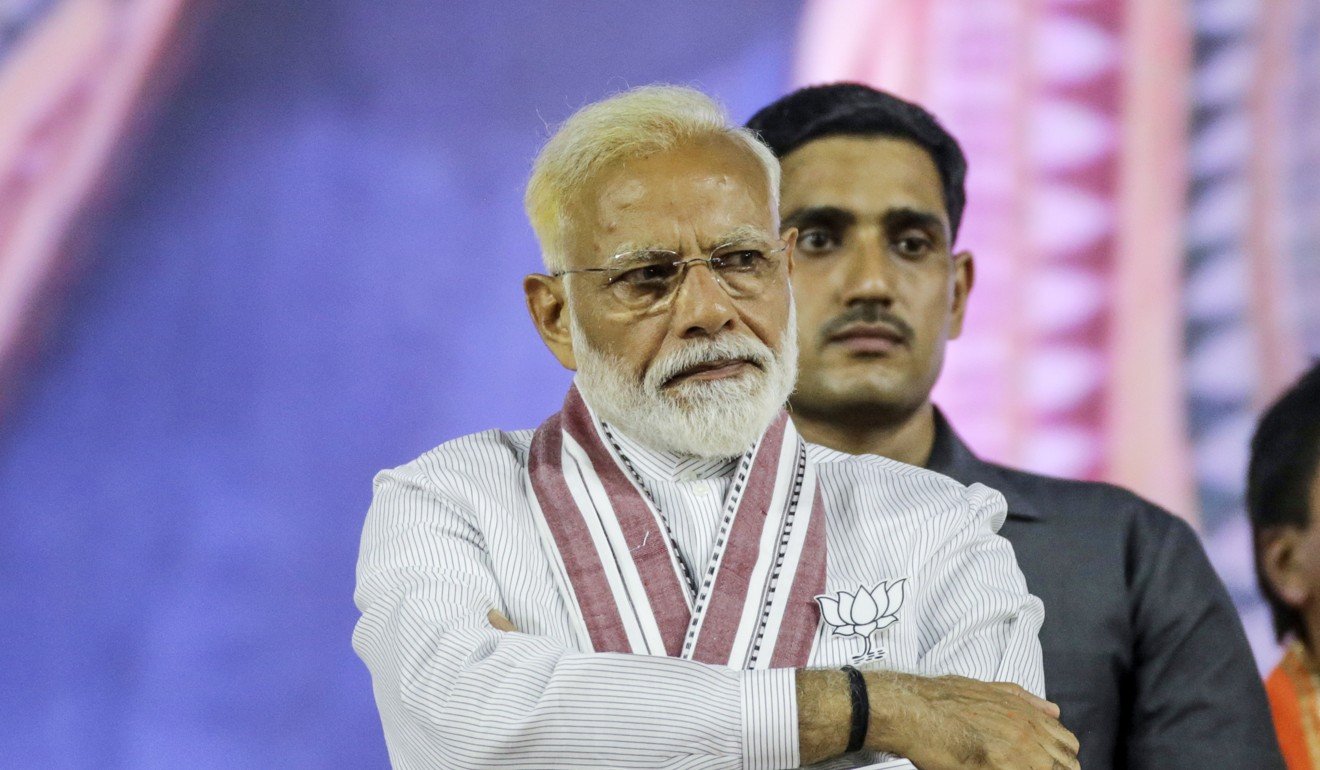 In one instance in 2016, BJP Minister of State for Skill Development and Entrepreneurship, Anantkumar Hegde said "as long as there is Islam in the world, there will be terrorism. Until we uproot Islam, we cannot remove terrorism".
All violence and terror acts are assigned to Islam. Instances of Islamist terrorism are exploited to add fuel to politics of identity and national-security. Most recently, as Sri Lanka struggled to come to terms with the carnage caused by the Easter Sunday attacks, Hindu nationalists used it as fodder for their anti-Muslim discourse. Numerous BJP candidates and activists tweeted a firmly established catchphrase – "not all Muslims are terrorists but all terrorists are Muslims".
Addressing an election rally in Chittorgarh in Rajasthan hours after the blasts, Indian Prime Minister Narendra Modi swiftly cited the attacks as a reason to vote for his party. He claimed India's situation was similar to Sri Lanka's before BJP came to power in 2014 because former governments had dealt with terrorism softly. He accused them of not holding terrorists accountable to pander to Muslims for vote – thereby inextricably connecting Muslims with terrorism.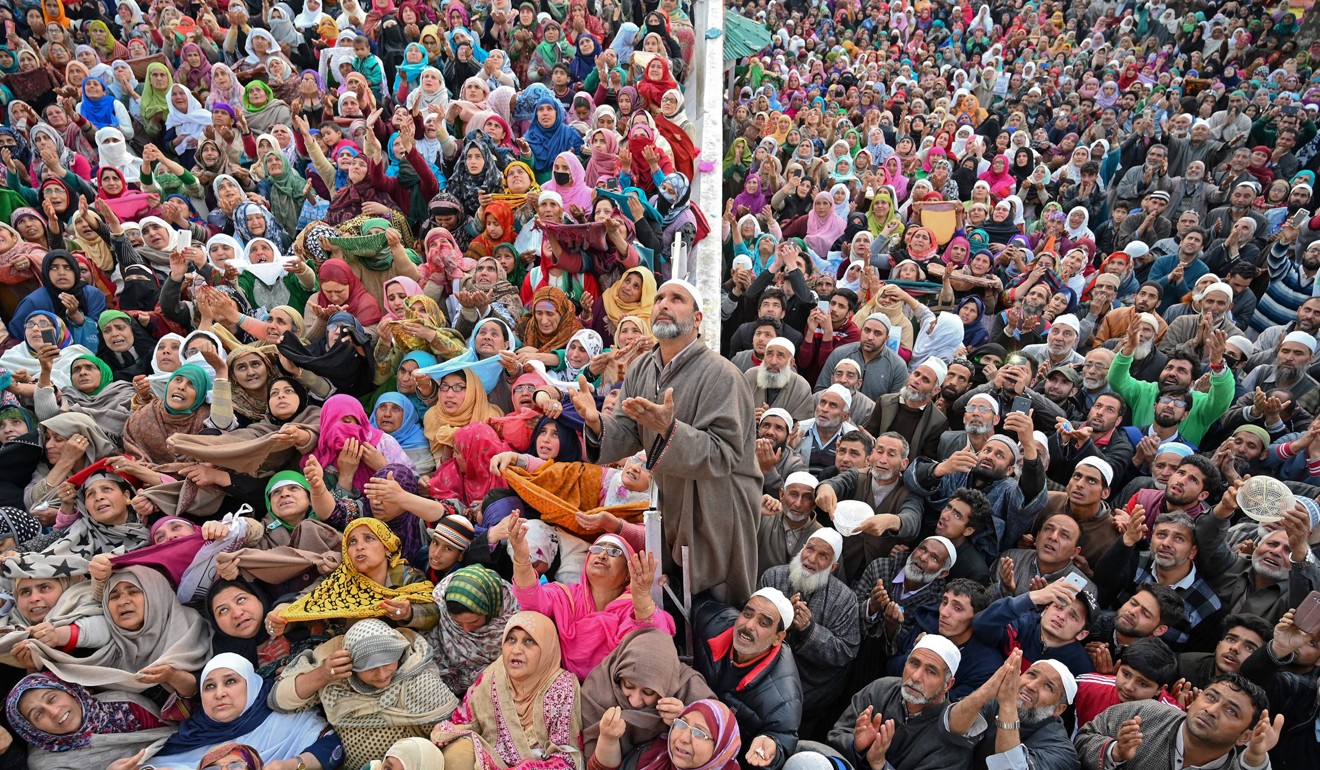 In another instance, during an election rally in Panipat, Haryana, President of the BJP Amit Shah asked: "When Modi killed Pakistani terrorists, why were their [the opposition'] faces pale? Were the terrorists related to them?" Linking Muslim-majority Pakistan and terrorism, with Indian Muslims, he answered: "They were worried about their vote bank."
Exploiting the recent clash with Pakistan in Pulwama and Balakot, the BJP has made Pakistan and Islamist terrorism the core of its campaign rhetoric. It has strategically labelled its political opposition as pro-Muslim and anti-Hindu, essentially creating a binary and pitting Muslims against Hindus.
While the BJP is usually quick to condemn and politicise Islamist violence, it is silent on violent acts orchestrated by non-Muslims. For instance, the Naxals, who are arguably the biggest threat to India's internal security, as they do not fit into the polarising narrative of the elections. Moreover, perpetrators of hate crimes against Muslims are often protected with impunity, and in some cases even applauded. Lynching and terrorising Muslims in the name of beef eating, love jihad (term used by Hindu nationalists for Muslim men who feign love to "lure" Hindu women and convert them as a part of their conspiracy to turn India into a majority-Muslim nation) and ghar wapsi (Indian Muslims must return to their original Hindu fold) are often overlooked.
Also, appallingly, the BJP has nominated a radical Hindu nationalist, Pragya Thakur, for parliament. Thakur, out on bail supposedly due to "health issues", is the main suspect in the 2008 bomb blast in Malegaon, Maharashtra that killed six and injured more than a hundred people. She is charged with terrorism murder, criminal conspiracy and promoting enmity between communities.
Religio-nationalist "otherisation" is effective as religion is a meaning-giving structure and an effective galvanising force. Also, the utilisation of communal politics diverts attention from the numerous failures of the BJP government.
The BJP swept to power with promises of economic development, job creation, eradicating corruption, and thereby creating a "new India". However, these promises did not materialise. Agrarian distress stemming from debt and rising costs has increased since 2017, causing farmers to stage frequent protests. In January, millions of workers rallied against the BJP's economic policies. Among other things, they demanded the government stop all pro-corporate, anti-worker amendments, address inflation and the government's push for greater privatisation.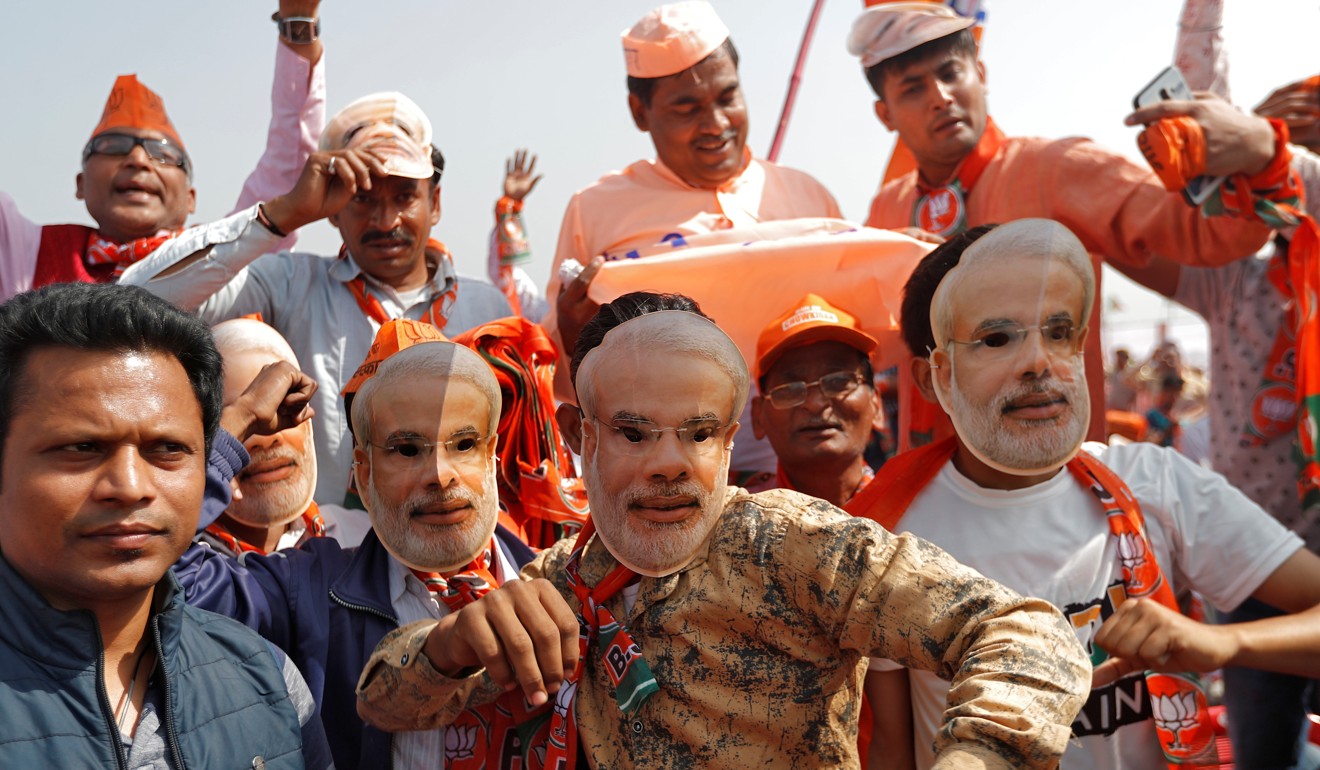 There has also been a rise in unemployment, according to a report by the National Sample Survey Office that showed the jobless rate in India rose to 6.1 per cent in 2018 – the highest in 45 years. BJP's demonetisation programme supposedly intended to curb the use of black money and fake currency used by "terrorists", and herald a more transparent, cashless economy, also failed miserably.
The implications of BJP's burgeoning anti-Muslim rhetoric are grave. If unchecked, it will fuel religious discrimination and alienation of Muslim communities. Additionally, it will call India's vibrant, pluralistic traditions into question and breed mistrust and mutual suspicion. That in turn will be problematic for India's national security as it will agitate minorities while strengthening narratives of Islamist terrorist groups who skilfully exploit sectarian and communal fault lines.
About the Author: Nazneen Mohsina is a Research Analyst with the Institute of South Asian Studies at National University of Singapore