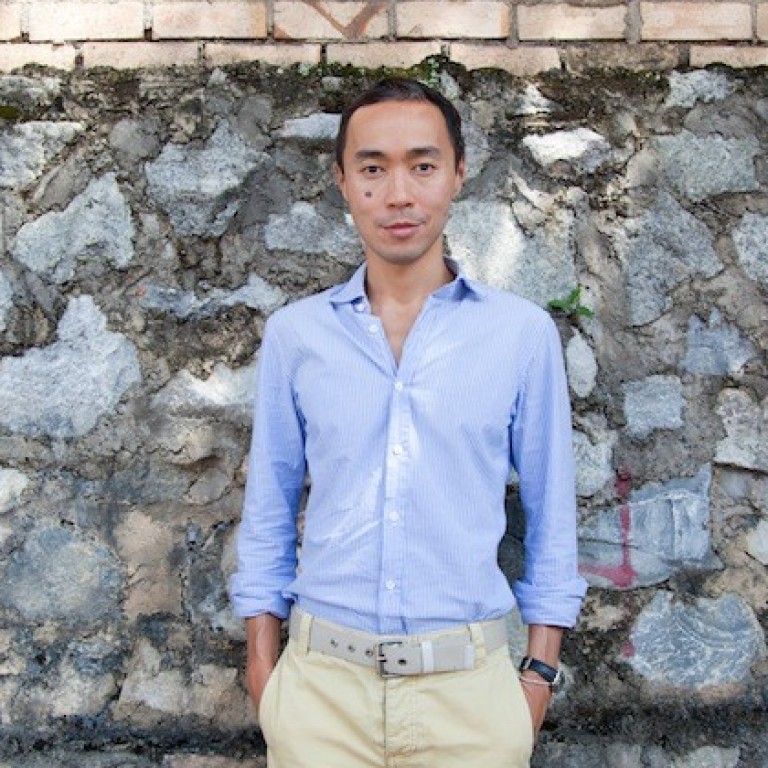 Opinion
Ceritalah
by Karim Raslan
Ceritalah
by Karim Raslan
Malaysia's antithesis to Crazy Rich Asians: Tash Aw's 'We, The Survivors'
The prize-winning Malaysian novelist is sophisticated and well travelled, but his writing only really comes alive when it's about his home and its people
Weaknesses aside, his must-read new book examines the grubby, corrupt and polluted terrain of the country
Tash Aw is a successful, international-prize-winning
Malaysian
novelist. He is also a sophisticated and well-travelled essayist with an intuitive grasp of the zeitgeist and mood of wherever he is. Born in Taipei 47 years ago, he has lived and worked across the globe: from Shanghai, Singapore, Kuala Lumpur and Paris to London, where he is currently based.
And yet Tash's writing only really comes alive – crackling with verve and shot through with a combination of both poignance and menace – when he turns his attention to the gritty, working-class milieu of his extended family back home in Malaysia.
His new novel We, The Survivors is a story about a murder. But because we know who's responsible from the get-go, it becomes an exploration of context. And as Tash ranges through small-town Malaysia, he conveys its hopelessness, brutality and occasional gentleness with a deft and economic manner. For Tash, most people would do anything to flee the restrictive confines and limited opportunities of that world.
The central character, Ah Hock, is an everyman figure. Unremarkable and with limited talents – save a capacity for hard work and an open heart – he grows up in a broken home on the edge of a fishing village.
These quiet domestic scenes anchor the novel. They are tender, raw and heartbreaking. In short: superb literature. Tash captures the liminal and uncertain quality of his character's lives with devastating effect.
Ah Hock's father, for example, is a ghostly presence. Deserting his wife and child, he runs away to
Singapore
where he finds "God" and starts another family.
Meanwhile, his wife is left alone to fend for herself and her young son. Desperately lonely, she moves in with a local bachelor, only to be ostracised by the village.
Finally, she acquires an empty patch of land and ekes out a precarious living from the soil – cangkul by cangkul, or a hoe full of earth at a time. Having achieved some measure of independence, her world is swept away – literally – by the rising tides. Her tragedy more than matches the young widow Jeha's terrible fate in Shahnon Ahmad's classic novel Ranjau Sepanjang Jalan (called "No Harvest but a Thorn" in English).
Which brings me very neatly to the novel's very specific geographical location. Set on the broad, low-lying coastal plains of Northern Selangor, Kevin Kwan's Crazy Rich Asians denizens would recognise the terrain if only because they fly over the mudflats, factories and godowns in their private jets before landing at Kuala Lumpur's Subang airport.
Tash imbues this drab and generally overlooked area with a literary weight and significance that extends well beyond mere geography. He stakes out the realm of Chinese farmers and fishermen, demarcating the border between them and the infinitely more laborious and back-breaking world of the oil palm workers.
The language is harsh and spare because their lives are similarly bleak and forlorn: "We never mixed with them (the Indians) – our lives were totally separate. We didn't want anything to do with them, in case their misfortune rubbed off on us."
Over the decades, as the Indians are ejected from the estates, their roles are assumed by a succession of foreign workers: Indonesians, Bangladeshis and latterly, the Rohingya from Myanmar. It's here, however, that the novel loses its immediacy and emotional force.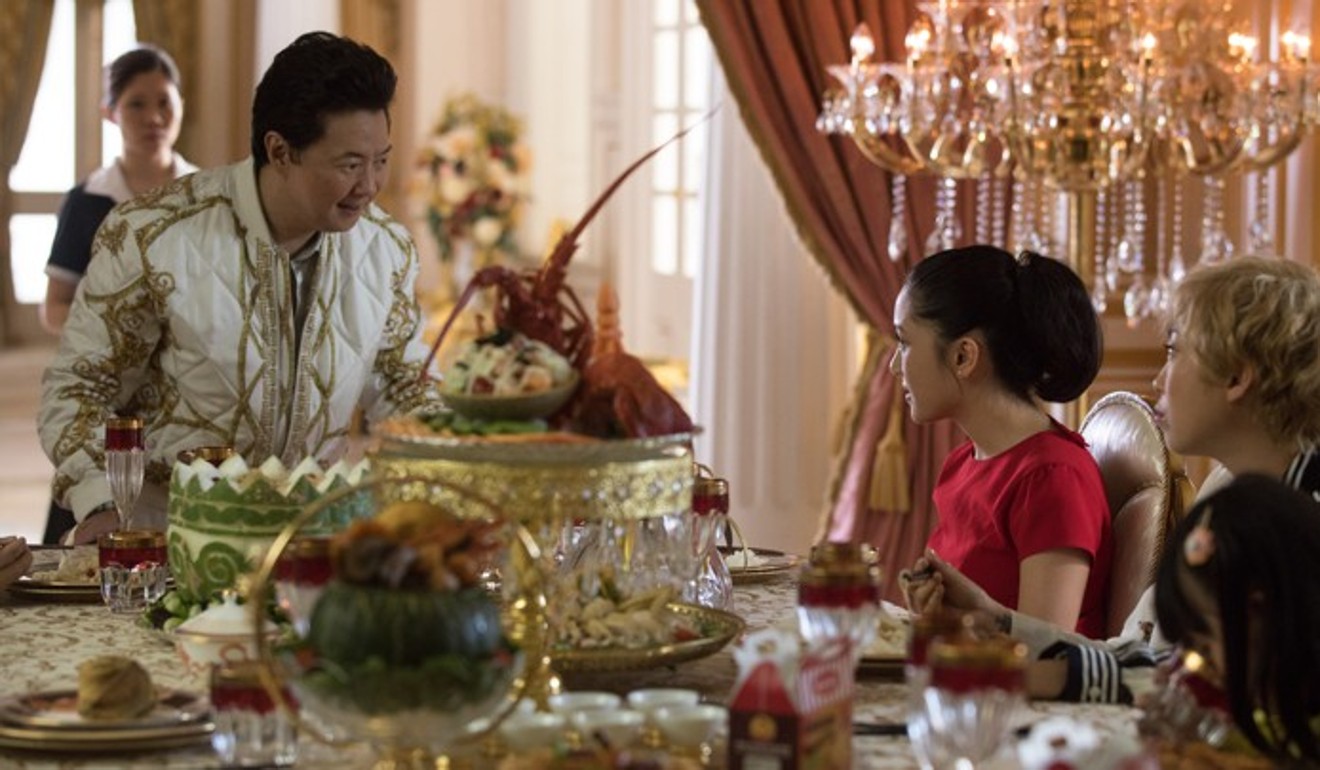 While the lot of many overseas foreign workers in Malaysia (especially the undocumented) is deplorable, Tash fails to bring these figures to life. He can convey the fury at their plight: "It wasn't the pay that destroyed the spirits of these men and women, it was the work – the way it broke their bodies … the way it turned them from children to withered old creatures in the space of a few years."
But sadly, the foreigners remain foreign and unknowable. In the novel, they are just shadowy ciphers, important in terms of plot (one is the murder victim) and theme but little else.
Strangely, Tash also fumbles with his narrator – a gay woman who is a researcher/writer. In The Face, his essay on identity, family and class, Tash draws the distinction between those who manage to escape the dreariness of rural existences (most notably his ambitious, hard-working parents) and the many others who are left behind.
Once again, when Tash mines his own experiences, the writing is excellent. His descriptions of his conversations with his father possess a rare emotional intensity. As such, one would imagine that the narrator with her scholarly ways and cosmopolitan existence would be relatively easy for him to portray. However, that is not the case and she ends up being little more than a dull, uninteresting plot contrivance.
We, The Survivors plunges us into the maelstrom of contemporary Malaysia. Tash exposes the nation's underbelly; it's a grubby, corrupt and polluted terrain. Its weaknesses notwithstanding, the book is still a must read and a very necessary antithesis to the Hollywood frippery of Crazy Rich Asians.