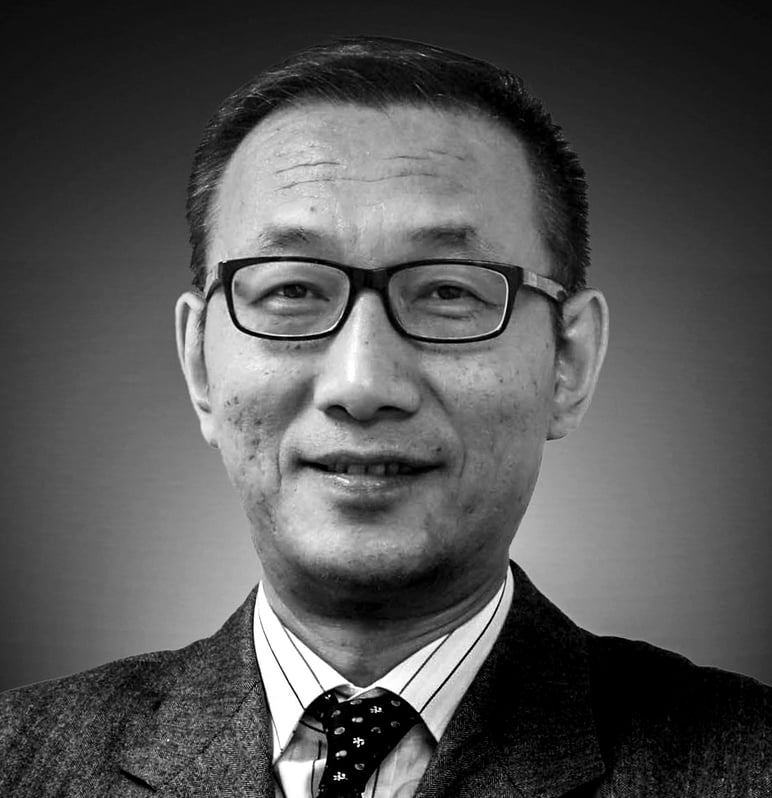 SCMP Columnist
China Briefing
by Wang Xiangwei
China Briefing
by Wang Xiangwei
Will Macau casinos be targeted in US-China trade war? The odds are shortening for Sheldon Adelson, Trump's 'Patron-in-Chief'
American casino licences may be brought into play as trade tensions worsen
Even if they are not revoked, there are other ways Beijing can squeeze them
That thought has kept gnawing away at the back of the minds of investors and analysts ever since trade tensions started a little more than a year ago.
Initially, they did not appear overly worried as the majority view was that the trade war would not go on much longer and American casino operators played an important role in Macau's thriving development.
Since last month, such upbeat assessments have started to sour. The odds are getting shorter that American casino licences will be brought into play, not least because one of the owners is the biggest political donor to US President
Donald Trump
and reportedly carries extraordinary influence with him.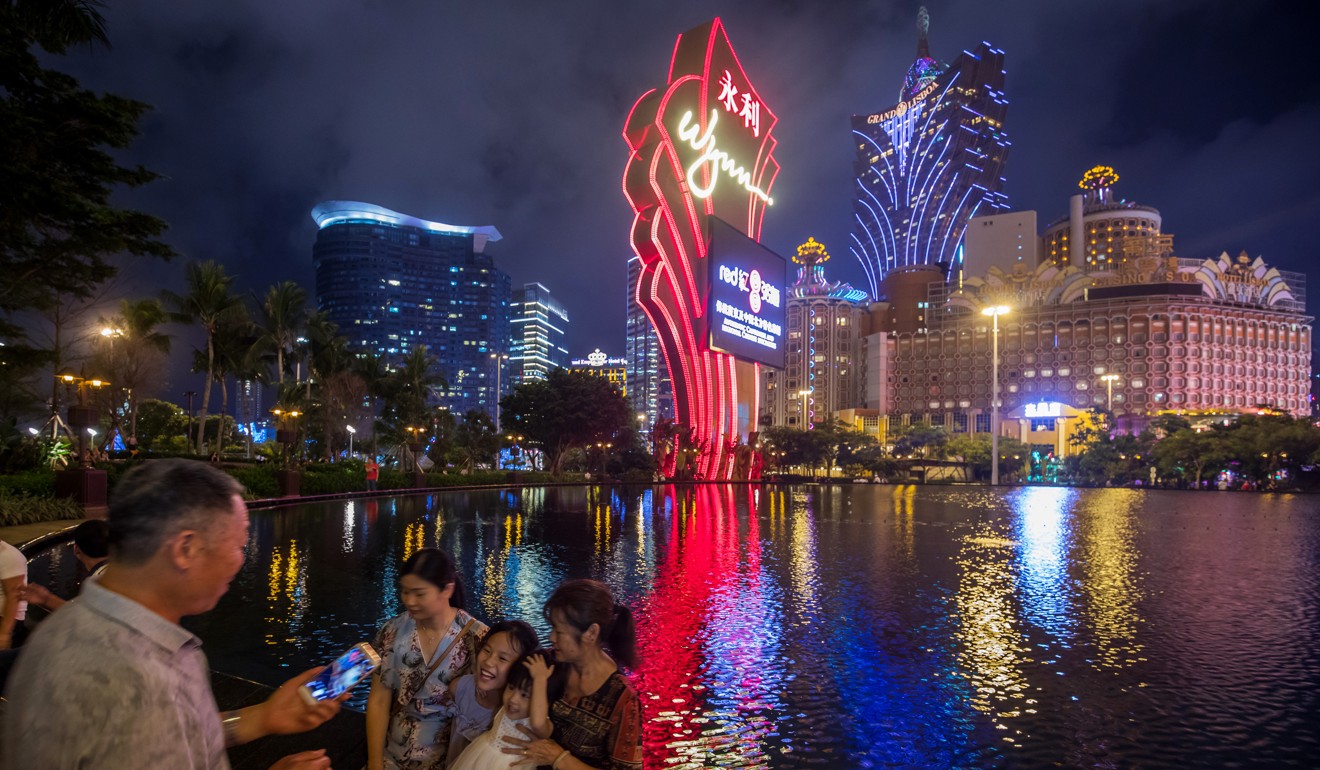 Last month, Trump sharply escalated tensions by accusing China of reneging on earlier promises in trade talks, igniting fresh tit-for-tat tariffs. In particular, his administration has blacklisted
Huawei
, China's largest telecom equipment maker, effectively denying it access to US products and services, and has threatened to bar several more Chinese
tech
companies in the name of national security.
Beijing said Washington was solely to blame for the collapse of the trade talks, saying that China's shifting promises in negotiations were normal – "nothing is agreed until everything is agreed".
On top of hardening its rhetoric, Beijing has also begun to take countermeasures against US interests following the blacklisting of Huawei.
The Chinese government has announced a plan to unveil an "unreliable entities list" of foreign companies and persons and initiated an investigation against US delivery service giant FedEx. This has rattled American businesses in China as it is not clear how the list will be implemented.
On Tuesday, Beijing took the unusual step of
warning its citizens
on the risks of visiting or studying in the United States.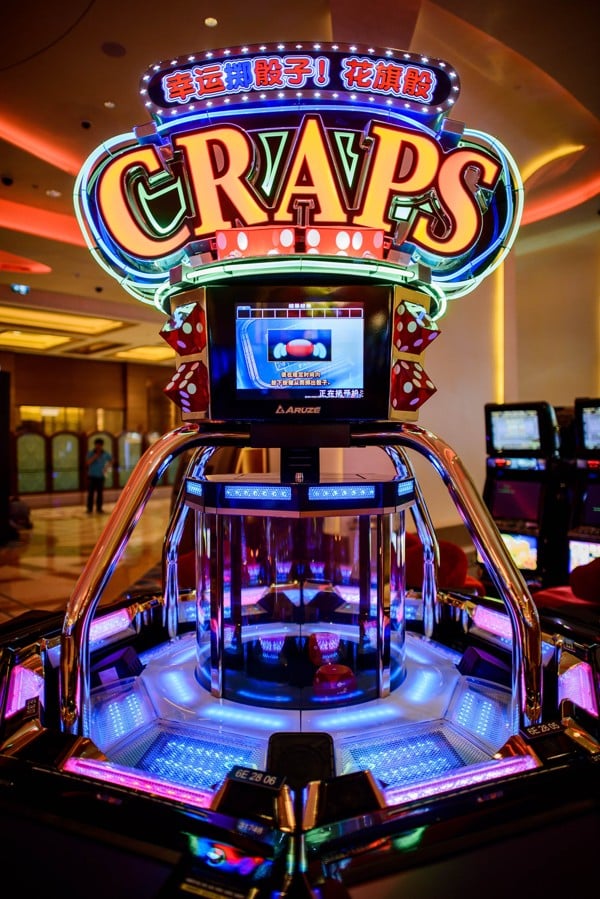 The rising pressure comes after renewed speculation in the Chinese state media and
social media
about the possible weapons China could use to strike back. Suggestions have included stopping purchases of US soybeans and
exports of rare earth minerals
, a key ingredient in the manufacturing of hi-tech products, and even dumping its vast holdings of US government debt.
But most of those measures, if taken, would also greatly hurt Beijing's own interests and bring frightful disruptions to the world economy.
In that context, the Macau casino licences are a low-hanging fruit.
Since 2002 when the Macau government ended Stanley Ho's monopoly and gave three American operators the casino concessions, Macau's gaming industry has changed dramatically.
The three American operators, Sands China, Wynn Macau, and MGM China (a joint venture with Stanley Ho's daughter, Pansy Ho), are estimated to account for about 60 per cent of Macau's US$37.6 billion market. Gambling revenue in Macau is estimated to be six or seven times that of Las Vegas.
All their concessions, along with those of three Macau and Hong Kong operators, will expire in June 2022, and the local government has already said it is "actively working" on terms for a new licensing system for the casinos.
More importantly, Sands China is owned by Sheldon Adelson, chairman and majority shareholder of the world's largest casino operator, Las Vegas Sands.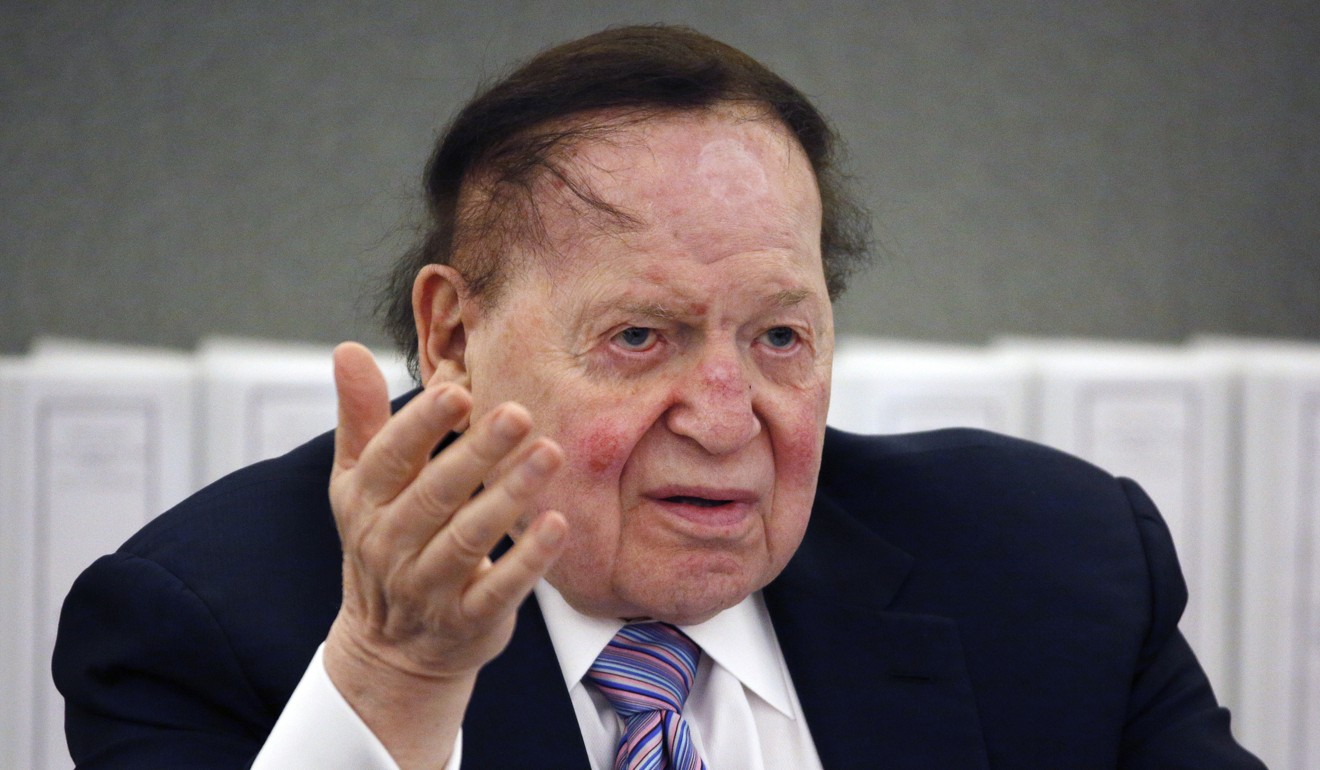 Adelson, along with his wife, is the biggest political donor to Trump, having reportedly made at least US$25 million in donations, earning him the nickname of "Trump's Patron-in-Chief" in the US media. His unprecedented access and influence with the Trump administration are well documented in the American media. Examples include his successful efforts to persuade Trump to honour his campaign pledge to relocate the US embassy in Israel to Jerusalem, and reports that Trump personally lobbied Japanese Prime Minister
Shinzo Abe
to allow Adelson to build a casino in Japan.
Wynn Macau used to be controlled by Steve Wynn, another US casino tycoon, until he resigned last year from the company he founded after allegations of sexual misconduct were levelled against him by dozens of past and present employees.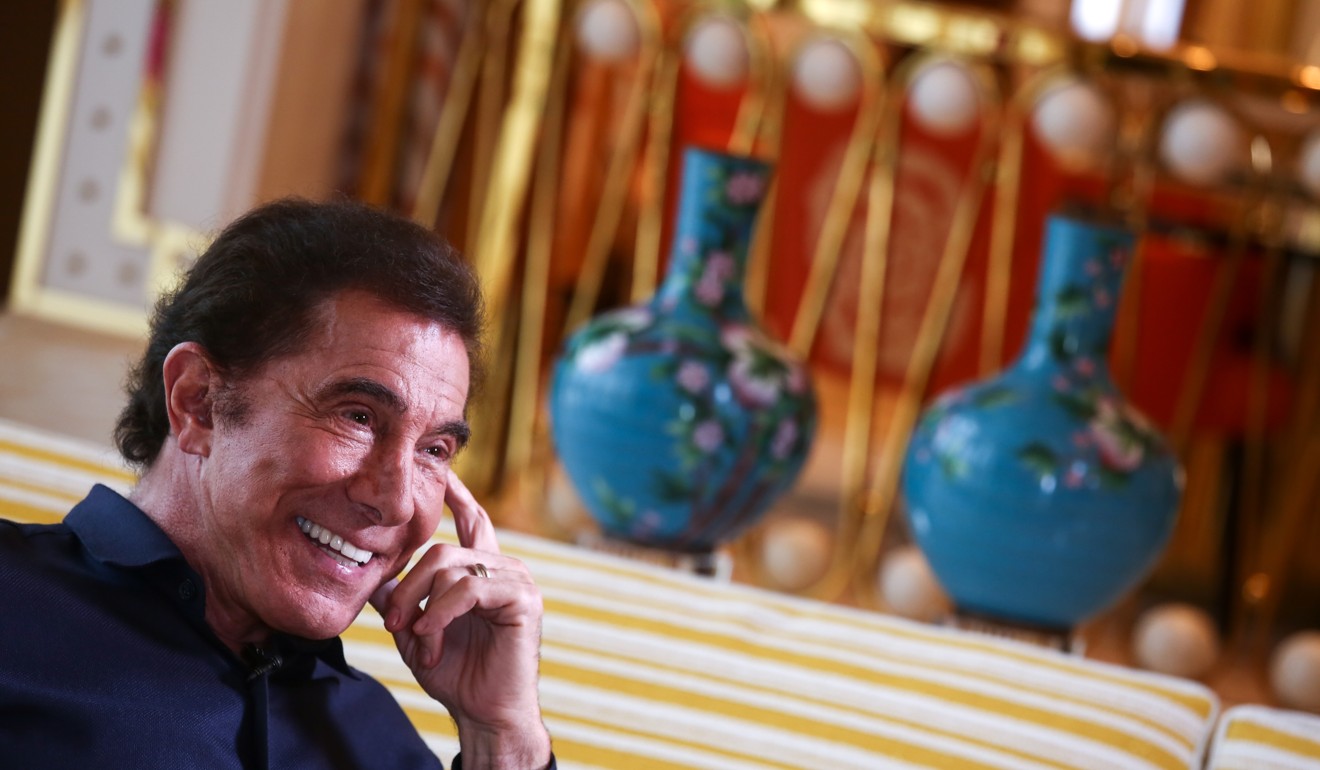 Before his resignation, he also served as finance chairman of the Republic National Committee and was known as a generous donor to the Republican Party in recent years. Even after his resignation, Wynn was still reportedly close to Trump.
It remains unclear what positions Adelson and Wynn take on Trump's trade war against China but the fact that they have extraordinary influence with the Trump administration will not go unnoticed in Beijing as the bidding process for new 2022 concessions approaches.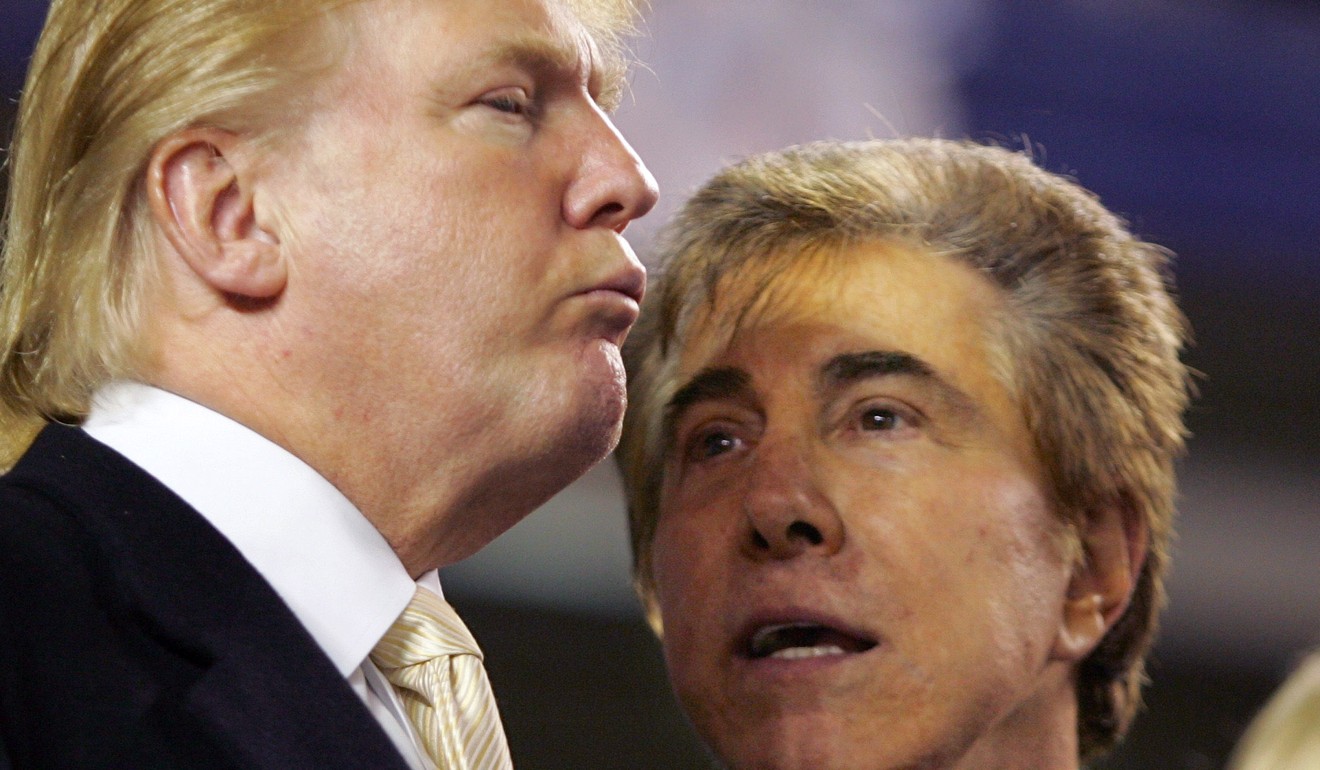 The conventional wisdom is that the American casino operators have helped transform Macau's gambling industry and their contribution is critical to the city's future development.
But if the trade tensions between the two countries continue to deteriorate, their contribution to the local city's future may pale in comparison to national considerations.
Besides, there has long been murmuring in Beijing that the Americans make too much money.
Barring the worst-case scenario, it is hard to imagine that Beijing would revoke American casino licences before they expire but there are other measures it can take to cause serious discomfort to, or dent the profits of, the American casino operators. This could include greater scrutiny in the name of
cracking down on money laundering
as Macau is known as the favourite conduit of Chinese businessmen out to evade capital controls and move money out of China.
When the licences come up for renewal, Macau can also ask for a lot more money by imposing a higher one-off fee or increasing the gaming tax from its current level of between 38 and 39 per cent.
Or the local city could consider giving one or two more full licences to the home-grown operators from Macau and Hong Kong, who are already eager to jump into the game. ■
Wang Xiangwei is the former editor-in-chief of the South China Morning Post. He is now based in Beijing as editorial adviser to the paper