US-China trade war: Trump and Xi are locked in world's largest game of chicken, and neither can blink
A year into the trade conflict, with multiple rounds of talks failing, Washington and Beijing show no sign of easing retaliatory measures
Neither side can afford a trade war – and neither side can afford to back down
There hasn't been a week, if not a day, over the past year without some sort of breaking news about
US-China relations.
Now more than
12 months into the trade conflict
, and after the 11th round of talks failed in early May, it has gone well beyond just repeated escalation of tariffs. Washington and Beijing have both toughened their rhetoric and intensified the confrontation by expanding retaliatory measures to other areas.
US President
Donald Trump
has moved to blacklist Chinese telecom firm
Huawei
and other Chinese entities, while Beijing plans to counter that by publishing a list of "unreliable" foreign companies and individuals, which it may use to punish companies found to be blocking or cutting back supplies to Chinese companies.
Under such a scenario, all foreign companies will have to take sides with either Washington or Beijing – follow US orders to halt supplies to Chinese firms at the risk of being blacklisted by Beijing. The question now is: which companies will be next on both countries' enemies list?
China has also indicated that it would weaponise its
dominance in the supply of rare earths
, the strategically significant materials that the US heavily relies on, to thwart Washington's bid to hurt its technology industry.
As the world's two largest economies and powers, neither the US nor China has a shortage of such economic weapons in their arsenals. However, both also have their own vulnerabilities in the integrated global economy.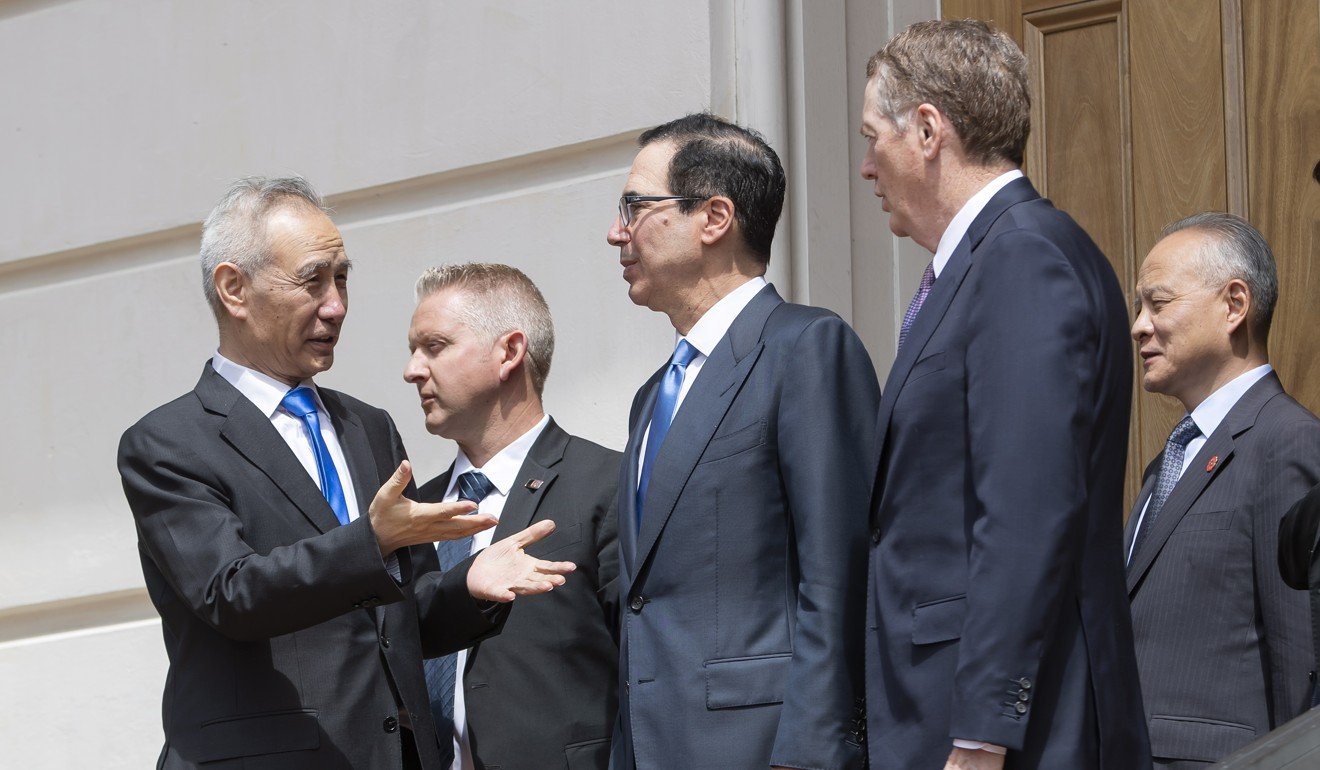 For instance, Washington and Beijing could withhold licences for companies operating in their countries; start regulatory investigations; slow down customs clearances; or use health and safety rules to stifle a company's operations. They could expand their conflict to other areas, such as reducing or halting exchanges in academics, culture, the arts and military – all of which have been hinted at in recent moves to tighten or delay visa applications for such exchanges.
One thing is certain, however, is that this tit-for-tat will only lead to more escalation and confrontation. And the danger is that the trade war will not only continue to hit tariffs, but also spread to currency, technology, strategic materials and anything and everything.
Obviously, there will be no winner in such a trade war – as in any other conflict. A full-blown trade war could be catastrophic for both the US and China, as their economies are closely intertwined.
Trump
and Chinese President
Xi Jinping
know well that it will also significantly impact international trade and the global economy, and damage their respective countries. Both leaders also know it is in their own best interests to end the fight. Essentially, both are locked in the world's largest game of chicken. So the question is: why is no one blinking?
Trump cannot afford to be seen as being soft on Beijing, with the general mood in the US towards China being more negative today than ever – and this sentiment is only intensifying in the lead-up to the next elections.
Secretary of State Mike Pompeo this week provided some insight into this political sentiment, when he said "US hopes have been dashed that China would develop into a more open, tolerant society". Speaking at an occasion to mark the 30th anniversary of the
Tiananmen Square
crackdown, Pompeo pointed to widespread disappointment within Washington's establishment that America's China policy since the days of former president Richard Nixon has failed.
Xi also cannot afford to be seen as being softer on US policy than his predecessors, for he has campaigned on a very nationalist political agenda and orthodoxy ideology since coming to power in 2012. Though Xi is not bothered by the attitudes of voters, he may well fear that potential enemies within the
Communist Party
could use his policy errors to rise up against him.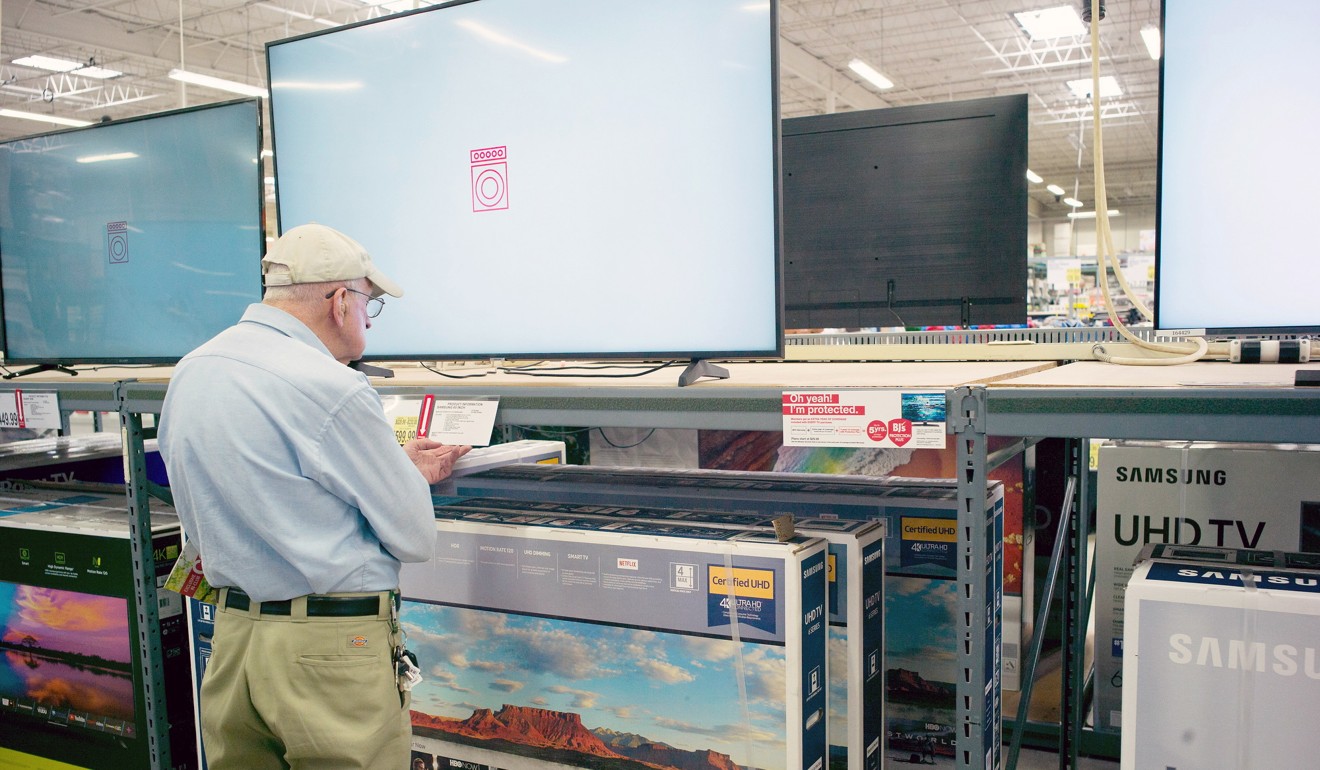 These factors may help to explain why the months-long negotiations collapsed at their 11th attempt last month, during which both sides were said to have agreed to 95 per cent of the deals.
Politically and tactically speaking, both leaders need to display a tough stance before making any substantive concessions to end the conflict.
As in all previous economic conflicts, China has more often been on the defensive, rather than the offensive. This is because the prosperity of China – which still lags in terms of productivity, technology, sophistication and management – relies more on pursuing further economic integration with the US, not decoupling from it. America's per capita income and individual productivity are six and eight times higher than China's respectively.
So, despite the increasingly slim chance of respite amid rising hostilities, hope for goodwill may still be alive. Trump and Xi are expected to meet at the
G20
leaders summit in
Japan
on June 28 and 29 – maybe they will surprise us all there.
■
Cary Huang is a veteran China affairs columnist, having written on the topic since the early 1990s