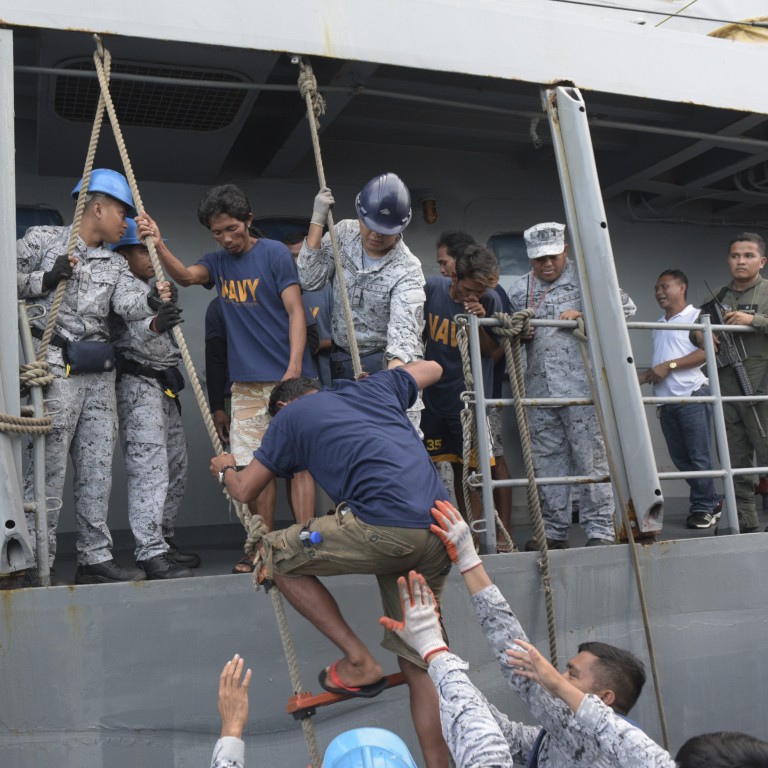 Opinion
On Reflection
by Richard Heydarian
On Reflection
by Richard Heydarian
China-Philippines 'hit and run': Duterte's downplaying of the incident is sign of his Beijing dilemma
When a Chinese vessel allegedly hit and sunk a Philippine ship, the reaction from the Southeast Asian nation was swift – but then it began to waver
On top of this, the president's soft response is a sign of difficulty getting support for friendly relations with Beijing, writes Richard Heydarian
"I am more afraid of an army of 100 sheep led by a lion than an army of 100 lions led by a sheep," Charles Maurice de Talleyrand-Périgord, the legendary Napoleonic-era diplomat, once admitted.
A direct witness to Napoleon Bonaparte's audacious military expeditions, which turned France from a besieged revolutionary state into an intercontinental empire, he potently realised the power of leadership in times of crisis.
The normally tough-talking Filipino leader is now caught between the rock of calibrating his diplomatic response to avoid tensions with Beijing on one hand, and a harder place of risking all-out political backlash at home on the other.
Duterte's strategic dilemma was fully on display through his days-long silence as well as confused responses by various government officials.
On June 9, marking Philippine-China Friendship Day, a Chinese vessel allegedly hit and sunk Philippine vessel F/B GIMVER 1, then abandoned its 22 seamen on the high seas. The incident took place in the Reed Bank, an energy-rich area within the Philippines' exclusive economic zone and China's nine-dash line.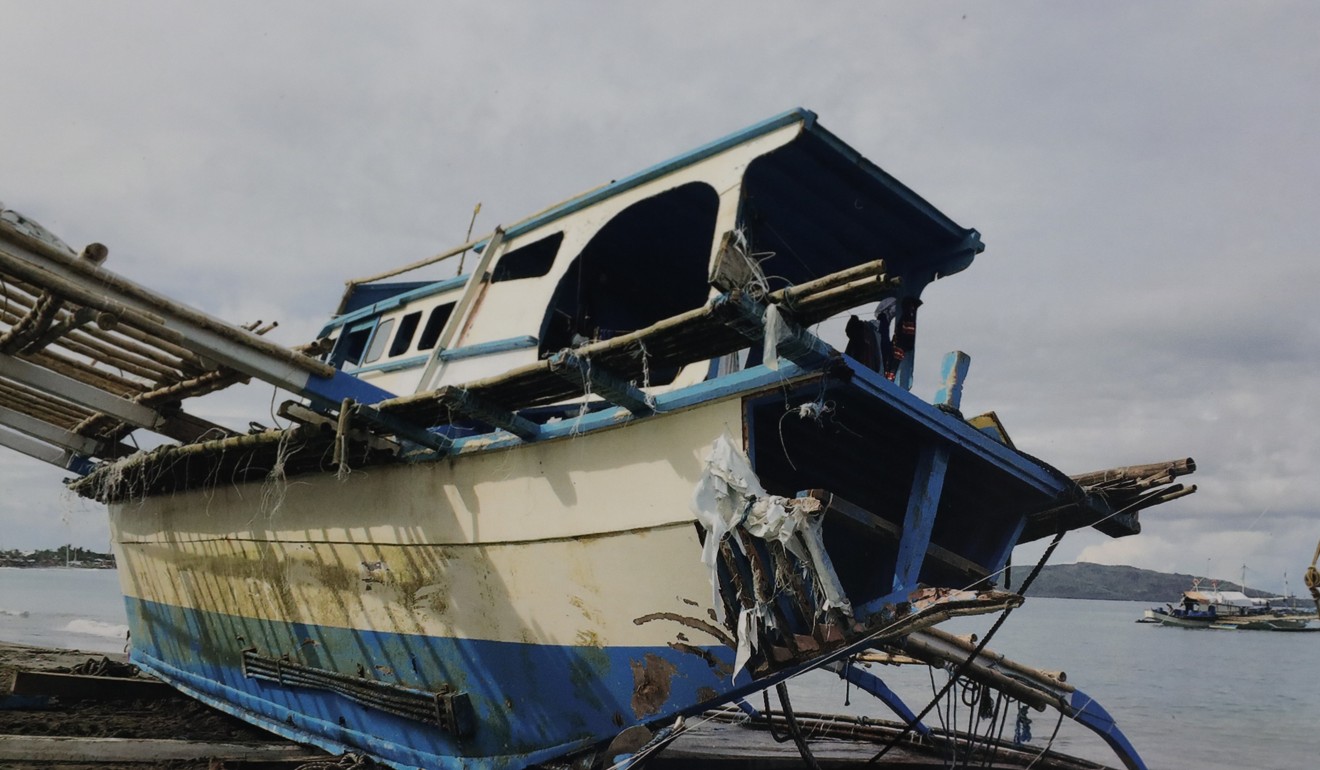 Fortunately, casualties were avoided when a nearby Vietnamese vessel rescued the victims. Three days later, on the Philippines' Independence Day, the outspoken defence secretary Delfin Lorenzana released an official statement that openly condemned "in the strongest terms" China's "cowardly action".
Hours later, Philippine foreign affairs secretary Teddy Locsin Jnr followed with a series of Twitter blasts, calling the Chinese vessel's actions "contemptible and condemnable".
The diplomatic chief went so far as to signal a shift in Philippine policy, suggesting that Vietnam's rescue will be the basis of enhanced Vietnam-Philippine military cooperation in the future.
During the 2010-2016 Benigno Aquino administration, the Philippines and Vietnam forged a de facto alliance against China in the
South China Sea
. With Duterte openly embracing Beijing as a strategic patron, relations with Hanoi were effectively downgraded.
The Philippine military was quick to chip in, with the spokesman of the Western Command, which is in charge of protecting Philippine claims in the Spratly Islands, accusing the Chinese vessels of engaging in an intentional collision. He described it as a "hit and run" incident, which was "far from accidental".
Philippine presidential spokesman Salvador Panelo warned that Manila will "cut off diplomatic relations" if the incident were found to be an intentional act following an independent and thorough investigation.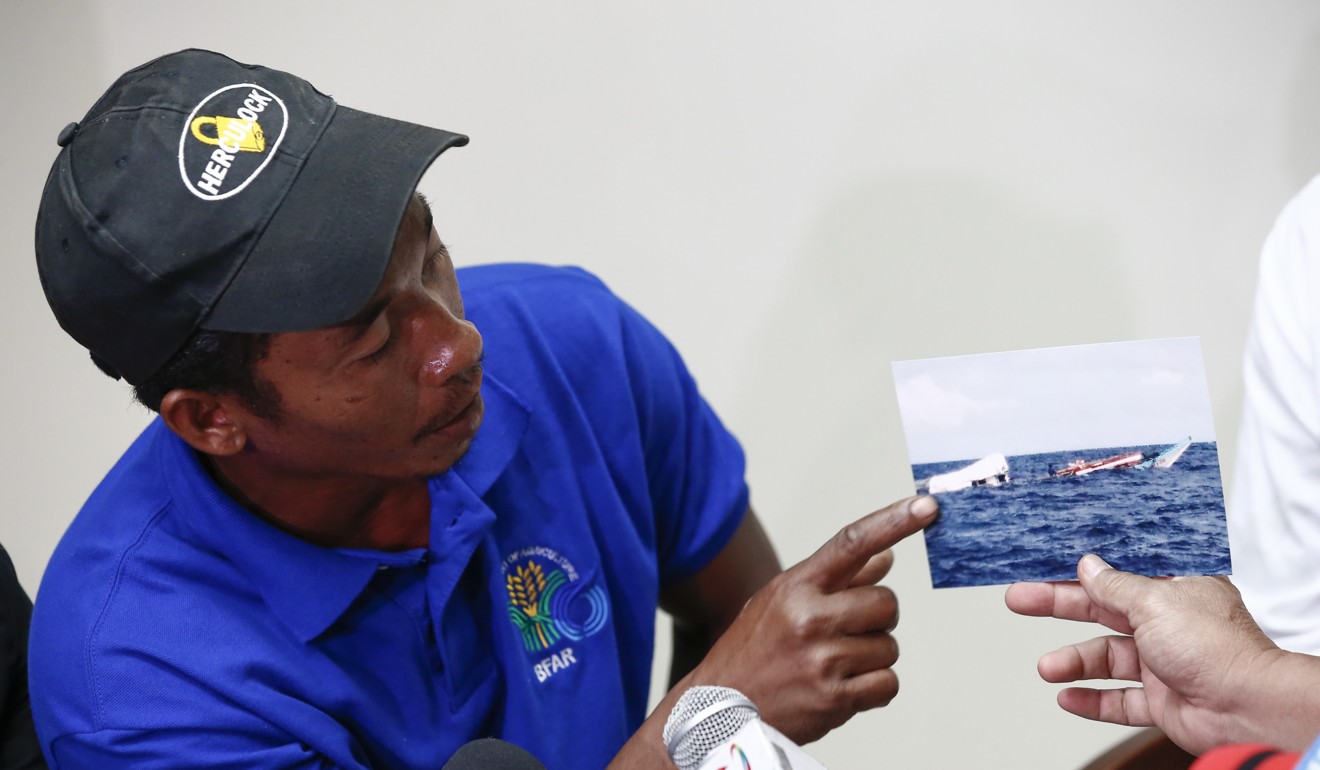 Then, a day later, something strange happened. Filipino officials began to waver, putting forward disclaimers and walking back from direct accusations against China.
They suddenly raised the possibility that it might have been an accidental collision after all, while admitting a lack of certainty on whether a Chinese vessel was involved, even though the rescued fishermen swore that they were indeed hit by a Chinese vessel.
Chinese officials, however, were unapologetic. Even as they confirmed a ship from their country was involved in the incident, they maintained that it was an "ordinary maritime [traffic] incident". Beijing also claimed the Chinese vessel was "besieged by seven or eight Filipino boats", thus the collision and its inability to rescue drowning fishermen.
Beijing vowed "to properly handle this issue with the Philippines in a serious and responsible manner", as it "attaches great importance to China-Philippines friendship and safety of life at sea".
In another twist of events, however, the Philippine Navy pushed back against China's explanation, with Vice Admiral Robert Empedrad stating the collision was "not a normal accident".
The naval chief claimed that the Philippine vessel was rammed while it was anchored. He also lambasted the Chinese vessel for abandoning the sinking vessel's personnel, lamenting: "What kind of person are you if you do that?"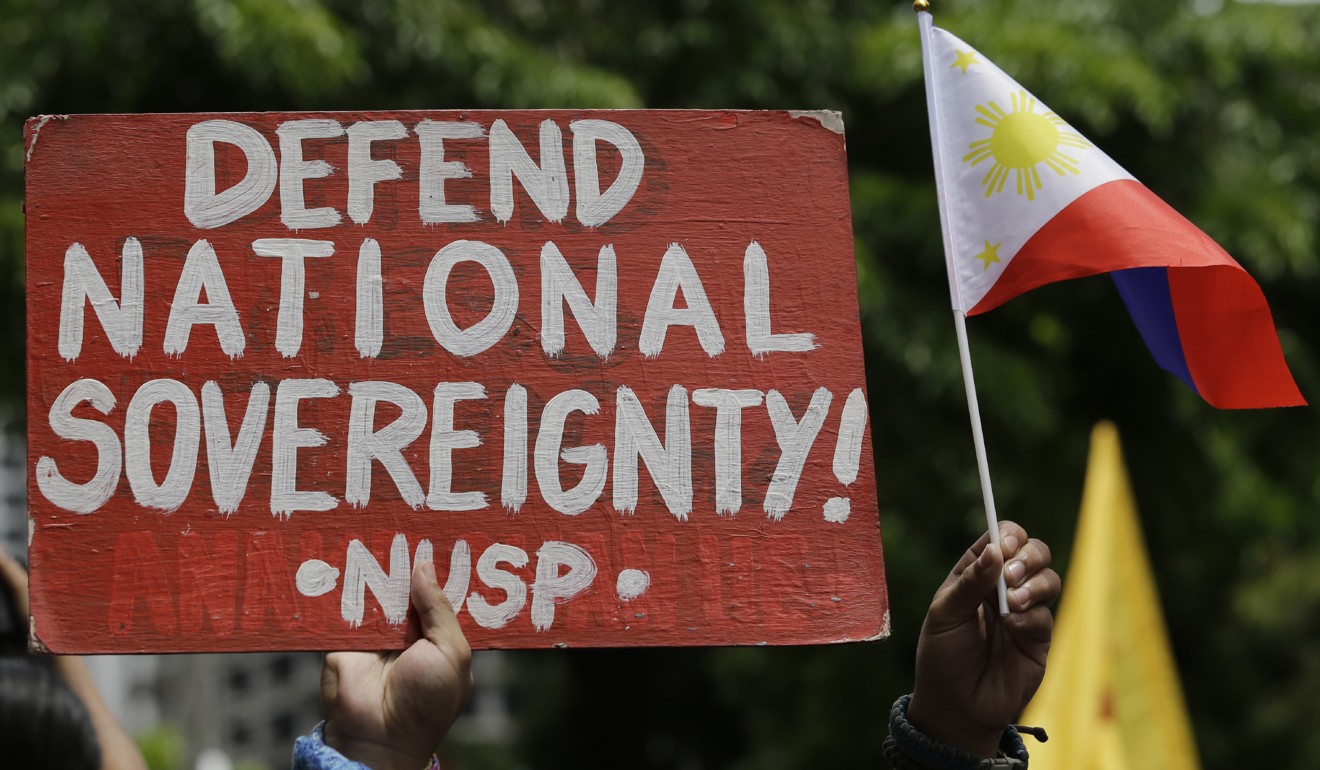 Though the Chinese vessel was ostensibly civilian, many Filipinos believe that it acted under the protection, if not command, of Chinese authorities. After all,
Chinese fishing vessels and militia forces
, which often enjoy direct communications with as well as training and fuel subsidies from authorities, are largely seen as a tip of the dagger of China's so-called "people's war at sea" strategy across contested areas.
Philippine Supreme Court associate justice Antonio Carpio, a prominent voice on the South China Sea disputes, has claimed that the collision was "highly likely" intentional and part of Beijing's efforts to "start off a new 'grey zone' offensive … to drive away Filipino fishing vessels" from the contested areas.
He called on the Philippine government to sue China and seek reparations accordingly.
After a week of silence on the issue, Duterte on Tuesday described the incident as, echoing China's line, "just a collision of ships", and that we should "wait and give the other party the right to be heard".
Contradictory statements from government officials are likely due to internal pressure on outspoken military officials to tone down their criticisms and accusations against China. Yet, many military officials have continued their open criticism of China. What's more certain is that the incident has sunk Duterte's ability to ever garner public support for friendly relations with Beijing.