Duterte wants to work with Beijing in the South China Sea, but so far has little to show for it
The Philippine president's fifth visit to China last month saw the two countries move a step closer to joint oil and gas exploration
But he faces fierce domestic criticism of his softer line and progress between the two sides has been measured and slow
Duterte has met Xi eight times while spurning Western leaders, and has stressed a willingness to work with China in the fight against drugs and terrorism, as well as in the construction of infrastructure. His approach has indicated a desire to put the arbitration ruling on the back-burner in the interest of relations.
This was further highlighted by a visit last year to
Hong Kong
, where Duterte issued a public apology for the deaths of eight Hong Kong tourists killed in a 2010 bus hostage situation in Manila. The gesture marked another departure from Aquino, who had refused to apologise.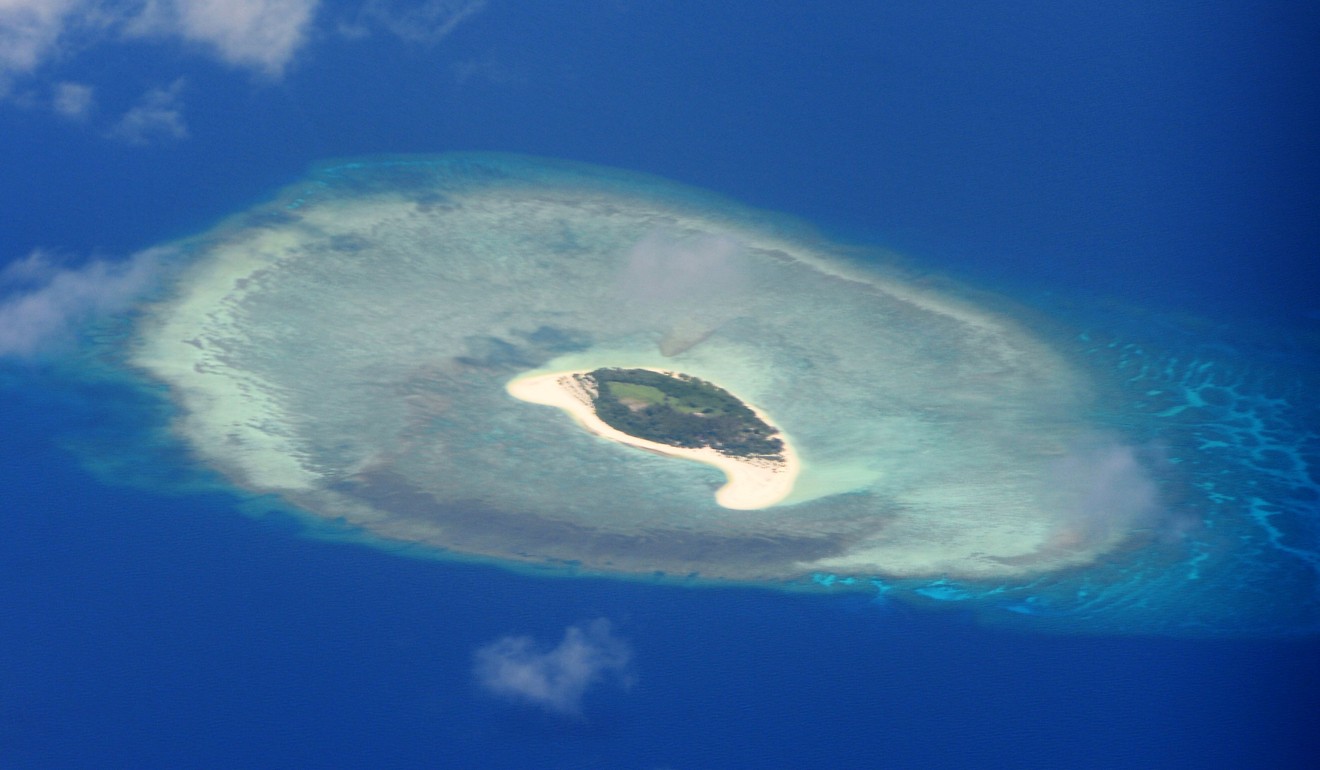 The latest visit to China raised several talking points. One was Duterte taking a tougher line on the South China Sea. Before his visit, he had vowed to raise the 2016 arbitral tribunal ruling regardless of Beijing's reaction. Afterwards, Philippine presidential spokesman Salvador Panelo said Duterte had addressed the issue with Xi in a "friendly, assertive, unequivocal manner".
Xi predictably responded by reiterating China's position that it would not recognise the ruling, and that the two sides should set aside their disputes and concentrate on cooperation. The Chinese leader urged Duterte to look at relations from a strategic and long-term perspective.
The trip also saw China and the Philippines move a step closer to joint oil and gas exploration. The two countries have established an intergovernmental joint steering committee and a working group. The committee is to be co-chaired by senior officials from the foreign ministries, with senior officials from the energy ministries as co-chairs.
The Chinese side will be represented in the working group by state-owned China National Offshore Oil Corporation (CNOOC), while the Philippines will likely assign a company that has an existing service contract with the government for joint exploration.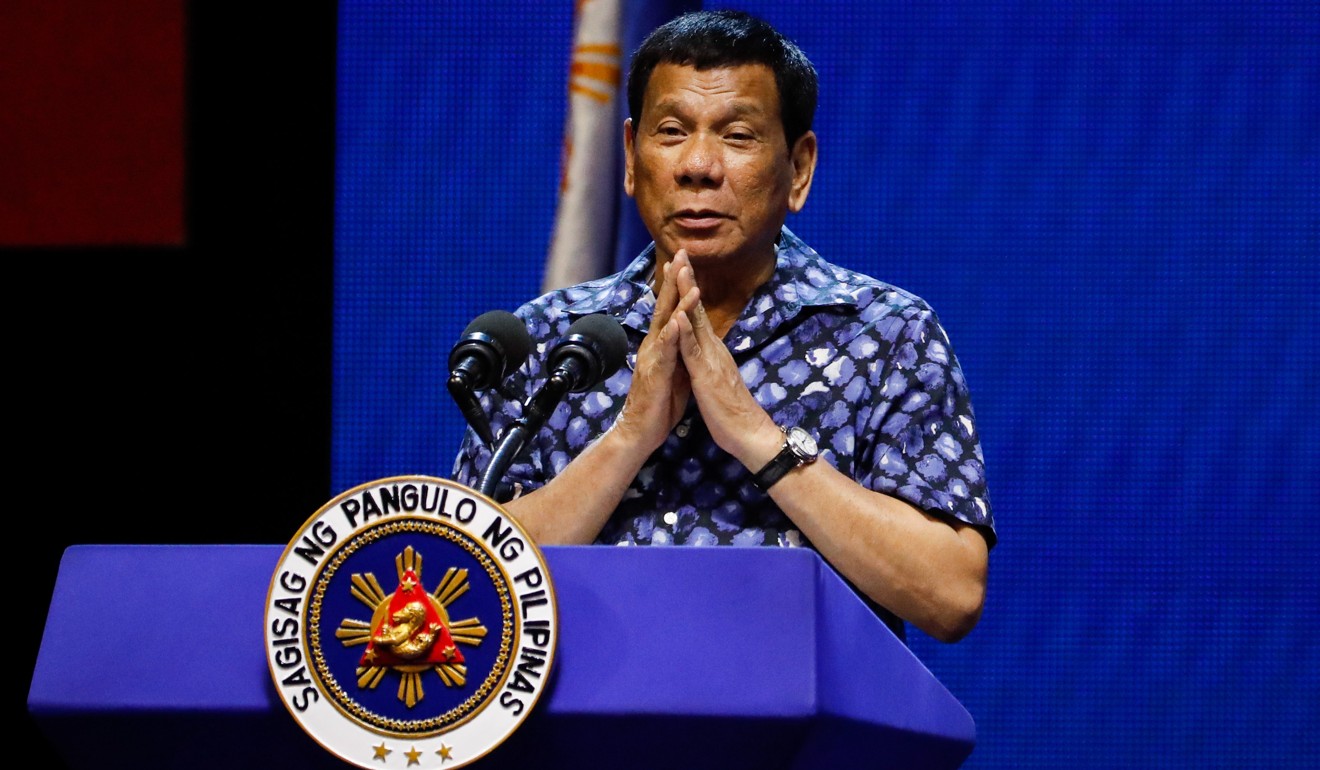 Six other agreements were signed ranging from higher education cooperation and science and technology collaboration, to customs issues and concessional and credit loan matters. But none garnered much attention as they were overshadowed by oil and gas. The number of agreements inked was also nowhere near the 29 signed during Xi's 2018 state visit to the Philippines.
BUILD, BUILD, BUILD
Duterte's raising of the arbitral ruling seemed to be driven more by the need to assuage domestic critics. Upon his return from China, he implicitly admitted the limited impact of his effort when he said that although he had told Xi he was not satisfied with his answer, he would not insist on being given any other response. Duterte added that he had not heard any "sane" suggestion for how to resolve the differences short of going to war.
Beijing expressed continued support for Duterte's Build, Build, Build infrastructure programme unveiled in 2017, which is estimated to cost 8 trillion pesos (US$150 billion). The two sides signed a US$220 million preferential buyer's credit loan agreement to fund project management consultancy for the Philippine National Railways South Long Haul Project, an ambitious 639km rail line costing an estimated US$3.3 billion that will link Metro Manila to Matnog municipality.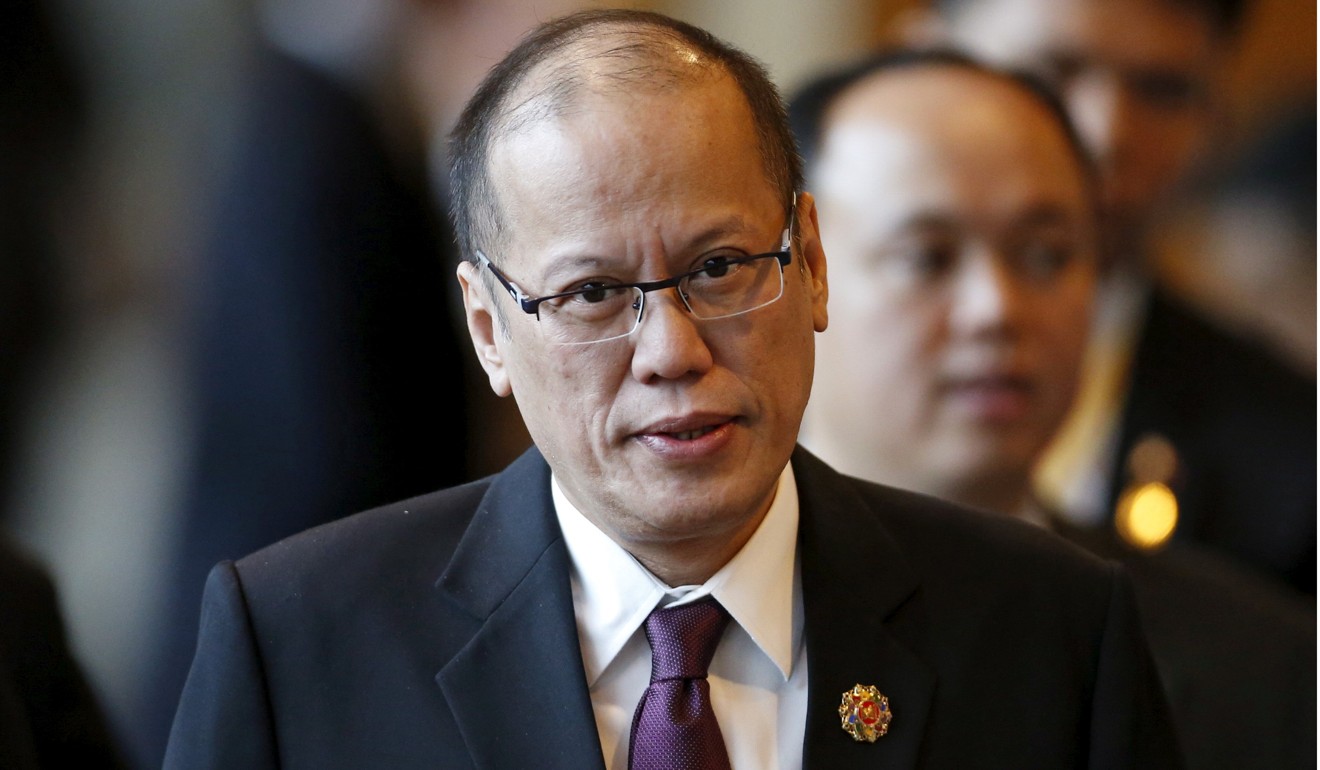 But more than two years after the Build, Build, Build programme was announced, the link is still at the project management consultancy stage. This has reinforced the perception that Chinese projects are slow to implement and that what China has actually committed to is a small fraction of the US$24 billion pledged during Duterte's 2016 visit.
Reasons cited include Duterte's weak bargaining position, Chinese lenders' increasing reluctance to commit to funding due to the many questionable infrastructure loans already on their books, and the Philippines being more cautious about accepting loans from Beijing due to fears about being saddled with debts and security concerns, or simply due to a lack of skilled Philippine workers.
DEAL OR NO DEAL?
The announcement of the working group on oil and gas exploration was not a dramatic development since a memorandum of understanding signed during Xi's state visit to the Philippines in November 2018 already established that the two governments would set up an intergovernmental joint steering committee and one or more working groups. What is now clear is that instead of one or more working groups, only one has been formed.
Although this is a small step, it is of some significance in view of the groundwork that has been laid for collaboration. This groundwork includes Duterte's issuance in May last year of Executive Order No 80 that allowed the Philippine National Oil Company Exploration Corporation (PNOC-EC), the upstream arm of state-owned Philippine National Oil Company, to enter into farm-in/farm-out agreements through which third parties can participate in service contracts awarded by the Philippine government to PNOC-EC, and the firm can participate in service contracts awarded by the government to third parties. The order makes it easier for PNOC-EC to enter deals with Chinese companies for oil and gas work in the South China Sea.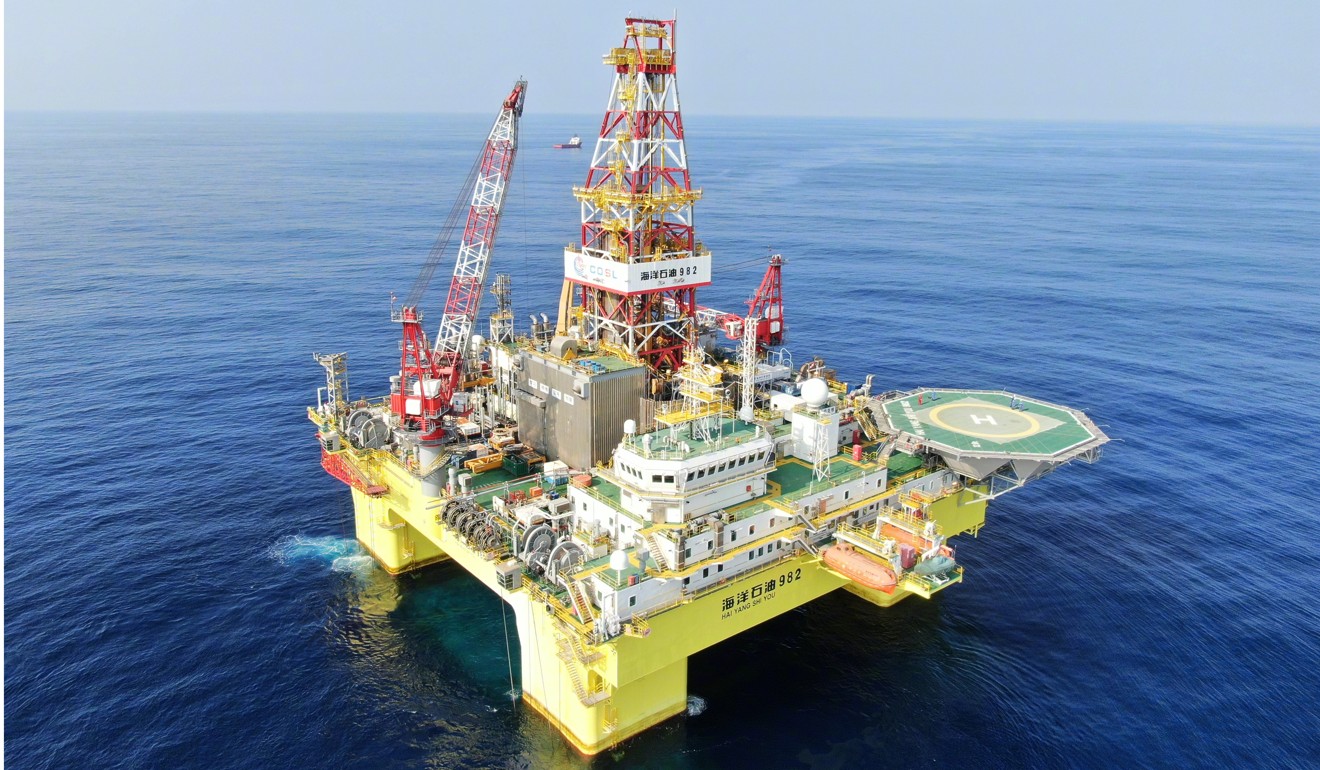 There is a view that PNOC-EC can therefore now move ahead on a contract with the China National Offshore Oil Corporation to explore 7,200 sq km of sea in the Calamian Islands to the northwest of Palawan Island – a project that had previously been prevented from moving forward. The area falls within the Philippines' exclusive economic zone and outside China's nine-dash line that demarcates its territorial claims in the South China Sea.
At the moment, the Chinese side seems amenable to a 60-40 per cent profit sharing arrangement in favour of the Philippines. However, details such as how Manila is to exercise full control and supervision over the exploration, development and utilisation of natural resources remain to be worked out. Some observers say that if an agreement can be reached, it could build confidence to help China and the Philippines work together on other more sensitive areas.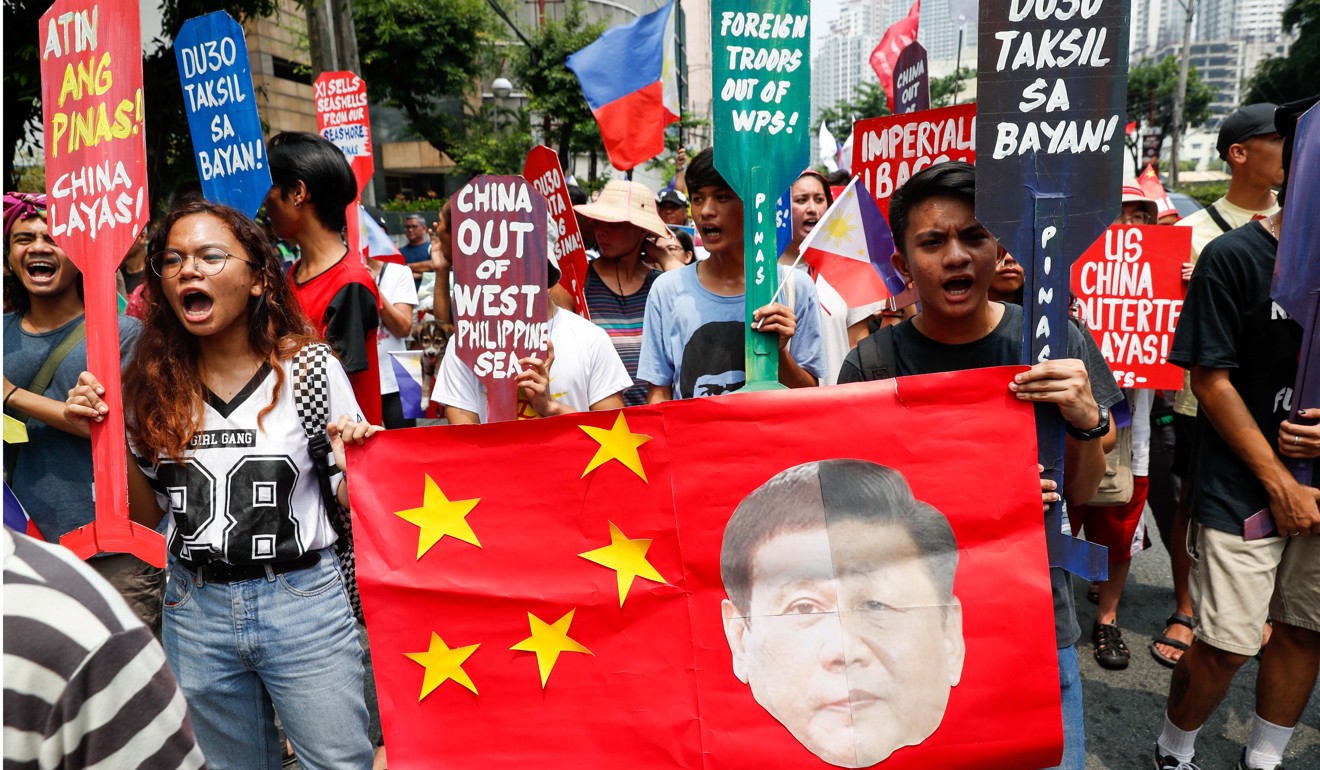 Another possible area for oil and gas exploration is Service Contract 72, covering 8,800 sq km to the west of Palawan. This is a more sensitive area of dispute. The governments will need to conclude an agreement or treaty before they can move to the next stage of awarding service contracts.
However, arriving at a deal will take a long time as both sides will want to ensure the wording used does not undermine the legality of their respective sovereignty claims. In addition, Duterte can be expected to face greater domestic criticism, even opposition, to collaboration with China in a disputed area. It remains to be seen what kind of deal Beijing and Manila can strike.
Lye Liang Fook is a senior fellow and co-coordinator of the Regional Security and Political Studies Programme as well as coordinator of the Vietnam Studies Programme at the ISEAS-Yusof Ishak Institute in Singapore. This is an edited excerpt of an article in ISEAS Perspective No 80, titled "China-Philippine relations: Duterte's China visit and prospects for oil and gas exploration"