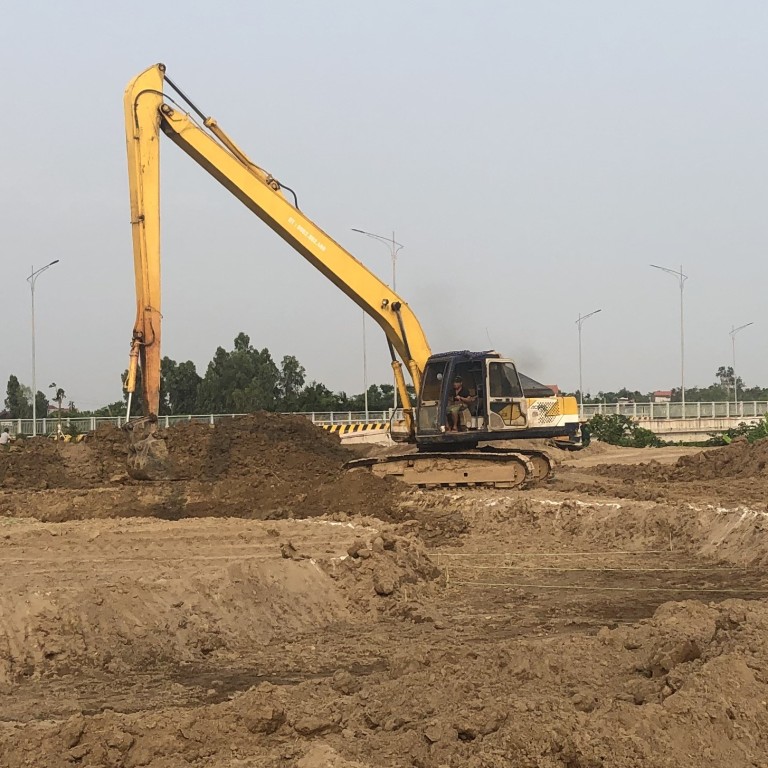 Vietnam's dilemma with Chinese infrastructure investment: should it choose growth or security?
China appeared to be a key factor in the Vietnamese government's recent decision to stop foreign investors from funding its North-South Expressway
Financing the project is now a concern but Hanoi has shown that security concerns do trump development needs, given that it has also ruled out Chinese tech firm Huawei from its national 5G roll-out
Vietnam
's Ministry of Transport announced last month that it had cancelled an international tender invitation for eight sections of the North-South Expressway project, which will run almost the length of the country. More importantly, the ministry decided to rule out foreign investors and said it would instead invite fresh tenders with lowered criteria from local investors next year.
Although this will delay the important project, being implemented under the Build-Operate-Transfer (BOT) model, the decision was generally welcomed by the Vietnamese public. Some commentators even asserted that it is the "best decision" yet by Minister of Transport, Nguyen Van The, who has been beleaguered by criticisms over his perceived incapability and widespread corruption in the transport infrastructure development sector.
Unsurprisingly,
China
appeared to be a key factor in the decision.
Half of the 60 investors that submitted expressions of interest for the eight sections of motorway came from China, raising the prospect that Chinese companies would win most of the concession contracts. This generated unease among Vietnamese officials and the public, for three main reasons.
First, Chinese contractors have a poor track record in Vietnam. They have been known for delays, cost overruns, and poor construction quality in various projects, among other issues. The Cat Linh-Ha Dong metro line in Hanoi is a stark example. The project, which is being funded by Chinese loans and built by a Chinese contractor, was originally scheduled for completion in 2013 but is still not finished. The project cost has also more than doubled, from US$377 million to US$771 million. There have been several accidents during the construction phase and the questionable safety profile of the project is one of the main issues preventing the line from being put into operation.
Second, there have been concerns that these BOT projects will cause public resentment if built and operated by Chinese concessionaires. Existing BOT projects are already controversial, with drivers protesting against toll fees or toll gate locations. With many Vietnamese expressing strong anti-China sentiment, the government's worry is that these BOT projects would end up being political hot potatoes.
Finally, with China seeking to expand its economic and geostrategic reach through international infrastructure investments via the
Belt and Road Initiative
, Vietnamese authorities are wary of the participation of Chinese investors in infrastructure projects, especially those that have significant national security implications such as the North-South expressway.
Vietnam has accused China of
ongoing violations
of its exclusive economic zone and continental shelf in the
South China Sea
since early July, further compounding concerns about allowing Chinese companies to bid for the project.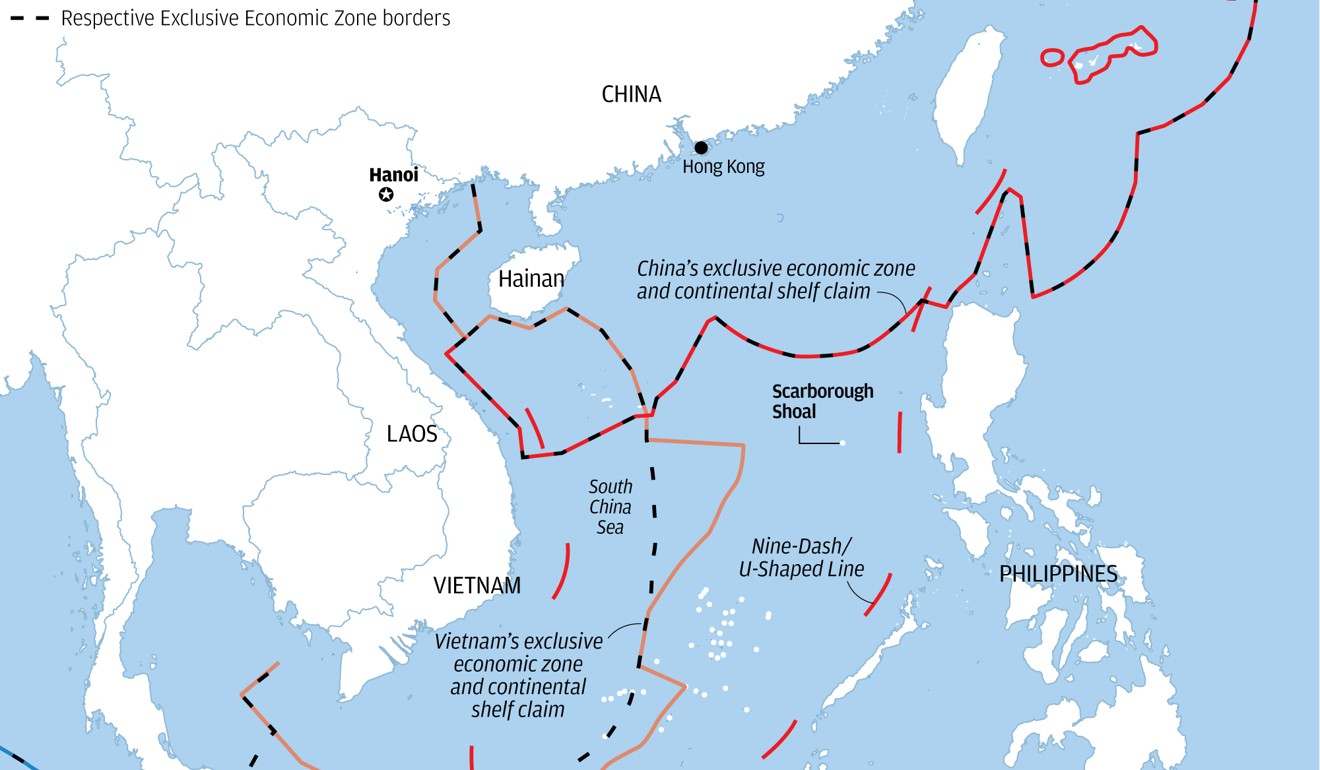 The cancellation of the tender highlights Vietnam's dilemma of how to overcome an infrastructure bottleneck to promote economic growth while managing the negative effects of China's advances in the economic and security sphere.
While Vietnam's business community might welcome the benefits of trade diversion in the US-China tariff war, Hanoi would need to be more circumspect when it comes to Chinese investment and participation in national infrastructure projects.
Still, Vietnam needs private capital and technical expertise to build the project in a timely and efficient manner and reserving the project for domestic investors casts doubt on the economic rationality of the decision.
Although Vietnamese companies do not lack technical expertise, securing enough capital to finance the construction of the project is an issue. Only three of the 11 sections of the motorway are publicly funded, with the remaining eight relying on private capital. Most Vietnamese construction companies do not have enough funding to qualify for even the smaller sections of the project, which will cost about US$4.3 billion in total.
Borrowing from local banks will prove difficult given their distaste for BOT infrastructure projects, mainly due to the poor reputation and performance of projects that have been put into operation. It would be much easier for Vietnam to solve the capital issue if Chinese and other foreign investors were allowed to bid for the project, either on their own or in partnership with local investors.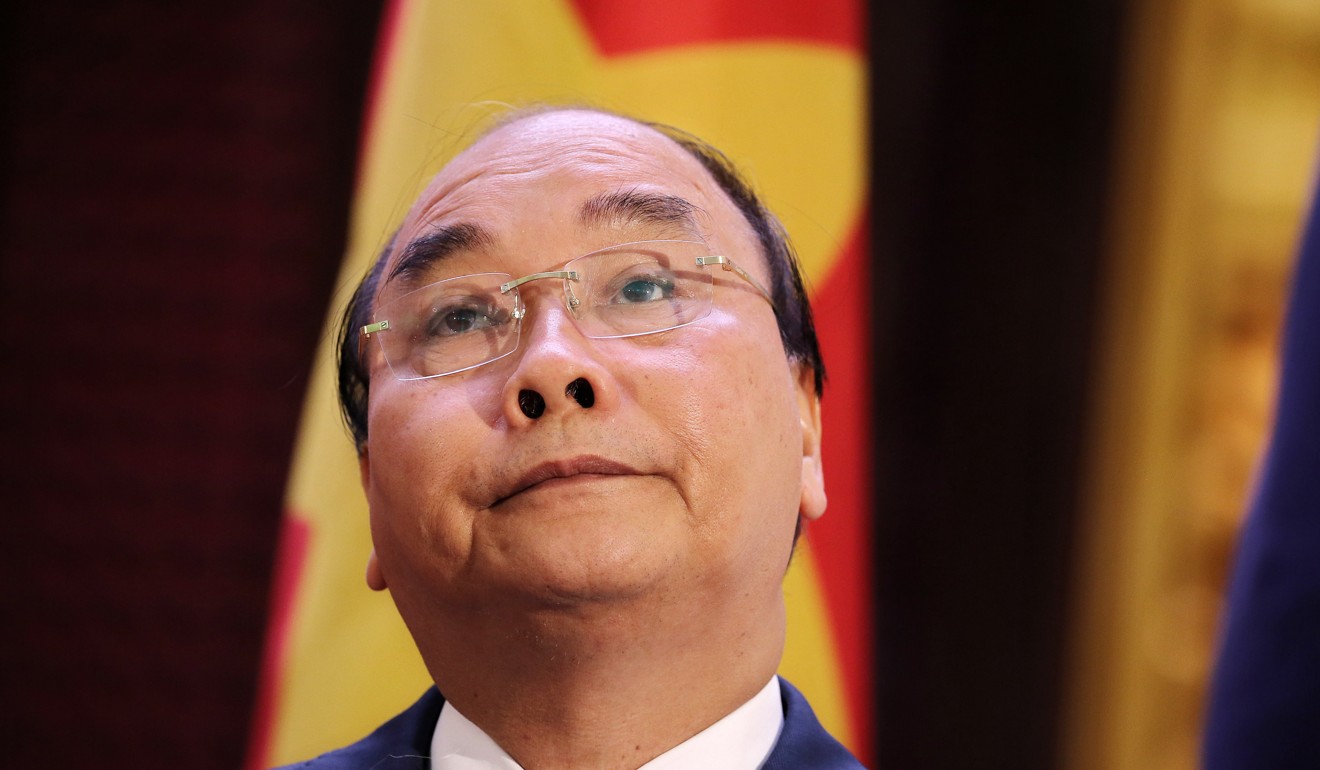 The North-South Expressway project exemplifies how developing countries have to balance development needs with security concerns, especially when considering Chinese loans and investments. While many countries have chosen development, Vietnam has prioritised security, as seen in the highway project as well as the roll-out of its
5G network
, in which Hanoi has
ruled out
Huawei
.
With a shortage of capital, the most immediate cost for Vietnam's decision will be project delays. But given the current status of Vietnam-China relations, the options are also limited. Security-minded Vietnamese policymakers seem to believe that regardless of the potential economic impact, it is always better to be "slow but sure" in dealing with China.
Le Hong Hiep is Fellow at ISEAS – Yusof Ishak Institute, Singapore. This piece was first published on the institute's website.