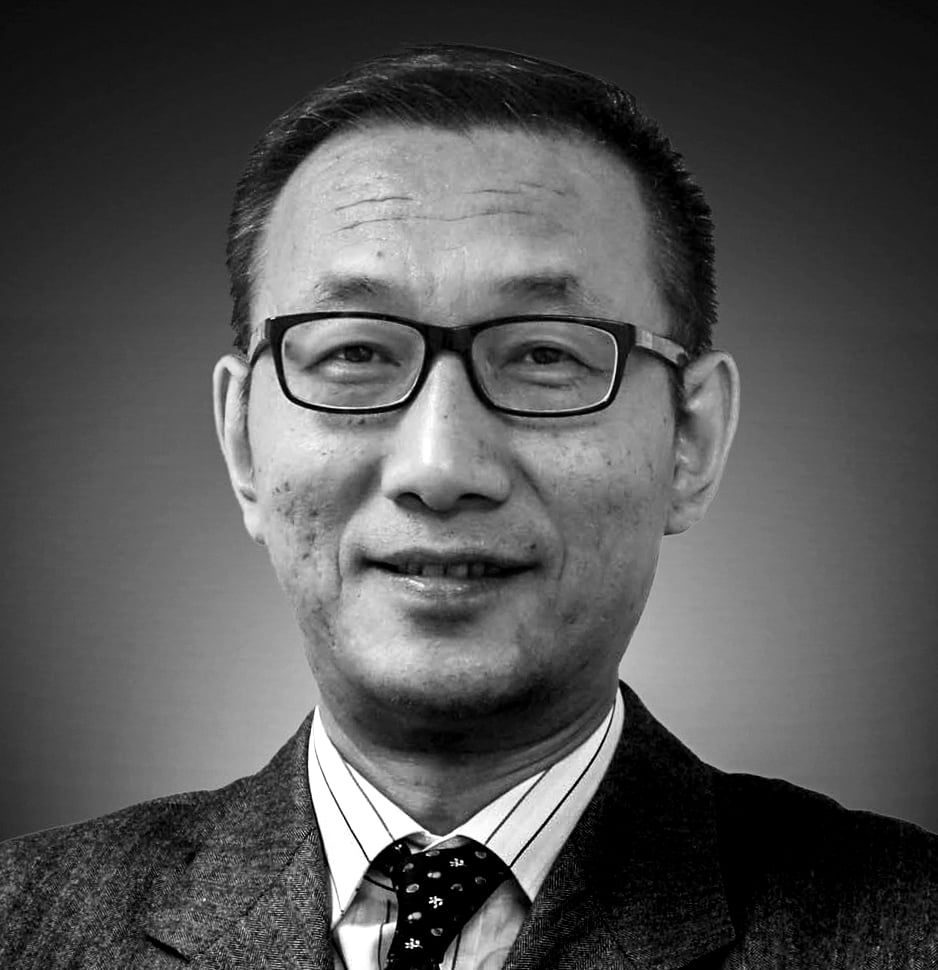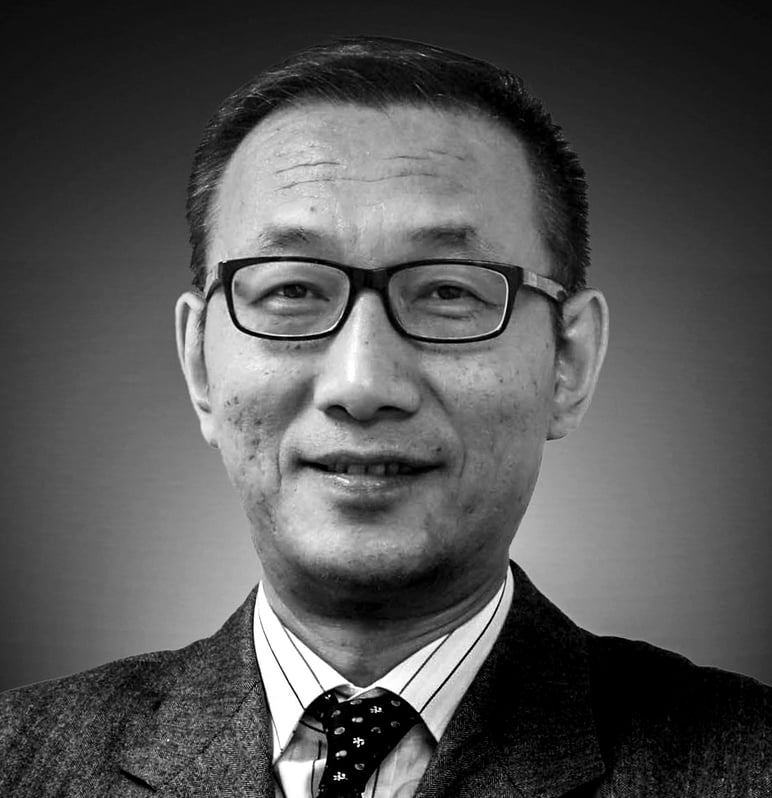 China Briefing by Wang Xiangwei
Why did China react so strongly to Daryl Morey's tweet and the NBA?
The reasons for its extraordinary reaction are more nuanced than simple government orchestration
But while national outrage has reached fever pitch, this narrow-minded nationalism does not bode well for China's image overseas
Wang Xiangwei was the Post's editor-in-chief from 2012-2015. He started his 20-year career at the China Daily, before moving to the UK, where he worked at a number of news organisations, including the BBC Chinese Service. He moved to Hong Kong in 1993 and worked at the Eastern Express before joining the Post in 1996 as China business reporter. He became China editor in 2000 and deputy editor in 2007, a position he held for four years prior to being promoted to Editor-in-Chief. He has a master's degree in journalism, and a bachelor's degree in English.