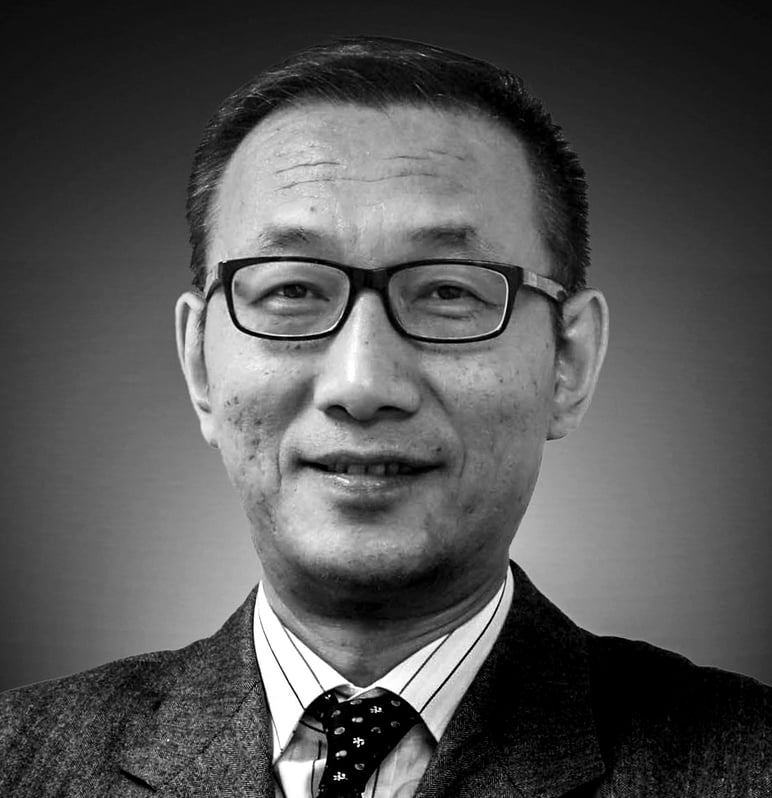 SCMP Columnist
China Briefing
by Wang Xiangwei
China Briefing
by Wang Xiangwei
Beijing's new man in Hong Kong: how the 'odd choice' of Luo Huining could signal a change in thinking
The former provincial party chief has had little experience dealing with Hong Kong, but a fresh mindset could be just what the central government wanted
His appointment also signals Xi Jinping's thinking in terms of promoting officials based on their records, rather than on age or term limits
Does Beijing's unorthodox
appointment of a hardened provincial politician with no relevant experience as its top envoy to
Hong Kong
signal a reset of its approach and policy towards a city that has been embroiled in its biggest crisis in decades?
That question, and the possible implications of the answers, have been the talk of the town since
the surprise announcement
last Saturday of Luo Huining's appointment as the new director of the central government's liaison office in Hong Kong.
News of the former
Communist Party
chief of Shanxi and Qinghai provinces' appointment also caused a stir in
China
's massive bureaucracy for a different, but equally interesting, reason – triggering intense speculation on whether it signals a change in thinking on the Chinese government's part towards retirement age limits for bureaucrats or the possibility of bringing capable and experienced officials out of retirement, an intriguing issue which I will explore more later.
First, let's focus on Luo's seemingly improbable elevation to one of China's most high-profile – and difficult – jobs, less than a week before he was seemingly heading into semi-retirement.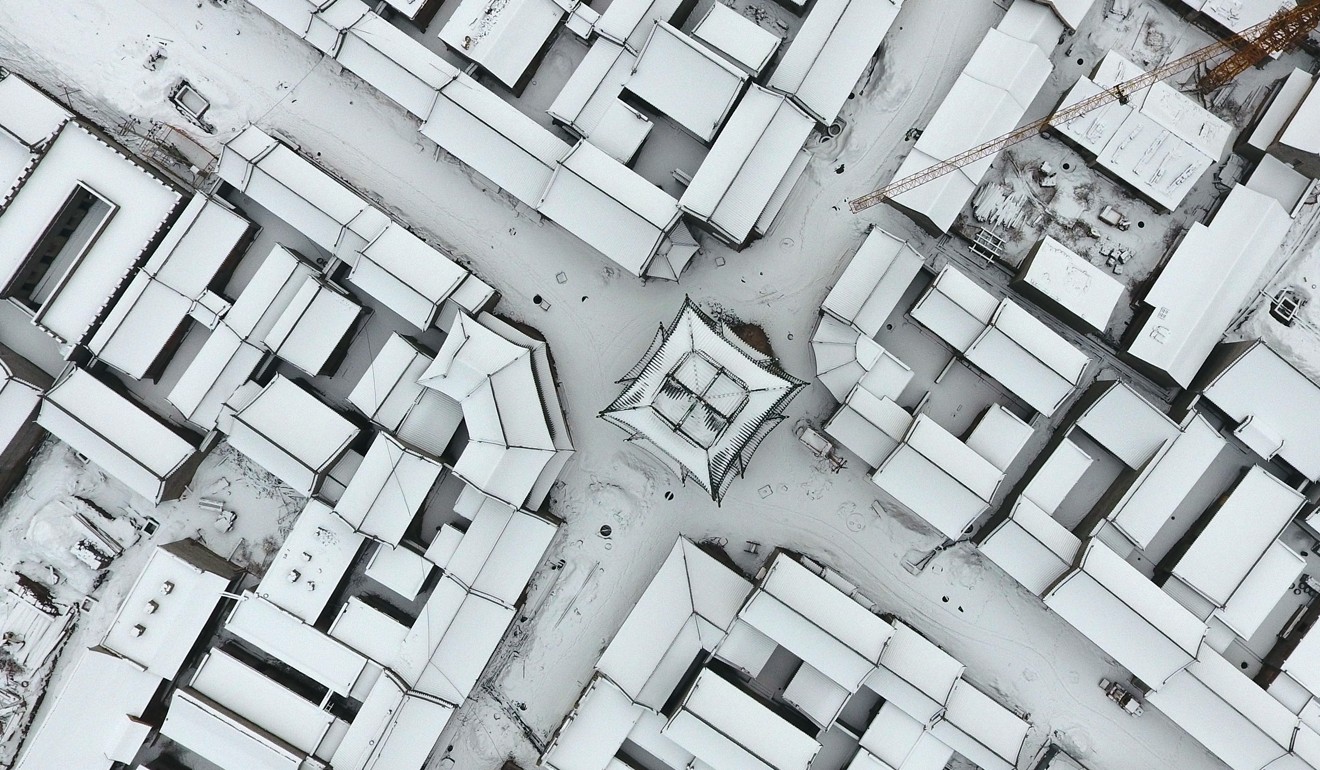 On the surface, there are good reasons to suggest that Luo was an unlikely candidate. At 65, he had already reached the mandatory retirement age for officials holding the rank of cabinet minister and had stood down as Shanxi party chief on November 30. On December 28, he was appointed to the standing committee of the
National People's Congress
(NPC) – a common move for semi-retired former provincial party chiefs – before his full retirement, which was expected in 2023 when the current term of the NPC ends.
It is still unclear why his political fortunes were revived so suddenly – with him
being installed in the Hong Kong hot seat less than seven days later
– except for the most obvious explanation: his appointment was a snap decision made by the Chinese leadership. Otherwise, he would not have gone through the process of being appointed to the NPC standing committee.
As numerous media reports have explained over the past week, Luo seems an odd choice because of his lack of experience dealing with international issues or Hong Kong, which has become something of a testing ground for intense wrangling between China and Western countries led by the
United States
. He is also a relative unknown to the city's business community as the provinces he used to lead, Qinghai and Shanxi, were hardly a favoured destination for overseas investment.
Looking deeper, however, there are also reasons to suggest that some fresh, out-of-the-box thinking by the Beijing leadership was necessary in response to
Hong Kong's mass protests
, which started in April, turned violent in June and have shown little sign of waning.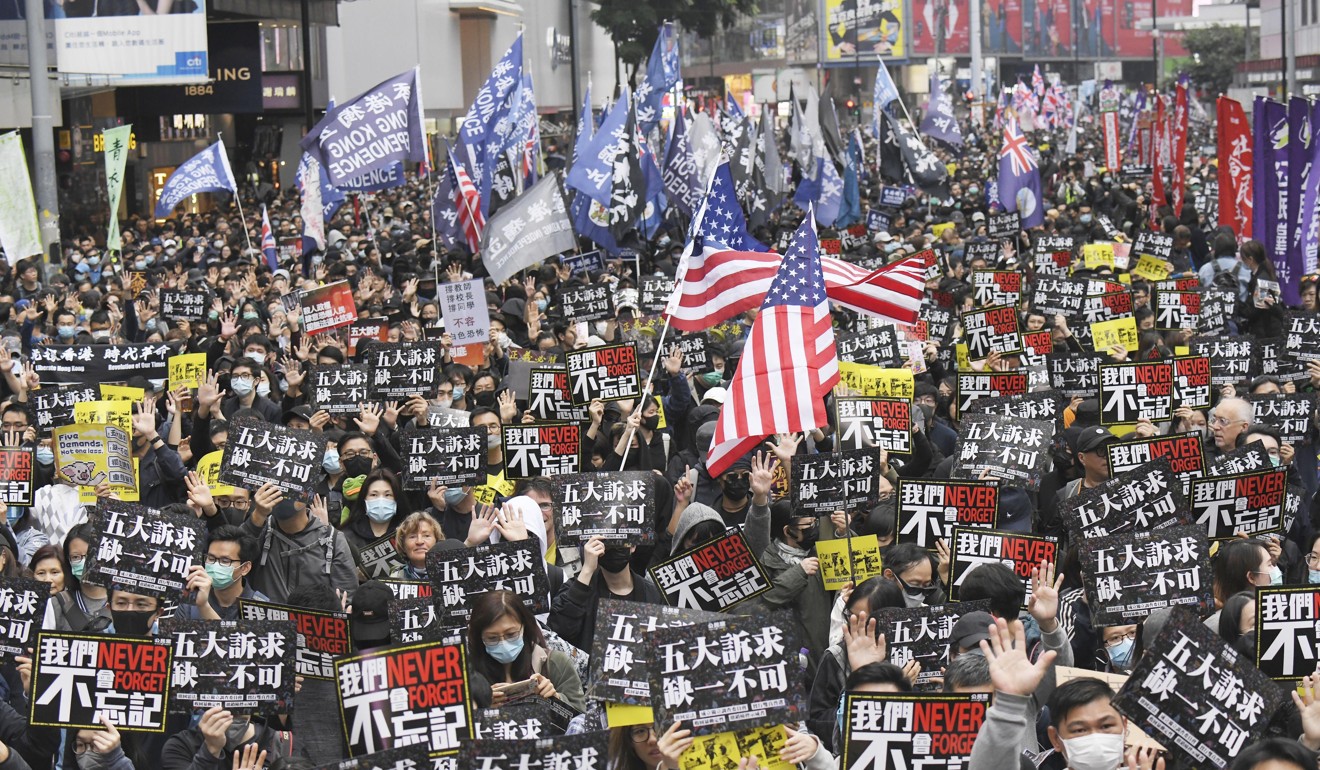 As some analysts have pointed out, it is possible that Luo was chosen precisely because of his lack of Hong Kong experience and connections, as Beijing intended to have him bring a fresh mindset to the city – once described by a senior Chinese official as a deep book which was very difficult to understand.
In fact, ever since the protests turned violent in June, there have been calls within China's official circles for the leadership to change its approach and appoint a hardened provincial party chief or seasoned cabinet minister – incumbent or retired – to take the lead in managing the Hong Kong issue.
The argument was that the long-favoured practice of appointing officials with impressive resumes from Beijing or Guangdong, who boast ample knowledge of Hong Kong and related international issues, had outlived its usefulness, seeing as it was just this thinking and approach that had helped land the city in the mess it is in currently.
It may be easy for outsiders to dismiss provincial party chiefs like Luo as hacks, but those who occupy such positions are the highest-ranking officials in the provinces they oversee and are in charge of every major development, economic or social. As Shanxi party chief, Luo led a province of 37 million people – much bigger than Greece in terms of population and land area – and was commended for cracking down hard on corruption and trying to diversify the economy away from coal, a traditional mainstay.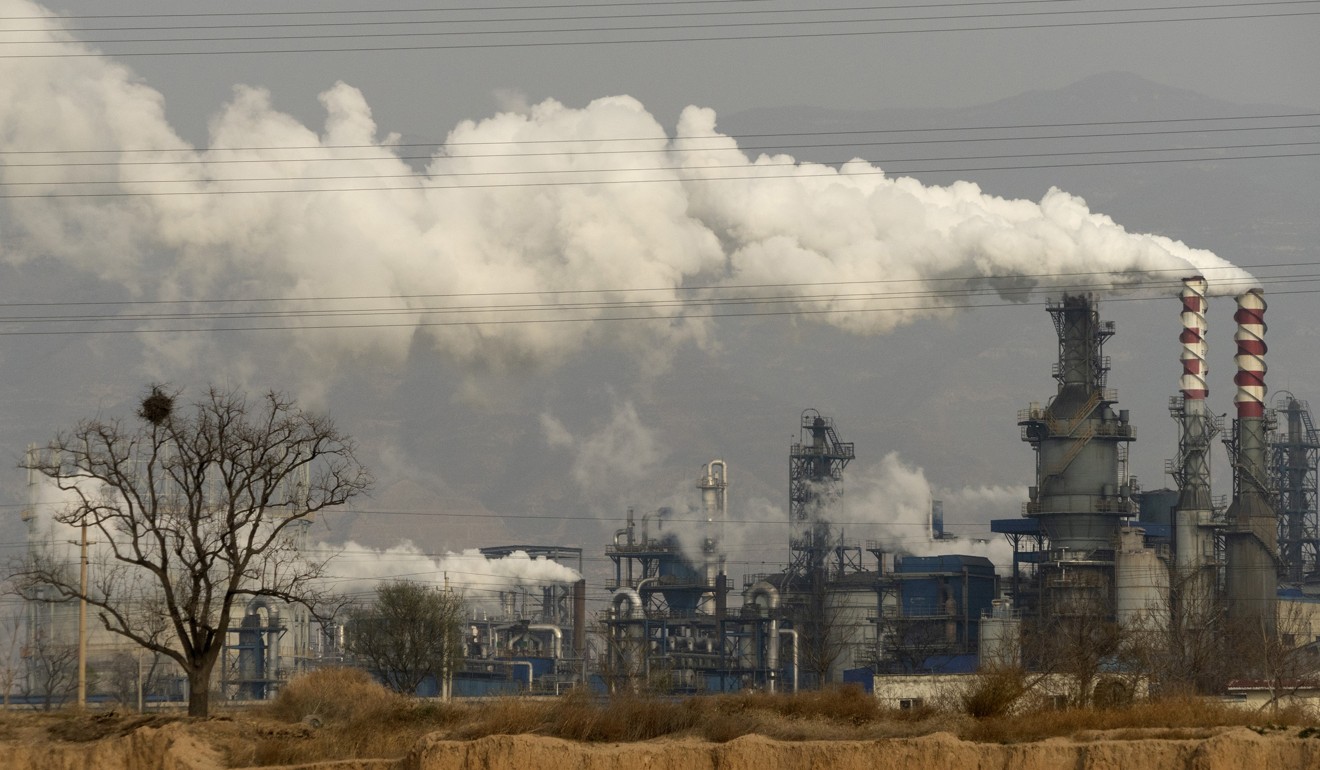 Some analysts with a traditionalist approach to studying China have described Luo as a transitional figure who is unlikely to take bold steps, given his advanced age and the fact that he has had little interaction with President
Xi Jinping
during his career.
However, such thinking is increasingly moot at a time when Xi's unchallenged authority means that it hardly matters which faction a particular official originates from – a precondition of career advancement is loyalty to Xi.
But counting on Luo alone to recalibrate Beijing's approach to Hong Kong may be over-optimistic. He reports directly to the party's leading group on Hong Kong and Macau affairs, a mysterious group comprising officials from various party organisations and government ministries whose composition remains as yet unchanged.
While Luo's immediate job is to work with the Hong Kong government to end the protests, his stated goal of helping to bring the city back to normal will not be easy, given the structural shifts in relations that have occurred between Beijing and Hong Kong's pro-democracy camp.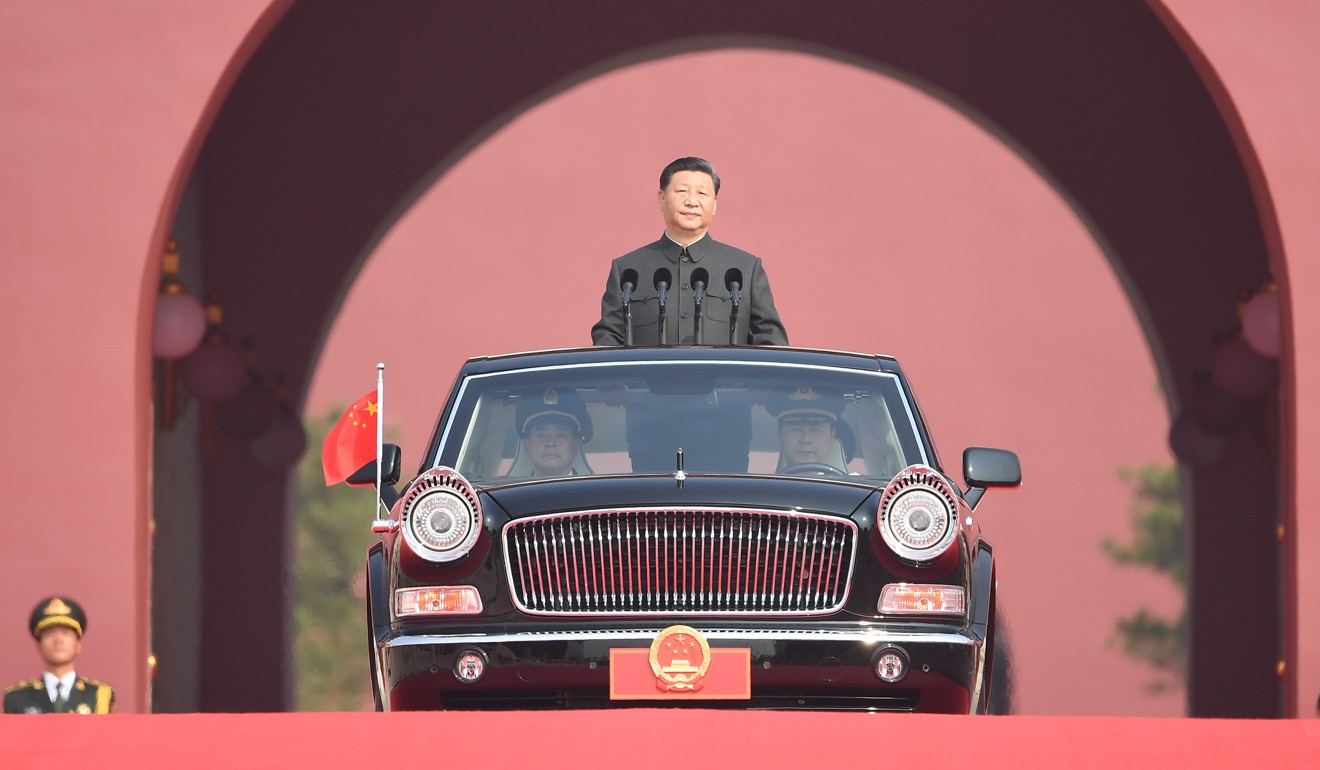 His appointment also sends an important signal of Xi's thinking in terms of promoting officials based more on their proven records of capability than on age and term limits.
Since the 1980s, the central government has enforced a strict policy of requiring senior party and government officials to retire at 60 if they hold the rank of deputy provincial governor or deputy government minister, and at 65 if they are a provincial party chief or minister.
The most notable exception to that rule was Zhou Xiaochuan – the governor of China's central bank for three consecutive terms from December 2002 to March 2018, who was reappointed for his third term in the ministerial-level role in 2013 when he was already 65.
Over the past few years, Xi is believed to have voiced support for more flexibility over age and term limits. One example of this would be Vice-President
Wang Qishan
, who sits on the Politburo Standing Committee, the country's highest governing body, as an ex officio member despite being 71.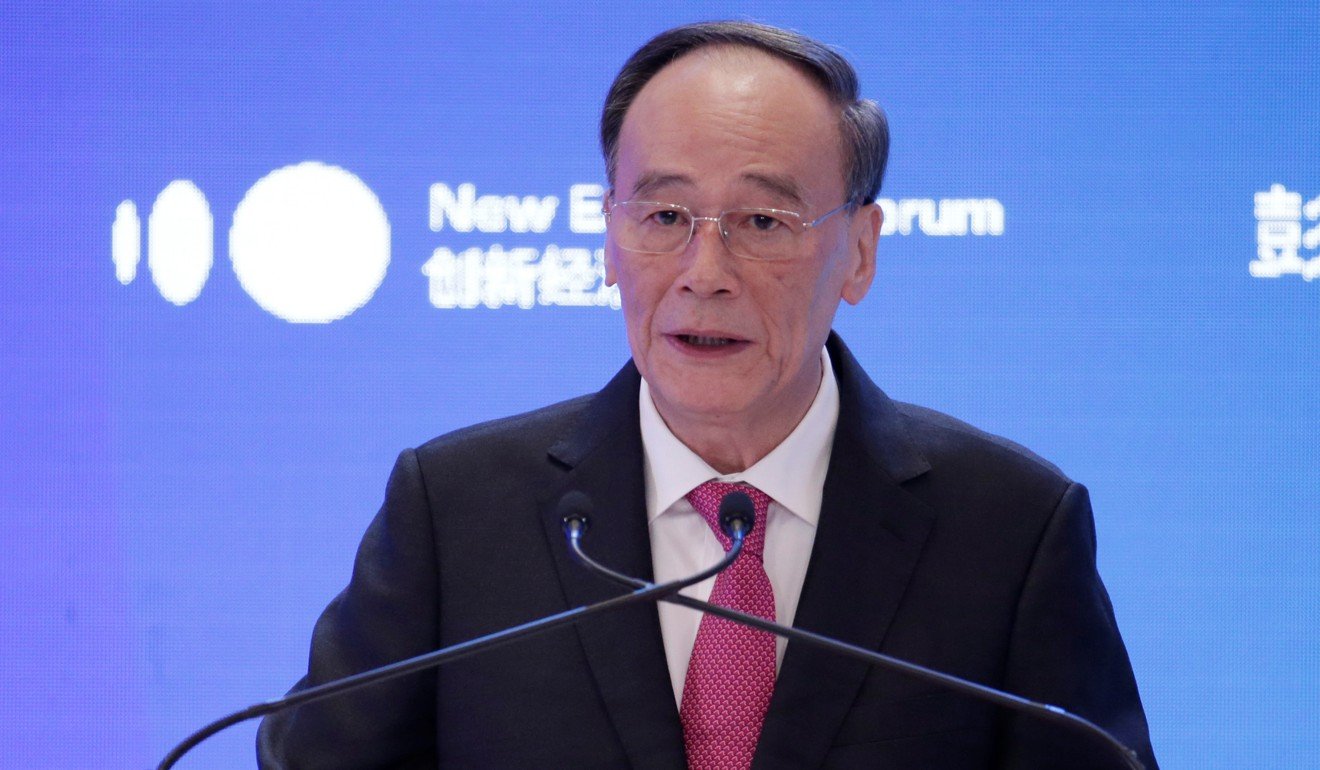 For Xi, who engineered constitutional changes to remove the term limits on his presidency, retaining capable officials is critical.
Following this line of thinking, Luo's appointment has raised hopes that Beijing could make use of other retired officials with proven records of capability. Several names spring to mind, including Chen Deming, former trade minister, who turns 71 in March, and Lou Jiwei, a former finance minister, who turns 70 in December.
To put this in context, Robert Lighthizer, the tough US Trade Representative, turns 73 this year and Wilbur Ross, the US Secretary of Commerce, will be 83. ■
Wang Xiangwei is the former editor-in-chief of the South China Morning Post. He is now based in Beijing as editorial adviser to the paper
Purchase the China AI Report 2020
brought to you by SCMP Research and enjoy a 20% discount (original price US$400). This 60-page all new intelligence report gives you first-hand insights and analysis into the latest industry developments and intelligence about China AI. Get exclusive access to our webinars for continuous learning, and interact with China AI executives in live Q&A. Offer valid until 31 March 2020.