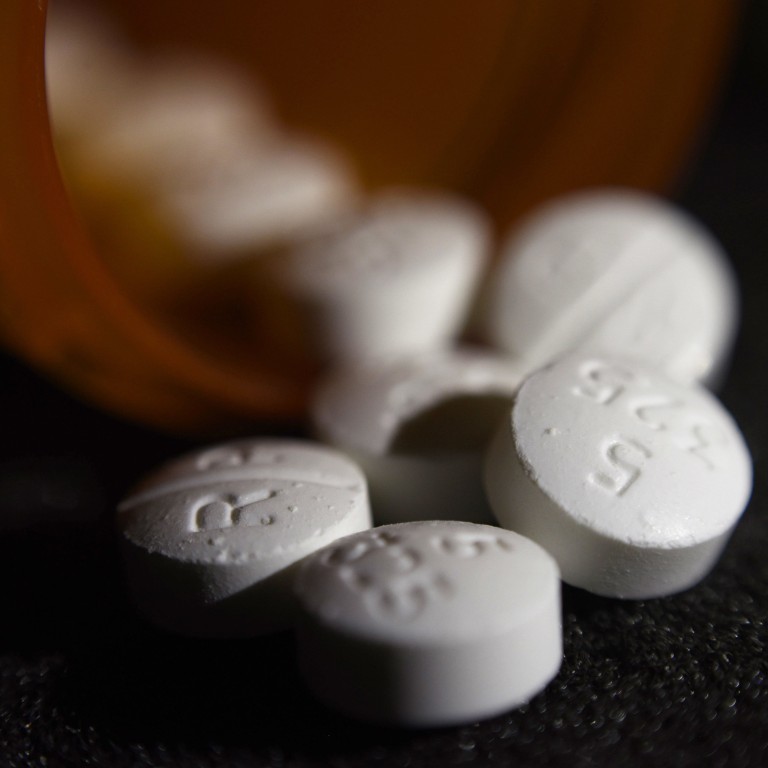 Opinion
Muhammad Zulfikar Rakhmat and Dikanaya Tarahita
Muhammad Zulfikar Rakhmat and Dikanaya Tarahita
China could be key partner in lifting Indonesia's pharmaceutical industry
Indonesia's health care system has flourished because of reforms, but the country's pharmaceuticals sector faces a price squeeze from expensive raw materials
An expanded investment agreement with China would help Indonesian drug makers thrive and keep the country's health care mandate on track
The recent policy changes in
Indonesia
's national health insurance programme have been invaluable: they have not only made health care accessible to millions of formerly neglected patients, they have also breathed fresh air into the country's
pharmaceutical
industry thanks to now soaring demand for drugs from new patients.
Perhaps the most interesting aspect of Indonesia's pharmaceutical industry is the fact that almost 90 per cent of the raw materials used in making drugs are imported from
China
– and yet the Indonesian government has not made any significant efforts to strengthen or institutionalise its partnership with Beijing in the sector.
A closer look at a few key facts surrounding the partnership underlines how China could become Indonesia's strongest partner in the pharmaceutical sector, undergirding Indonesia's health care reform.
In January 2014, there were massive changes in the
health
service sector in Indonesia. The law mandates the implementation of the national health insurance programme, known as JKN-KIS, by the Social Security Organising Agency (BPJS), for all Indonesian citizens. Through the programme, about 224 million people, or 83 per cent of Indonesia's population, receive health protection. That number makes JKN-KIS the largest universal health insurance programme in the world.
Because of the expanded patient coverage in Indonesia, the demand for drugs has increased significantly. In the year after the health insurance programme was started, the pharmaceutical industry grew 11.8 per cent, with a total value of US$4.6 billion – or US$19 per capita. Since then, the pharmaceutical industry has grown steadily at about 6 per cent per year.
The number of Indonesians using the programme has also increased steadily. The programme recorded 92.3 million hospital and health care provider visits in its first year, and that number had grown to 277.9 million by August 2019.
On average, 700,000 JKN-KIS participants use the service every single day. The intended use of JKN-KIS includes visits to community health clinics (Puskesmas) and individual practice doctors, outpatient polyclinics in hospitals, and inpatient visits to hospitals.
The programme has proven to be a success, with life expectancy in the country increasing an average of 2.9 years since it began, according to the BPJS's own figures, which also show 1.16 million people being lifted out of poverty and 14.5 million people being protected from even more severe poverty.
Beyond its extraordinary ambitions and achievements, JKN-KIS faces a major problem: its finances. Last year, the BPJS's deficit amounted to 28.5 trillion rupiah (US$2.1 billion) and it is behind on payments to pharmaceutical companies.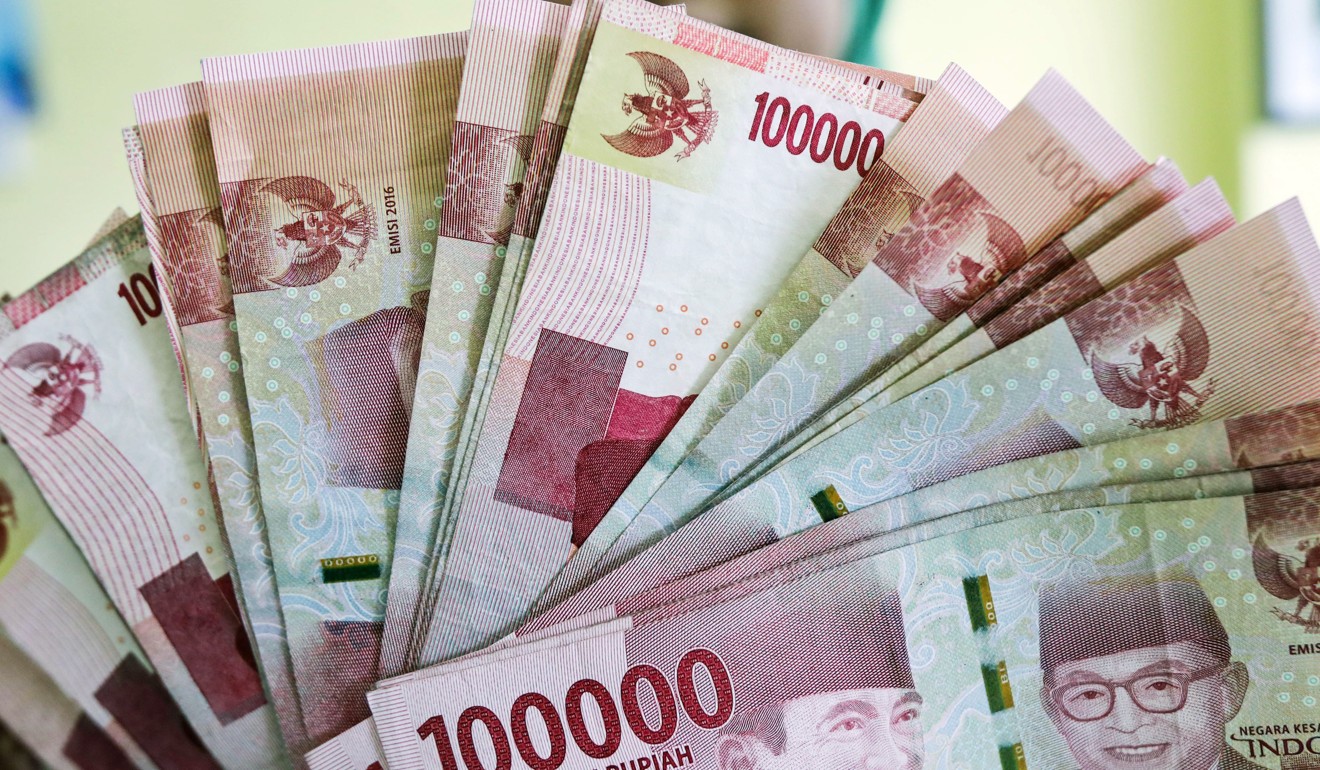 Although drug production and sales have increased due to rising demand, pharmaceutical companies are expected to continue to suffer losses if the BPJS cannot pay its bills. And the pharmaceutical companies face an additional price squeeze from the high cost of raw materials, 90 per cent of which come from China and India.
Vincent Harijanto, chairman of the Committee on Trade and Industry of Pharmaceutical Raw Materials, said Indonesia's pharmaceutical industry would face difficulties if the rupiah exchange rate continued to weaken and the price of foreign raw materials could not be controlled, making it even more difficult for drug companies to pay their foreign suppliers.
In addition, pharmaceutical companies cannot raise drug prices – and increase profits – because they are regulated by the Ministry of Health, which has scheduled the use of generic drugs for JKN-KIS services to be settled at low prices.
Still, the pharmaceutical industry's 6 per cent growth per annum is far above the country's economic growth, and the contribution of JKN-KIS alone to the Indonesian economy is predicted to reach 289 trillion rupiah in 2021. This shows the lucrative investment potential in the drug manufacturing sector – and points to where China could step in to play a major role.
The pharmaceuticals sector is a major target industry under Beijing's "Made in China 2025" plan. In late 2018, China's pharmaceutical industry – valued at around US$137 billion – surpassed Japan's as the second-largest in the world after the United States.
China is now looking to expand to overseas markets and, thanks to the 2025 plan, Indonesia can also hope to benefit from this fast-growing industry.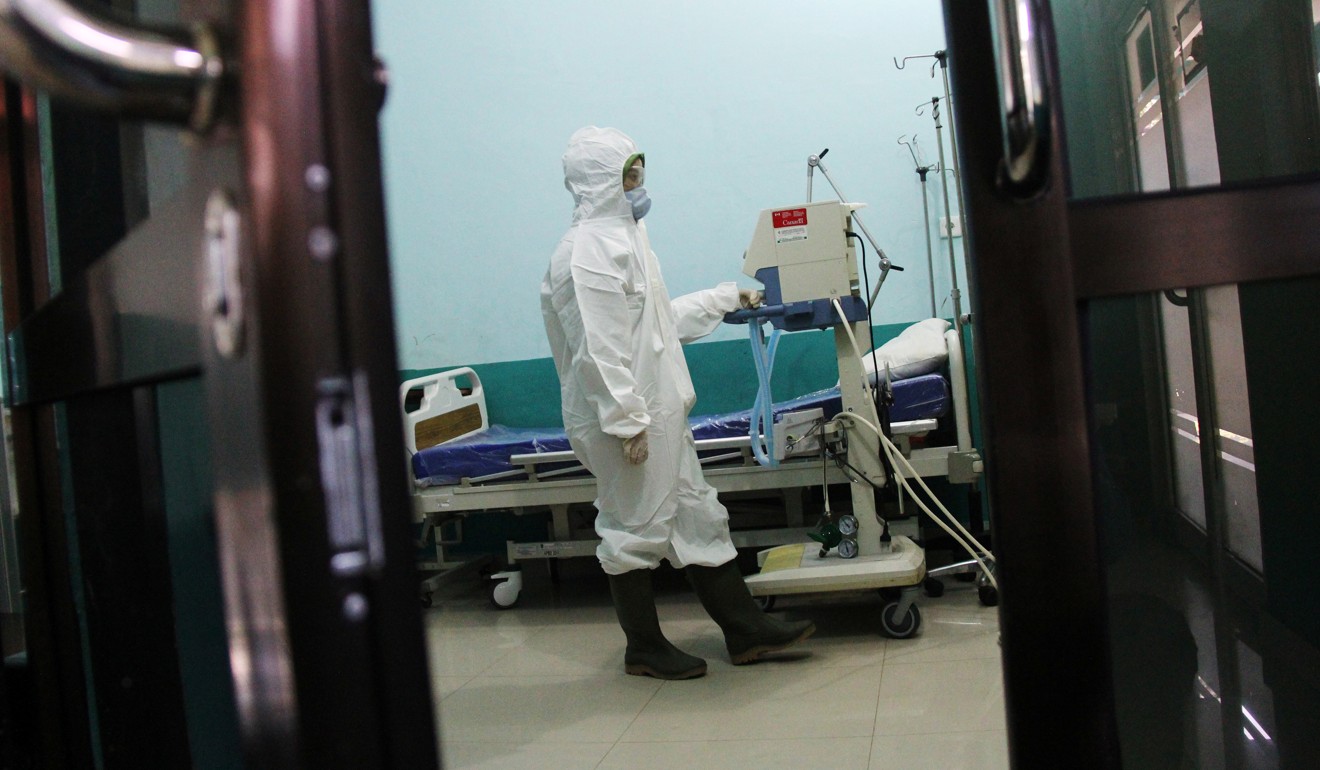 Combined with the increasing trend of economic trade between China and Indonesia, the Indonesian government needs to expand investment agreements into the lucrative pharmaceutical sector, which would benefit both countries.
The government should negotiate with China to reach reasonable price agreements on raw pharmaceutical materials so the JKN-KIS programme can continue to successfully carry out its social mission. In exchange, the Indonesian government can promise China a substantial market share.
Without such agreements, the Indonesian government cannot guarantee the availability of affordable raw materials for pharmaceutical companies, risking delays in drug production and distribution and causing shortages in health care centres nationwide.
In such a scenario, Indonesian patients would suffer. For example, drugs that should be given four times a day would be cut to twice a day because of scarcities, resulting in a delayed healing process for patients and in some cases resistance to drugs. With the prevalence of diseases in Indonesia still at very high levels, this domino effect would only worsen the country's health profile.
In sum, the momentum for China's growing investment cooperation with Indonesia must be advanced to the health sector, and with it, Indonesian's pharmaceutical industry can continue to expand and become more efficient, with drug prices well controlled and the management of JKN services greatly improved.