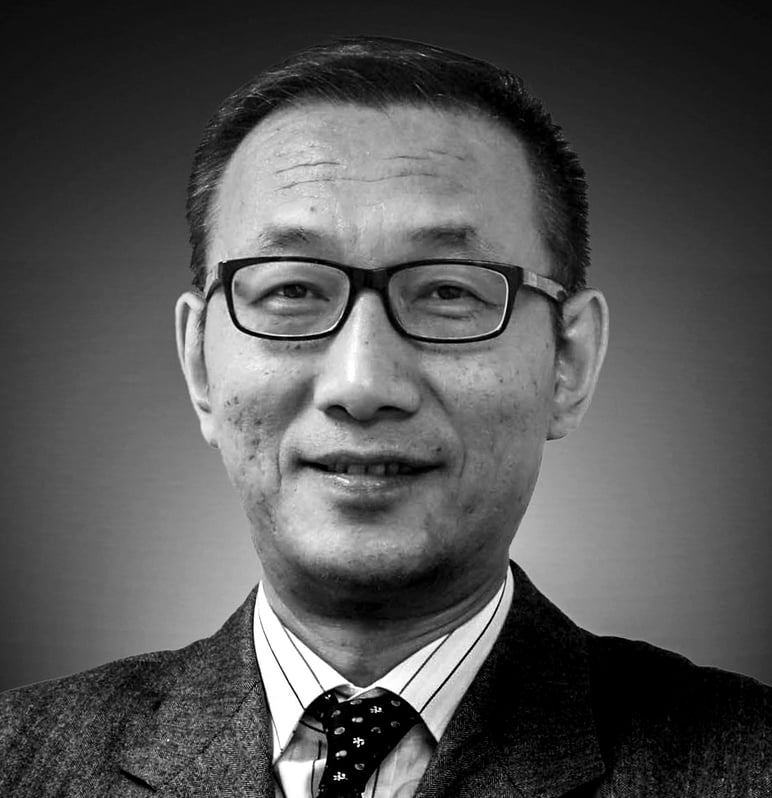 SCMP Columnist
China Briefing
by Wang Xiangwei
China Briefing
by Wang Xiangwei
Coronavirus: a chance for China to boost its world standing?
China and US should join hands to lead the fight against the looming pandemic
Once the fight is over, China must take more forceful measures to push for reform and opening up to restore the confidence of investors
At a time
when globalisation has got a bad rap, fuelling populism and xenophobia in many countries, the outbreak of the deadly new
coronavirus
in
China
has made the situation worse.
In certain ways, the continuing fallout serves as a trial run for deglobalisation and the scene isn't pretty as borders are closed to travellers from China and other affected countries, flights cancelled, factories shut, services disrupted, the global supply chain stalled, and racism rears its ugly head.
The epidemic may have peaked in China, where it has killed about 2,800 people and infected over 78,000 others, but it has started to spill over into Japan, South Korea, Europe and the Middle East, raising fears of a global pandemic and a worldwide economic downturn. The rising concerns sent global stock markets into a tailspin last week.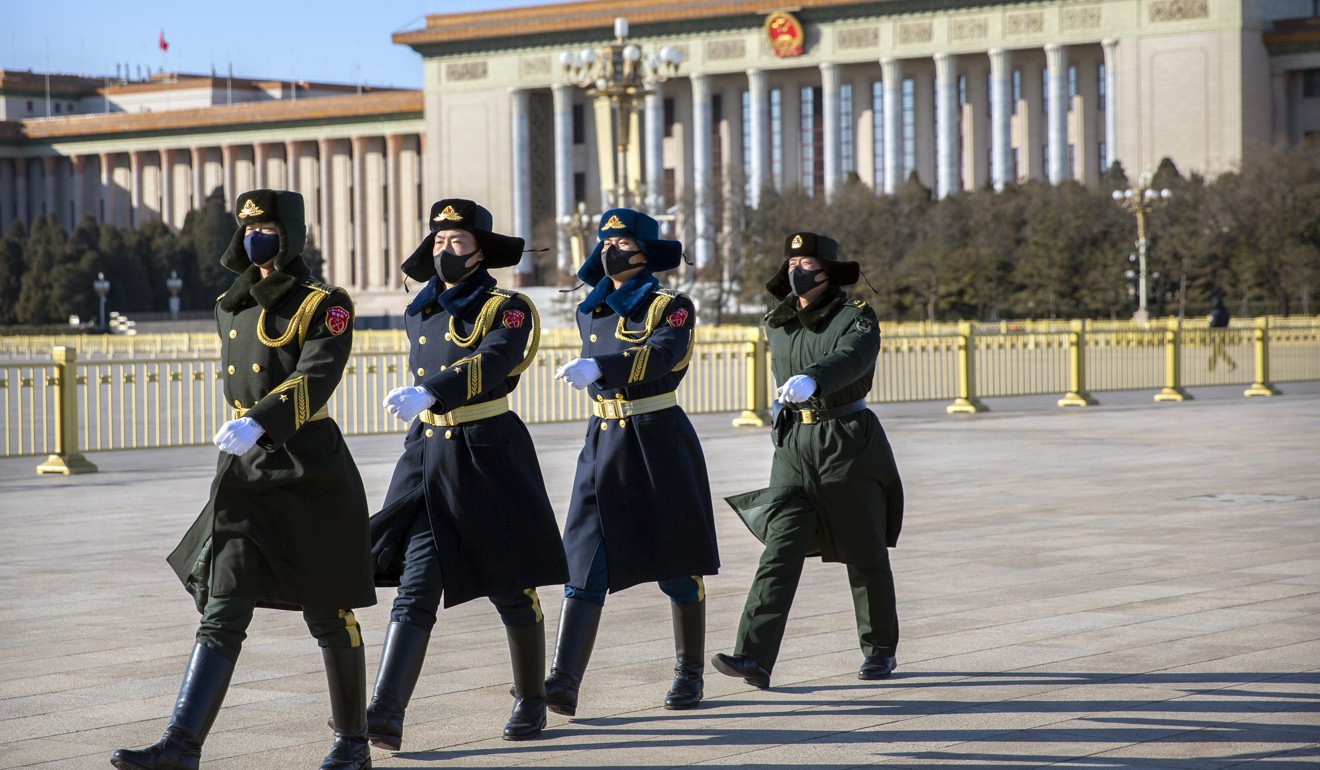 In the worst-case scenario of a global pandemic, analysts at Oxford Economics estimated the coronavirus outbreak could wipe as much as US$1.1 trillion from world gross domestic product.
The naysayers of globalisation are having a field day and, in particular, the outbreak may embolden China hawks in the
United States
to promote decoupling amid the worsening relations between Beijing and Washington.
As the saying goes, sometimes the world needs a crisis to turn challenges into opportunities. This public health crisis could present an opportunity for China to step up to take the reins as a true champion of globalisation and fulfil its desire to be seen as a respected world leader.
Foremost, Beijing should reach out to Washington and join hands to lead the global campaign to fight the disease in tandem with the
World Health Organisation
, as the dangers of a pandemic are getting closer each day.
Over the past month, much of the world, including the United States, put faith in China to contain the spread of the disease and thus have not prepared for a pandemic outbreak.
Bruce Alyward, the Canadian epidemiologist who led a joint China-WHO mission of medical experts in China last week, warned that many countries were not ready and they should learn from China's skills and experiences.
It is time Beijing and Washington put aside their differences and work closely to stop the spread of the deadly virus, as saving lives should trump everything else.
Back in 2014, China won the praise of the international community for its response to the Ebola outbreak and for sending medical teams to treat patients and train medical professionals in the affected countries.
Furthermore, given the potentially devastating global economic impact, both China and the US, as the world's two biggest economies, should increase cooperation and coordination to prevent a downturn.
For China, the stakes could not be higher. As the country's leadership calls for greater efforts to help businesses restart operations, they have paid particular attention to those firms whose products are key to the normal operation of the global supply chain.
Because of the
US-China trade war
, many foreign businesses in China have already started to relocate some of their operations overseas. The serious disruption from the virus outbreak could prompt more to follow suit if the country's back-to-work policies do not take effect soon enough.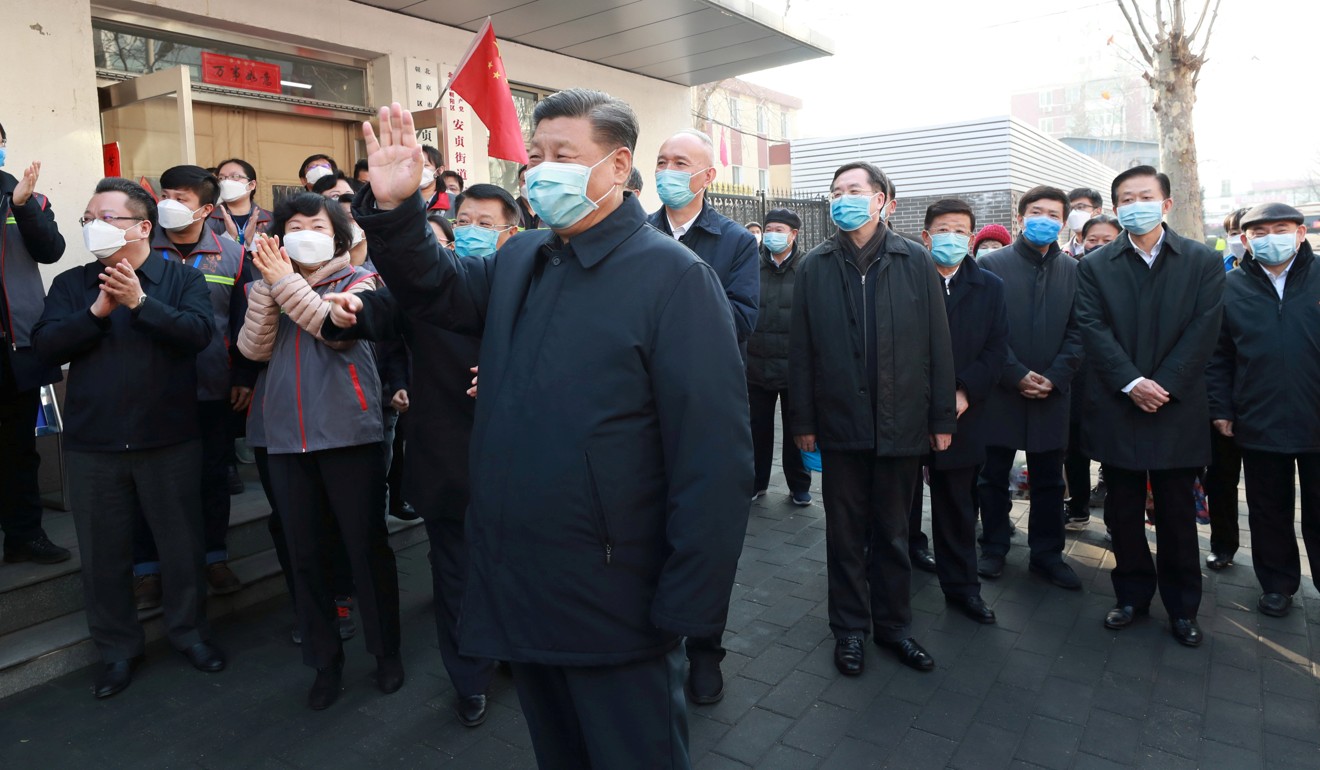 Over the past few weeks, the Chinese government has announced a slew of measures to help businesses get back on their feet, including tax breaks, rent reductions, and exemptions of social security contributions, while continuing to push for the opening of financial services to foreign investment.
Indeed, as China considers stimulus packages and forceful measures to revive growth, further reforms and opening up to foreign investment are crucial to bolster economic development. It should therefore do much more to honour its commitment to such reforms.
For a start, Chinese officials should publicly reassure Americans about living up to their commitment to buy more US products and services under the phase-one trade deal.
Chinese leaders may be focused on stopping the spread of the virus at the moment, but once the fight is over, they should start negotiations with the Americans on the more comprehensive phase-two agreement to signal their determination to push ahead with reforms.
Over the past few years, as the US retreated and turned inward, China has repeatedly signalled its ambition to become a global champion of free trade. But the reality is that there has been lots of talk but not enough concrete action.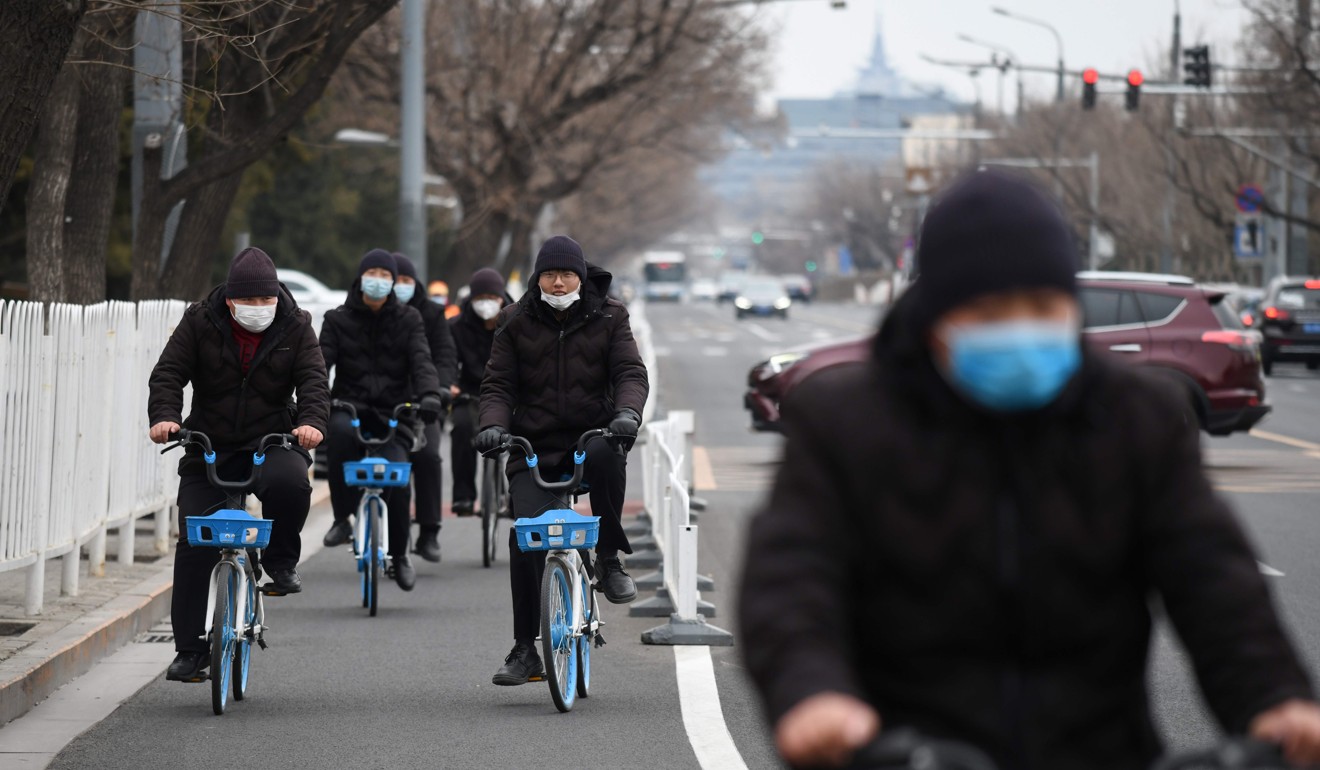 Under pressure from the US in particular, China has taken measures to enhance the protection of intellectual property rights and ban forced technology transfers. When Beijing negotiates with Washington over the phase-two agreement, it can take more forceful measures and could display its determination by publicising landmark cases in which violators of IP or trademark rights are punished, as a warning to others.
China's private sector, which accounts for 60 per cent of the country's GDP and 80 per cent of employment, has been hit hard by the virus outbreak. There have been growing fears of massive lay-offs because of prolonged factory closures. So it is in China's own interests to provide more generous help to these firms to enable them to compete with state enterprises on a level playing field. This can also help soothe overseas concerns about private firms retreating, to the advantage of the state sector.
Equally importantly, China can enhance its international standing by moving on the cases of the two Canadians detained since December 2018. Michael Kovrig, a former diplomat, and Michael Spavor, a businessman, were accused of espionage but their arrests have been widely seen as a retaliatory move for Canada's arrest of Meng Wanzhou, CFO of China's technology giant Huawei, at the request of the US.
The Chinese authorities have denied that the two cases are related but the two Canadians have been languishing in detention for too long.
In December last year, Chinese foreign ministry spokeswoman Hua Chunying said investigations had been completed and the cases had been referred to the prosecutor's office for review and prosecution. It is time the two Michaels are given the right to due process. ■
Wang Xiangwei is the former editor-in-chief of the South China Morning Post. He is now based in Beijing as editorial adviser to the paper
Purchase the China AI Report 2020 brought to you by SCMP Research and enjoy a 20% discount (original price US$400). This 60-page all new intelligence report gives you first-hand insights and analysis into the latest industry developments and intelligence about China AI. Get exclusive access to our webinars for continuous learning, and interact with China AI executives in live Q&A. Offer valid until 31 March 2020.