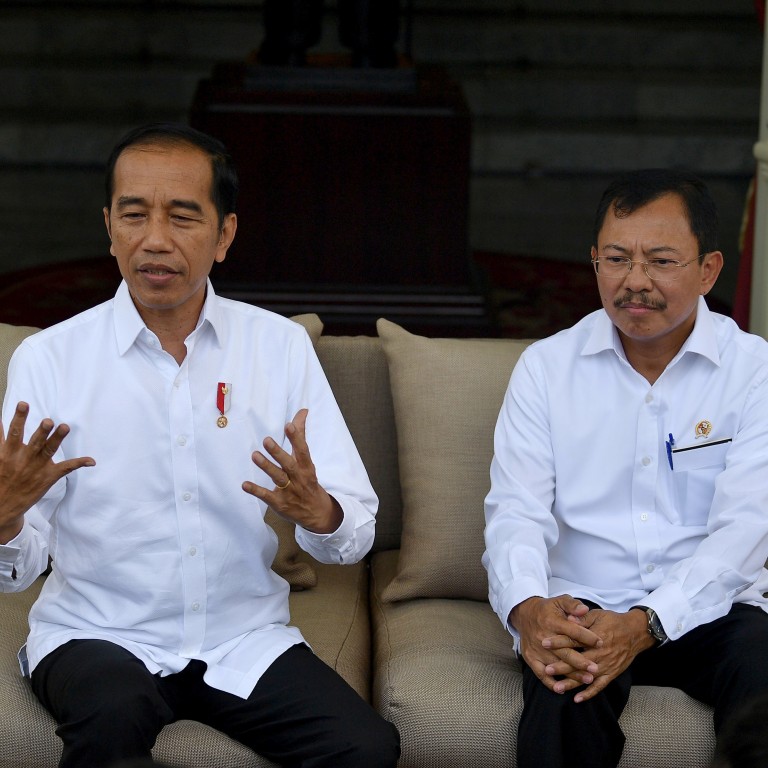 Opinion
Muhammad Zulfikar Rakhmat and Dikanaya Tarahita
Muhammad Zulfikar Rakhmat and Dikanaya Tarahita
Can Indonesians trust Jokowi's government in the coronavirus crisis?
The Indonesian government has been less than transparent, with the health minister attributing the lack of infections until this week to prayer
With two confirmed and 80 suspected Covid-19 cases, Indonesia must ensure its agencies are on the same page and improve transparency and public trust
The
confirmation
on Monday that
Indonesia
had two cases of the
coronavirus
ended weeks of insistence by officials that the country had no infections within its borders.
The patients are a 31-year-old woman and her 64-year-old mother who live in Depok in West Java, just outside the capital Jakarta. The younger woman had come into contact with an infected Japanese traveller from Malaysia last month, and is believed to have infected her mother. There are now six other patients suspected of having the virus and the Sulianti Saroso Hospital is awaiting their test results.
The Indonesian government has been less than transparent in its handling of the coronavirus.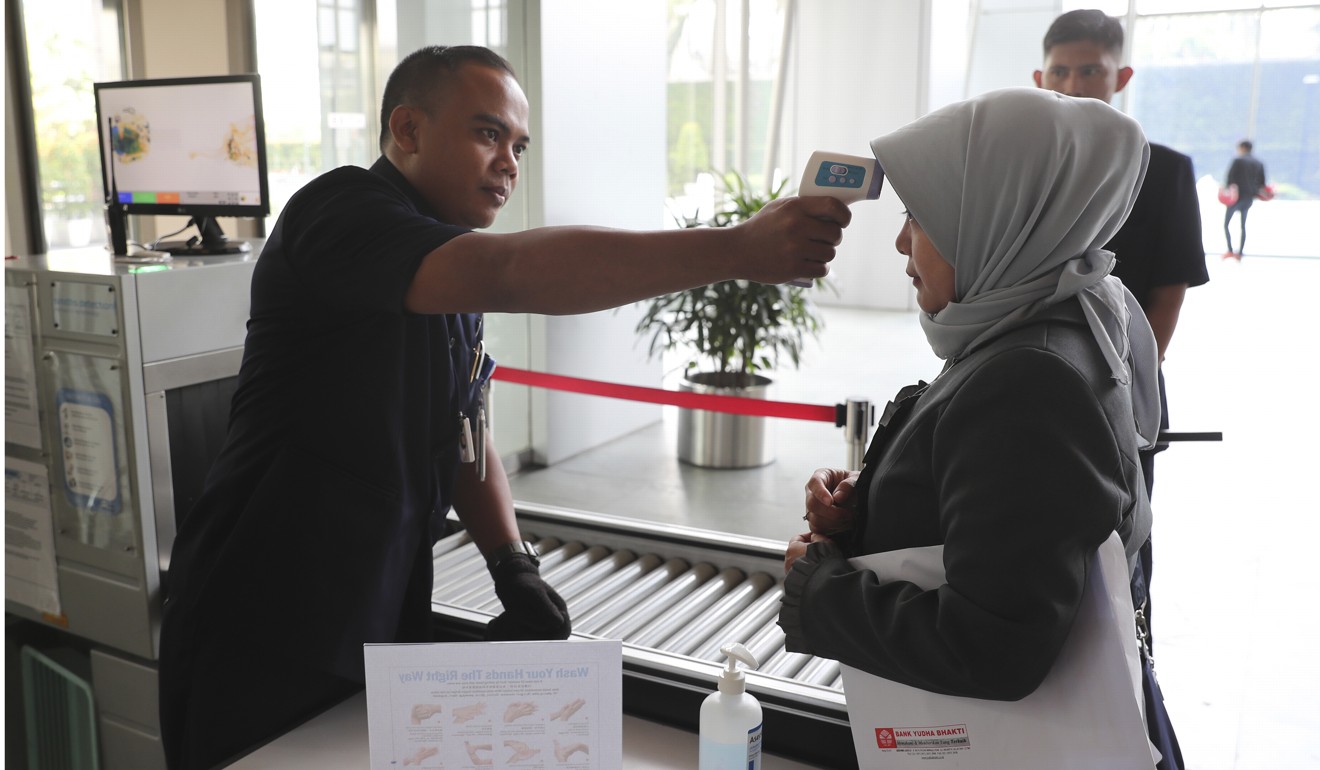 Depok mayor Mohamad Idris admitted this week to the VIVAnews outlet that the two women had tested positive a day before President
Joko Widodo
's announcement, but he had been asked by the central government to keep it quiet.
If the motivation for delaying such announcements was to prevent causing mass panic, then it lacks logic, because Indonesians have for weeks concluded that the country was
bound to have Covid-19 cases
, given that its neighbours, including Singapore and Malaysia, have confirmed many of their own cases.
And as Indonesia is a destination popular with tourists from China – where the outbreak started last December in the central city of Wuhan – it was only a matter of time before it started seeing its own cases.
Withholding timely information only increases public distrust and gives people more reason to be anxious amid the growing epidemic, which has sickened more than 92,000 people around the world and killed more than 3,200 patients.
Even attempts by authorities to be transparent have caused confusion.
Health Minister Terawan Agus Putranto's account of the timeline of transmission for the two Indonesian women differs from the statements made by other government officials, and from an interview the older patient gave to Kompas, a respected media outlet.
On Monday, Jakarta governor Anies Baswedan said there were 115 people in the capital suspected of having the coronavirus, but Terawan denied this.
On Tuesday, Kompas published an interview with the older patient in which she said she and her daughter had on their own "initiative" asked for a coronavirus test after hearing that the Japanese visitor had been diagnosed with Covid-19. She said the daughter was initially diagnosed as having bronchitis.
That same day, local health authorities in Cianjur, about 100km south of Jakarta, announced that a man had died and his test for the coronavirus, carried out by the Health Ministry, was negative.
But when the ministry was approached for further comment, it said it did not even have this information.
How can the public trust the authorities when government agencies are not releasing consistent information?
At present, the government has identified about 80 people suspected of being coronavirus patients because they have come into contact with infected patients. About 50 of them are family members of patients and employees of Mitra Keluarga Hospital in Depok, where the patients first went to receive treatment. The other 30 are visitors to a nightclub in the expat-friendly enclave of Kemang in south Jakarta, which the Japanese traveller had visited before coming down with the virus.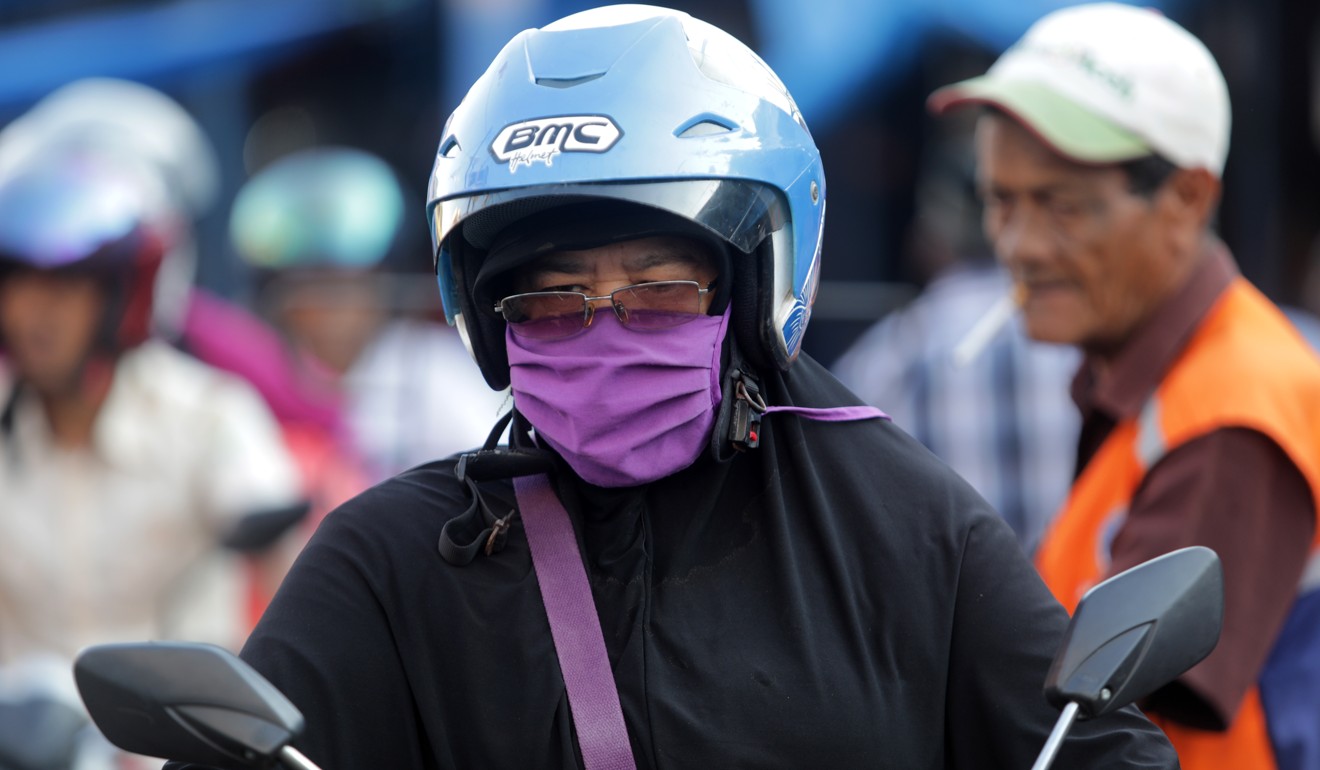 This indicates that the Covid-19 disease has entered into "local transmission" in Indonesia, and the government should revise its detection measures to focus on cases originating from abroad and being transmitted by travellers.
The government should also encourage the general public to seek treatment immediately if they experience any symptoms of the coronavirus, such as a cough, runny nose, and fever.
In addition, doctors and hospitals must also tighten their screening measures to deal with this outbreak. Doctors must seek more detailed information on patients, including their interactions with foreigners from countries with Covid-19 infections.
At present, suspected patients who pass an initial examination, or who do not show symptoms, are not required to take a swab test, prompting people to wonder about the accuracy of the detection process. This must also change, because there have been cases around the world of people testing positive even without displaying any symptoms.
Similarly, the health minister must show he is taking this public health crisis seriously.
Terawan has also mentioned that "Covid-19 is a disease that can heal itself". Such a remark by a minister of health discourages citizens from immediately seeking treatment, as recommended by the World Health Organisation, or may lead people who fall sick to dismiss their symptoms to be the ordinary flu, possibly endangering the community.
During vulnerable times like now, Indonesia needs to ensure its agencies are all on the same page, follow the health recommendations by WHO, and ramp up transparency to improve public trust in its institutions, and prevent the epidemic from escalating.