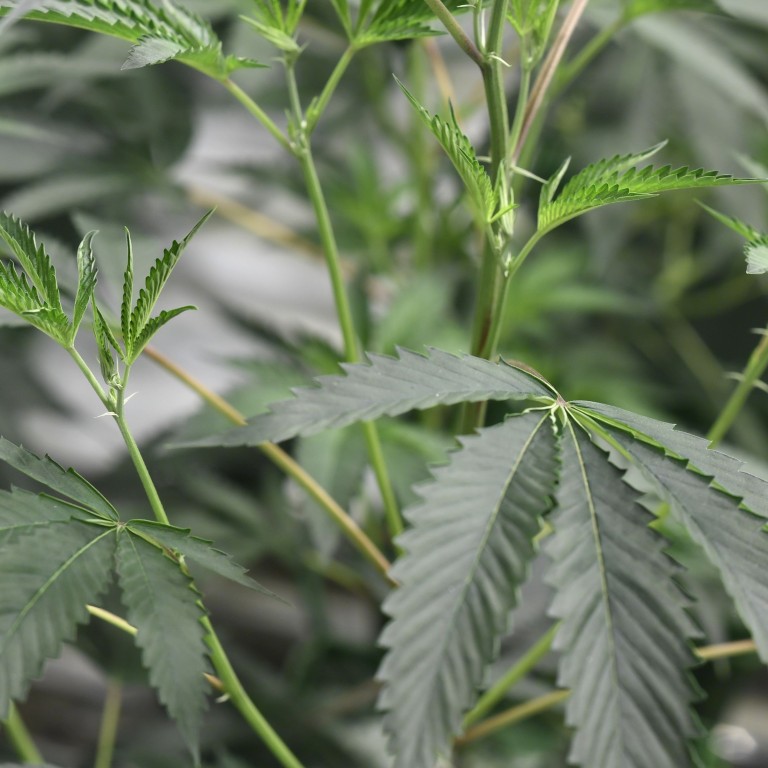 Opinion
Dikanaya Tarahita and Muhammad Zulfikar Rakhmat
Dikanaya Tarahita and Muhammad Zulfikar Rakhmat
Fears of drug abuse aside, Indonesia should give medical marijuana more thought
Despite Indonesia's long history with cannabis, the government has refused to give ground on its use, even for medicinal purposes
Although steps have been taken to allow research, officials say marijuana potentially causes dependency, and the costs of legalisation would outweigh the benefits
According to Inang Winarso, executive director of the Sativa Nusantara Foundation, an organisation actively researching the use of medical marijuana, it was first brought by merchants and sailors from Gujarat in India to Aceh in the 14th century to be used not only for smoking, but also as a steeped drink, a cooking spice, and as a type of pest control.
And since the 15th century in Ambon, cannabis has been used as a medicine for various diseases such as gonorrhoea, asthma and pneumonia, and has also been a mainstay of prayer rituals.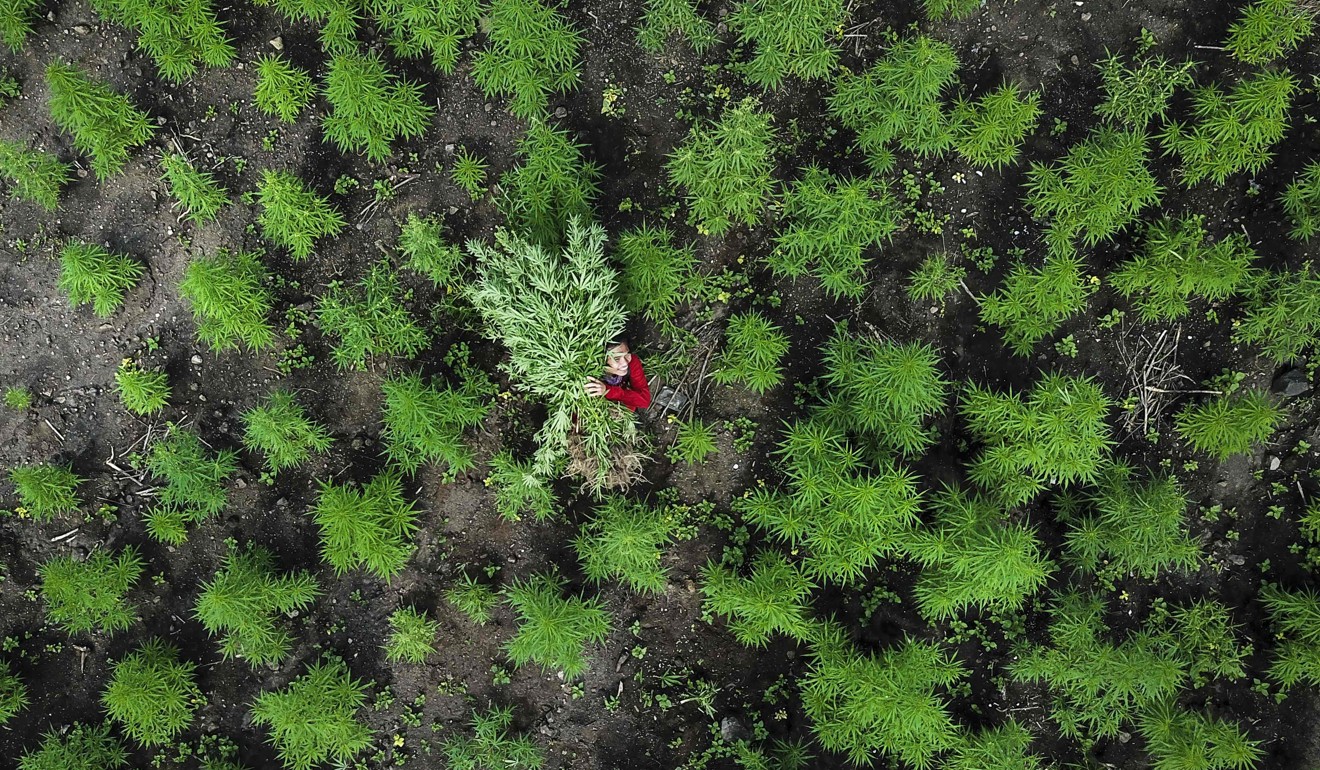 In recent years, grass roots efforts to legalise medical marijuana have gained ground, but by most accounts these seem bound for failure because the government remains resistant to the idea.
Indonesia first banned the sale and distribution of cannabis in 1976 when it ratified the UN Single Convention on Narcotic
Drugs
. Previously, cannabis was prevalent in places such as Aceh and Ambon.
Narcotics Law No 8 was passed that year, and then strengthened by Law No. 35 of 2009 which states that any narcotics should be eradicated as they pose a great danger for human life. Those who import, export, produce, plant, store, distribute, or use narcotics will be considered to be carrying out a criminal offence.
Further amendments passed in 2018 stated that cannabis plants, including seeds, fruit, and any processed products, are included in Narcotics Group I.
The Indonesian government's view of marijuana is that it potentially causes dependency and so cannot be used for medical therapy. Users, growers, and sellers who traffic in marijuana – even in small quantities – face severe punishment, including the possibility of life imprisonment or even death.
Organisations such as Sativa Nusantara have confronted the government over the policy, claiming that the banning of cannabis by the government to protect society is baseless.
The campaign to legalise cannabis gained momentum when Fidelis Ari Sudewarto was arrested and detained by the National Narcotics Agency (BNN) in 2017 for planting cannabis in his backyard. He said he was using it as a medicine for his wife, who suffered from syringomyelia – the growth of fluid-filled cysts in the spinal cord.
While Fidelis was behind bars, his wife succumbed to her disease.
Indonesia's health minister at the time, Nila Moeloe, said there was no evidence to show that marijuana had any medicinal benefit.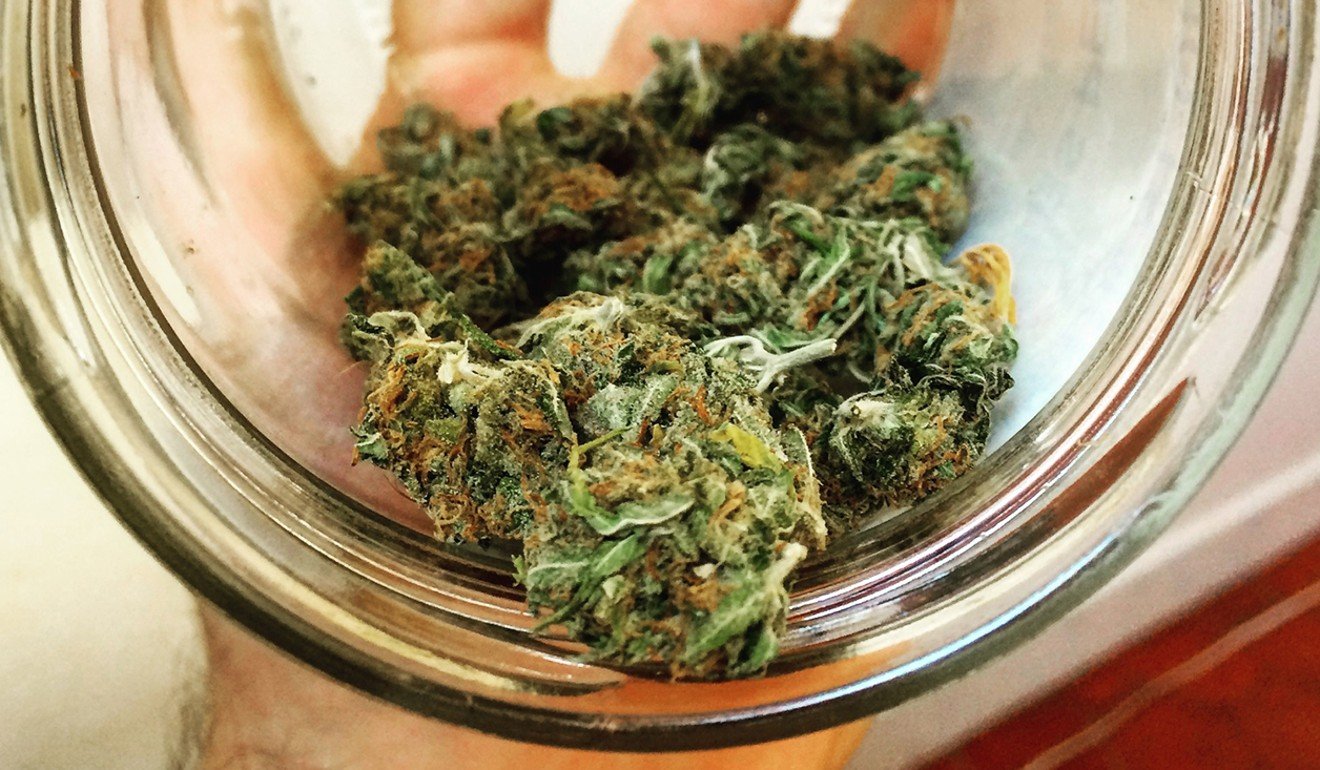 But Zullies Ikawati, a pharmacy professor at Universitas Gadjah Mada, said in an interview on television news programme Liputan6 that research in other countries on the use of marijuana for medical purposes has been readily proven scientifically.
Patri Handoyo, author of War on Drugs and one of the many Indonesian activists calling for the legalisation of medical marijuana, argued that lifting the ban on marijuana use and its cultivation as before 1976 would result in a dramatic drop in its economic value, putting an end to the profit-making schemes of the criminal enterprises who sell it.
Before Indonesia ratified the 1961 UN Narcotics Convention in 1976, cannabis was worth far less than tobacco and coffee, and it was used as a pest control for these two plants. After the ratification of the policy, cannabis soared in value compared with tobacco and coffee.
The economic value of cannabis as a commodity crop for Indonesia has also been raised by a member of Commission VI of the People's Representative Council, which works on human rights and security. Rafli Kande, from Aceh, proposed in a meeting with the trade minister in early February that marijuana from Indonesia be exported, arguing that planting would be easy as the soil is fertile, and it would be profitable if it was used as an export commodity.
But Rafli's proposal was met with harsh criticism from the public and within his own party, the Prosperous Justice Party, with the government's position remaining that if marijuana was legalised, it would open the door to widespread abuse of the drug.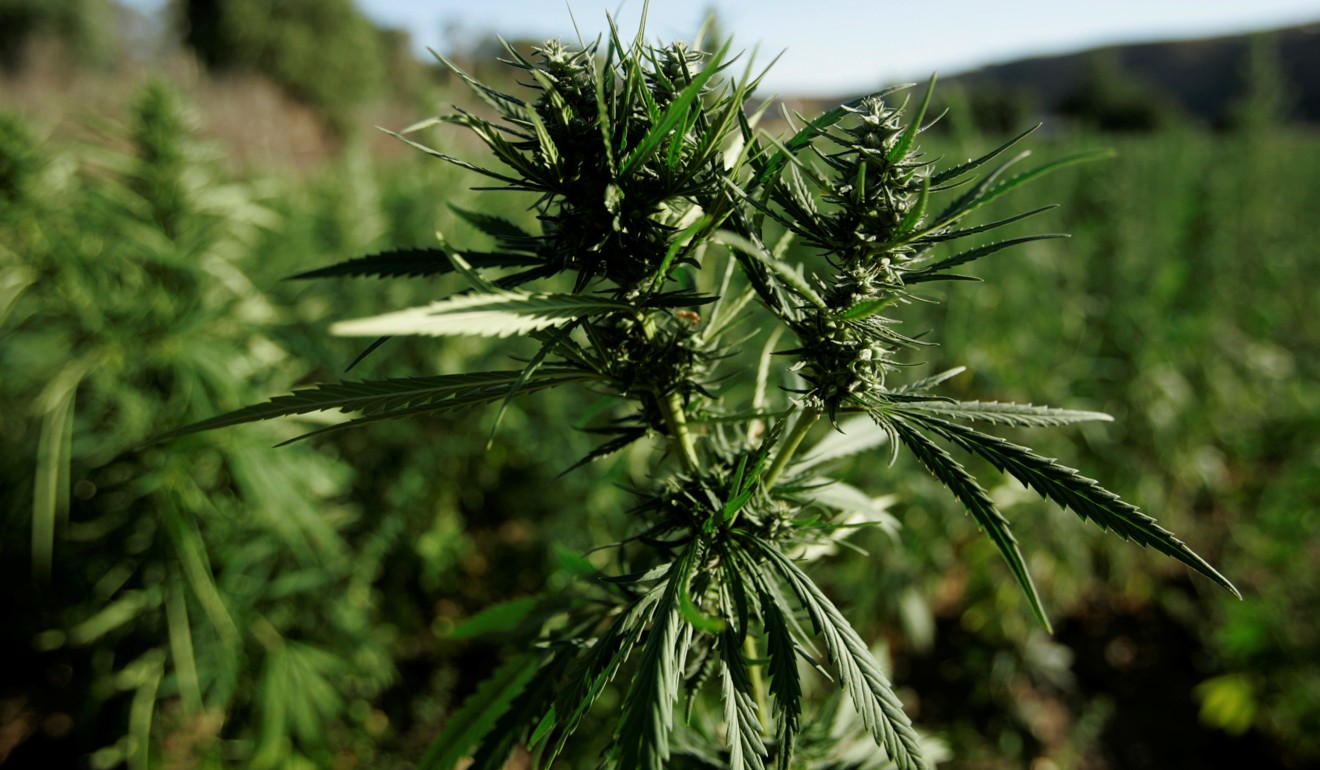 The head of the National Narcotics Agency, Budi Waseso, firmly stated in 2017 that the legalisation of marijuana for medical purposes should not happen in Indonesia, and that those who campaigned for its legalisation were "traitors" to the country.
But pro-pot supporters see Budi's view as excessive and as being representative of the Indonesian government turning a blind eye to the proven scientific and medicinal benefits of cannabis use now and in the future.
The government has, indeed, granted access to marijuana in limited quantities for research purposes, but it has never been serious about at least attempting to see marijuana as an alternative medicine.
Although the Ministry of Health gave Sativa Nusantara permission to study marijuana as a diabetes drug in 2016, the implementation of its studies have not yet happened. The government argues that research on cannabis must await permission from the National Narcotics Agency (BNN), even though the health ministry should have more say in the granting of permits.
But given the BNN's past remarks on cannabis – that it is strongly against its use – is very unlikely to grant permission.
The risk of legalising marijuana in Indonesia, a country of 280 million people, remains somewhat of a dilemma. Although it may indeed have medicinal and economic benefits, the main problem would lie in its control and supervision. It would probably be difficult for the government to ensure that cannabis is used only for medical and research purposes as it is used for other purposes even now, when it is illegal.
While activists like Patri Handoyo argue that legalising cannabis would result in a drop in its price, that may have the effect of increasing consumption by certain groups. Cannabis is currently widely sold among students, and they are likely to start smoking more than they currently do if the price falls. The BNN even explicitly stated that the legalisation of marijuana would only serve to damage the mental health of the nation, especially the younger generation.
Komjen Pol Heru Winarko, who heads the BNN, said there are at least 3.6 million drug users in Indonesia, of which 63 per cent are cannabis users, and that the BNN intends to eradicate the crop where it exists – mostly in Aceh province and other regions where soil conditions allow its growth. In 2019, the BNN "carried out 11 eradications with a total land area of 12 hectares, consisting of 108 tons of wet marijuana plants".
The government's careful attitude towards cannabis is not wrong given that it is illegal and yet its use is widespread among those who are not supposed to be using it. If cannabis is legalised for medical purposes, we argue that the government also needs to create a proper policy and instruments to ensure that cannabis is used only for the correct purposes.
At the very least, nonetheless, the legalisation of marijuana for medicinal purposes needs to be studied more deeply by the government. By opening its eyes and being more flexible on the matter, the government can go a long way in meeting the medical needs of Indonesians who may benefit from it.