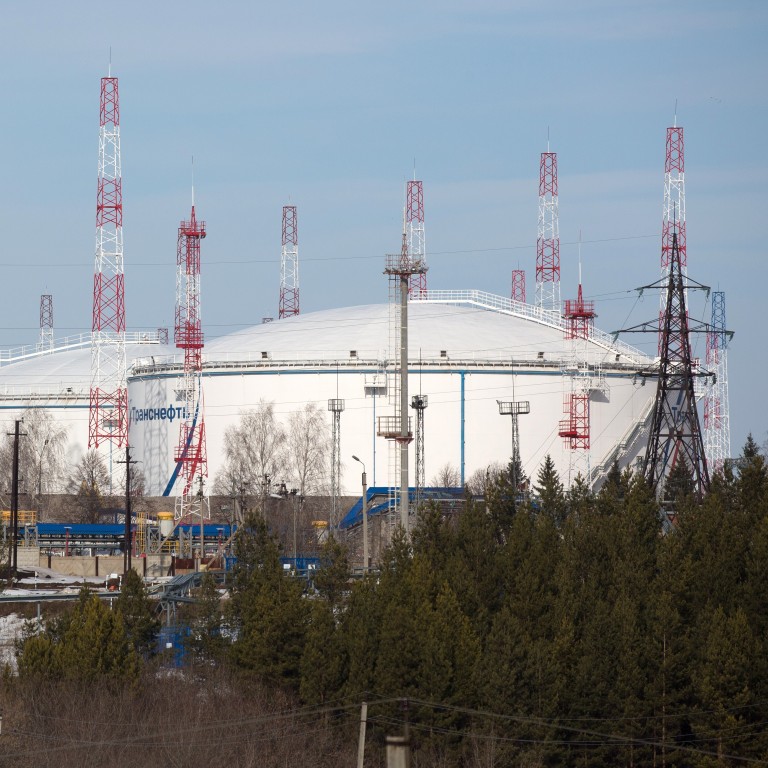 Opinion
On Reflection
by Tilak K. Doshi
On Reflection
by Tilak K. Doshi
Never mind punishing the US, Russia and Saudi Arabia's oil price war will hurt all producers
Moscow's refusal to abide with Opec's proposal to cut oil production and Riyadh's decision to discount prices caused a rout in oil prices this week
The intention seemed to be to punish US shale producers, but a price war on top of the coronavirus outbreak will affect all sides
The current
oil
price war unfolded with startling speed once the Opec+ talks broke down last week. The trigger was
Russia
's refusal to abide by an essentially
Saudi
-led proposal for Opec to cut crude oil production by 1.5 million barrels per day (b/d). Non-members of the organisation, of which Russia is the largest producer by far, would collectively have contributed 0.5 million b/d to this total.
A day after the Russian refusal, Saudi Aramco announced monthly Official Selling Prices (OSPs) of all crude oil grades sold in all regions for April at "crazy"
discounts
and signalled its intention to increase crude oil exports.
To all intents and purposes, this reflected an all-out Saudi strategy to drive up its own volumes and compete with Russian oil in its own European backyard, as well as in Asia.
This set the stage for the rout in oil prices on Monday, the biggest daily fall since the first Gulf war in January 1991. By the end of their respective trading hours on Monday, global crude oil benchmarks Brent and WTI fell by about 25 per cent, to US$34.36 and US$31.13 per barrel, respectively.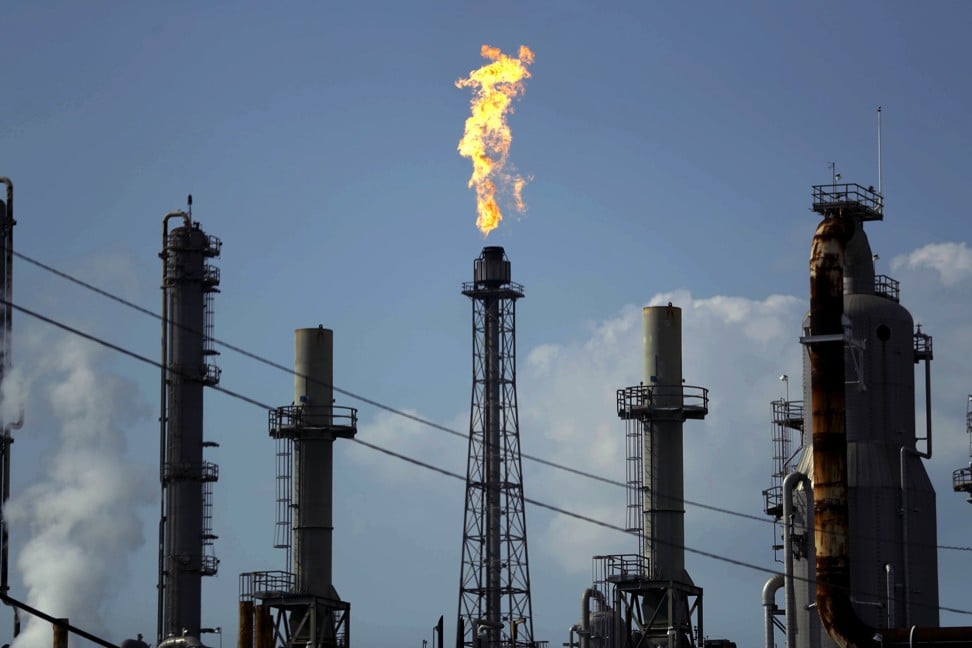 But why did President
Vladimir Putin
– the ultimate arbiter of Russian oil and gas policy – say "
nyet
" to the Opec proposal? After all, Russia had cooperated with it to curb production and support prices since late 2016, with the Saudis shouldering the heaviest burden in cutting back on volume. Why risk losing the diplomatic influence brought by a close alliance on oil matters with Saudi Arabia, a major
United States
ally in the
Middle East
?
Evidently, Russia's view was that the costs of the Saudi proposal exceeded its benefits. This was revealed by Mikhael Leontiev, a spokesman for Rosneft, Russia's leading oil company, who saw further supply cuts as a gift to US shale producers.
"We, yielding our own markets, remove cheap Arab and Russian oil from them to clear a place for expensive American oil … our volumes are simply replaced by the volumes of our competitors. This is masochism," he said.
The Trump administration's "energy dominance" strategy – ramping up US exports of oil, gas and coal to achieve energy superpower status – has been seen as a challenge to vital Russian interests. The apparent aim, therefore, of Putin's refusal to accept the Opec+ proposal has been to "punish" US shale producers and regain Russian dominance in the oil and gas industry.
However, it is not clear that he can succeed.
What is certainly true is that the collateral damage of a protracted crude oil price war on the supply side, combined with the simultaneous demand shock caused by
Covid-19
's impact on economic activity, will hurt oil producers everywhere.
The outlook for US shale producers, for instance, is murky. There have been previous, unsuccessful attempts to curtail them: at an Opec meeting in November 2014, as oil prices slid to US$60/barrel from US$100/barrel that June, then Saudi oil minister Ali Naimi signalled the grouping's "battle for market share" by adopting a strategy that allowed prices to balance supply and demand.
This marked a significant departure from the cartel's traditional policy of reducing supply to stabilise prices. However, Naimi's strategy to squeeze higher-cost shale oil producers out of the industry backfired as they showed greater resilience than expected, and he was fired in May 2016.
Steep productivity increases in the US shale sector have kept output in many American shale basins growing despite falling prices. By one estimate, US shale oil producers required US$68 per barrel to be viable in 2015, but by mid-2019, the average break-even price for the same oil was estimated to be US$46 per barrel.
To put this into perspective, new onshore fields in the Middle East have a break-even price of around US$42. In another study, break-even prices in the Permian Basin of Texas declined from US$76/barrel in June 2014 to US$37/barrel in August 2016.
If oil prices remain at around US$30/barrel or lower – Goldman Sachs forecasts Brent oil at US$30/barrel for the second and third quarters of 2020 – there is no doubt that many companies in the US shale patch will fail, causing production to decline. The oil price fall in late 2014 led hundreds of shale producers to declare Chapter 11 bankruptcy.
It is not often recognised that the net result of Chapter 11 is that many companies get reorganised and resume operations under much lower debt loads, or with debts fully written off. Thus, while US crude oil production fell by about 1 million b/d between July 2015 and October 2016, it had recovered by August 2017 to its previous mid-2015 level of around 9.5 million b/d.
Furthermore, many US oil producers hedged their production for 2020 and up to three years beyond, enabling holders of hedge contracts to lock in prices at around US$60/barrel.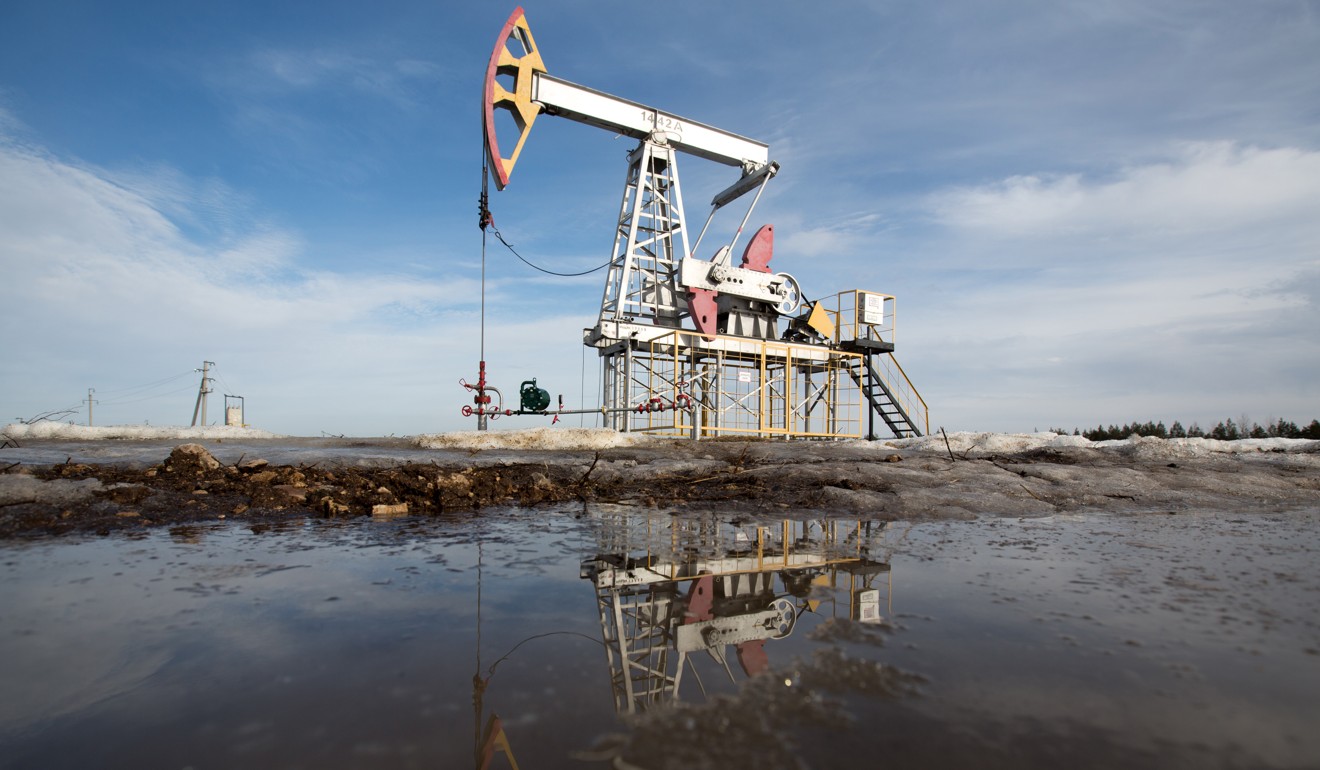 This price level is adequate for cash flow from operations to cover capital costs for most producers in the US shale sector. According to the US Energy Information Administration, American oil producers' hedge positions were near an all-time high as of February 2020.
However, while oil price hedges provide a cushion for low prices, shareholders have been withdrawing from the US shale patch for some time. Although this will be a difficult environment for smaller producers with weaker balance sheets, larger companies with exposure to shale operations, such as ExxonMobil and Chevron, will be able to withstand low prices for longer.
But even these oil majors will find it increasingly difficult to balance between poor cash flows and shareholder expectations for dividends.
What of the collateral damage to Russia and Saudi Arabia? In the short term, Russia is less vulnerable to low oil prices than Saudi Arabia. With a fiscal break-even oil price (the price of oil that balances the budget) of US$42 per barrel, Russia's economy is far more diversified than the petro-states of the Middle East.
The International Monetary Fund estimates Saudi Arabia's fiscal break-even oil price to be significantly higher, at around US$85 per barrel.
To sustain budget deficits, both countries could use their large sovereign wealth funds or borrow money. With low global interest rates, both countries also have access to relatively cheap credit, with the current yield for 10-year government bonds at 2.38 per cent for Saudi Arabia and 2.56 per cent for Russia.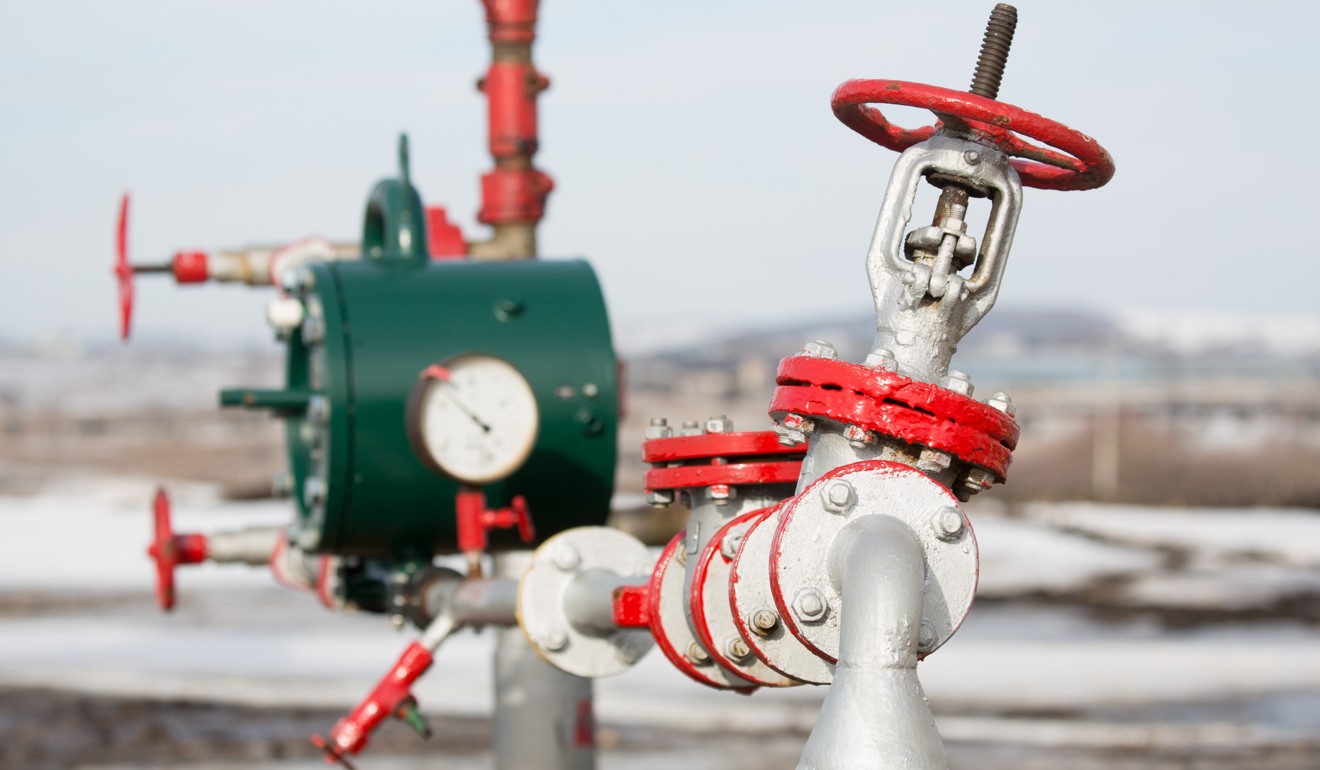 Yet, both economies remain highly vulnerable and have had anaemic growth rates for the past few years. The Russian rouble fell almost 10 per cent on Monday, its lowest level in more than four years.
Saudi Arabia is in the midst of challenging economic transformation initiatives, including the partial privatisation of Saudi Aramco through its recent initial public offering. The moves by Saudi Arabia to open the oil spigot will make foreign shareholders interested in Saudi Aramco that much more cautious.
Perhaps a compromise between Russia and Saudi Arabia may be forthcoming in the coming weeks or months. Russian energy minister Alexander Novak said on Tuesday following the oil price rout that the country remains open to cooperation with Opec to stabilise the oil market, perhaps underscoring the view in many quarters that it would be foolhardy to discount the resilience of the US shale producers.
The writer is a Visiting Senior Research Fellow at the Middle East Institute at the National University of Singapore