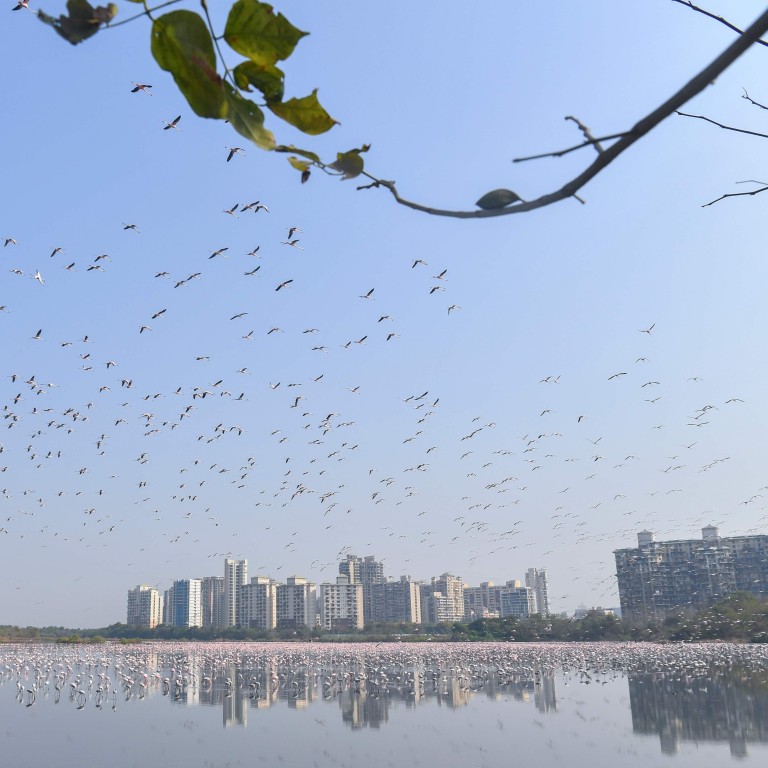 How a Mumbai physicist overcomes distraction amid the eerie silence of India's coronavirus lockdown
For the first time in J. V. Yakhmi's 55 years of living in Mumbai, the streets are eerily silent, which would normally be a boon for any creative writer
But errant thoughts, lockdown-imposed changes and anxieties caused by the pandemic can make it difficult to get anything done
When
India
's coronavirus lockdown began more than a month ago, I thought it would be an opportunity for me, as a scientist and educationalist, to work from home without any of the distractions that I used to face while preparing lectures or writing articles.
Normally, the absence of noise would be a boon for any creative writer, but all I find outside my window these days is an eerie, empty silence.
For the first time in my 55 years of living in Mumbai, the city's local trains, buses and autorickshaws are not running. The roads are empty, noise pollution has plummeted and there are hardly any planes taking off from the international airport.
Without the whines and groans of the big jet engines, our nights are instead filled with serene silence, broken only by the predawn birdsong.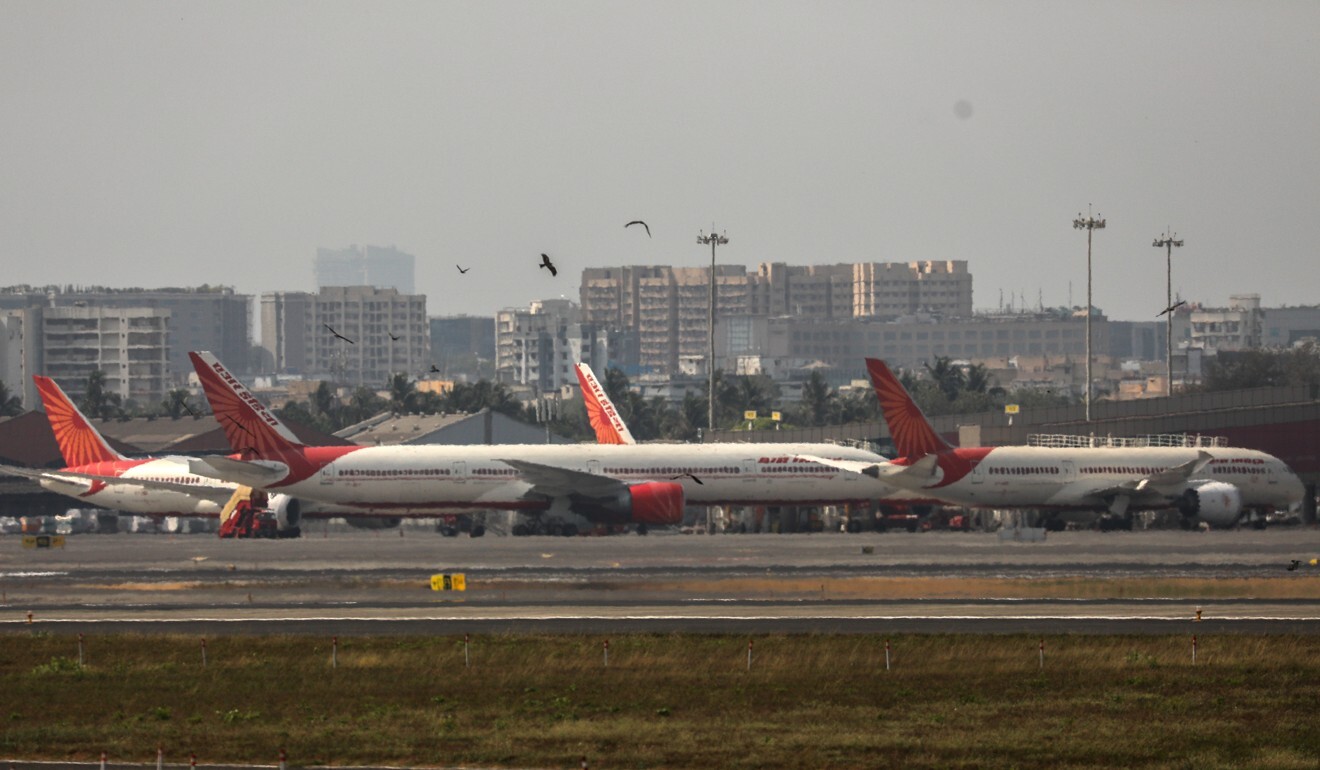 With many of the city's usual sources of pollution now absent, I often wake up to clear blue skies – reminding me of my childhood spent in a small town, where my friends and I would sometimes sleep out at night under a canopy of stars.
Such emptiness in a normally bustling metropolis can indeed be hard to digest. Mumbai's sights and sounds have been transformed by this tiny virus. The only sounds I hear now with any regularity are those made by my family members within our own flat.
Around our tower block, benches where elderly women used to sit in groups to chat now stand empty. In the car park, the cars rest idly in their spaces, none having moved for weeks.
I almost miss the honking of horns amid all this silence, as I try to resist the urge to check for virus updates every few hours, fearing further catastrophes as the global death toll constantly mounts.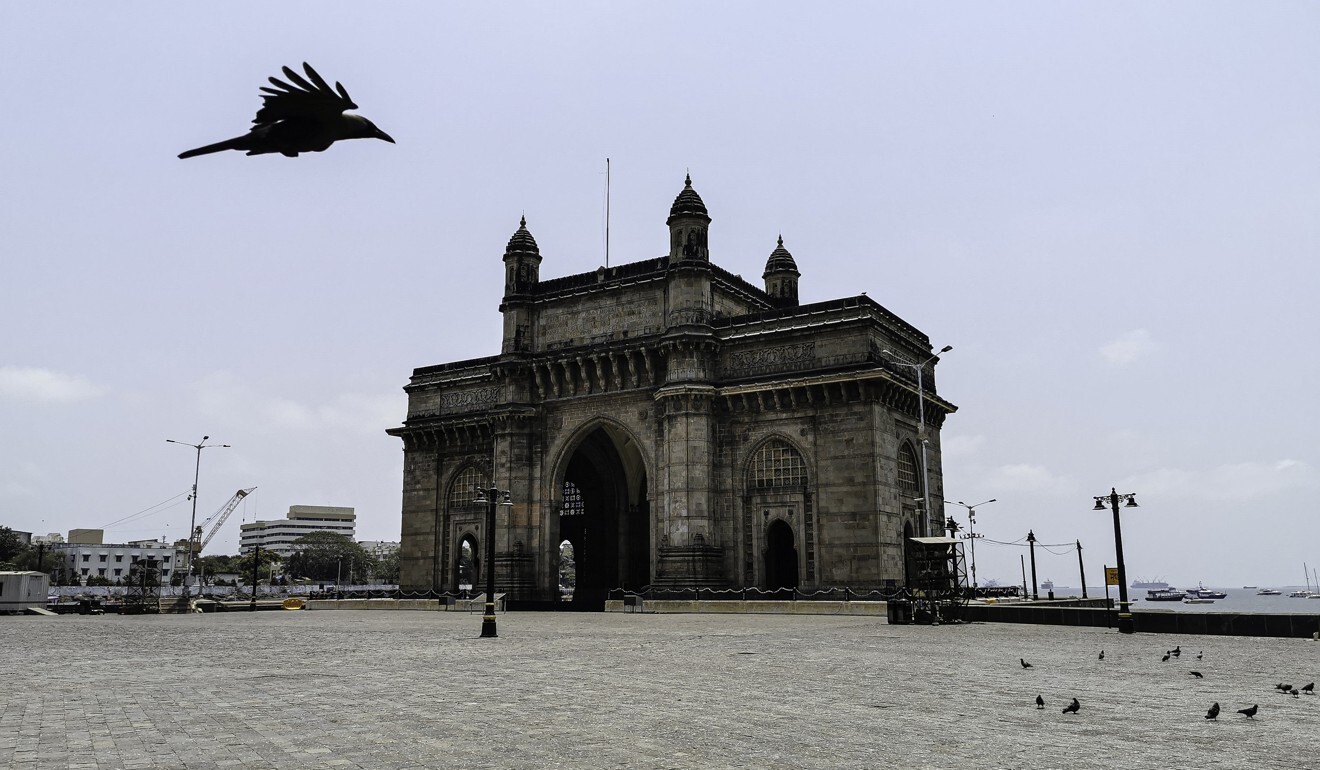 It's not that I don't do anything to break the monotony. Every day, I talk on the phone with relatives, hoping against hope to relieve some stress. Sometimes I succeed, though more often with my former classmates and colleagues, with whom I can share lighthearted stories from the past that often lead to plenty of laughter – a few genuine guffaws over the phone being the best way to drive the blues away, I find.
Another great stress-buster during quarantine is gardening. Attached to our first floor flat is a fairly big balcony, which we've converted into a small garden filled with shrubs and a few flowering plants. I find descending the four steps that lead down to the garden to be a soothing exercise, and each flower's bloom is a source of joy for all our family.
We are also fortunate enough to live quite close to some parks, lakes and forested areas. A large part of my first floor window is filled with the soothing sight of swaying greenery. Pigeons, sparrows, parrots and crows often show up in large numbers. Last year, a sparrow made a nest under the ledge of our balcony, to shelter her chicks from the rain.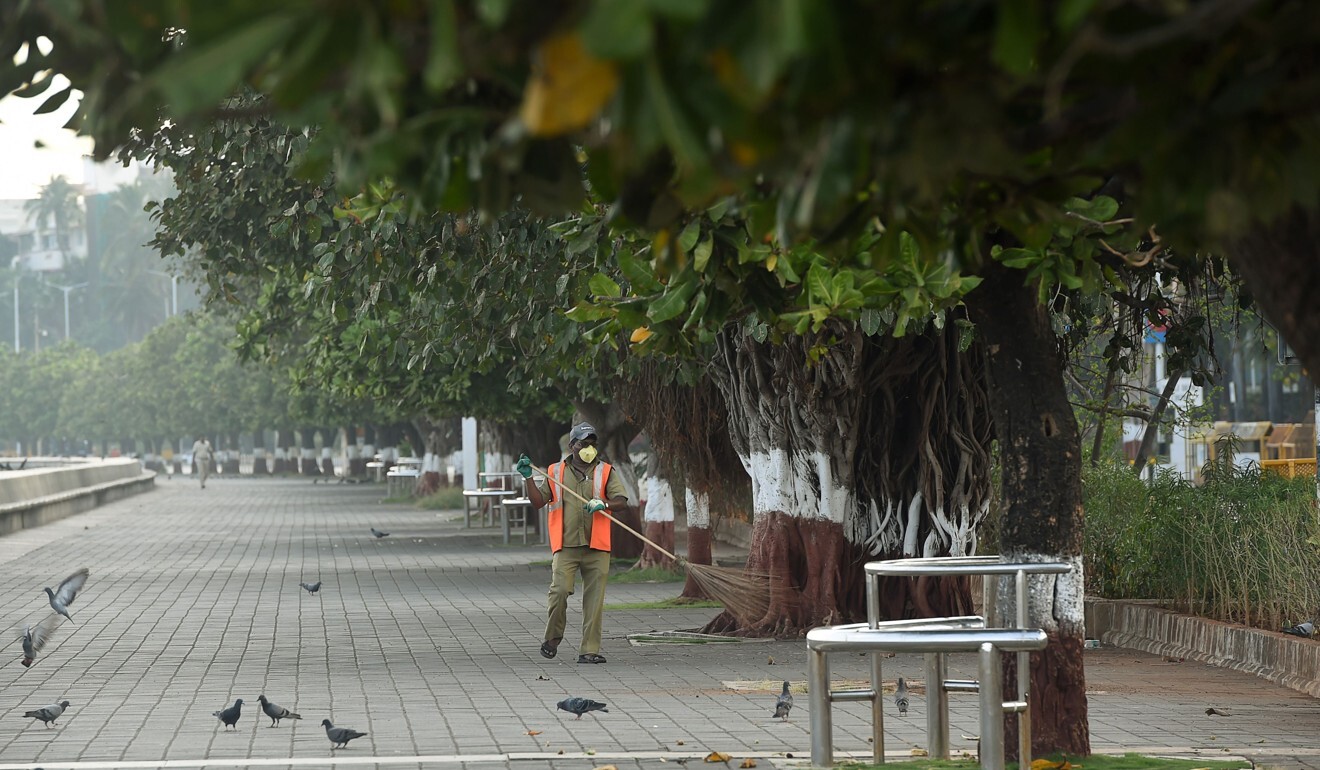 Foremost among the things I miss from before the lockdown is my 3km daily walk in the park, as mandated by my cardiologist. Having to recreate this within the four walls of our apartment irritates me.
I also miss seeing the young girls who used to play so boisterously around our building each evening, as well as the Judo teacher putting his solitary student through his paces. And then there were the elderly men of the laughter club, attempting to force out a chuckle.
Gone is the boy who used to come with a tea kettle twice a day to serve the support staff at the housing society. Gone too are the sounds of morning prayer and assembly at the nearby school, where umpteen yellow school buses used to clutter up the road.
In the playground nearby, the swings and slides are no longer played upon, waiting instead for the children to return.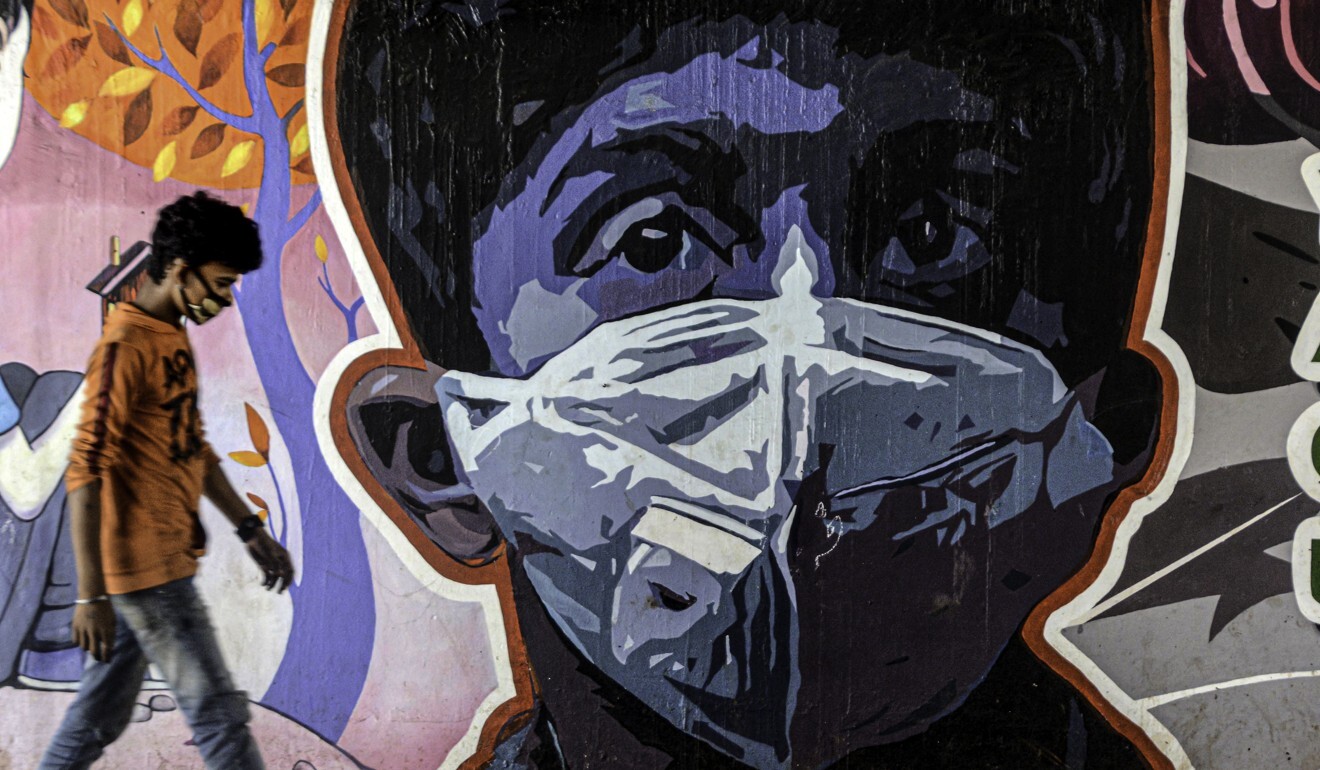 Social distancing is not a problem when the whole family stays at home, like we do. Our groceries are delivered once per week and we divide the chores among the adults as no domestic workers are allowed inside our building. The only people who can come in are the milkmen and sanitation workers, the latter to collect rubbish that residents keep outside their flats.
I admire seeing how my two grandchildren, age 12 and 7, are cooperating. After completing their online schooling each day, they often practise playing the guitar and paint together, or just sit and watch television.
Last week, I taught them how to play the Nepalese board game Bagh-Chal. In some ways, being stuck at home has made us appreciate the value of having such a place, and a family, as we all savour the feeling of being together.
I stopped watching television news years ago, but am now bombarded with all kinds of
spurious stories
on
WhatsApp
instead. Turning my attention away from such distractions takes some skill.
Since the coronavirus first reared its head, everything seems to have come unmoored. Everyone is stressed, with no one able to predict what is in store for the next month, or even six months hence.
External distractions, errant thoughts and anxieties eat away at your attention span, even as work commitments and unfinished jobs claw away at you.
How then, to concentrate? Going for a long walk is out of the question, as this is prohibited in India during the lockdown. Maybe, instead, spend a few minutes thinking about your past successes to lift your spirits and recharge.
Or shut down your computer and try again tomorrow. Even accomplishing just a small part of your to-do list will be enough to get you going, step by step.
To reset your focus and regain concentration, why not try setting up your workstation near a window so that you can recharge without getting up from your seat – just by looking at nature?
The flower beds, trees, children playing or people walking are sure to relax you. That's how I relieve my academic stress.
J. V. Yakhmi is a former Chairman of the Atomic Energy Education Society in Mumbai and a retired Associate Director of the Physics Group at the Bhabha Atomic Research Centre.