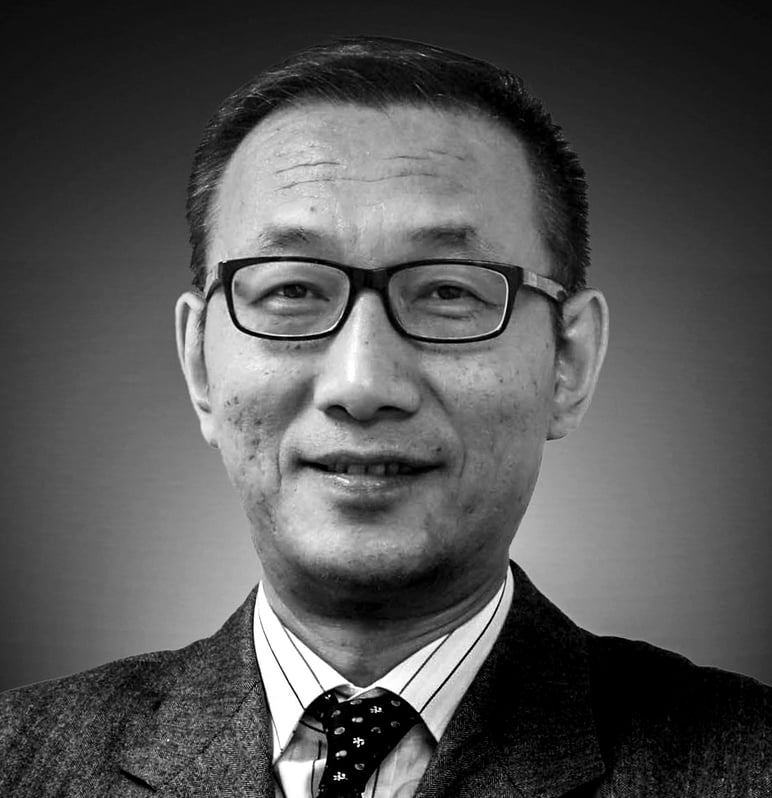 SCMP Columnist
China Briefing
by Wang Xiangwei
China Briefing
by Wang Xiangwei
Li Keqiang's support for street vendors has hit a nerve in Beijing
The premier's championing of the return of street vending is a sign of rising worries over a grim unemployment situation made worse by Covid-19
It highlights widening inequality at home at a time when China is flexing its muscles abroad and for the city of Beijing will appear particularly galling
For years, roadside stalls and mobile vendors were frowned upon as a blight on China's urban landscapes.
For the authorities, they represented chaos and backwardness. A source of poor hygiene, noise pollution, inferior products and traffic problems, unfitting fixtures in a confident China's rise to become a wealthy and powerful nation taking pride in its technological advances and gleaming skyscrapers.
The urban management officers, or Chengguan, were tasked with chasing the vendors off the streets, their aggressive tactics often leading to brawls and making them among the most despised civil servants in the country.
Over the past few weeks, however, street vending has come back with a vengeance, with Premier Li Keqiang, China's second-most senior leader, as its most vocal proponent.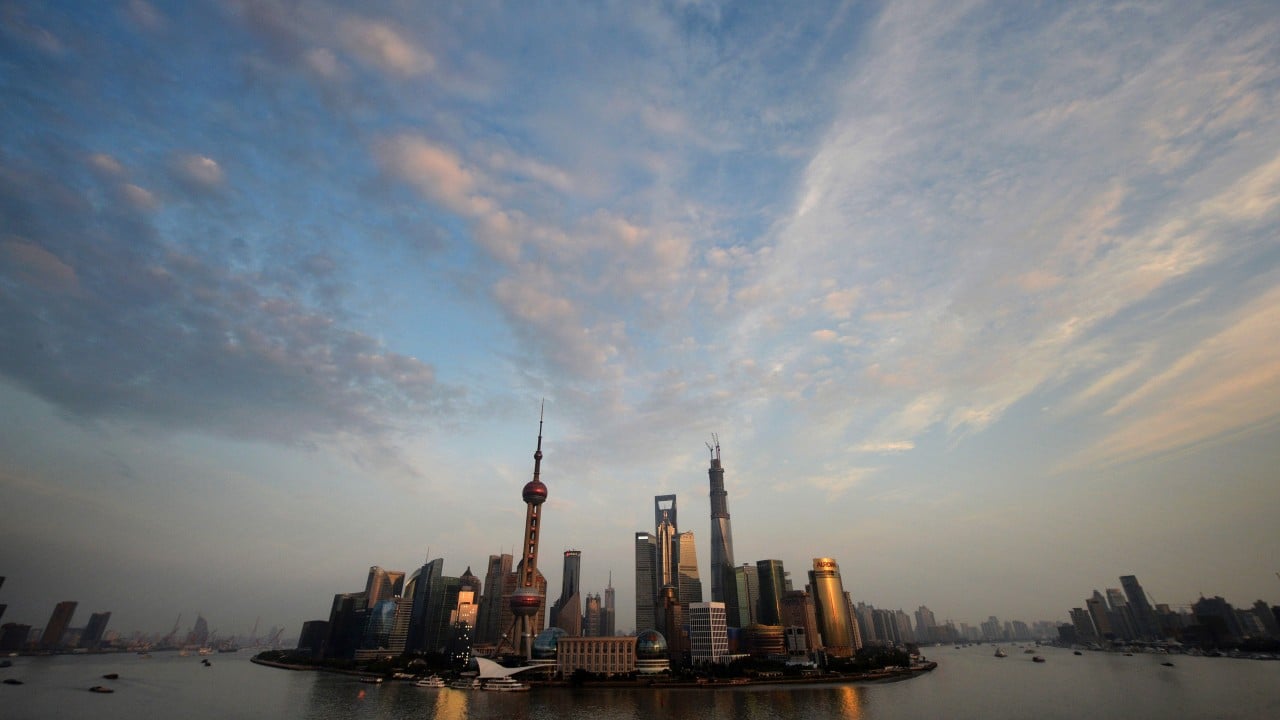 05:59
Coronavirus: What's going to happen to China's economy?
Coronavirus: What's going to happen to China's economy?
But the ensuing spirited debate has even deeper implications. It has focused national attention on the plight of China's poor and low-income population – who number at least 600 million – and widening income inequality at a time when the country's propaganda machine is highlighting China's rising international standing as the world's second-largest economy and when Beijing is flexing its economic muscles to advance its interests abroad.
It also carries political undertones for Chinese leaders engaged in internal debates over their spending priorities to boost the economy, exemplified by the metropolitan cities of Beijing and Shenzhen's decisions to push back against Li's idea of allowing vendors back on the streets again.
For many Chinese, scenes of boisterous street vending belong to a bygone era of the late 1970s and 1980s, the early period of China's economic reforms and opening to the outside world.
So it came as a surprise when Li used his annual press conference late last month to fondly recall how street vending enabled a large number of young people to earn a living in that bygone era, and praise a Chinese city (it turned out to be the metropolitan city of Chengdu) for its recent decision to set up 36,000 mobile hawker stalls on the roadside and create over 100,000 jobs overnight.
Moreover, Li said that while Chinese people's annual per capita disposable income may have reached 30,000 yuan (US$4,200) on average, there were 600 million people whose monthly income was only 1,000 yuan, barely enough to rent a flat in a medium-sized city.
Li's remarks are significant in several ways.
As Chinese officials are prone to secretive politics, the Chinese premier gives a press conference for domestic and international media only once a year, immediately after the close of the annual plenary session of the National People's Congress, the legislature.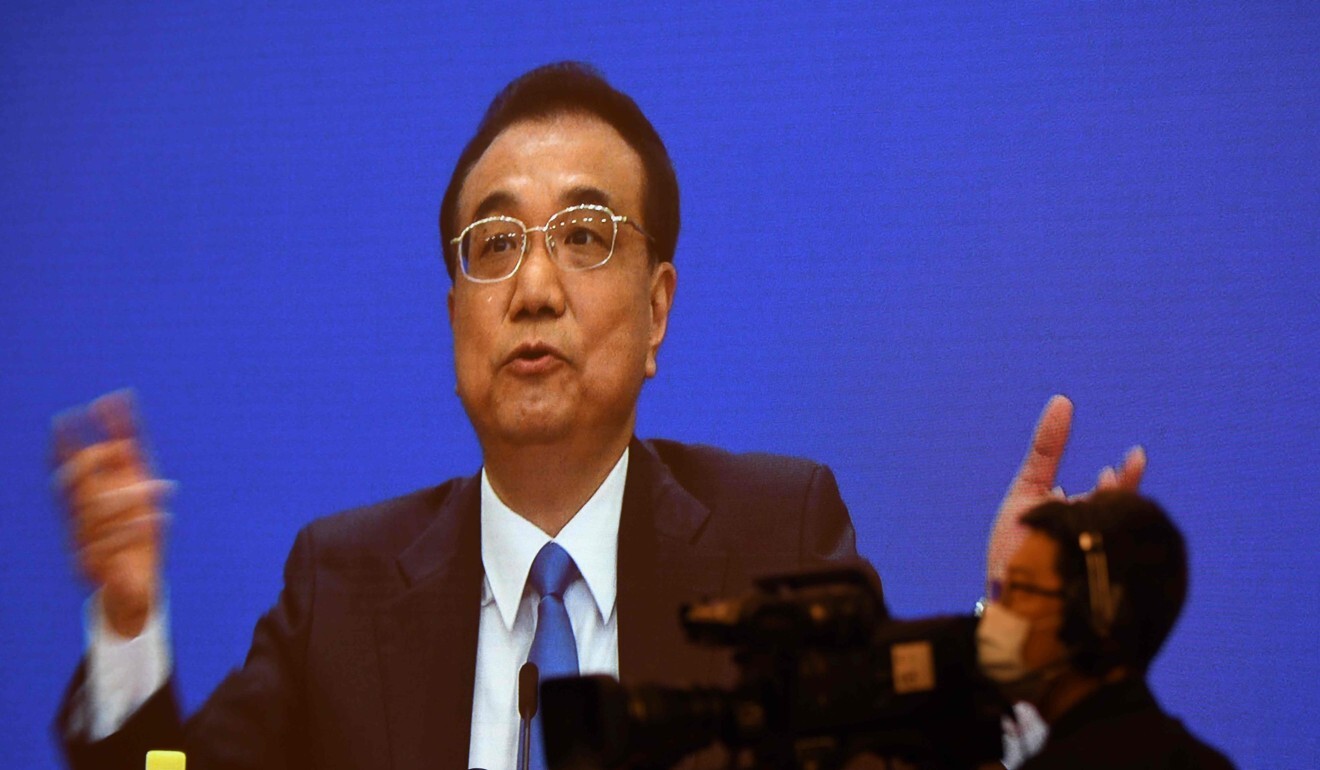 With the press conference broadcast live on national television, the proceedings are highly scripted as the authorities try hard to control the narrative. Both journalists and ordinary mainland Chinese analyse the leader's remarks closely for policy directions.
Li's endorsement of street hawkers immediately triggered enthusiastic discussions and responses nationwide. Since then, several dozen Chinese cities, including Changchun, Nanjing and Changsha, have introduced measures to encourage development of what is now termed the "street vending economy".
Li fuelled the enthusiasm at the beginning of this month when he sought out and engaged an owner of a small shop hawking his wares on the roadside during his trip to Yantai of Shandong Province, news of which was broadcast on a prime-time national television news programme.
Li's public support for street vending is the most vivid sign of rising worries in the Chinese leadership about the grim unemployment situation in an economy that had already been slowing in recent years and has now been made worse by the pandemic.
The central government has already made job security its No 1 priority but China's official jobless rate of 6 per cent is far from capturing the reality as it covers only unemployment in urban areas. It excludes tens of millions of migrant labourers who were forced to return to the rural areas because of the pandemic.
China, which was first hit by the coronavirus outbreak in December, may have seen most of its businesses resume production but their capacity remains greatly underused, particularly for export-oriented enterprises that have faced sharply declining orders from overseas customers as the pandemic still ravages much of the world.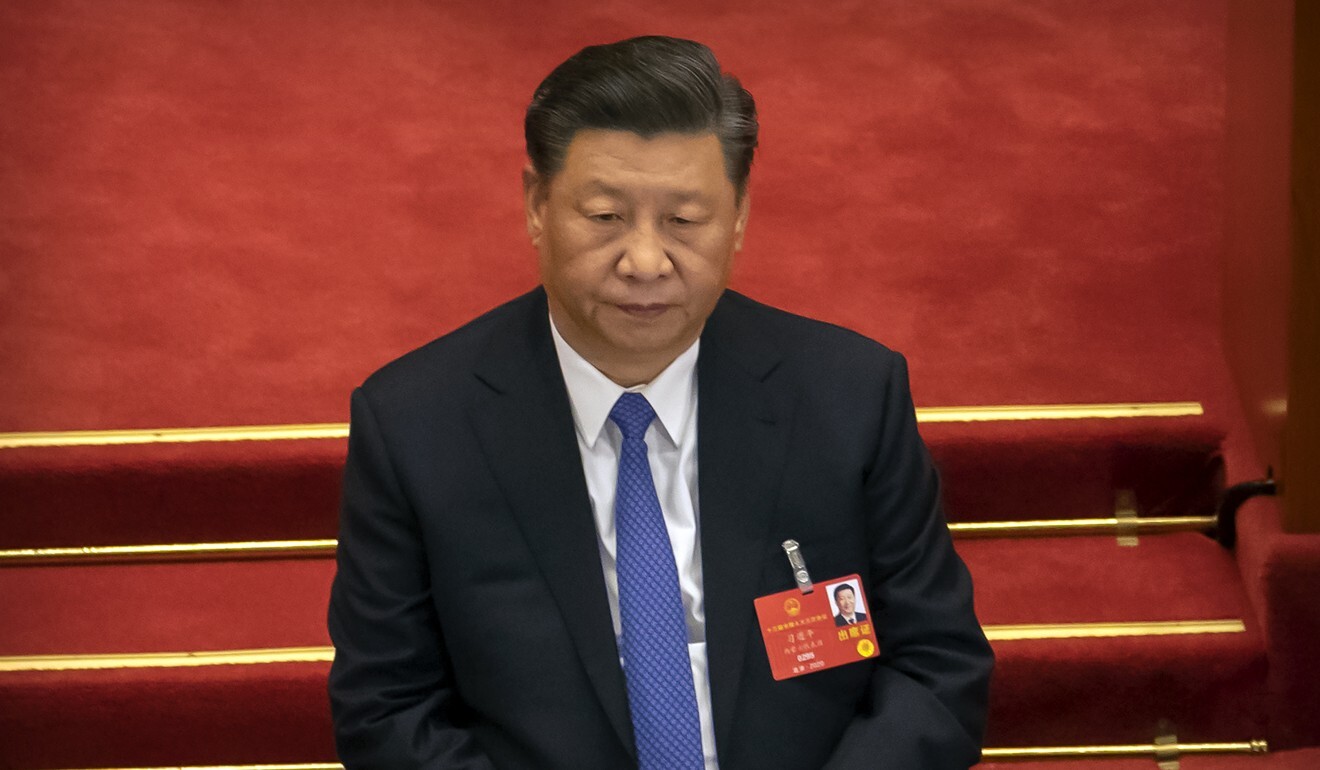 On Tuesday, Li chaired a State Council meeting to help the export-oriented enterprises, which employ nearly 200 million workers, to adjust their product mix and specifications for the domestic markets. Moreover, the government still needs to find jobs for 8.7 million university graduates this year.
Meanwhile, Li's remarks highlighting the difficult life of the 600 million low-income population have struck a powerful chord with the nation as they have been mostly off the public radar for years.
That is because of two factors. On the one hand, the state media likes to focus on China's rising economic strength as the world's second-largest economy. Last year,
China's gross domestic product
totalled nearly 100 trillion yuan (US$14.4 trillion), with per capita GDP reaching 70,882 yuan (US$10,276), exceeding the US$10,000 benchmark for the first time and making China an upper-middle-income country, according to the United Nations definition.
On the other hand, official media has also ratcheted up propaganda on President
Xi Jinping's
campaign to eradicate
extreme poverty
by the end of this year. China has defined poverty as earning less than 3,218 yuan a year but in terms of purchasing power parity, China's poverty line is higher than the World Bank's international poverty line of US$1.90 a day.
Between 2012 when Xi came to power and the end of last year, China had managed to reduce the number of its people in extreme poverty from 98.99 million to 5.51 million. Xi has vowed to lift the remaining ones out of poverty by the end of this year, despite concerns that some people who had been lifted out of poverty might now fall back due to the virus.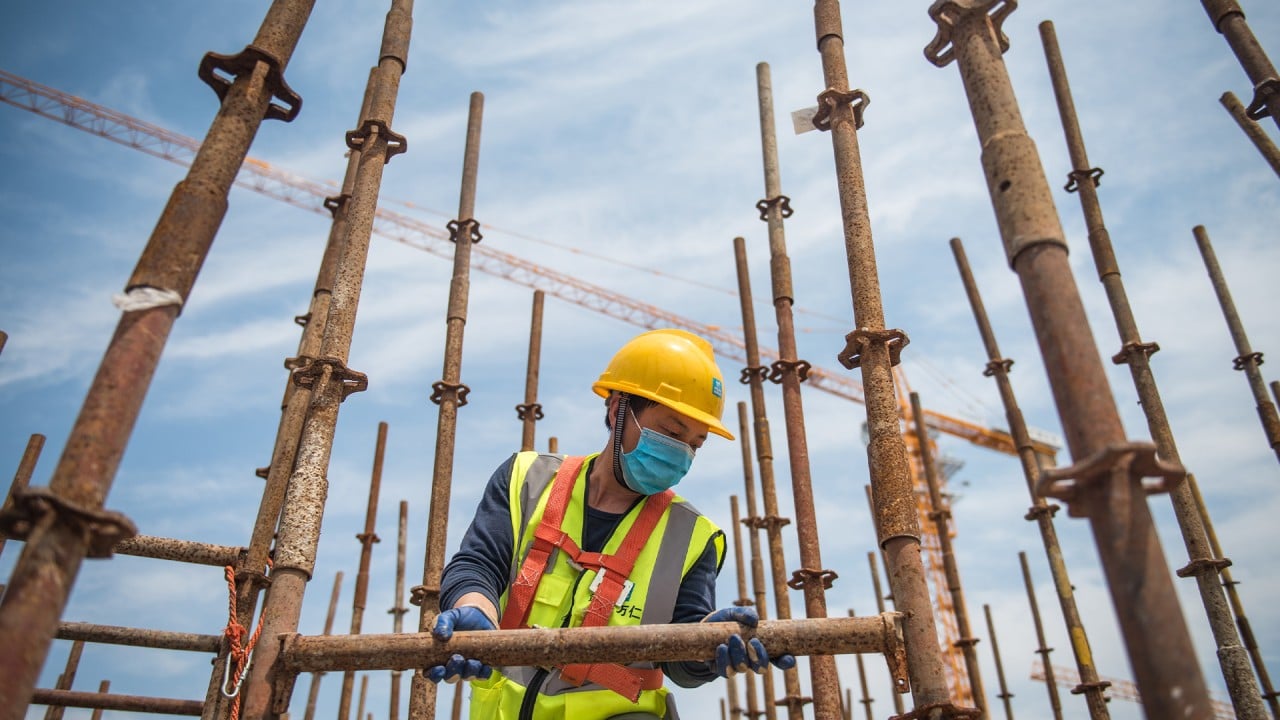 05:02
Coronavirus backlash further fraying China's ties to global economy
Coronavirus backlash further fraying China's ties to global economy
As Xi's campaign to alleviate extreme poverty dominates the headlines, some government economists credited Li for highlighting the 600 million people on low incomes who have been largely ignored by the official media. Over the past years when the Chinese economy was strong, both the Chinese state media and international media tended to highlight that the country had a growing middle class of about 300 million people.
Now, as the pandemic hits the economy hard, how to help the 600 million low-income population will prove even more challenging than eradicating extreme poverty.
Some official economists have urged the Chinese government to make liberalisation of controls over street vending permanent rather than as a stop gap to deal with the aftermath of the pandemic. Zhou Tianyong, an economist, estimated that more than 50 million jobs could be created if street vending is introduced in cities nationwide.
But in a sign of internal politics, Li's support for street vending has faced strong resistance from a number of mega cities, including Beijing and Shenzhen, where local authorities have said they had no plans to open up to street vending. In a sharply worded commentary, Beijing Daily, the official mouthpiece of the local authorities, said the street vending economy was not suitable for Beijing and the city would not tolerate businesses that made the streets chaotic and filthy, sold shoddy products, and created noise pollution and traffic problems.
For Beijing city's
Communist Party
chief Cai Qi, a close ally of Xi, the idea of allowing street vending back has probably touched a raw nerve. Back in November 2017, his city government caused quite a stir at home and abroad by evicting tens of thousands of migrant workers with little notice in the middle of the winter in the name of public safety. The mass eviction came after a fire in a crammed apartment killed 19 people, many of them
migrant workers
and including eight children.
Then, critics lashed out at local officials for using the fire as an excuse to clean out migrant workers – labelled a "low-end population" – as part of efforts to modernise the capital city.
Already there is speculation that propaganda officials have ordered the official media to ease off on reports of street vending. ■
Wang Xiangwei is the former editor-in-chief of the South China Morning Post. He is now based in Beijing as editorial adviser to the paper