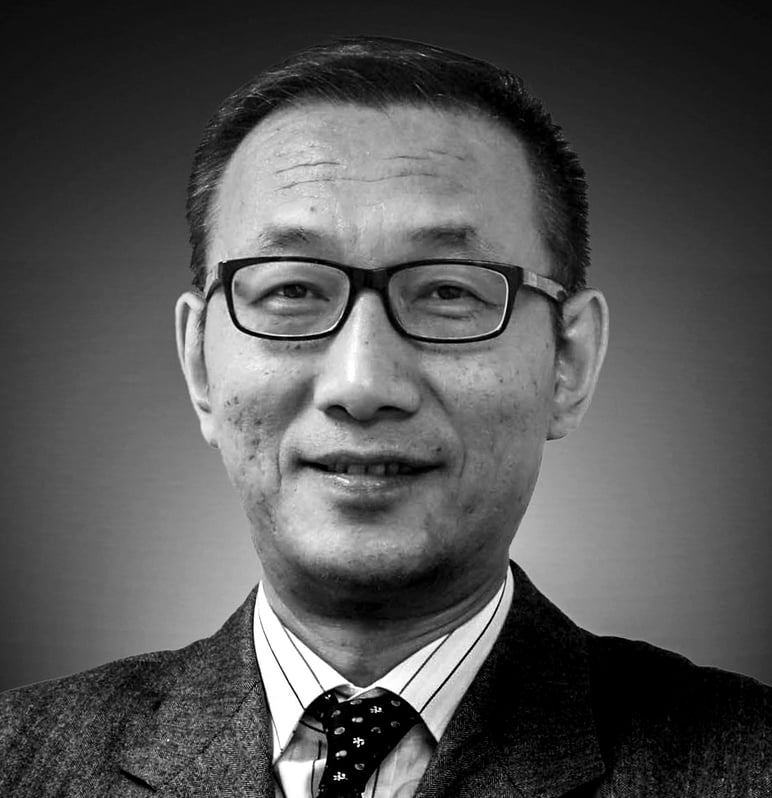 SCMP Columnist
China Briefing
by Wang Xiangwei
China Briefing
by Wang Xiangwei
Are China and the US heading for a breather after months of sparring?
China-US relations have sunk to new lows, but a meeting between their top diplomats has raised the tantalising hope of a ceasefire
On top of this, it increasingly looks like Trump is Beijing's favourite candidate in the upcoming American presidential elections
China-US relations have kept sinking to new lows over the past few months, with the two countries sparring on a wide range of fronts – from the handling of the Covid-19 pandemic to Hong Kong, Taiwan, the South China Sea, Xinjiang, hi-tech developments, trade, arms race and ideology.
All this has heightened anxiety among investors and analysts over how much worse the bilateral ties – arguably the world's most consequential – could get.
Then came the unusual and lengthy face-to-face meetings on Tuesday and Wednesday in Hawaii between Yang Jiechi, China's top official in charge of foreign affairs, and US Secretary of State Mike Pompeo, at a time when the pandemic has forced world leaders to resort to virtual meetings for international diplomacy.
This has in turn raised the tantalising hope that both Beijing and Washington intend to take a breather and try to put a floor under their sharply deteriorating relations, as the
United States
heads into the final stretch before November's presidential elections and China is worried about the increasingly hostile international environment.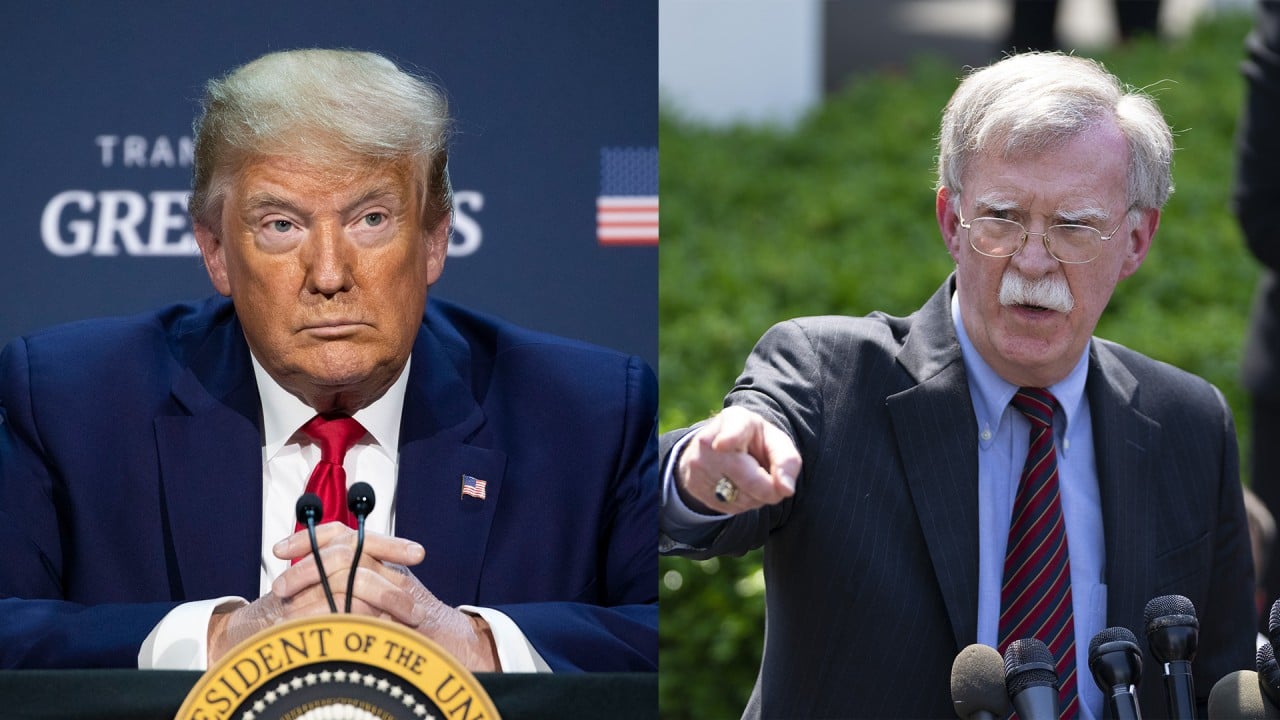 01:34
Trump 'pleaded' for China to help him get re-elected, writes former US adviser Bolton in new book
Trump 'pleaded' for China to help him get re-elected, writes former US adviser Bolton in new book
But how long the break will last before both sides are at it again remains to be seen, as a new book by former US national security adviser John Bolton provides fascinating insights into
President Donald Trump
's incoherent and impulsive foreign policy towards China.
A vivid illustration: just as Yang and Pompeo met to discuss prickly issues including Xinjiang, and American media outlets started to run Bolton's allegations that Trump had pleaded with
President Xi Jinping
for help in the election and had supported Beijing's Xinjiang policies, Trump signed into law a bill to sanction Chinese officials over Uygur rights. This immediately drew strong condemnations from the various Chinese government and legislative branches.
The meeting between Yang and Pompeo, their first since September, was both a surprise and no surprise at all. In recent months, Pompeo has been the target of fierce attacks by the Chinese media, which has labelled him "evil" and "public enemy of mankind" for his denunciations of Beijing's handling of the pandemic, the decision to introduce a national security law for Hong Kong, its human rights record and its treatment of Uygurs.
Neither was willing to confirm the meeting until after they met, and it was interesting to note that both sides reportedly claimed the other had requested it.
But in the run-up to the meeting, there had been subtle signs that both sides were dialling down the rhetoric and taking steps to ease tension. Beijing and Washington have allowed each other's airlines to add flights between the two countries, while the US Commerce Department announced a rule change allowing American tech companies to work with Chinese telecoms company Huawei in the development of next-generation 5G standards.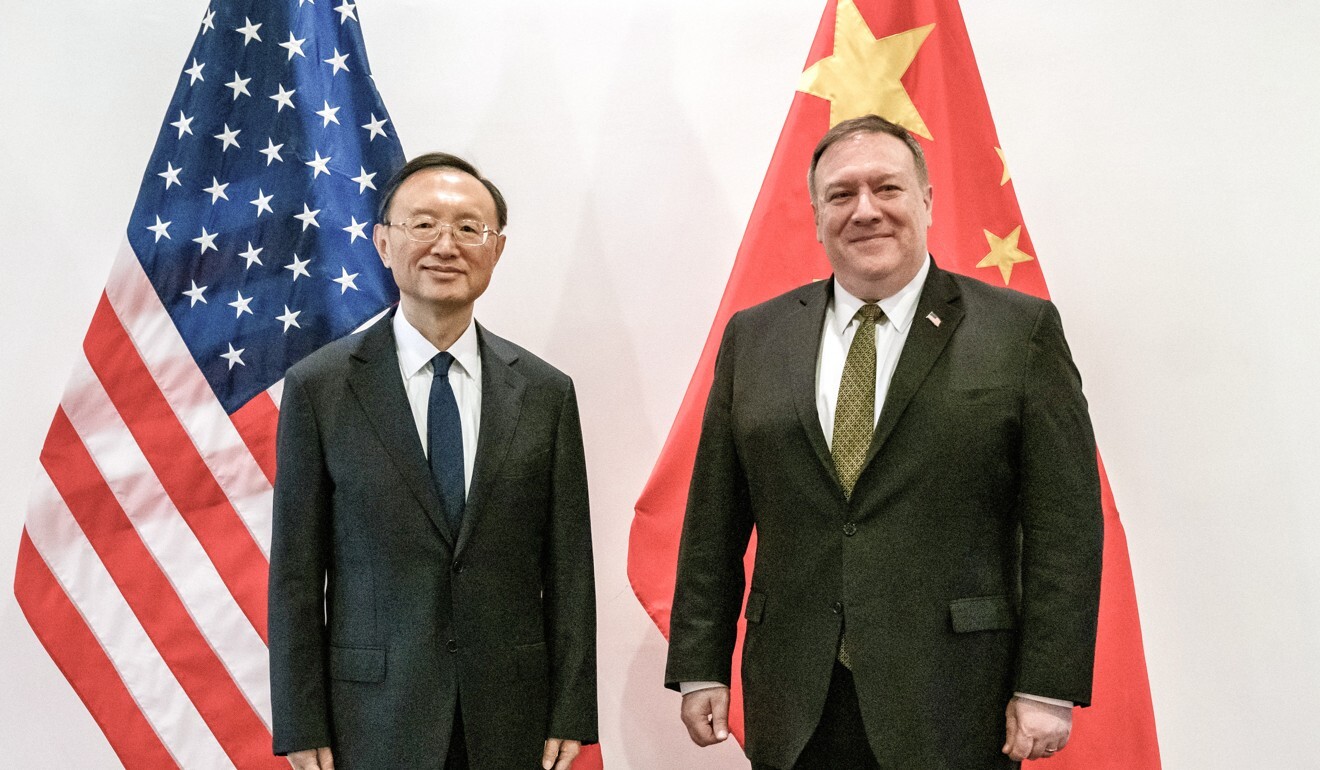 Last Sunday, the People's Daily departed from its recent attack mode and ran an intriguing commentary arguing that friendly exchanges between the Chinese and Americans were unstoppable, despite hostilities from certain American politicians.
Meanwhile, elites in China have begun publicly showing worries about the speed with which bilateral ties have worsened, characterised by insults and blame trading on either side.
Zhu Guangyao, a former deputy finance minister who was closely involved in trade negotiations with the US until his retirement in 2018, this month said bilateral ties had become deeply unsatisfactory, marked by the fact that more than 100 dialogue mechanisms between the two countries had basically stalled.
Predictably, neither side said much following the talks between Yang and Pompeo, even though the two diplomats had dinner on Tuesday and their meeting lasted for about seven hours. Terse statements from both sides resorted to the diplomatic language of exchanging views on international and regional interests vital to both countries. The statement from the US State Department pointedly mentioned that Pompeo "also stressed the need for full transparency and information sharing to combat the ongoing Covid-19 pandemic and prevent future outbreaks".
In a separate statement, foreign ministry spokesman Zhao Lijian gave more details about the talks, suggesting that Hong Kong, Taiwan and Xinjiang were high on Beijing's agenda. He quoted Yang as saying China was committed to work with the US to improve ties but would firmly safeguard its sovereignty, security and development interests.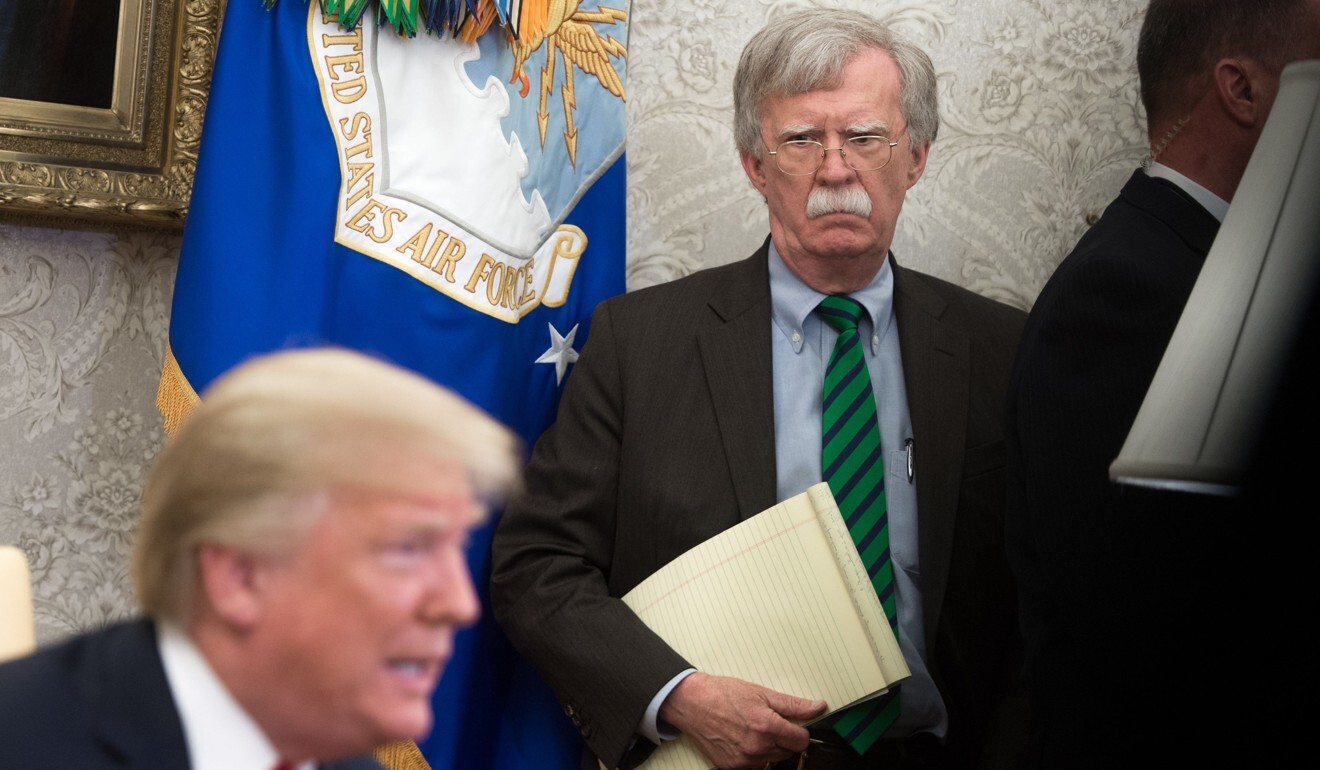 Many Chinese and foreign analysts agreed that the talks would help de-escalate tensions, but rightly voiced suspicions that they would lead to any substantial improvement to stabilise relations. More likely, Yang and Pompeo spent some of their seven hours drawing a line in the sand over some critical issues and warning each other of the areas where tensions could flare up further if they are not managed well.
It is hardly a coincidence that just hours after the meeting, China announced that the Standing Committee of the National People's Congress would start to review a draft national security law for Hong Kong in a session from Thursday to Saturday.
Last month, Trump announced his administration had started the process of ending special treatment for Hong Kong in terms of trade and travel, without specifying detailed measures.
For anyone reading the full excerpt of Bolton's memoir, published in The Wall Street Journal, it becomes quite obvious Trump's actions on China have been dictated by his re-election calculations more than anything else. This view has been reinforced by Bolton's allegations that Trump asked Xi in a 2019 summit to increase China's purchases of agricultural products to help him win the farm states and a second term in office.
In fact, that is what China has been doing, even though the pandemic has made it difficult for Beijing to meet the purchase targets for US agricultural products specified in the phase one deal agreed in January.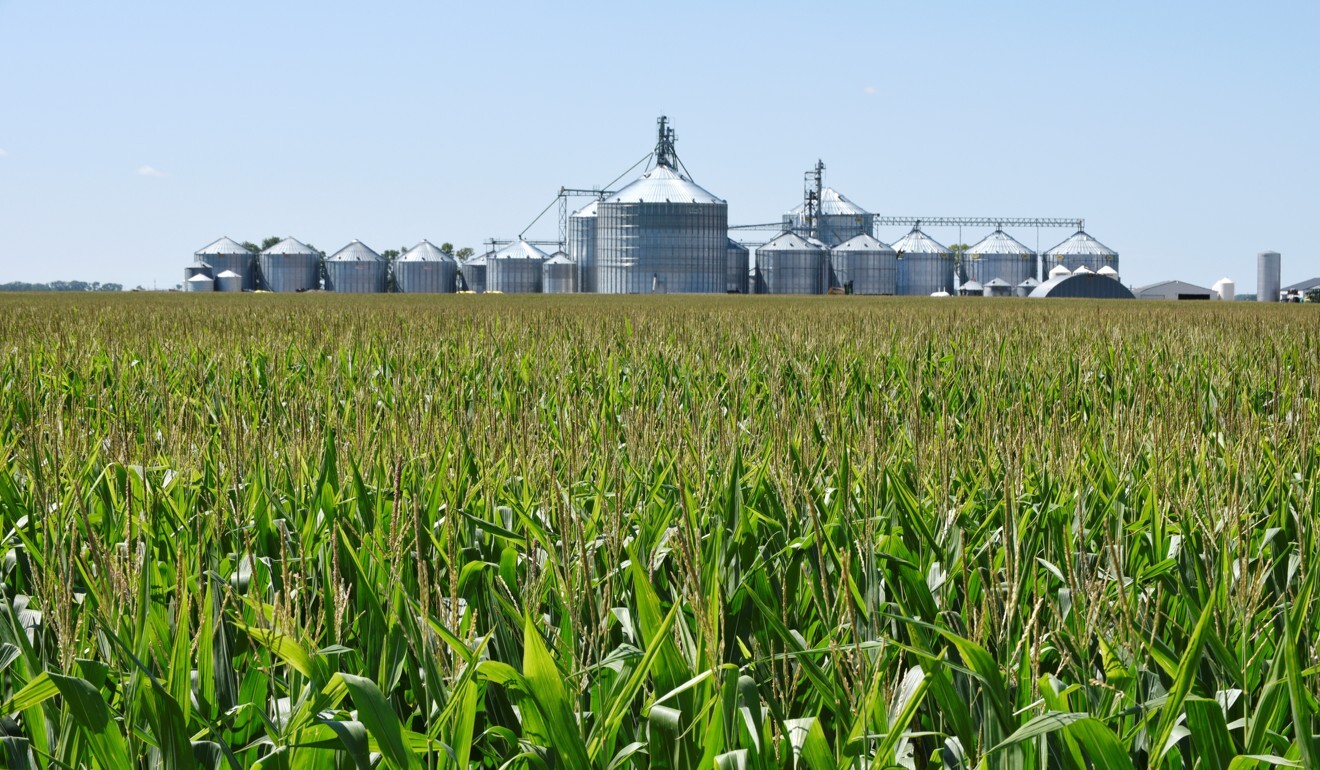 Last month, a frustrated Trump warned that if China failed to uphold its end of the bargain, there would be consequences – and at one time he even suggested the US could cut its whole relationship with China.
But with just five months to the presidential election, leaving the deal would cause even bigger economic pain for Trump's base of voters in the farm states.
On Wednesday, Robert Lighthizer, the US trade representative and a China hawk, defended the trade deal, saying that China was in fact buying more American agricultural products and was on track to fulfil its purchasing commitments.
In a tweet on Thursday, Pompeo also confirmed that Yang had recommitted to "completing and honouring all the obligations" of the phase one agreement.
So the trade deal looks much stronger than expected, a bright spot in the otherwise-gloomy overall relationship between the countries.
But Trump intends to keep up pressure on China, and warned in a tweet on Thursday that "complete decoupling" from China remained a policy option, just a day after the Yang-Pompeo talks and after Lighthizer said he did not think decoupling was a reasonable option. But as we have learned from Bolton's memoir, there is always the question of whether Trump will match his words with actions. Moreover, despite the tensions, it has become apparent that Trump is China's favourite candidate. After all, Xi himself has indicated that he did not want to switch away from Trump and wanted to see him re-elected.