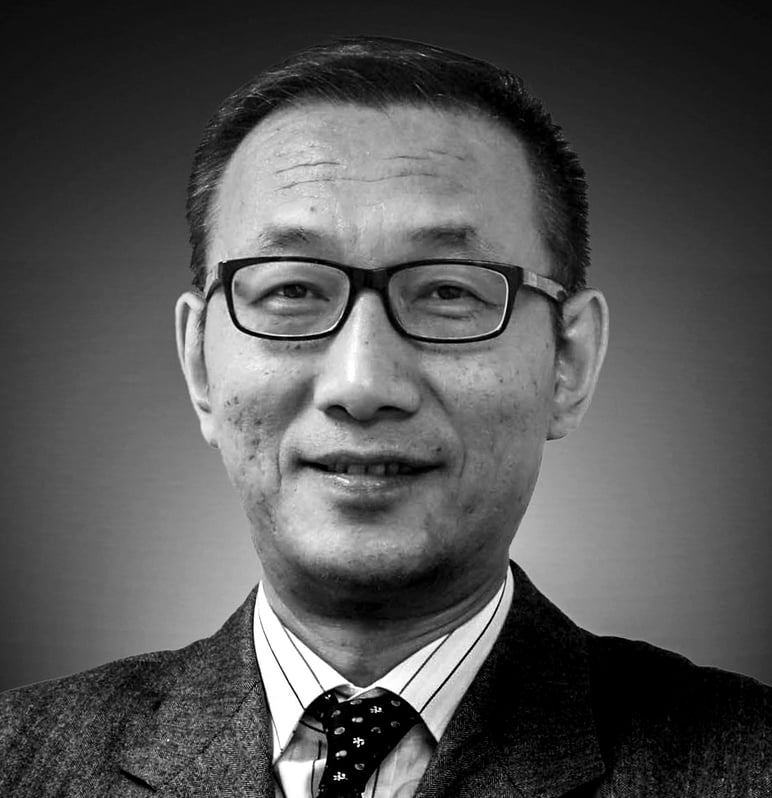 SCMP Columnist
China Briefing
by Wang Xiangwei
China Briefing
by Wang Xiangwei
Beijing looks to move towards trade, away from 'wolf warrior' diplomacy
Recent summits with the heads of the EU indicate a deliberate effort to forge closer investment links with key partners, including Japan, South Korea and Asean
As its confrontational approach to criticism has soured certain bilateral ties, China is willing to compromise while seeking counterweights against the US
If one compared how Chinese state media and overseas news outlets covered Monday's virtual summits between China's leaders and the new heads of the European Union, they would be forgiven for wondering whether the reports referred to the same event.
Chinese media tried hard to put a glowing spin on the two meetings President Xi Jinping and Premier Li Keqiang had with European Council president Charles Michel and European Commission president Ursula von der Leyen.
In particular, Xinhua hailed Xi's meeting with the new EU leaders as setting a new direction for both sides to forge a comprehensive strategic partnership in a post-Covid-19 world, and lift ties to new heights.
Meanwhile, the overseas media have painted a starkly different picture. A New York Times story highlighted the EU's growing frustration on "an unbalanced trade and investment relationship" and lack of progress on trade talks, adding that the summit yielded little, not even a joint statement.
The Associated Press noted that the European leaders struck a tougher tone than usual, and all the news reports underscored the EU leaders' warning that China could risk "very negative consequences" if it imposed the national security law on Hong Kong. Of course, none of the EU heads' grumbling and warning is ever mentioned in Chinese media reports.
It would be tempting but incorrect to assume that the Chinese leaders' glowing words and great expectations for ties with the EU are just fleeting warm and fuzzies.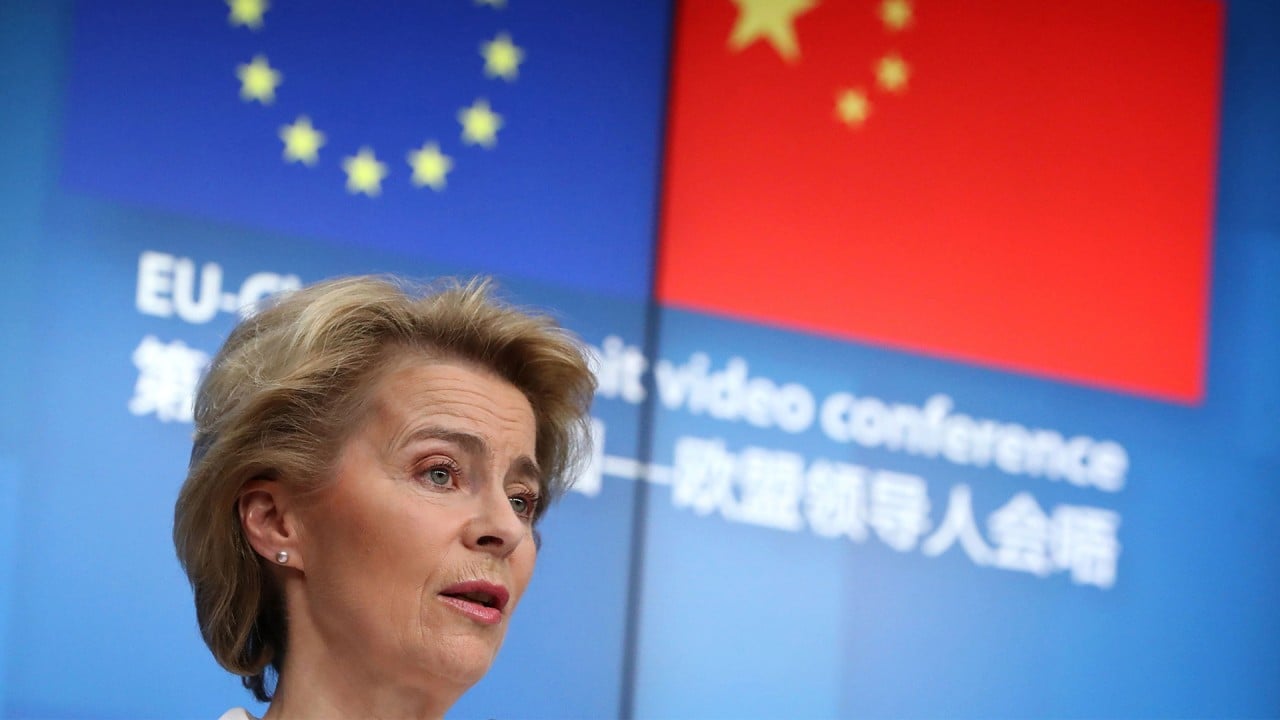 00:59
EU leaders warn Xi of 'negative consequences' if China imposes national security law in Hong Kong
EU leaders warn Xi of 'negative consequences' if China imposes national security law in Hong Kong
In fact, they appear to signal some subtle changes in Beijing's tough approach to diplomacy, as relations between China and the US experience a downward spiral and the pandemic has brought unprecedented disruptions to globalisation.
Beijing's decision to warm up to the EU is more than simply making nice – it seems to be part of deliberate efforts to redirect its foreign policy priorities to forge closer investment and trade links with its key trading partners, which include the Asean countries as well as Japan and South Korea.
Chinese state media continues to portray Xi as a global leader who has put China in a better position for a post-pandemic world, as he has spoken to nearly 60 foreign heads of state since the outbreak began in December.
Over the past two weeks alone, Xi has chaired a virtual summit with some African leaders, promising more help for countries hit by the pandemic; sent written speeches to two other major events organised by the Chinese government; held a virtual meeting with representatives of political parties in Arab countries; and another with senior government officials from 25 countries involved in China's Belt and Road Initiative.
But the Chinese leadership is also acutely aware that the country's assertive and sometimes combative approach, characterised by the rise of the so-called wolf warrior diplomats, has not only worsened ties with the US but also soured the mood of its other key trading partners.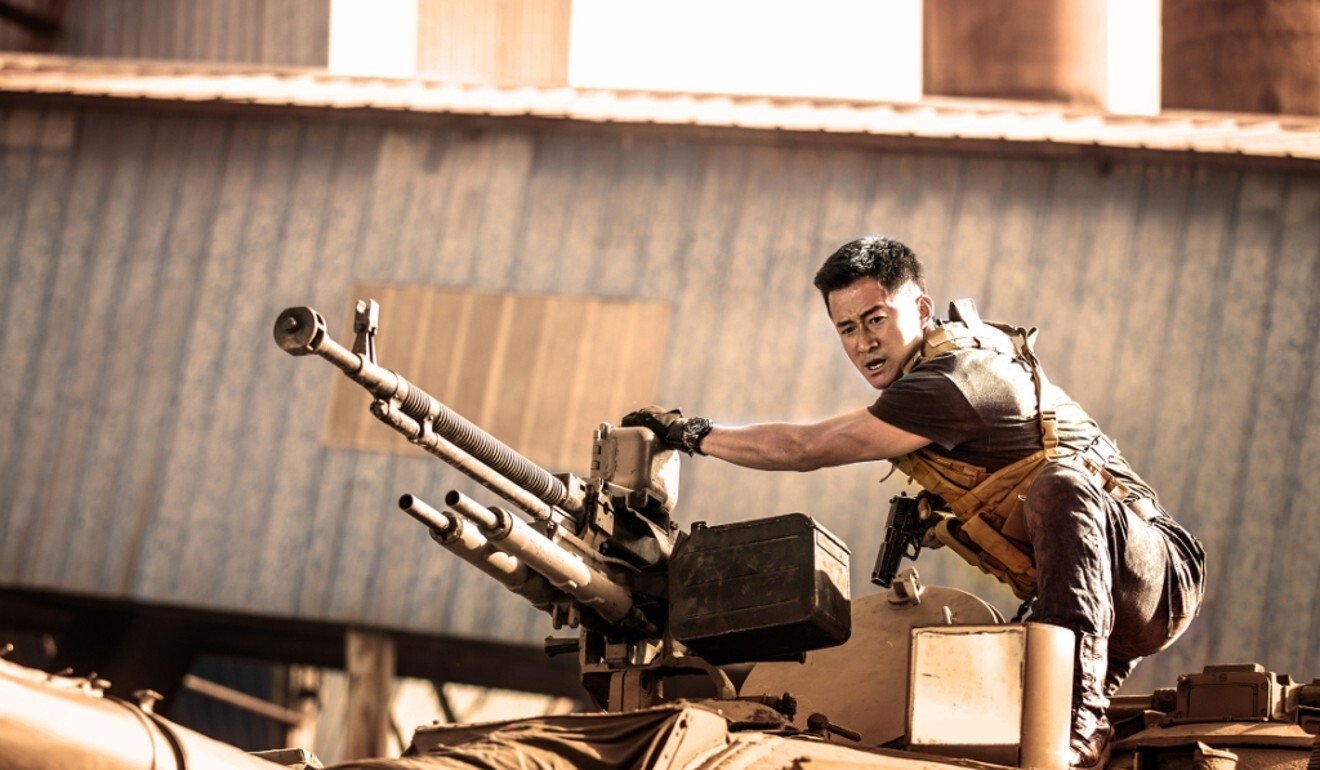 Beijing and Washington are sparring over a wide range of issues, from the handling of the pandemic to Hong Kong as well as trade and ideology. Ties with Canada are strained over the arrest in Vancouver of top Huawei executive Meng Wanzhou, and China's subsequent arrests of two Canadians, Michael Kovrig and Michael Spavor.
Relations with Australia have also plumbed new depths after Beijing accused Canberra of colluding with Washington to blame the pandemic on China. Ties with Japan have also cooled in recent months, while China and India have blamed each other over the recent deadly clash on their border, the most serious since a war in 1962.
Moreover, Beijing is bracing for an international backlash as the country's legislature is expected to pass the national security law for Hong Kong by June 30 at the earliest.
It is against this backdrop that Yang Jiechi, China's top official in charge of foreign affairs, and US Secretary of State Mike Pompeo met in Hawaii this month for an unusual and lengthy meeting to put a floor under their countries' sharply deteriorating relations.
It is also interesting to note that Chinese state media have refrained in recent weeks from launching personal attacks on certain US politicians, including Pompeo, for their anti-China remarks, and diplomats assigned to Western countries have also become less outspoken on foreign media reports critical of China. Until recently, many Chinese diplomats conducted wolf warrior diplomacy by taking an aggressive, often confrontational approach to any criticism of China.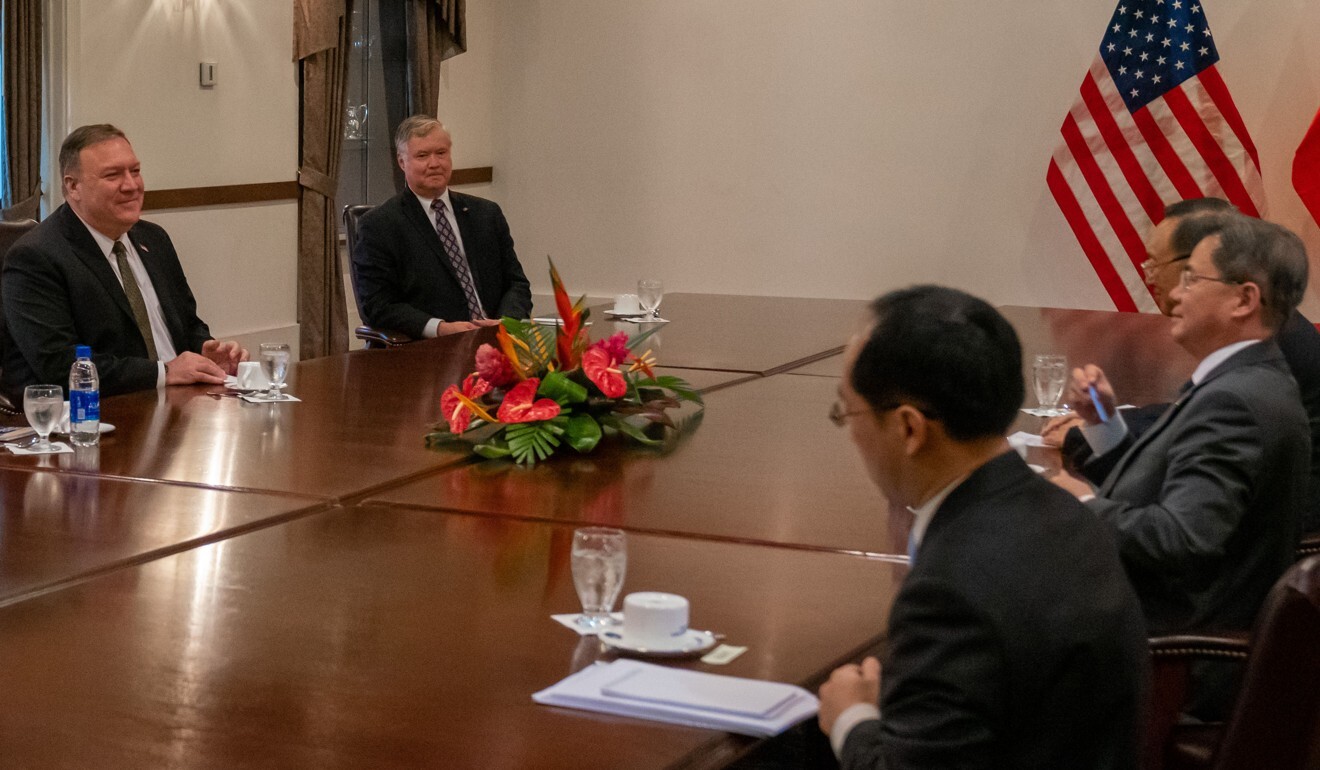 But this style of diplomacy, named after a Chinese film series that depicts the country's special forces on overseas missions, has not gone down well in the West and has sometimes been likened to bullying.
Meanwhile, the EU may have reason to be sceptical about China's public display of enthusiasm for bilateral ties. Von der Leyen has urged the Chinese leaders to follow up on their commitments, particularly on market access, made during the EU-China summit last year. She has echoed the EU's long-time complaints that China has often fallen short of fulfilling their pledges, a phenomenon known as "promise fatigue".
"We need to follow up on these commitments urgently," von der Leyen said. "And we also need to have more ambition on the Chinese side in order to conclude negotiations on an investment agreement."
But there are also reasons to believe that the Chinese leaders are more determined and thus more willing to compromise to seek better ties with the EU as a counterweight against the US.
Both Xi and Li reaffirmed that China would step up its efforts to conclude the bilateral investment treaty with the EU by the end of the year, a trade deal the EU has been calling for over the past several years.
As there have been rising calls within China to scale down the belt and road plan due to the pandemic, Beijing has pushed harder for free trade deals – not only with the EU, but also neighbouring countries including Japan and South Korea, as well as the Asean nations. This have formed a key part of Beijing's plan to prepare for and mitigate risks amid rising worries about China-US economic decoupling.
Despite widespread scepticism, don't be surprised to see more developments on those fronts in the coming months. ■
Wang Xiangwei is the former editor-in-chief of the South China Morning Post. He is now based in Beijing as editorial adviser to the paper