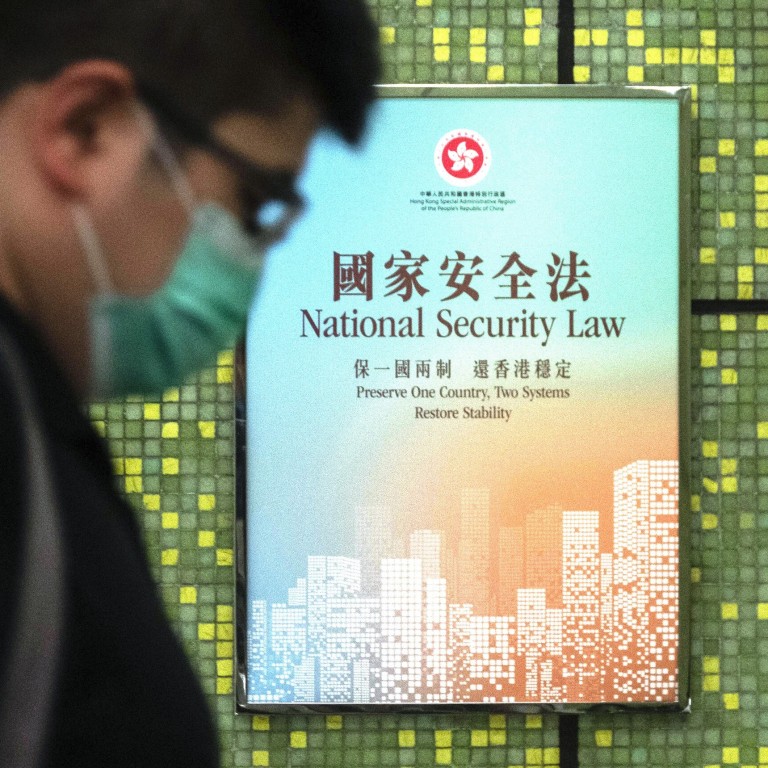 Why most Asian countries have not spoken out against Hong Kong's national security law
In a region where many rely on Chinese investment, governments see standing up to Beijing over Hong Kong as a risk not worth taking
Japan has expressed 'regret' over the new legislation, with Shinzo Abe under pressure from G7 leaders to take a strong stance against China
"Stabilising relations with China has been one of Abe's main diplomatic achievements and he does not want to jeopardise this. Economic factors matter too," Brown said.
Even though Tokyo has been offering support and encouragement to Japanese firms to move their production from China back to Japan, these efforts have been on a small scale and China is still a vital economic partner for Japan, Brown noted.
"The US may be able to talk of decoupling from China, but this is unrealistic for Japan," he said.
"I expect Abe to continue to tread a fine line. His government will express 'regret' over China's actions in Hong Kong, but will avoid the strong language employed by the UK, US and others," Brown added.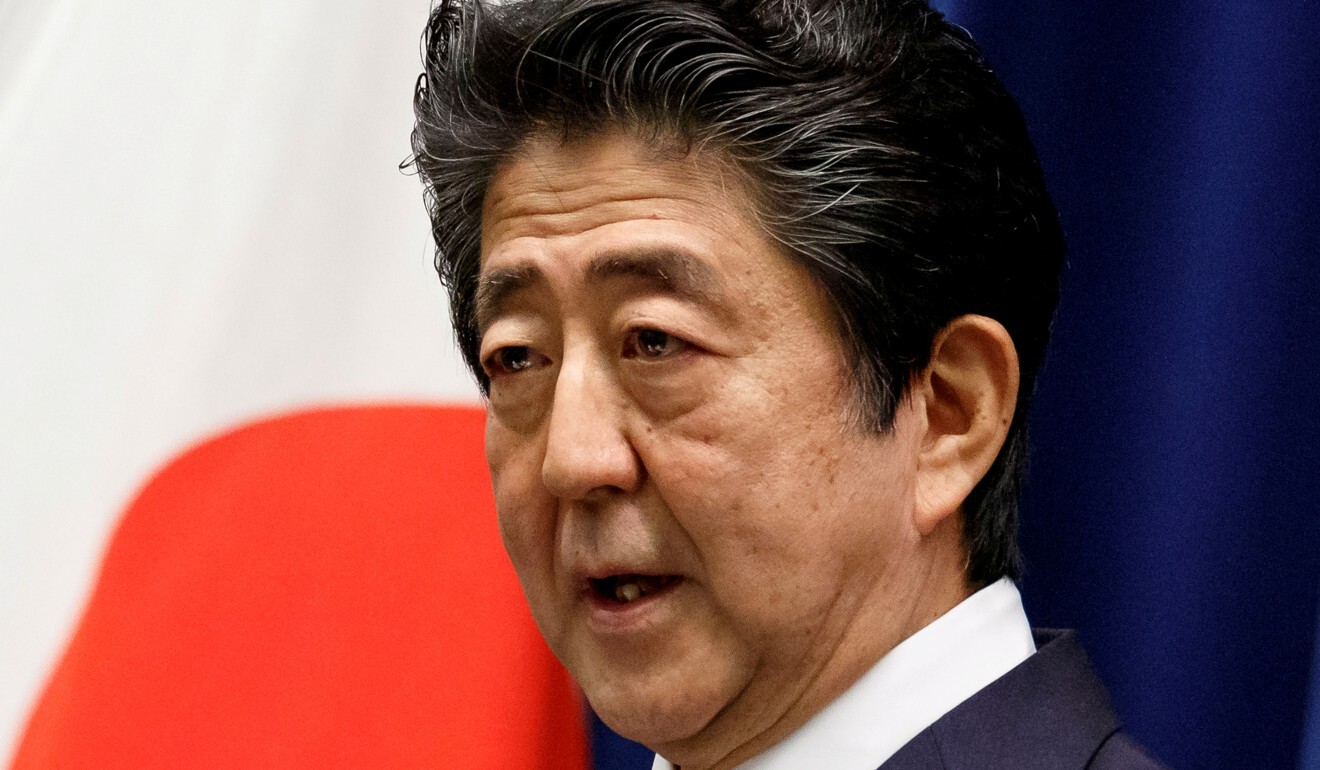 North Korea, which counts Beijing as its biggest patron, has no doubt welcomed the law.
Australia and New Zealand have expressed dissatisfaction with the security law, while in a rare move, India's ambassador and permanent representative to the UN in Geneva, Rajiv Chander, said India is keenly monitoring the events in Hong Kong. This is the first time India has commented on the new legislation, and analysts believe it is fuelled by the country's current border tensions with China.
It is unlikely that other Asian countries, including the 10 members of the Association of Southeast Asian Nations, will speak up. As Asian Vision Institute President Vannarith Chheang pointed out, the core principle and norm of
Asean
is not to interfere in the domestic affairs of other countries.
"Given that China is Asean's main economic partner, it is not in the regional grouping's interest to stir tensions with China. Economic interests come first in Asean's external relations," Chheang said.
Cambodia, Laos, Vietnam, Myanmar and the Philippines have publicly stated their respect for China's sovereignty and support for the security law. Most of these countries have close ties with China and are beneficiaries of Beijing's economic aid and assistance, although there are groups who remain uncomfortable with the extent of Chinese influence and the presence of Chinese workers in the region.
Apart from being Asean's largest trade partner, China has invested heavily in Southeast Asia under its ambitious
Belt and Road Initiative
. Some projects in the pipeline include Malaysia's East Coast Rail Link, the Jakarta-Bandung high-speed railway and the construction of an electrified passenger and cargo railway in Laos.
Then there is also what some say is the Asian penchant for stability. While Asians may have been sympathetic towards the protesters at the start of anti-government demonstrations, they were alarmed at the violence and destruction of public property that followed. A post that
Ho Ching
, wife of Singapore Prime Minister Lee Hsien Loong, shared on social media showing Hong Kong police officers resting on the streets amid chaotic anti-government protests last year was widely seen by Chinese netizens as support for their efforts to enforce order.
More pertinent is Southeast Asia's own track record on democracy, which is less than stellar. Thailand held elections last year that critics said were rigged as it returned to power a general who controlled the government after a coup in 2014. Vietnam continues to crackdown on dissent, including online posts.
Even countries that value democracy, such as South Korea, are not speaking up. As Seoul political analyst K.C. Cho put it, "no one wants to offend or worse, antagonise China", especially when economic well-being is at stake.
In Indonesia, there are concerns that any attempts to be too vocal on Hong Kong might result in further momentum for the West Papuan independence movement. Indonesia took control of West Papua from the Dutch in 1963 but it has remained restive.
In a region where many rely on Chinese investment for further development and economic deliverables, governments would see standing up to Beijing as a risk not worth taking. But this could change if public sentiment towards China hardens and domestic populations pressure leaders to take a stronger stance.