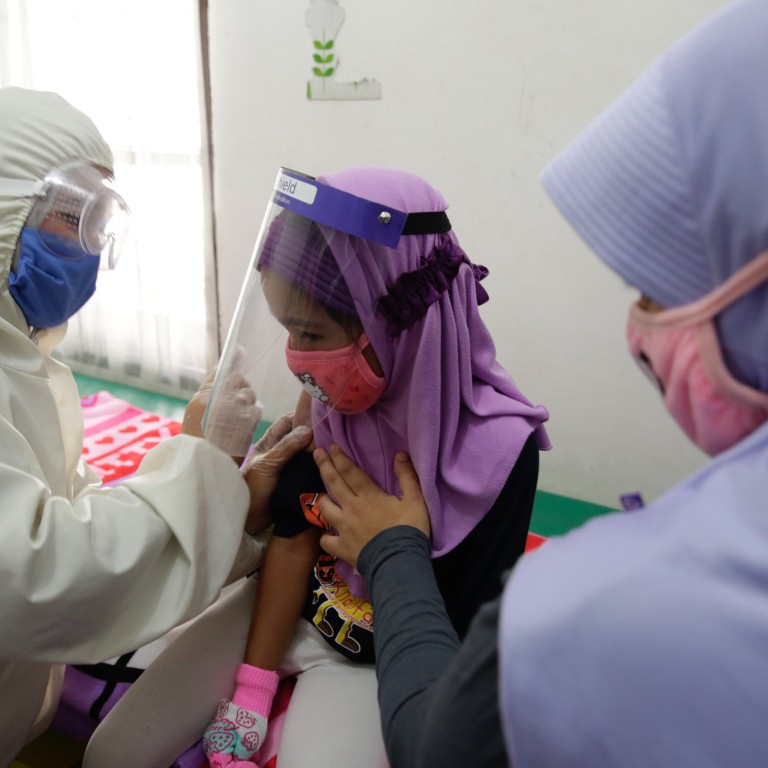 Opinion
Muhammad Zulfikar Rakhmat
Muhammad Zulfikar Rakhmat
Indonesia's Sinovac coronavirus vaccine trial raises safety, affordability concerns
President Joko Widodo's demand for a vaccine to be available within months has sparked fears the country is rushing ahead without proper precautions
There are also concerns over cost and availability should the trials prove successful and whether ordinary Indonesians are being used as 'human guinea pigs'
Concerns are growing in
Indonesia
over a coronavirus vaccine being rushed to development in partnership with
China
's
Sinovac Biotech
, and whether everyone in the country will have access to it even if it does prove effective.
The vaccine candidate known as CoronaVac is set to be tested on some 1,620 volunteers in Indonesia starting this week, making it among only a handful in the world to enter large-scale clinical trials on humans. Sinovac has either started or plans to carry out similar trials in
Brazil
,
Turkey
,
Bangladesh
and Chile, with the firm saying it needs volunteers from outside China as the pandemic has largely been contained within the country's borders.
Indonesia, the world's fourth most populous country, has been struggling to contain its mounting virus cases, with more than 127,000 confirmed infections and over 5,700 deaths so far.
President
Joko Widodo
said in July that he wanted a Covid-19 vaccine to be available within three months, sparking fears that the government is rushing ahead with a process that would normally take years in a bid to fully reopen the country's economy.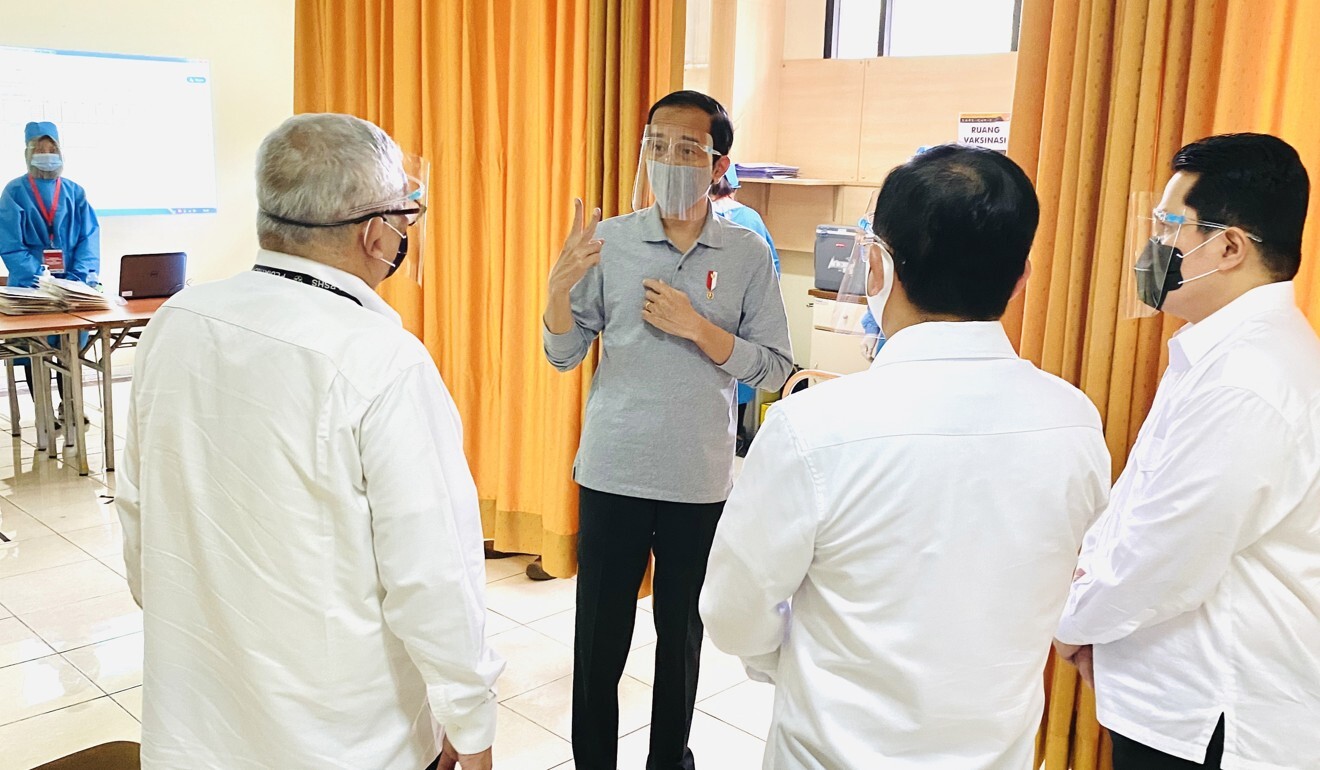 Cabinet Secretary Pramono Anung has said Indonesia hopes to begin mass production of the vaccine by the turn of the year, although health officials in other countries have warned that such a timetable is likely impossible.
There are also concerns over the vaccine's affordability if and when it is released, as producing the hundreds of millions of doses required to inoculate the entire country is – in the words of local politician Saled Daulay in an interview with the Kompas newspaper – "big business".
Sinovac, which partnered with state-owned pharmaceutical company Bio Farma to begin the so-called Phase 3 clinical trials, has said it will facilitate the transfer of technology to produce CoronaVac if it proves successful.
Yet even still, Erick Thohir – Indonesia's minister for state-owned enterprises and head of the committee tasked with handling the country's pandemic response – has estimated it would cost somewhere in the region of US$4.5 billion to vaccinate all Indonesians, assuming the cost per dose is US$15 and everyone requires two doses.
Tariffs could be another issue if a vaccine, or any of its ingredients, need to be imported. Indonesia temporarily eliminated import tariffs on some medicines needed to treat Covid-19 earlier this year, but on average it applies a tariff of about 10.5 per cent on imported personal protective equipment and 5.5 per cent on other medical supplies.
Thohir has been quoted as saying that once a vaccine is mass-produced, it will not be sold on the open market in Indonesia – to prevent wealthier citizens from buying up all the available doses.
But at the same time, Jakarta has said nothing about how much the vaccine will cost the average Indonesian or whether it will be available for free to everyone at the point of delivery, despite mounting calls for this to be the case.
Cost issues aside, fears have also been raised that Indonesians are being used as human guinea pigs by Sinovac to test a vaccine that has no guarantees of success – with former government official Said Didu among those questioning why the trials are not being carried out in China.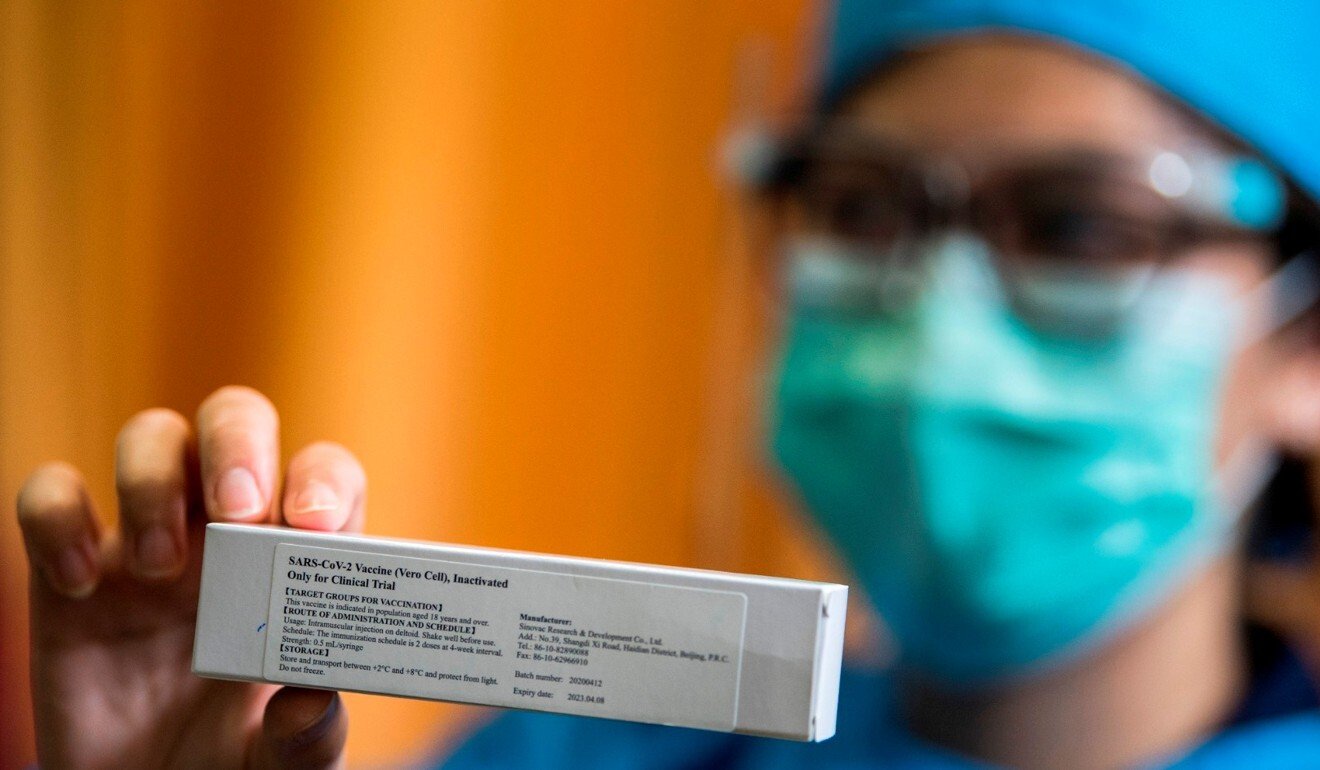 To make matters worse, Indonesia has had very little experience in conducting clinical trials and there is always the possibility that the coronavirus strains circulating in the country are different from those elsewhere. If this is the case then Sinovac's vaccine could potentially be useless for immunising Indonesians, according to Wasito – an academic who has been involved in animal vaccine research at Michigan State University in the US and like many Indonesians goes by only one name – in an interview with local newspaper Koran Tempo.
Even Thohir, the state-owned enterprises minister, has reportedly expressed his reluctance to be part of the Phase 3 human trials.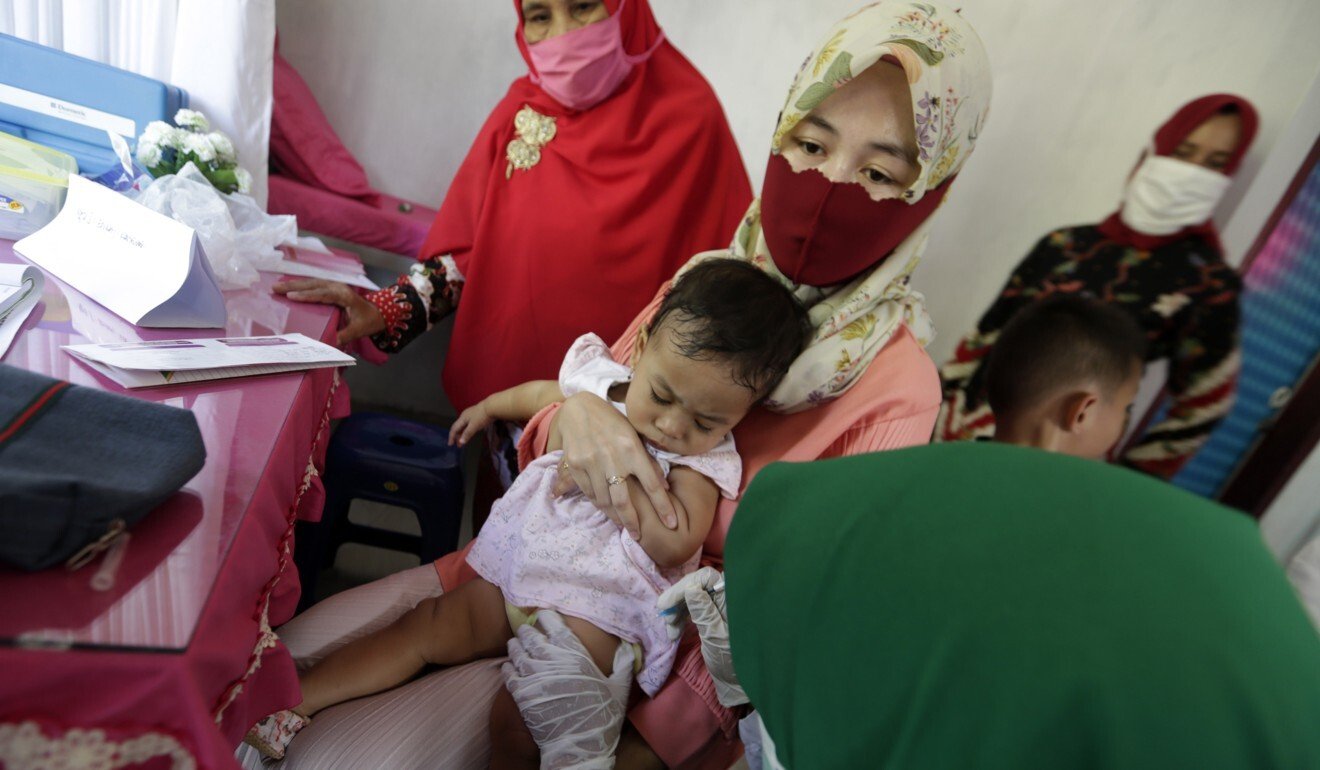 As can be seen, there are no guarantees that Indonesia will reap any benefits from allowing Sinovac to test its vaccine candidate on hundreds of its citizens, so the government in Jakarta needs to ensure that all concerns are properly addressed.
It must ensure that the process for producing and distributing the vaccine is transparent and complies with
World Health Organisation
standards.
It also needs to anticipate that the vaccine might be defective or substandard. If this is the case, the public must be informed immediately.
Lastly, more support needs to be given to domestically developed vaccines, such as the candidate that was recently put forward by the Jakarta-based Eijkman Institute for Molecular Biology, which promise to be better suited to Indonesia's conditions on the ground.
Muhammad Zulfikar Rakhmat is an academic at Universitas Islam Indonesia.