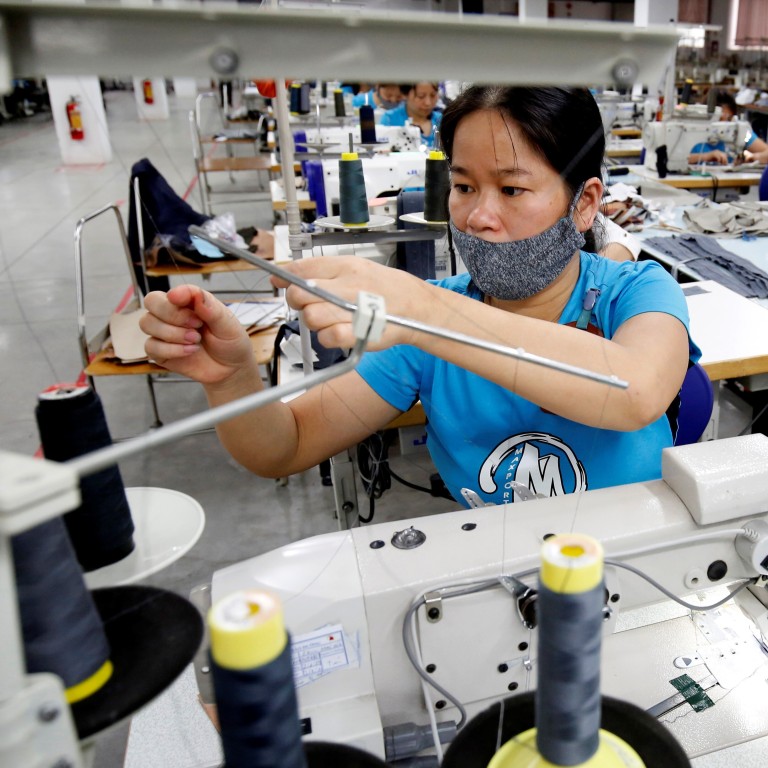 Asean governments need a change of mindset if they want to follow Vietnam's lead in attracting foreign investment
Vietnam has become a hub for foreign direct investment in the past decade, with steady compound annual growth of 10.4 per cent between 2013 and 2019
Some may say this is thanks to its young labour force and proximity to China, but the appeal of a stable political environment cannot be underestimated
They say from every crisis, a lesson can be learned and undoubtedly, the
coronavirus pandemic
– a global crisis the likes of which has not been seen in living memory – has many lessons to teach. But from an economic perspective there is one that stands out: that those countries with the strongest economic foundation have the best chance of emerging from the crisis intact.
Few countries in the Association of Southeast Asian Nations
(Asean)
could claim to be as economically strong as
Singapore
. Yet there is one that has been quietly shoring up its resources and laying a solid foundation for growth.
Vietnam
has become a hub for foreign direct investment within the past decade, witnessing a steady compound annual growth rate of 10.4 per cent between 2013 and last year's record high of US$16.12 billion – an 81 per cent increase overall.
Singapore, by comparison, recorded a 63 per cent increase over the same six-year period, while
Thailand
and
Malaysia
actually experienced a decline in FDI flows. In the Asean region, only
the Philippines
saw a greater percentage increase in FDI than Vietnam of 104 per cent, although this was from a lower base of US$3.7 billion in 2013.
FDI is an important source of private external finance for developing countries and contributes significantly to an economy's long-term development. It is motivated largely by foreign investors' long-term prospects for making profits in production activities that they have direct control over, often through joint ventures with local companies based in the countries concerned.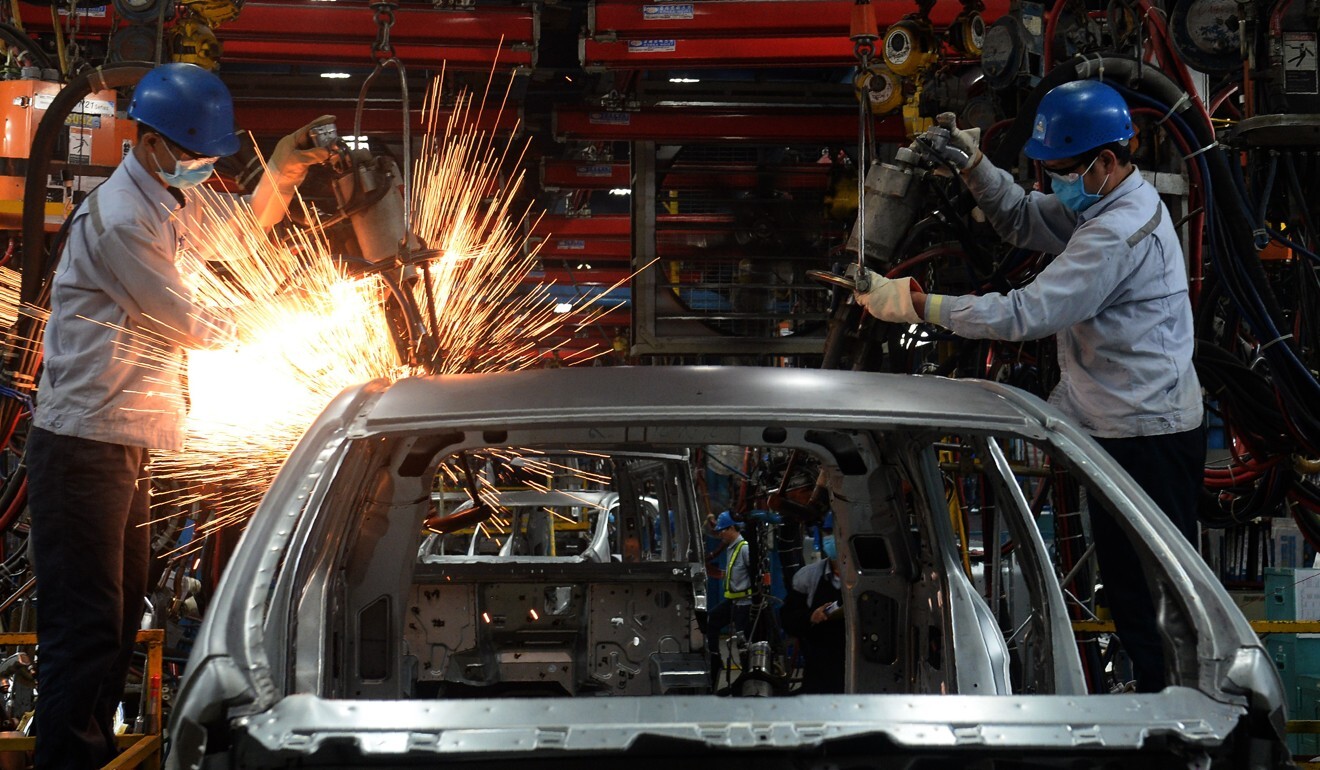 The results of this cross-border economic relationship include technical training opportunities, technological advancement, improved employment prospects, better public finances and improved export potential.
Both Singapore's economic success and
China
's explosive growth over the past few decades can be at least partly attributed to FDI, with the city state seeing double-digit increases in investment flows almost every year since the Asian financial crisis of 1997. China, meanwhile, saw its FDI skyrocket from some US$11.15 billion in 1992 to a peak of US$290 billion in 2013, after which the tide began to turn as increasing labour costs led international investors to start looking elsewhere.
The need for a "China-plus-one" strategy became more apparent in 2015 with Beijing's announcement of its "Made in China 2025" strategy to upgrade domestic manufacturing, while escalating US-China trade tensions have seemingly given many foreign investors the final push.
Which is where Vietnam enters the story. The huge increase in FDI into the country from 2013 onwards coincided with falling flows into China. A major contributor has been
Samsung
, which is thought to have invested around US$17 billion in the country since 2008. Hanoi's proactive implementation of business-friendly investment policies and industrial zones, as well as the country's ample supply of young workers, has helped attract FDI from other nations too, with
Japan
one of the new investors in Vietnam's large energy sector.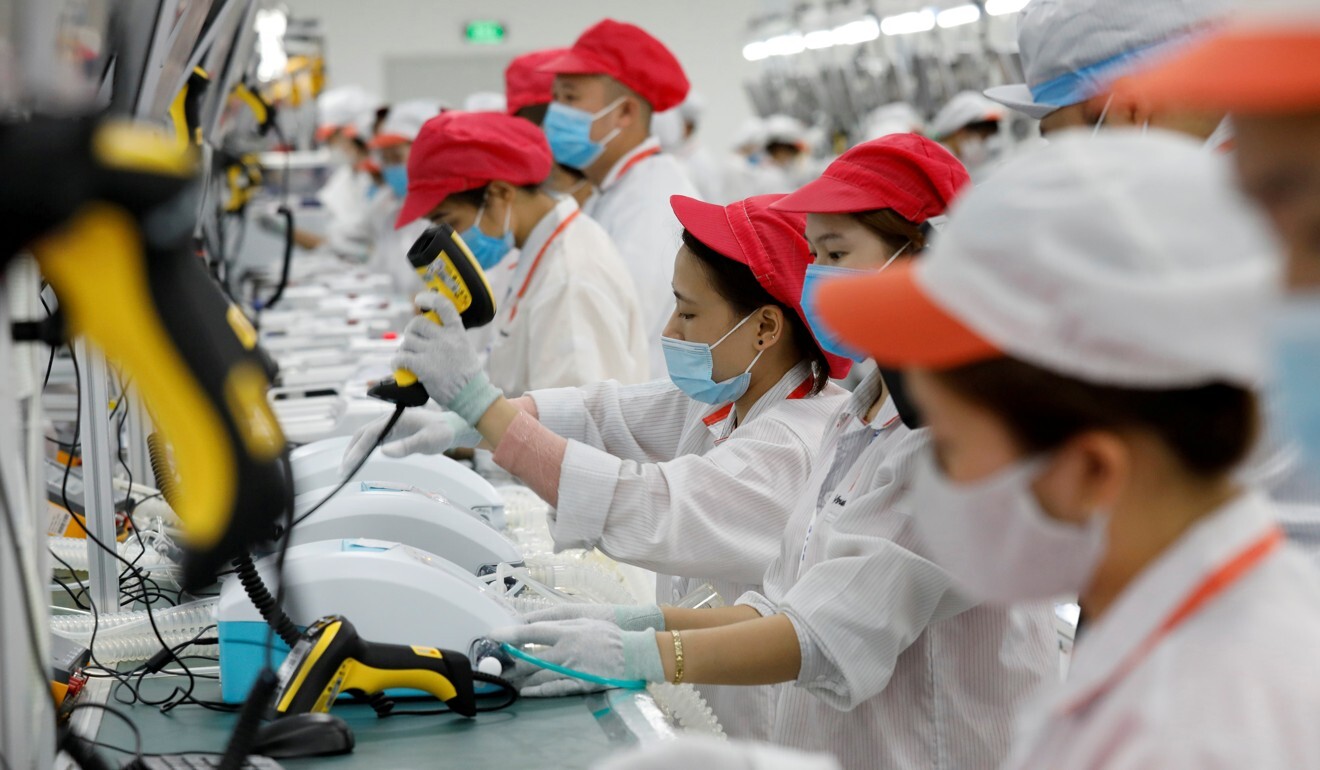 Attracting FDI has not always been so easy, however. When Vietnam joined the
World Trade Organization
in 2007, it initially followed the same approach adopted by some of its neighbours and encouraged state-owned enterprises to try and compete with foreign investors.
But a spate of attacks on foreign-owned factories in 2014 spooked investors, leading the government to ban state-owned enterprises from competing with FDI projects, which helped spur the foreign investment rally seen from 2013-2019.
Competition for FDI within Asean will continue and though some may argue that Vietnam's geographical proximity to China, as well as its young labour force of 95 million, confer it added advantages, the appeal of a stable political environment cannot be underestimated.
Thailand, the Philippines, Malaysia and Indonesia have all experienced their fair share of political upheavals and uncertainties in recent years, and would do well to look to Vietnam to understand the importance of stability.
Investors also pay close attention to inflation rates, want a stable foreign exchange rate and dislike bureaucratic red tape – something Hanoi has been committed to reducing by implementing e-tax and e-custom services.
Over the past decade or so, Vietnam has moved from focusing on labour-intensive manufacturing towards more automated processes, and is now entering its next phase.
Investors are keenly awaiting the release of the Ministry of Planning and Investment's draft FDI strategy for the next 10 years, which is expected to prioritise hi-tech, high-value and environmentally-friendly projects.
The sacrifices that Vietnam has made to achieve these FDI inflows are not negligible. Bold measures like instituting transparency in business and governance processes, and obliging state-owned enterprises to operate in non-competitive areas, required real political will and commitment.
Although its neighbours may not appreciate some of these sacrifices, the governments of Malaysia, Indonesia, Thailand and the Philippines will require a clear change in mindset if they want to follow Vietnam's lead.