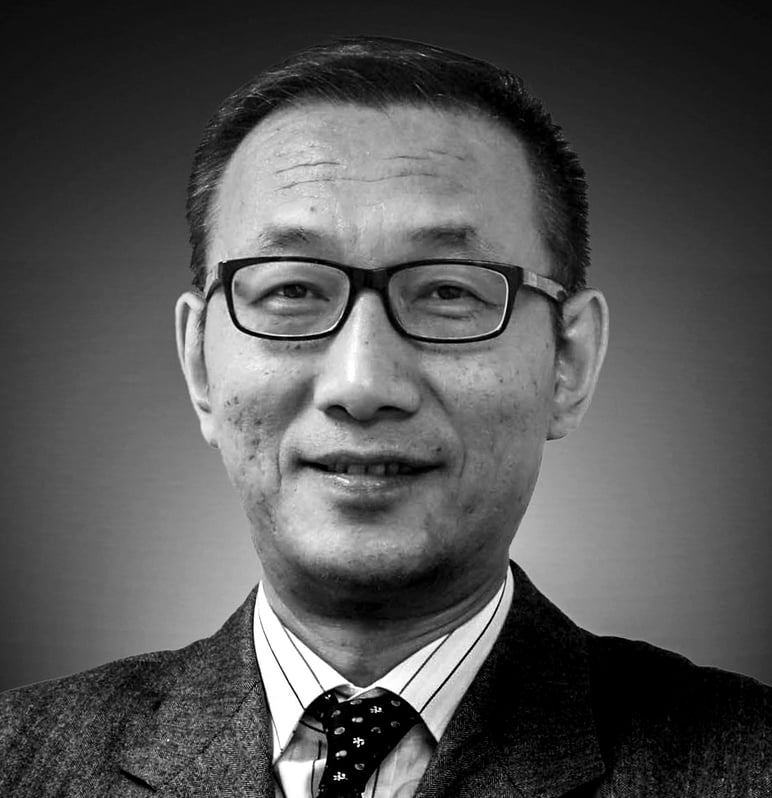 SCMP Columnist
China Briefing
by Wang Xiangwei
China Briefing
by Wang Xiangwei
US presidential election: China's unspoken hope is it can work with Joe Biden
Chinese media coverage of the US election has been muted in part out of concerns Trump administration hawks will sow chaos before leaving office
While Biden is likely to get tough on issues like technology and human rights, cooperation beckons on climate change and future pandemics
As the extraordinary drama of the
American presidential election has
played out over the past few days, highlighting how dangerously divided the world's biggest power has become, the media and pundits in the rest of the world have gone into overdrive, trying to place the historical moment into context and dive into its global implications and what it means for their own countries.
China
has proved the exception even though the outcome of the election carries great importance for
US-China ties
, arguably the most consequential bilateral relationship in the world.
The official traditional and online media has been eerily reticent, limiting coverage to straight news items like the voting turnout or speeches by the two presidential candidates,
Donald Trump
and
Joe Biden,
and refraining from offering meaningful lengthy analyses.
The state media and analysts may have been given a bit more leeway in reporting and commenting on the clashes between protesting Trump and Biden supporters and the boarding up of businesses as fears of unrest spread, with the aim of showing American democracy in decline. But they have apparently been given a gag order preventing them from discussing the election's political context and its implications for US-China ties for two reasons.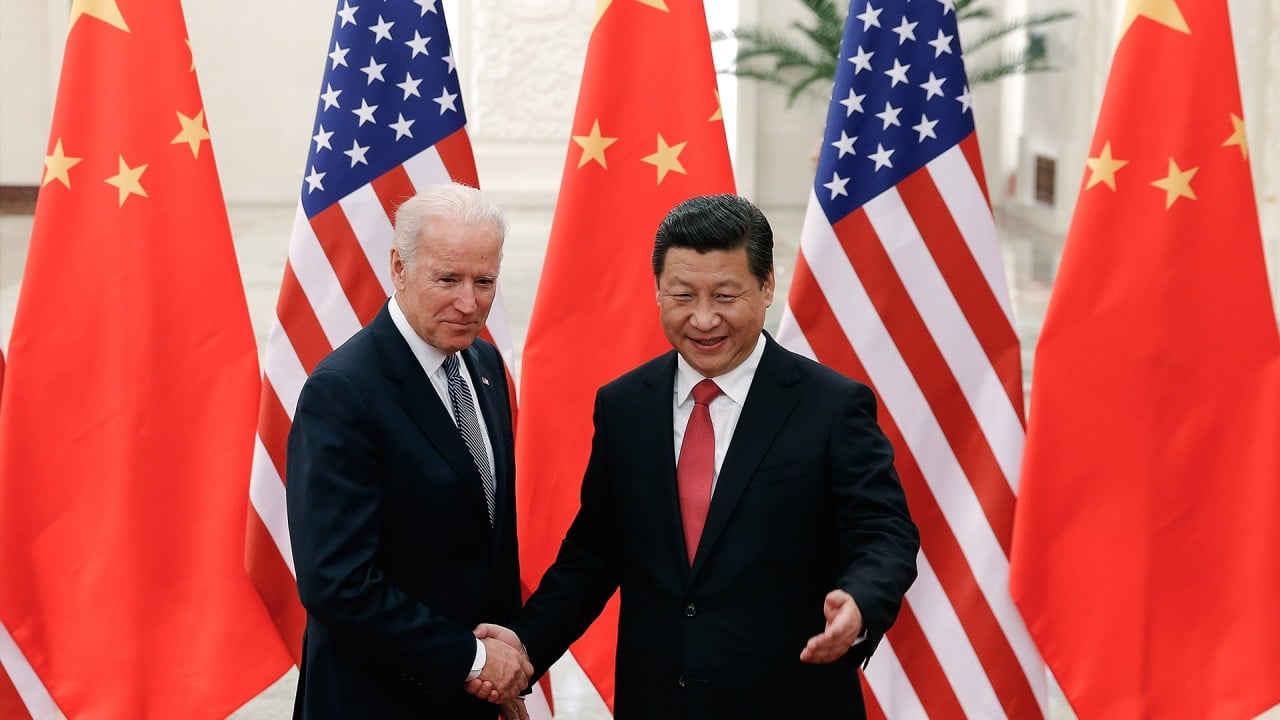 06:04
US-China relations: Joe Biden would approach China with more 'regularity and normality'
US-China relations: Joe Biden would approach China with more 'regularity and normality'
Traditionally, as all the Chinese news outlets are under state control in one way or another, they generally refrain from commenting in detail on ongoing elections in foreign countries due to concerns their views may be construed as those of the government. This is particularly true for this election as Beijing does not want to create the impression it endorses or opposes either candidate amid rising concerns in the
United States
about possible election interference by foreign countries including China.
At the time of writing, Biden was edging closer to winning the presidency while Trump was threatening to challenge the outcome in court, raising fears of more chaos and uncertainty to come in the days or even weeks ahead.
Even if Biden does indeed secure the presidency, one should not be surprised if China's state media reports and official reaction continues to be measured and reserved, free from any gloating tone.
That is because there are genuine concerns among officials and analysts in Beijing that the China hawks in the Trump administration may take advantage of the last remaining two months to cook up even more extraordinary measures to worsen ties with China and solidify the damage before they are out of the door in January.
One of Trump's legacies in foreign policy is that China hawks in his administration have pushed the confrontational nature of
US-China relations
to the point of no return in merely four years. Today's relationship is a far cry from that of the past 40 years, when ties were anchored on political, economic, and social engagements.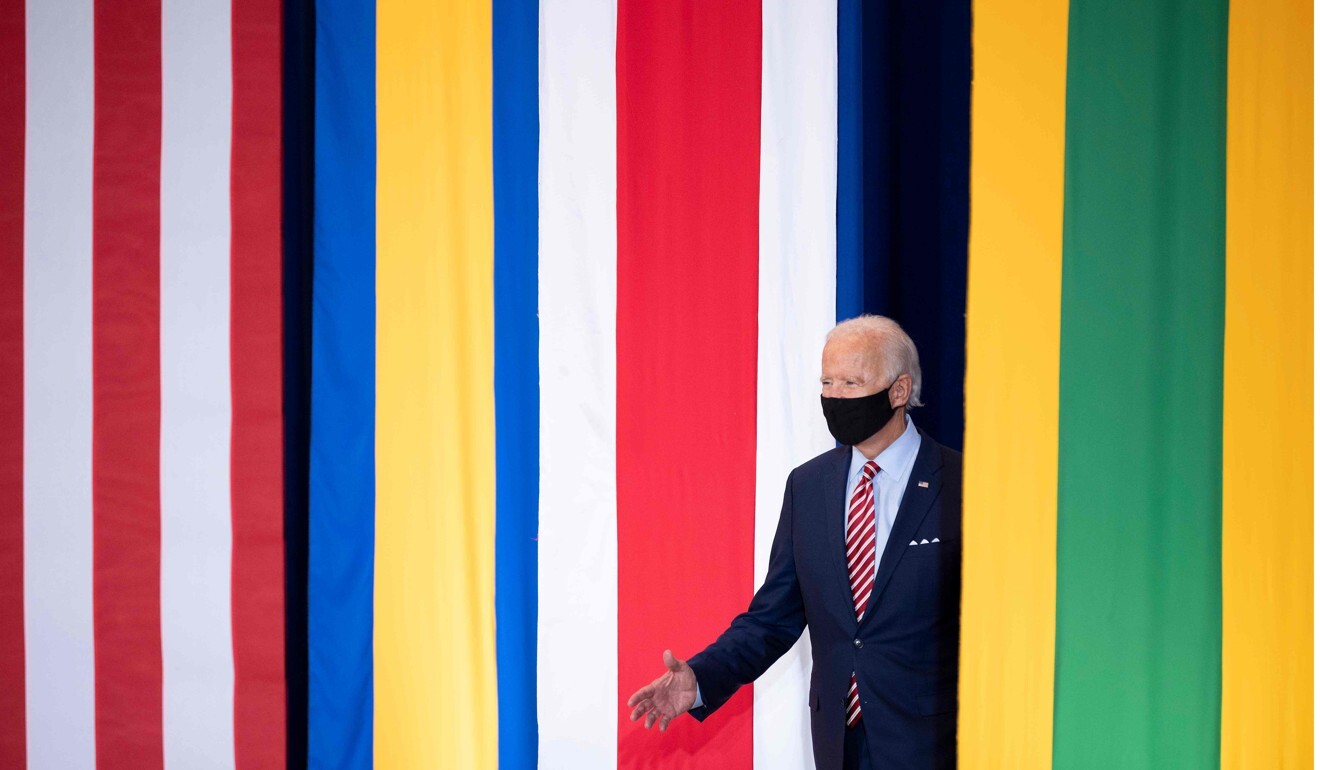 Much has been written in the overseas media that no matter who wins the White House, the next US president is most likely to take a "get tough" on China policy.
That is certainly true, but from Beijing's perspective a Biden presidency is more likely to put a floor under the current free-fall in relations, judging by his recent remarks on China and those of his foreign policy advisers.
Instead of the Trump administration's increasingly bare-knuckled and full-throttled approach to demonising the Chinese leadership and ramping up ideological confrontation as well as constricting China's economic progress, a Biden presidency could lead to a new normal in relations characterised by intensifying confrontation and competition on issues like
technology
and
human rights
, but increased cooperation on global issues including
climate change
and future
pandemics
.
If that is the case, Biden will probably take an overall harder line against China but avoid pushing the two countries to a new cold war.
In an interview on CBS News' "60 Minutes" programme last month, he said
Russia
was the biggest threat to the US. However, he still labelled China "a competitor" and said the rivalry with China would become "more serious" in coming years.
"I think that the biggest competitor is China," he said. "And how we handle that will determine whether we are competitors or we end up in a more serious competition relating to force."
In a comprehensive article laying out his foreign policy vision published in Foreign Affairs magazine this year, Biden flagged a new formula for dealing with China in which he would abandon the "America First" mindset to build a united front with Western allies "to confront China's abusive behaviours and human rights violations".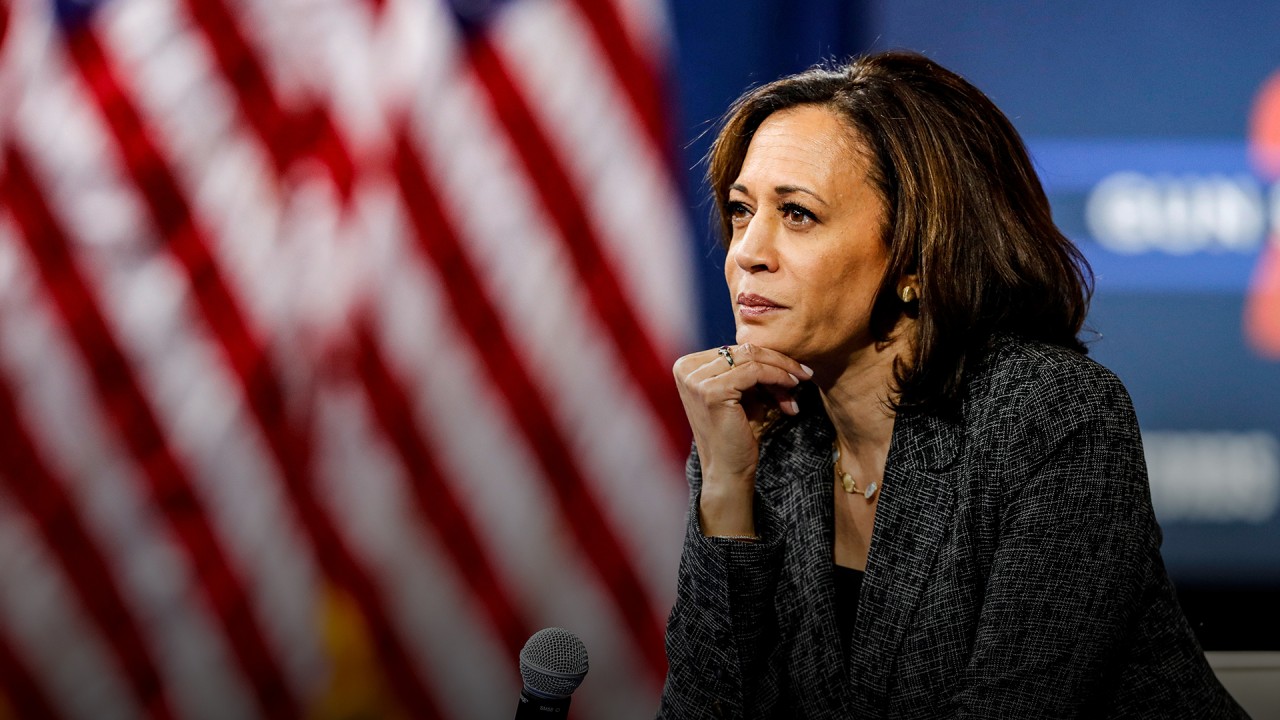 03:10
Who is Kamala Harris? Joe Biden's vice-president pick
Who is Kamala Harris? Joe Biden's vice-president pick
Meanwhile, he said the US would also "seek to cooperate with Beijing on issues where our interests converge, such as climate change, non-proliferation, and global health security".
Indeed the importance and urgency of all those global issues would propel the two countries to work together despite their sharp differences on other issues.
Back in September, Chinese President
Xi Jinping
made the ambitious pledge that China, the world's largest emitter of carbon dioxide, would become carbon neutral by 2060 and begin cutting its emissions within the next 10 years.
In contrast, one day after the presidential election, the US formally withdrew from the Paris agreement drafted in 2015 to strengthen the world's response to
climate change
. Biden has promised to rejoin it on the first day of his administration.
Meanwhile, some of Biden's foreign policy advisers have publicly dismissed as "unrealistic" the suggestion that America can fully decouple from China, even though Biden seeks to reset terms with China on the economy and technology, according to US media reports.
All these developments would bring relief to Chinese officials and businessmen, as they suggest a Biden administration would bring some short-term respite to stabilise relations after more than four years of turmoil under Trump.
Wang Xiangwei is the former editor-in-chief of the South China Morning Post. He is now based in Beijing as editorial adviser to the paper