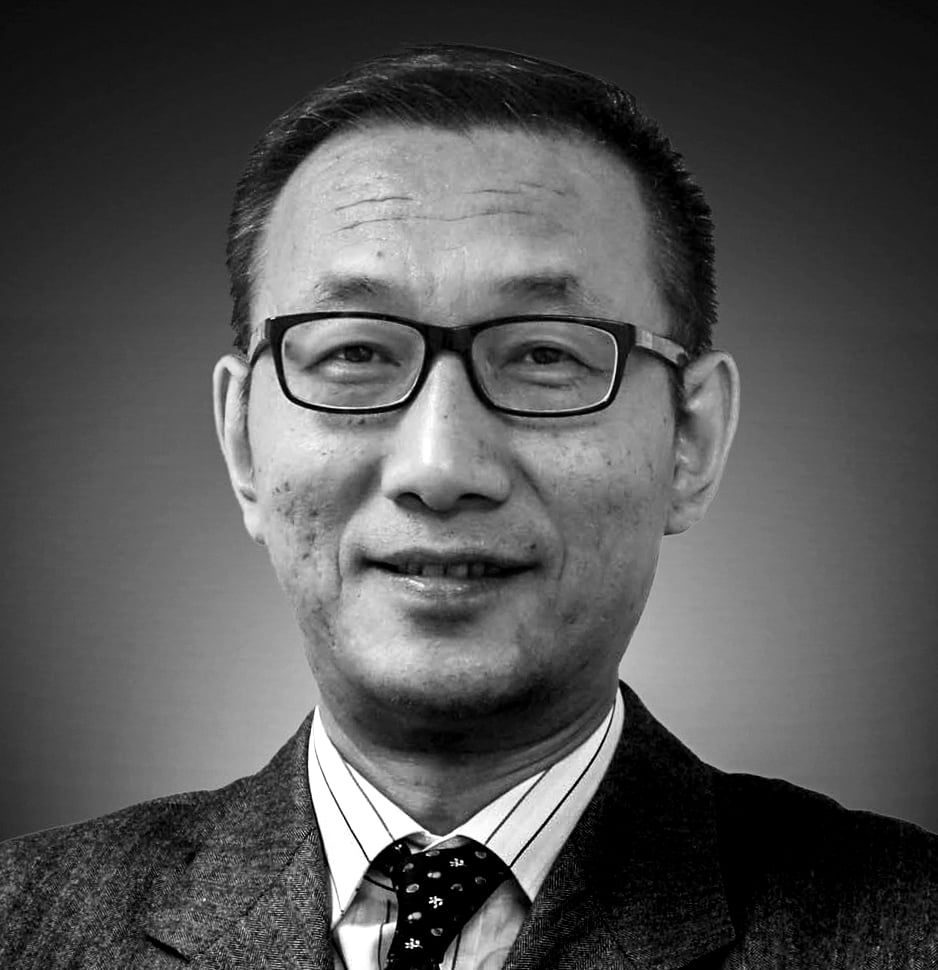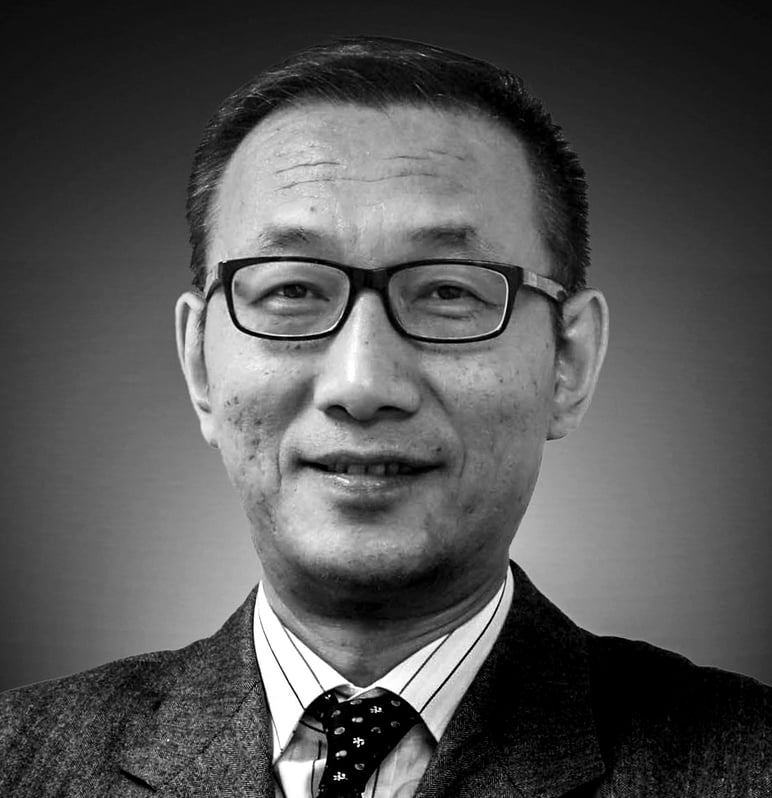 What went wrong for China and Australia, and what will happen next?
The latest diplomatic spat over a controversial tweet shows how far bilateral relations between Beijing and Canberra have deteriorated
Australia has been increasingly vocal and hostile in its manner of hammering China, without regard for the feelings of its best customer for decades
Wang Xiangwei was the Post's editor-in-chief from 2012-2015. He started his 20-year career at the China Daily, before moving to the UK, where he worked at a number of news organisations, including the BBC Chinese Service. He moved to Hong Kong in 1993 and worked at the Eastern Express before joining the Post in 1996 as China business reporter. He became China editor in 2000 and deputy editor in 2007, a position he held for four years prior to being promoted to Editor-in-Chief. He has a master's degree in journalism, and a bachelor's degree in English.