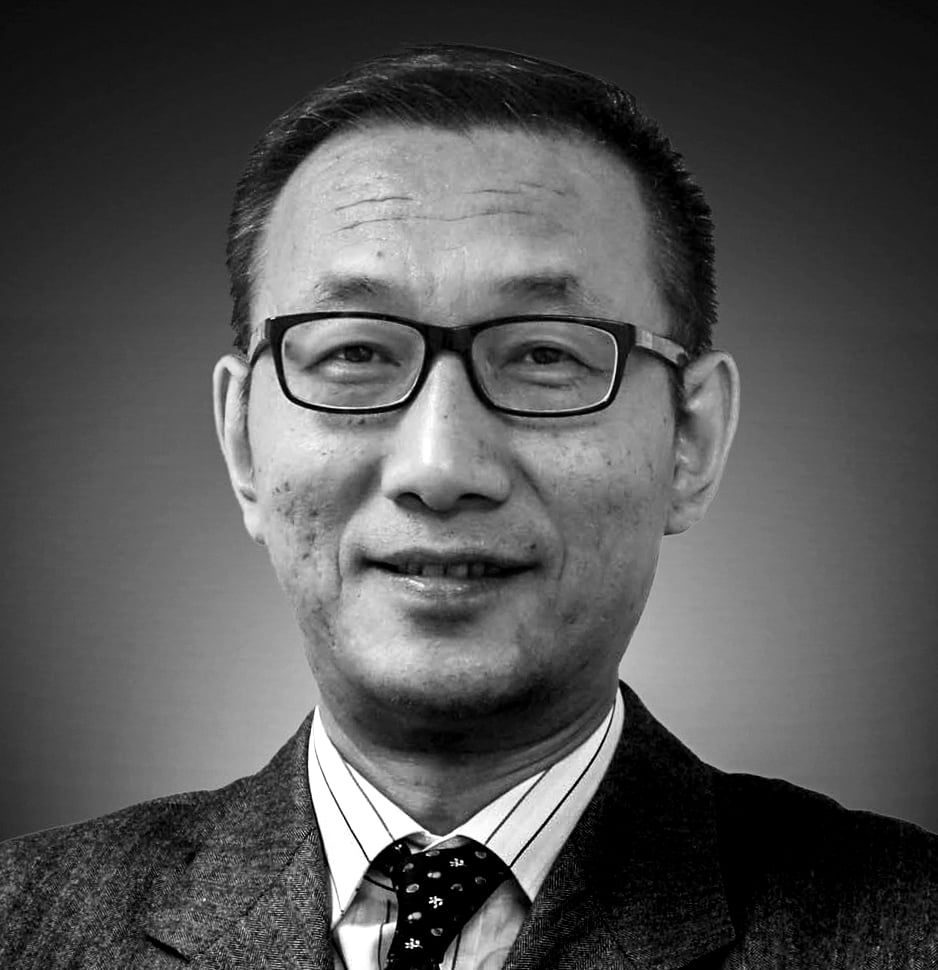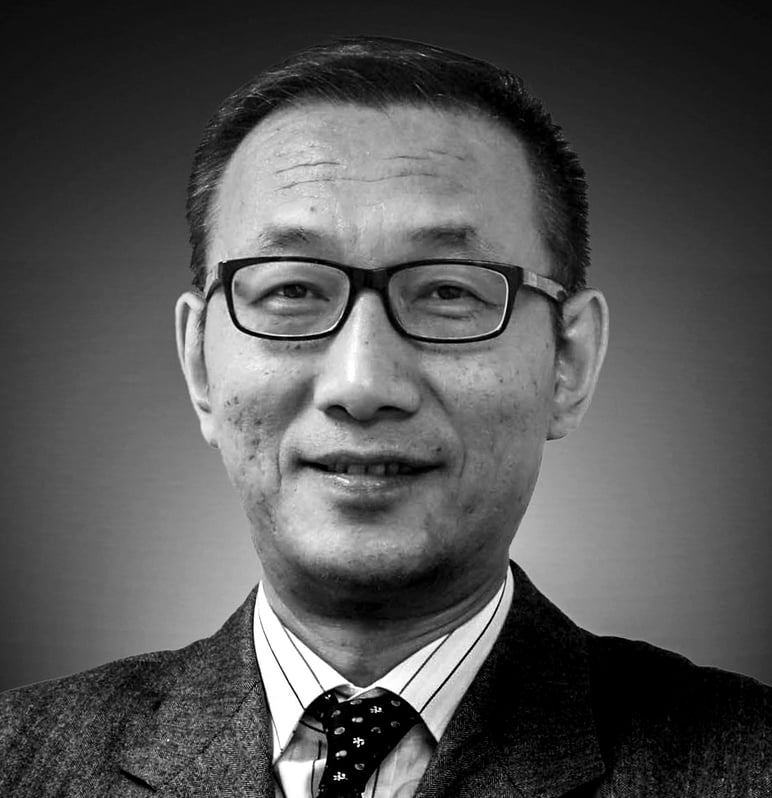 China Briefing by Wang Xiangwei
Would China let the US teach American values in Peking University?
Like it or not, the notion of 'reciprocity' will increasingly come to define China's relationship with the West
Chinese angered at Washington's move against Confucius Institutes should ask themselves a question that sheds light on the meaning of the word
Wang Xiangwei was the Post's editor-in-chief from 2012-2015. He started his 20-year career at the China Daily, before moving to the UK, where he worked at a number of news organisations, including the BBC Chinese Service. He moved to Hong Kong in 1993 and worked at the Eastern Express before joining the Post in 1996 as China business reporter. He became China editor in 2000 and deputy editor in 2007, a position he held for four years prior to being promoted to Editor-in-Chief. He has a master's degree in journalism, and a bachelor's degree in English.