Bring your own food container, or let Hong Kong drown under waste that could fill 48 IFC buildings
Hong Kong's population now generates enough disposable food and drink containers to fill the IFC building 48 times over every year
With the city's appetite for takeaways having doubled during the pandemic, it is time for municipal waste charging and a ban on single-use plastics
Having doubled during the
coronavirus pandemic
, Hong Kong's appetite for takeaway meals has produced more disposable packaging waste than the city is equipped to deal with.
The city's culture of convenience has made consumers no stranger to dining on-the-go. Even before the pandemic, each Hongkonger ordered an estimated average of 170 takeaway meals and 180 to-go drinks every year.
In
Hong Kong
, over 70 per cent of all municipal solid waste was sent to landfills in 2019. The city's recycling rate reached a 20-year low in 2018, in part driven by the public's general distrust of the efficacy of the city's recycling schemes.
Of the limited material that does get recovered for
recycling
, plastic makes up less than 5 per cent – and hardly any of it is from takeaway food or drink containers.
IMPACTS OF THE PANDEMIC
With a rise in delivery and takeaway meal orders, the mass of single-use packaging waste generated from these meals has grown immensely. The Hong Kong population now generates enough disposable food and drink containers to fill the IFC building 48 times over every year.
During the pandemic, Hong Kong consumers were shown to have the highest preference for takeaway food out of eleven Asian economies, including: the
Chinese mainland
, Indonesia,
Japan
, Malaysia, the Philippines,
Singapore
, South Korea,
Taiwan
, Thailand, and
Vietnam
.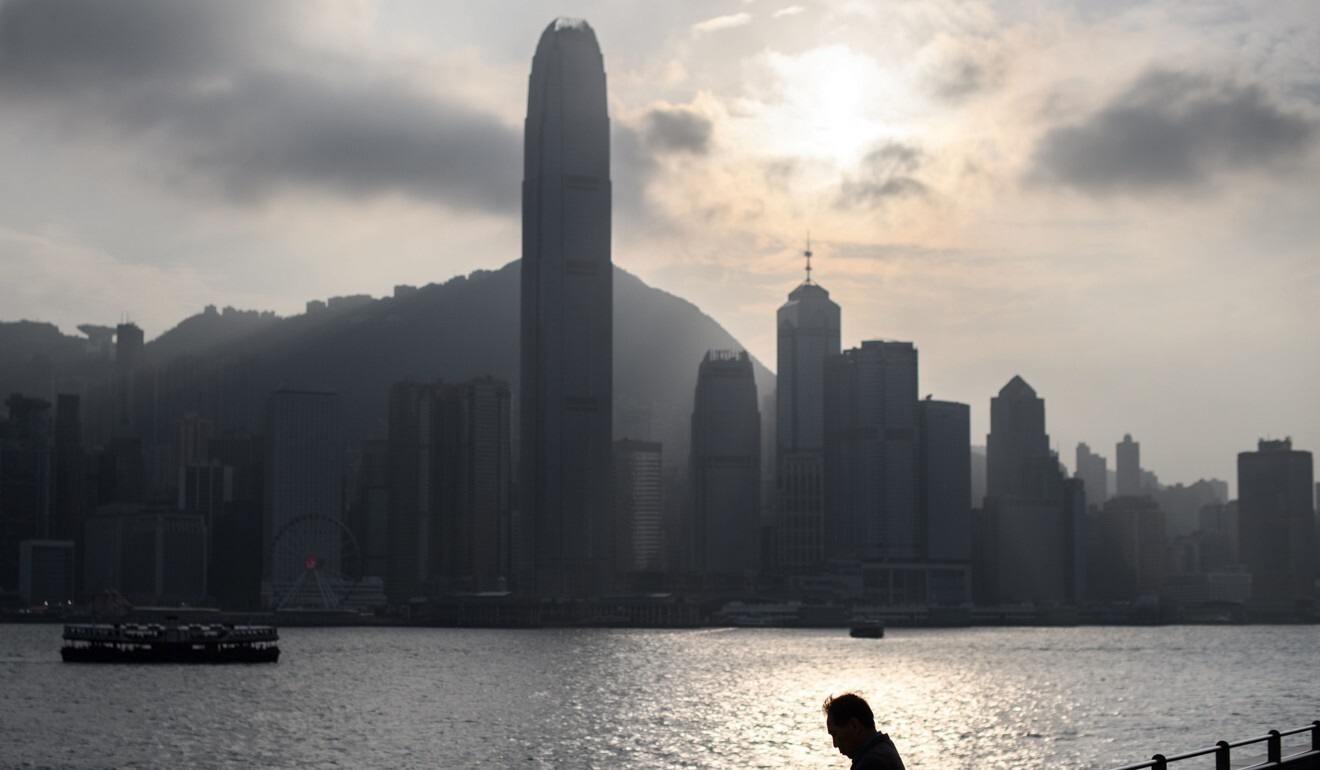 A survey by the NGO Greeners Action found delivery and takeaway food consumption in Hong Kong had nearly doubled during the pandemic.
Food delivery through apps has seen particular traction as a result of lockdowns and dining restrictions. Data from Hong Kong's top three delivery platforms revealed that orders during the lockdown in early 2020 were more than double the year prior.
With all takeaway meals being served in single-use containers, per-capita waste generation by consumers rises mercilessly as the pandemic continues.
Some establishments allow consumers to bring their own food and drink containers for takeaway, a few even offering discounts for those that do so. However, the pandemic has also bred the misconception that single-use packaging offers a more hygienic dining experience, leading to fewer businesses accepting reusable containers.
In some circumstances, such as the two- or three-week quarantines served in designated facilities, disposable meal packaging is wholly unavoidable. Restrictions on in-house dining have also shifted traditionally dine-in restaurants to a heavy reliance on takeaway meal boxes.
BUSTING MYTHS: ALL ROADS LEAD TO LANDFILLS
Few people are willing to take the time to thoroughly wash plastic containers, dirtied and greased with food residue, for recycling.
Most takeaway and delivery meal boxes are made of polypropylene plastic or expanded polystyrene, commonly known as styrofoam. While these containers are lightweight and convenient to store in bulk, they are rarely recycled due to contamination with leftover food particles.
Others in the region, such as
Macau
, mainland China, and
Thailand
, have already made policy-level strides to ban expanded polystyrene food and drink containers to tackle both environmental and human health risks. Polypropylene and polystyrene takeaway containers have long since been proven to release toxic chemicals or microplastics into foods, especially those that are hot or oily.
The seemingly eco-friendly paper takeaway box may not be as innocent as it appears. Studies conducted by US consumer advocacy organisations found that two-thirds of paper takeaway containers contained harmful levels of fluorine on their oil-resistant lining.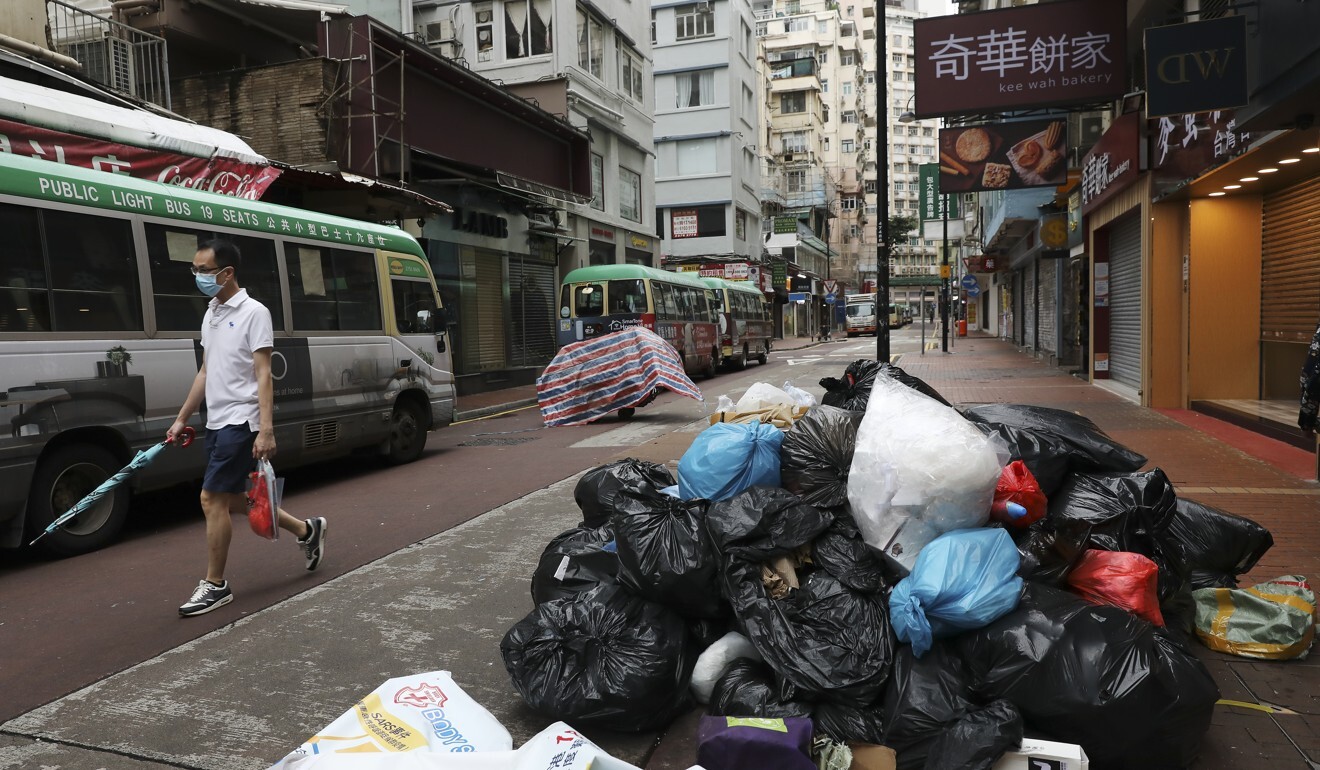 Even without such chemicals, this lining prevents containers, including takeaway coffee cups, from being accepted into Hong Kong's standard paper recycling streams. They must be disposed of in general landfill waste bins, and would otherwise contaminate paper recycling bins.
Compostable packaging is another traditional packaging alternative that is commonly heralded as a green solution. Unfortunately, Hong Kong lacks the commercial composting facilities to process compostable packaging, thereby negating the environmental sustainability of this option.
As a result of the lack of systemic schemes in place to address these barriers, disposable food and drink containers continue to be sent directly to landfills in unsustainable numbers.
A REGIONAL STRAGGLER
On the whole, Hong Kong's per capita disposal rate has increased in recent years, with declining recycling rates resulting in more waste being sent to landfills.
Last month, the government released a report on its long-term waste management plans. Known as the Waste Blueprint, the report outlines waste targets and strategies for implementation from 2022 to 2035.
The prior Waste Blueprint, released in 2013, set a target to reduce per capita waste disposal from 1.27kg per day to 0.8kg per day by 2022.
Data from the new blueprint showed the city had not only failed to meet this target, but per capita waste disposal had actually increased by 16 per cent during this period.
In comparison, Taiwan has reduced its daily waste disposal from 1.14kg per capita in 1998 to under 0.4kg per capita in 2015. This feat was in part achieved through the implementation of a municipal waste charging system, in which households were charged by the bag for their waste.
South Korea
also succeeded in reducing waste disposal rates through municipal waste charging. Within 10 years of the scheme's establishment in 1995, per capita waste disposal fell from 1.33kg per day to 0.99kg per day.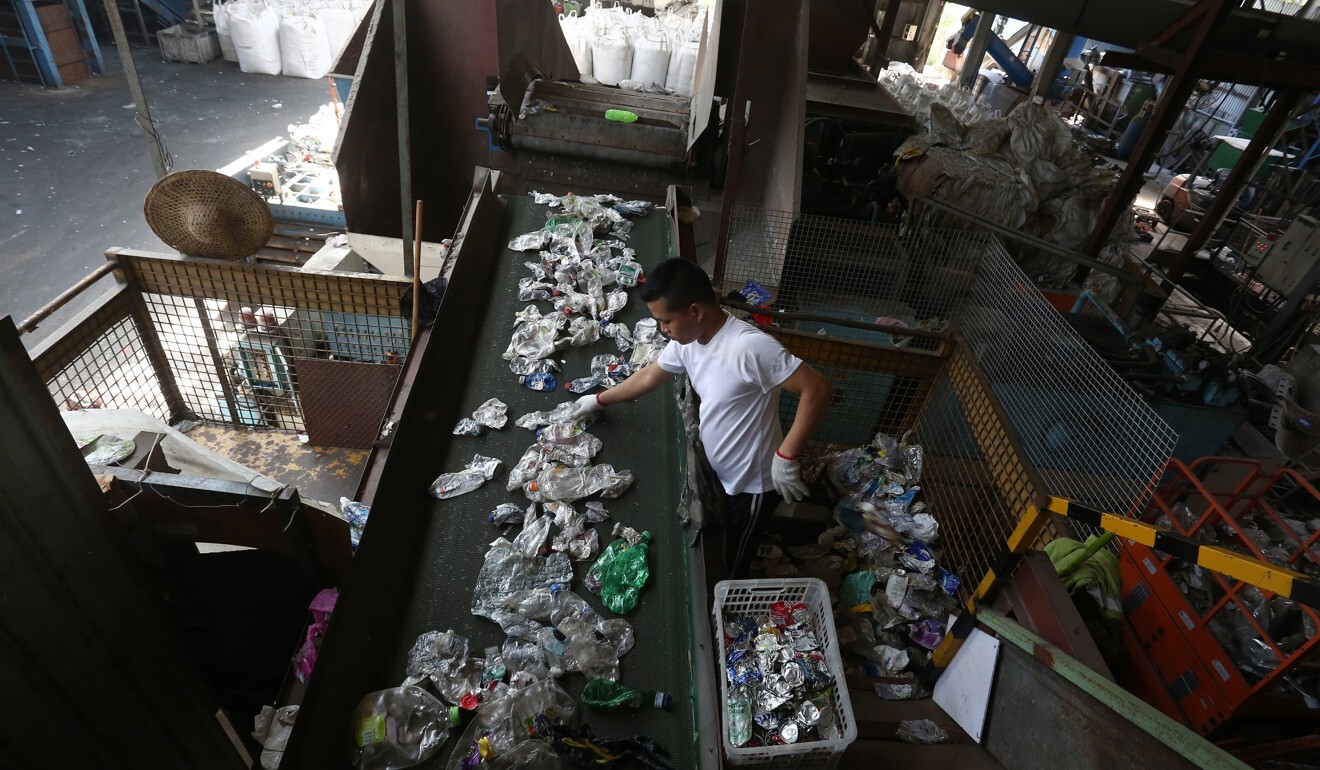 Municipal waste charging has been discussed within Hong Kong's
Legislative Council
as far back as 2005. Yet, the newly published Waste Blueprint does little to outline concrete steps to achieve what other countries in the region implemented decades ago.
In fact, the Legco Bills Committee decided to discontinue its evaluation of the waste charging bill in 2018, following more than a decade of consideration. A spokesperson for the Environment Bureau stated that they would instead "adopt a multipronged approach to achieve waste reduction effectively rather than relying solely on the implementation of MSW charging".
The waste charging scheme has recently made a return to the Bills Committee, but there remains less than half a year before it expires with the end of the current Legco term. This time around, the government cannot let this chance slip away.
THE TIDE IS HIGH
With the rapidly rising tides of disposable takeaway packaging and the lack of governmental policy to mitigate the issue, Hong Kong is quite literally drowning in waste.
Until the practice of "bring your own" or incentivisation of reusable containers schemes are normalised in Hong Kong's market, the city's disposable packaging waste will continue to grow beyond today's immeasurable levels.
Consumers and businesses must urgently rethink their relationship with single-use packaging in the context of food consumption. Individuals and businesses can instigate change by normalising "bring your own" container behaviour for takeaway meals and educating themselves on proper recycling protocols.
Simultaneously, the government must pull its weight in long-overdue regional efforts, starting by implementing municipal waste charging and banning single-use plastics and expanded polystyrene food containers.
These steps are necessary and urgent to mitigate the rising tide of food-service waste in Hong Kong, before the city is swept under completely.
Ashley Bang is a data scientist whose research focuses on climate change and conservation biology. She speaks English, Korean and Mandarin.