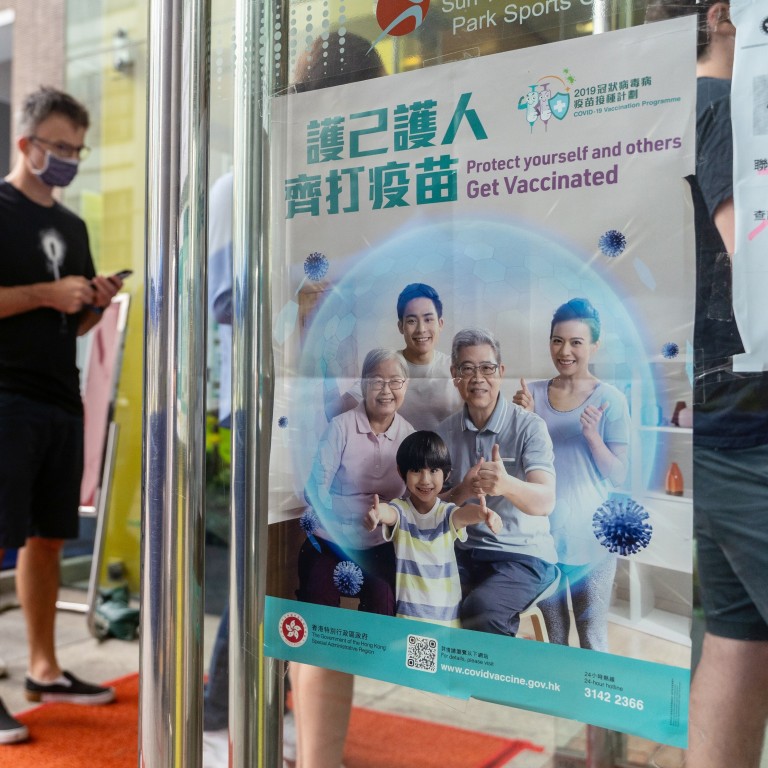 Hong Kong's 'wait and see' vaccine sceptics should look at the struggles of Asia's Covid-19 success stories
Vietnam, Cambodia and Thailand kept the virus under control in 2020 but are now seeing a resurgence
As variants continue to emerge and experts warn the virus may become endemic, now is the time to protect yourself and others
Various reasons have been given for the slow uptake of
Covid-19 vaccines
in
Hong Kong
, where only about 15 per cent of residents have taken at least one shot despite the government's vaccination programme being open to all with sufficient doses to go around.
One reason, say observers, is mistrust in government attributed to deep-seated grievances towards
Carrie Lam Cheng Yuet-ngor
's administration. To some, being vaccinated is akin to supporting the government and thus endorsing Lam's leadership.
Then there are fears of vaccine safety following reports of side effects and adverse reactions – even as global experts maintain these incidents are statistically minuscule.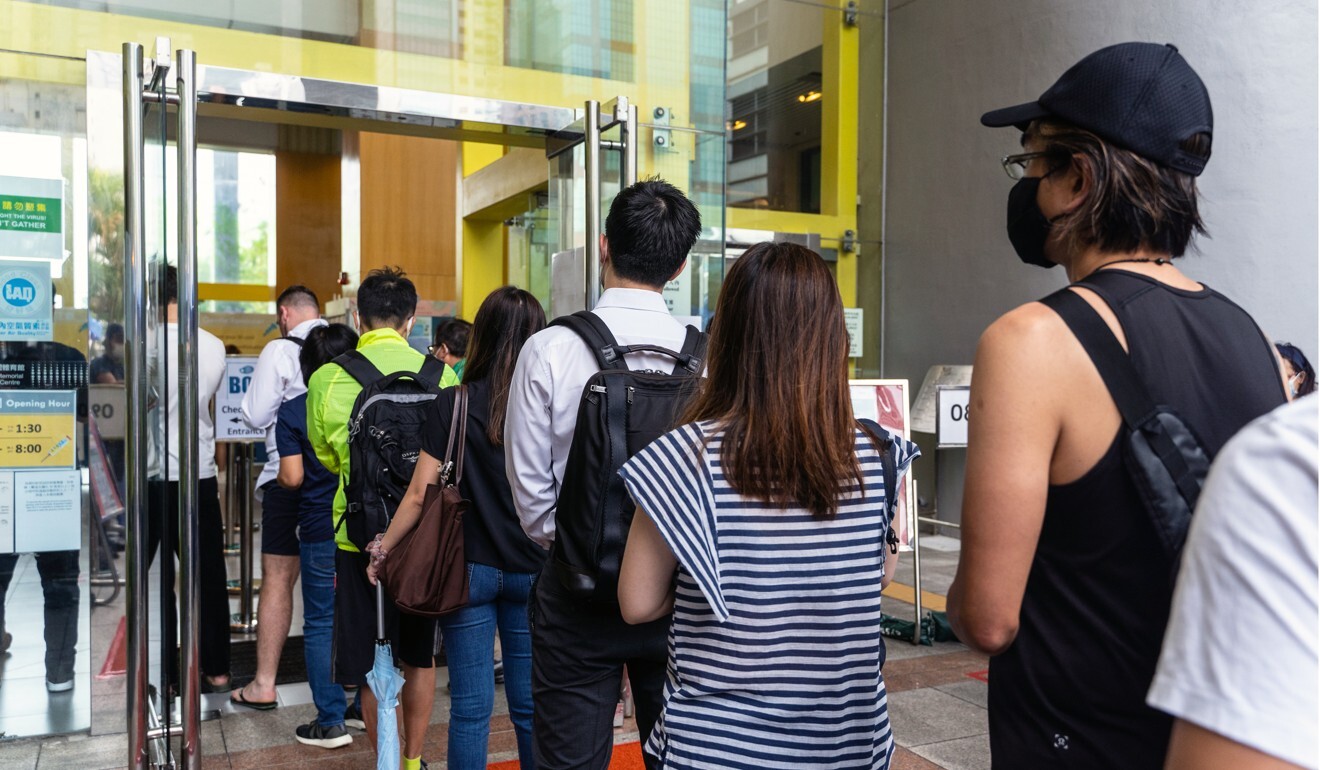 Others still want to "wait and see", saying it makes no difference if one is vaccinated or not. They point to the pandemic being largely under control in Hong Kong and how vaccinated people still get Covid-19, even though the incidence is rare and vaccinated individuals show much milder symptoms that do not require medical oxygen, for example.
Yet the headlines from Asia this week should give vaccine hesitaters and other sceptics pause for thought.
Countries that were once seen as success stories for controlling the spread of the virus
are struggling
.
Vietnam
, which had one of the lowest infection numbers in the world has recently been stumped by untraceable cases in virus hotspots in Hanoi and Da Nang in its current fourth wave of infections.
Cambodia
has gone from having recorded 500 total cases as of late February, to more than 20,000. In
Thailand
, the total number of cases has spiralled from below 7,000 at the end of last year to more than 88,000.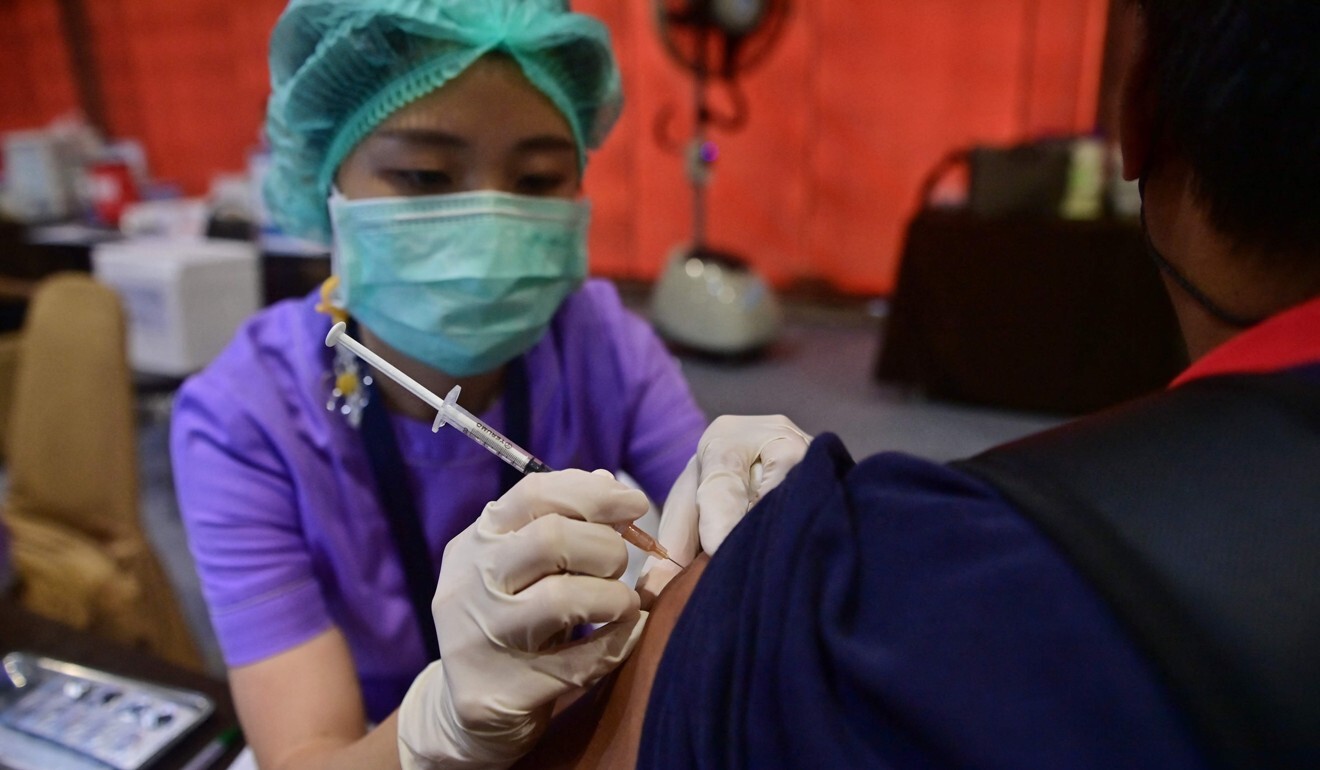 Vaccination rates in these countries are low, because of a lack of sufficient supplies but also vaccine scepticism.
Scientists have warned that if Covid-19 continues spreading in countries with low vaccination rates, more dangerous variants will emerge. We are already seeing this in
India
, where variants first found in
Britain
and
South Africa
, and another known as
B.1617
first identified in the country of 1.4 billion, are thought to be accelerating its current devastating outbreak. The
World Health Organization
this week said that the B.1.617 variant was now present in dozens of places all over the world.
Singapore
is now monitoring 12 infection clusters, including a particularly worrisome one involving workers at Changi Airport – some of whom have the B.1.617 variant – which is now
closed to the public
for two weeks. In parliament this week, a senior official said the country was "on a knife's edge and our community case numbers can go either way over the next few weeks".
More experts now believe the coronavirus may be a threat that the world has to live with. This could mean that for most parts of the world – except for a small number of countries that can afford to keep borders closed while they vaccinate enough people to achieve herd immunity – flare-ups will happen frequently, though they may be less deadly.
Experts have called on the Hong Kong government to overhaul its communications strategy and even get well-known figures to promote shots, as part of a race against time for the city to achieve herd immunity.
But the onus is also on Hongkongers to accept well-documented facts that underscore the importance and safety of available
Covid-19 vaccines
.
These facts should be a wake-up call for those who are medically fit but have delayed getting the protection they need to face our new reality.