Vietnam may not want China's Covid-19 vaccines, but how long can it stay immune to them?
Surging case numbers, dismal vaccination rates, and new waves of more transmissible variants have made the need for shots in arms all the more dire
But accepting Chinese vaccines poses its own problem for the government: how to talk an increasingly anti-China audience at home into taking them?
When it comes to Beijing's vaccine diplomacy campaign, received to much fanfare across most of
Southeast Asia
, Hanoi has stood out as an outlier. But the question of how long
Vietnam
can afford to remain immune to Chinese shots has never been more vexing for the authorities.
Surging
Covid-19
case numbers, dismal vaccination rates, and new waves of deadlier or more transmissible variants have made the need for shots in arms all the more dire in a country where no local infections had been reported for a month before the recent
sudden rise in cases
. Since late April, Vietnam has logged more than 1,600 confirmed cases, including two deaths, from different clusters that have spread to 28 cities and provinces.
Data compiled by YouGov, a British data analytics firm, shows that around 83 per cent of Vietnamese polled between January and May said they would be willing to take a
Covid-19 vaccine
. But according to the University of Oxford's Our World in Data project, only 1 per cent of Vietnam's nearly 100 million population have been inoculated so far, the lowest vaccination rate in Southeast Asia after East Timor.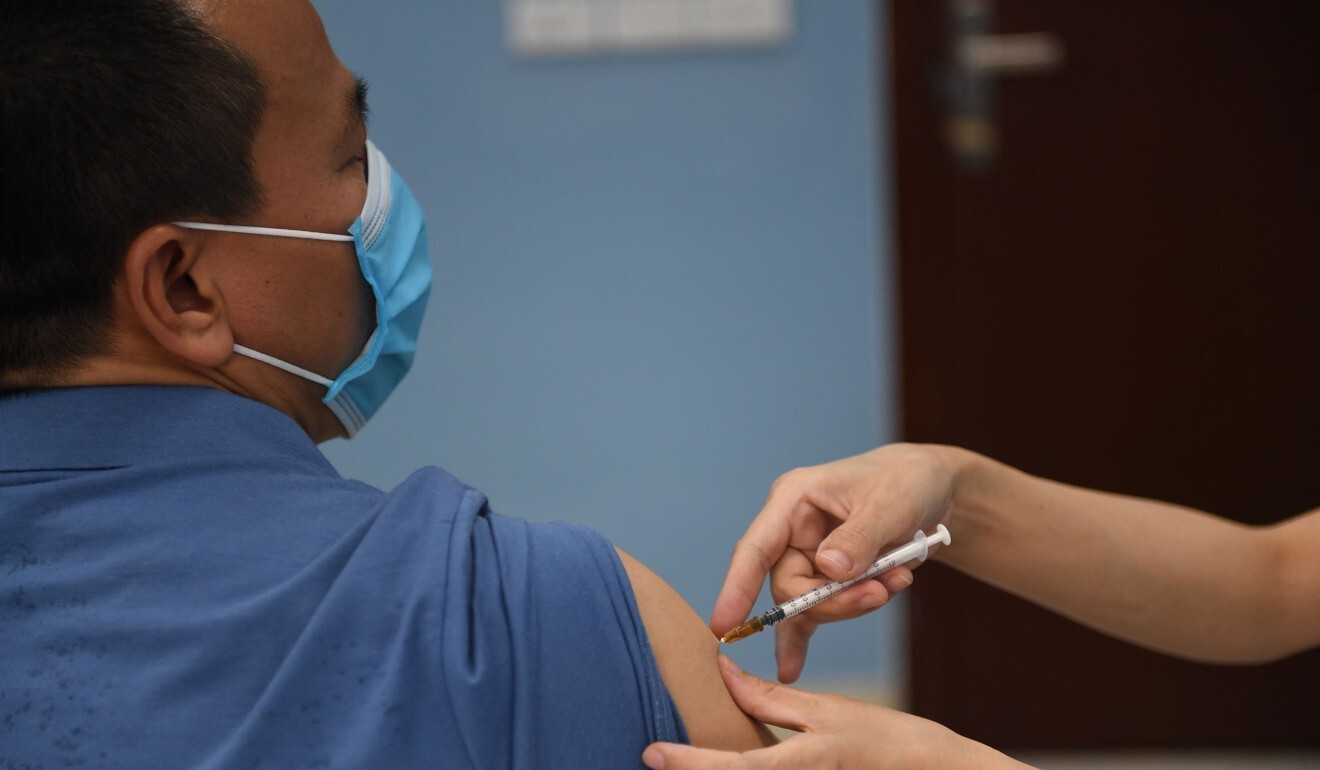 To date, Vietnam has finalised deals to acquire a total of 110 million vaccine doses made by Pfizer-BioNTech and AstraZeneca, some of them through the
World Health Organization
's Covax Facility vaccine-sharing initiative. Its four home-grown shots, which are under development, are not expected to be available until the fourth quarter of this year.
Against this backdrop, several major questions emerge: will all the promised deals materialise fast enough? What if shipments hit a speed bump? And perhaps most importantly, if all else fails, is Vietnam going to bite the bullet and accept vaccines from China?
All this puts Vietnamese authorities in a quandary. Leaving
China-developed jabs
off the table altogether risks derailing efforts to expedite a much-needed vaccination drive, which could dent extraordinarily high public approval ratings of the government's handling of the pandemic. But a nod to Chinese shots is likely to force the authorities to grapple with an even more daunting challenge: how to talk an increasingly anti-China audience at home into taking them.
Anti-China sentiments have not only permeated public discourse but are also deeply embedded in the Vietnamese psyche. In the State of Southeast Asia 2021 survey, published in February by Singapore's ISEAS-Yusof Ishak Institute, of 1,032 people polled in 10 Southeast Asian countries – including academics, government officials and businesspeople – Vietnamese respondents were least inclined to recognise China's help for the region in weathering the Covid-19 crisis. According to the same survey, Vietnamese – along with Filipinos – register the most palpable levels of distrust towards China in the region. Those who distrust China think Beijing could wield its economic and military power to threaten their country's interests and sovereignty.
In that context, a deep-seated disdain for made-in-China products, perpetuated by both mainstream and social media, is only likely to raise Vietnamese hackles further over Chinese shots. The WHO's
recent approval of China's Sinopharm vaccine
is unlikely to sway public sentiment in Vietnam on this matter any time soon. On the contrary, it could only serve to aggravate a Catch-22 situation for the authorities, in which being cast as subservient to China chips away at the ruling regime's legitimacy.
Vietnam,
one of the most vociferous critics
of Beijing's flexing of its maritime muscles, must have also noted how China has faced myriad allegations elsewhere that its vaccines come with political strings attached.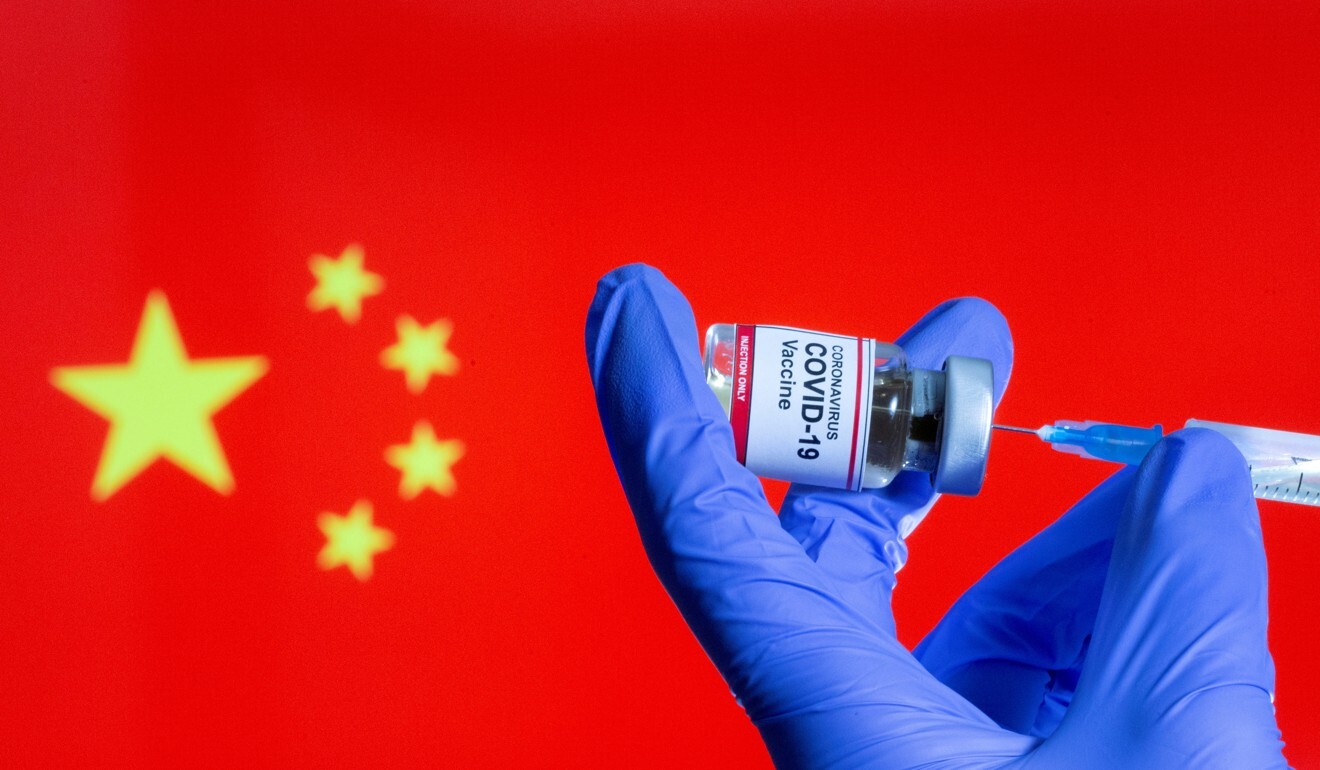 If Vietnam ended up accepting Chinese shots to fill a supply gap, that move could lend credence to China's vaccine diplomacy in Southeast Asia. This is the region where one poll after the next have confirmed that Washington is preferred over Beijing, were countries pushed to choose between the two juggernauts. This is the context in which the US could showcase its commitment to regain soft power in Southeast Asia and prove whether it is serious about competing with China.
In late March, Vietnam's state-run news outlets published Minister of Health Nguyen Thanh Long's call for support from China,
Russia
and
India
to access alternative sources for inoculations. Before long, in the comment sections, an overwhelming majority of readers singled out Chinese vaccines, saying they would not take them.
After VnExpress, which brands itself as "the most read online Vietnamese newspaper", ran a news piece about that development, the comment that elicited one of the most engagements was somewhat revealing: "Russian or Indian vaccines are still acceptable. But Chinese jabs? Not by a long shot."
Dien Luong is a visiting fellow at the ISEAS-Yusof Ishak Institute, Singapore.