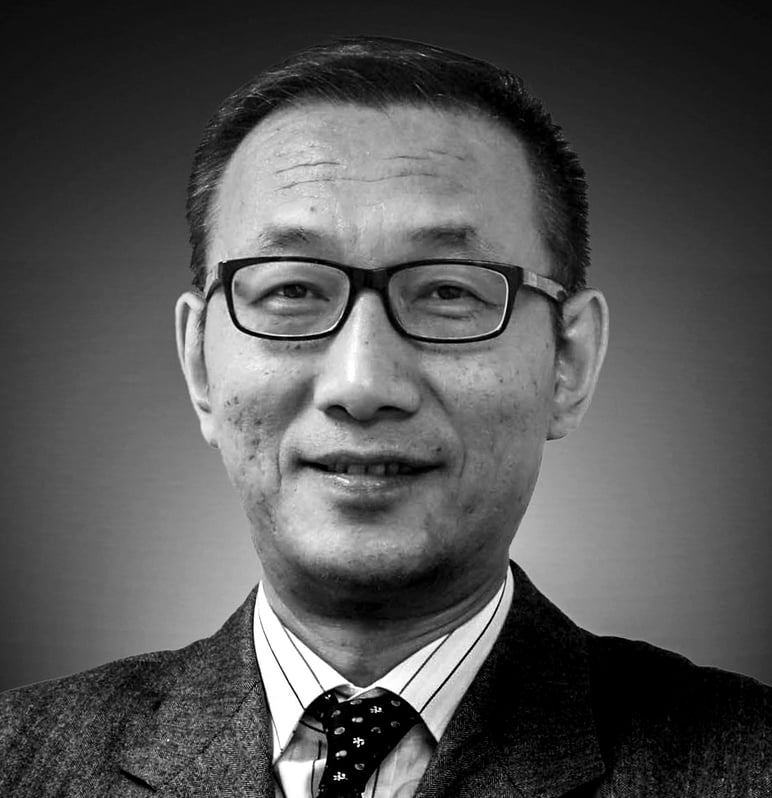 SCMP Columnist
China Briefing
by Wang Xiangwei
China Briefing
by Wang Xiangwei
Ye Fei stocks scandal shows why China must encourage whistle-blowers
The private equity manager sparked a national storm after claiming at least 18 stocks were being manipulated by listed companies, private equity funds, publicly offered funds, brokers and proxy holders
Chinese regulators should learn from their US counterparts and offer greater financial rewards to those who, in exposing corruption, risk their jobs – and in some cases much more
For an outsider to understand China's
A-share
stock markets, which are dominated by retail investors and thus known for high levels of market turnover and volatility, learning about harvesting chives and stir-frying methods in Chinese cookery would help a great deal.
By official counts, there are more than 180 million mostly small investors who, driven by rumours, trade in and out of positions very frequently, contributing to wild fluctuations. The trading pattern is known as chao, the Chinese term for a method of stir-frying meat or vegetables rapidly in a wok at high heat.
This method of trading makes suckers out of many, who are compared to chives. Easy to grow and known as a culinary delicacy across China, chives are a hardy perennial plant which return every year after being harvested. The phrase Ge Jiu Cai or "harvesting chives" is a way of saying that as one group of investors falls prey to rampant securities frauds, another group always steps up.
It is an open secret that retail investors are often harvested like chives by unscrupulous brokers and fund managers but securities frauds are harder to prove and nail without the help of whistle-blowers.
That explains why over the past two weeks, one of the hottest topics in the
Chinese stock markets
involved Ye Fei, a controversial private equity manager and an online influencer, who took to Weibo, the Chinese equivalent of Twitter, to allege that at least 18 stocks were being manipulated by listed companies, private equity funds, publicly offered funds, brokers, and proxy holders.
Since May 9 when Ye first made the allegations, a national storm has erupted, sending the related stocks plummeting and confirming the worst fears of small investors who have called for a thorough investigation and stern punishment including long jail sentences and high fines for the offenders.
The China Securities Regulatory Commission (CSRC) has since opened an investigation into two companies named by Ye, vowing "zero tolerance" against market manipulation.
According to media reports and Ye himself, he decided to spill the beans because he did not get paid after he acted as a middleman in a failed scheme to drive up the share price of the listed ZOY Home Furnishing.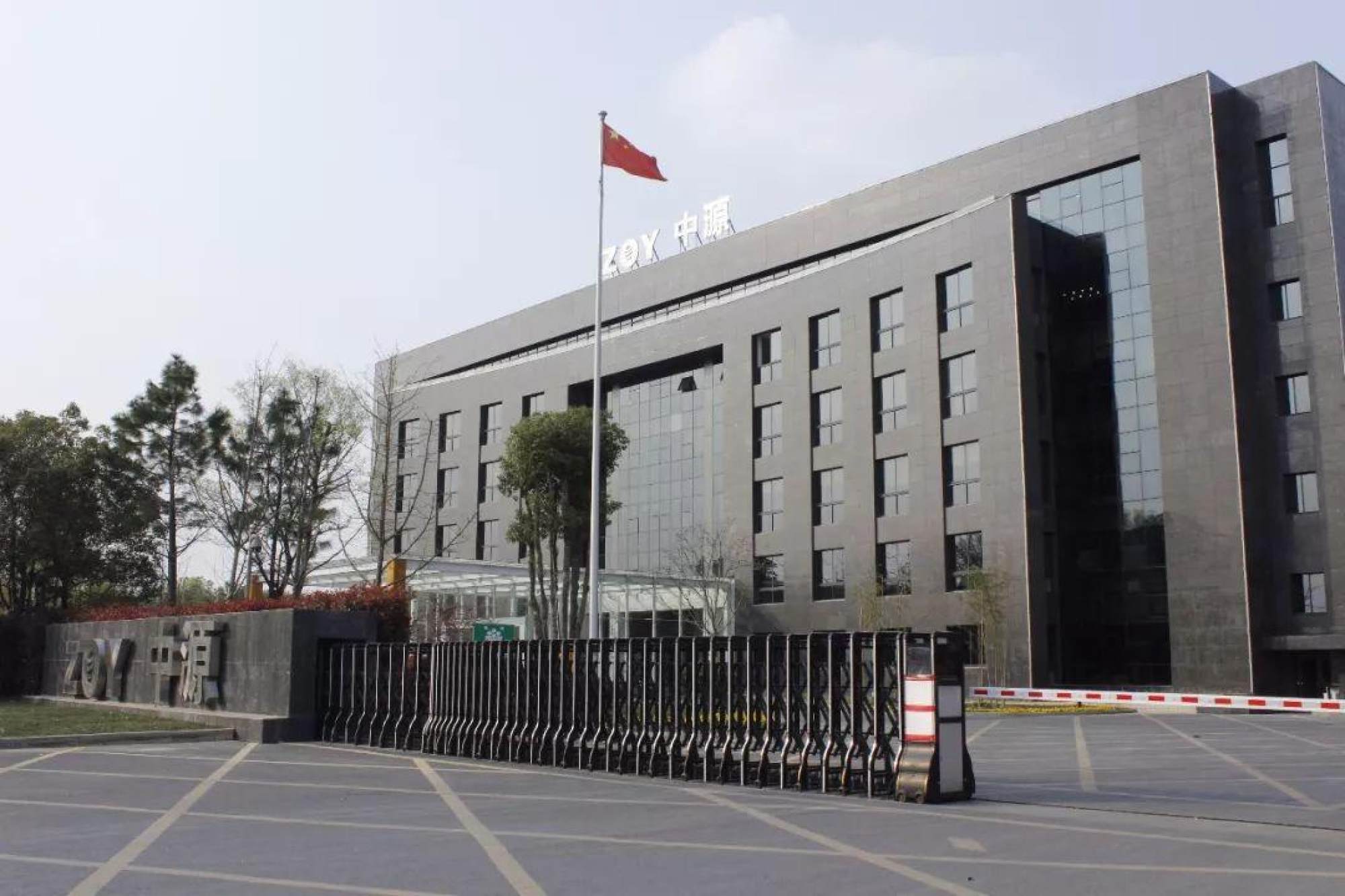 He alleged that he was approached by proxies acting for the company to pool funds to drive up its share price by at least 30 per cent. The proxies, claimed Ye, promised him that the majority shareholders would not dump shares during the process and guaranteed him and stock buyers a healthy commission as well as making up for their losses if the scheme went awry.
In return, Ye reached out to another intermediary who managed to line up two securities brokers, Tianfeng Securities backed by the provincial government of Hubei, and Minsheng Securities, a leading broker, both of which agreed to put up 15 million yuan (US$2.3 million) each.
On the day of the action, the share price of ZOY fell by the 10 per cent daily limit even after Minsheng Securities stepped in to buy more than 15 million yuan worth of shares, prompting Tianfeng Securities to back out of the scheme.
Ye felt he had been double-crossed by the proxies for the company and suspected its majority shareholders had broken promises by unloading their shares. He alleged that the proxies refused to pay an agreed commission to him and the intermediary who lined up the brokers.
Understandably, after he went public with the allegations, the proxies, ZOY, and brokers all denied they had anything to do with Ye.
Undeterred, he has since started to make fresh allegations that he has evidence about fraudulent manipulation of at least 18 stocks involving listed companies, securities brokers, and managers of private equity and mutual fund managers.
For a healthy commission, he alleged, managers of mutual funds were all too willing to participate in the schemes to dupe small investors even though their own funds might also suffer and end up holding the bag.
Ye has not produced solid evidence but his allegations have been enough to spark fury among small investors.
Furthermore, key financial media outlets reported that Ye's allegations were just the tip of the iceberg. China Securities News quoted unnamed speculators as saying that there existed a well-organised illicit chain of listed companies, brokers, researchers, and fund managers that committed securities frauds. They tended to focus upon small cap stocks of 5 billion yuan or below in market value as their prices could be easily manipulated, it said. It quoted one speculator as saying that the participants used burner phones for communications to avoid detection.
For its part, the CSRC has said it has stepped up crackdowns on fraudulent activities in the stock markets, having issued 69 administrative penalty notices and imposed fines totaling nearly 1.4 billion yuan in the first four months alone, about 70 per cent of which are related to insider dealing and information disclosure violations.
But Ye's allegations and subsequent media reports have painted a much darker world of corruption and fraud. On top of strengthening regulation and imposing heavier penalties, the CSRC should also listen to Ye's suggestion that it should encourage the whistle-blower culture and ramp up financial awards for the insiders to come forward.
Ye may be an unsympathetic victim of what increasingly looks like a dog-eat-dog scheme but his suggestion makes sense.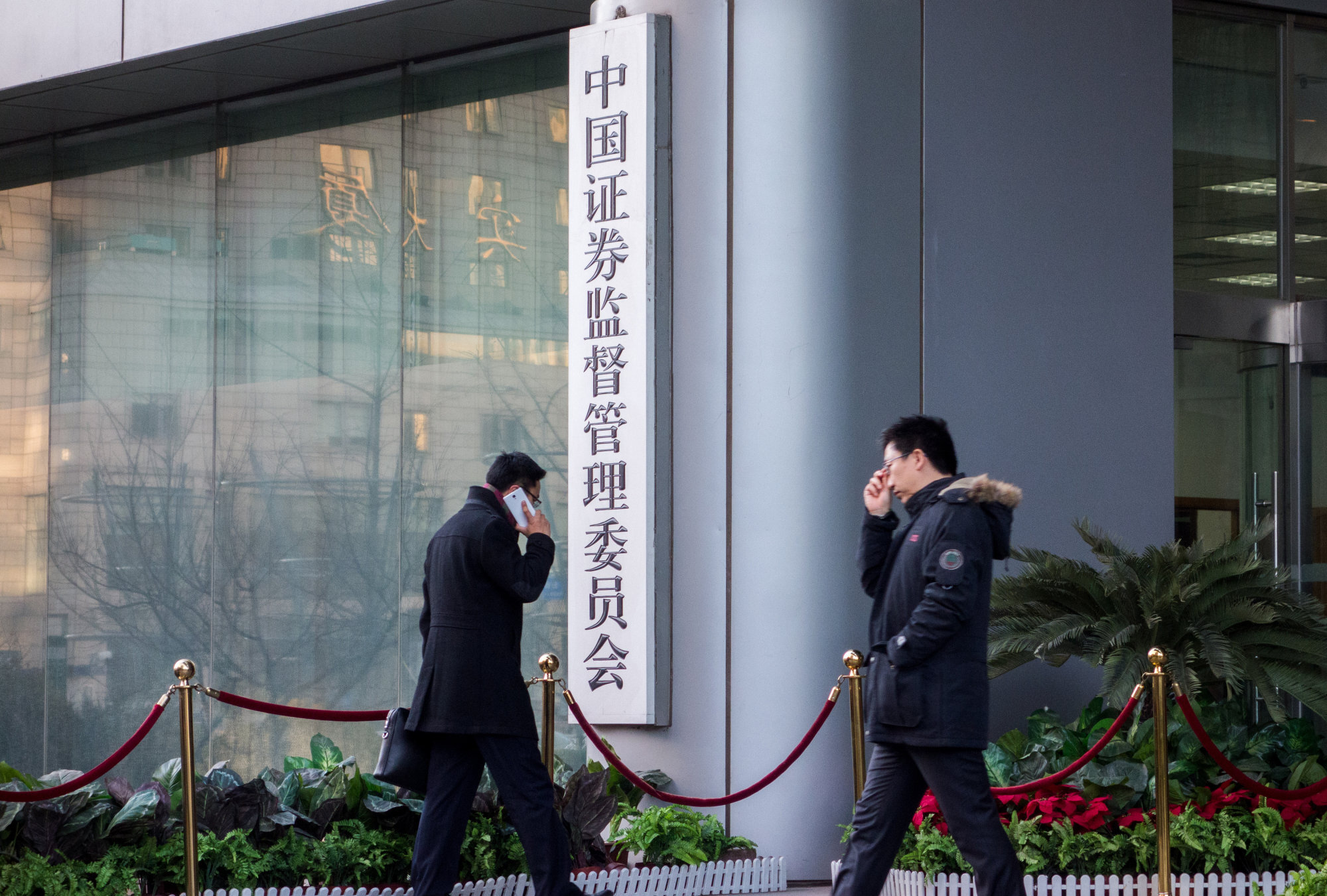 CSRC should learn from its US counterpart, the Securities and Exchange Commission, which rewards a whistle-blower with a substantial amount of money, which can be between 10 to 30 per cent of the monetary sanctions exceeding US$1 million.
Two US laws, the Sarbanes-Oxley and Dodd-Frank Acts, also offer certain legal protection to corporate employees so they can turn on their employers without fear of retribution and loss of their jobs.
By comparison, China has caught up in encouraging and developing whistle-blowing only in recent years, particularly after major food and safety scandals. Even so, its financial rewards are small by international standards.
Take the securities industry for example. For the first time in a national law, the revised Securities Law, which took effect in March last year, includes clauses to financially reward and protect the privacy of whistle-blowers. However, it lacks a detailed implementation mechanism.
Moreover, the current whistle-blowing regulations, which were revised last year, promise financial rewards of no more than 600,000 yuan, regardless of the amount of funds recovered. Although the reward money is double that under the previous regulations made in 2014, it is still far from attractive to whistle-blowers who risk their careers and in some cases far more.
Wang Xiangwei is a former editor-in-chief of the South China Morning Post. He is now based in Beijing as editorial adviser to the paper