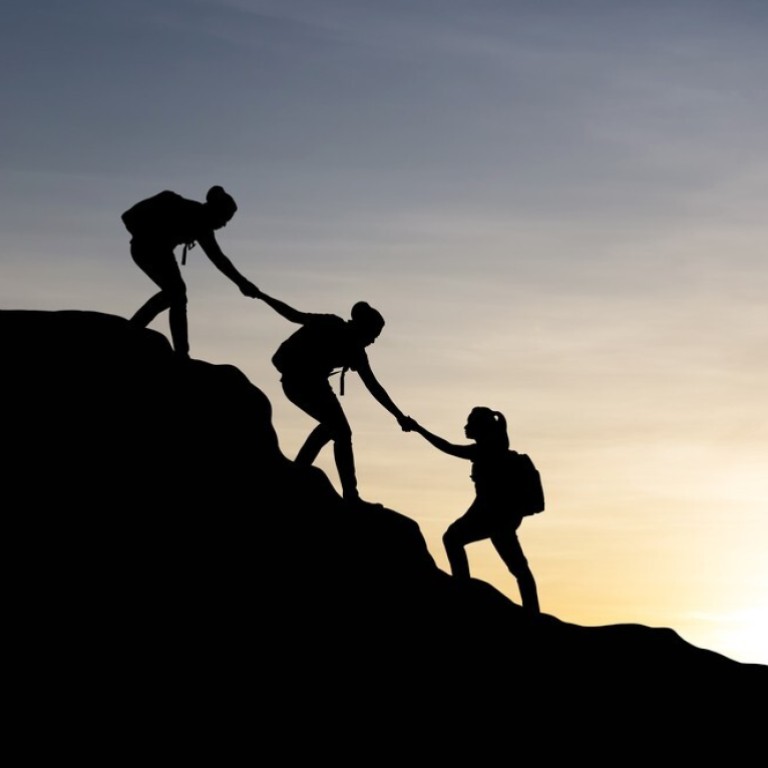 Opinion
Mohammad Naciri, Dechen Tsering and Åsa Hedén
Mohammad Naciri, Dechen Tsering and Åsa Hedén
Why women should be at the forefront of world's sustainable Covid-19 recovery
The pandemic has created a once-in-a-lifetime chance for governments to reimagine sustainability, restore ecosystems and rethink the role of women
We need those in charge to seize this opportunity. After all, the problems of a degrading planet are a job for all of us, not half of us
With
Covid-19
's devastating effects on our lives and livelihoods, it has been easy to overlook its impacts on the natural environment. Mountains of personal protective equipment have piled up in landfills. Other plastic waste has proliferated with our changes in lifestyle. Much of it has floated out to sea.
We've also seen what ostensibly looks like good news for the
environment
.
Clear Venetian canals
and blue Manila skies showed nature's ability to self-heal with humans locked away.
But we will not be out of the picture forever. We need solutions for ecosystem restoration that take into consideration the almost 8 billion of us sharing what is now a rapidly degrading planet. Some 1 million species are under threat of extinction. Wild spaces are disappearing. Zoonotic diseases like Covid-19 are likely to become more prevalent.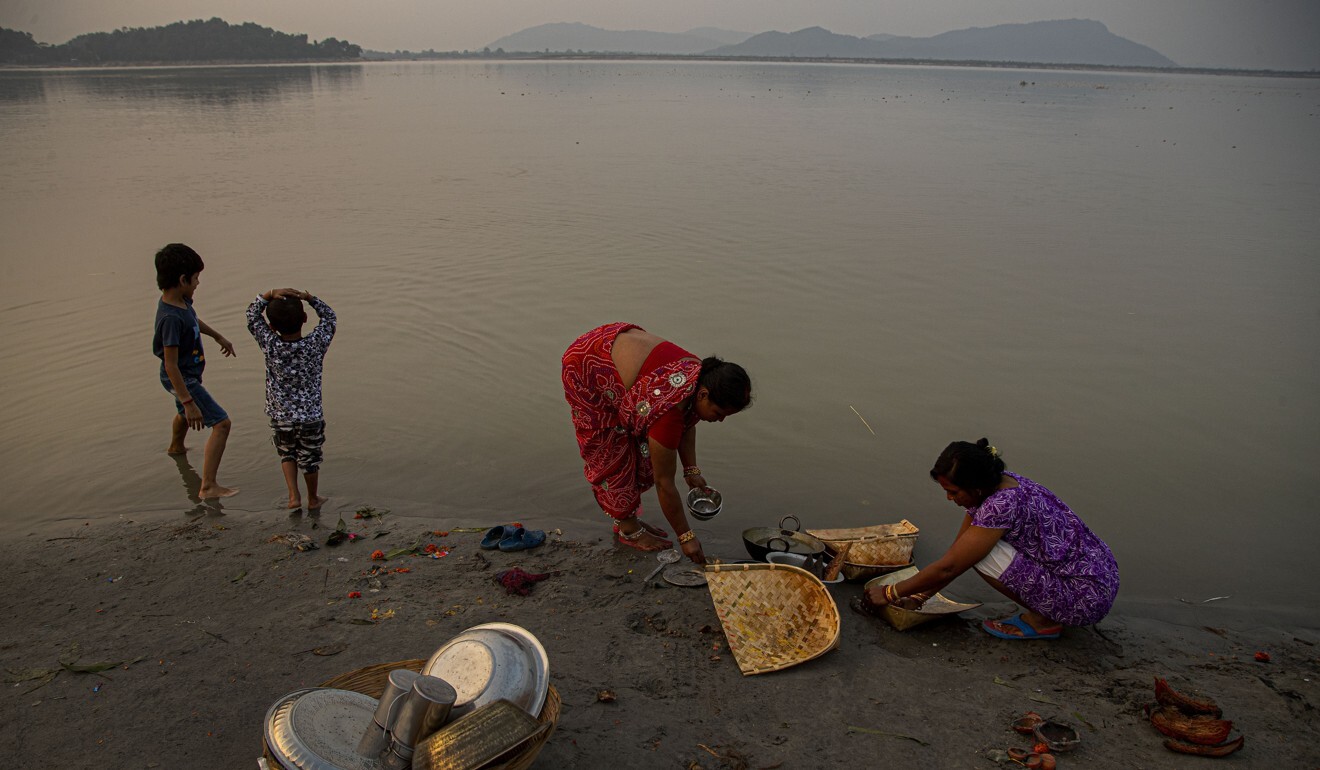 More importantly, we need solutions that don't ignore the 4 billion women who are too often sidelined in environmental rehabilitation.
Multiple studies show that in many countries across the Asia-Pacific region, rural women possess a unique understanding of how nature works. They are the ones climbing mountains to collect firewood and cook for their families. They are the ones fording rivers and streams for water to drink and clean with. This knowledge can be used to improve lives and revive the planet.
In
Bangladesh
for example, women farmers are storing rainwater underground and using it to irrigate their rice paddies during the dry season, significantly reducing water use. Some are building mobile stoves that require less firewood and produce less smoke, which not only reduces carbon emissions and helps prevent deforestation but also provides health benefits to the women and their families.
The EmPower project, a joint initiative by the UN Environment Programme and UN Women funded by
Sweden
, supports initiatives like these and goes further by maximising the untapped potential of renewable energy. For Bangladeshi farmers who produce excess electricity from solar energy, we're asking the question, how can women use this surplus to power activities that would give them their own income?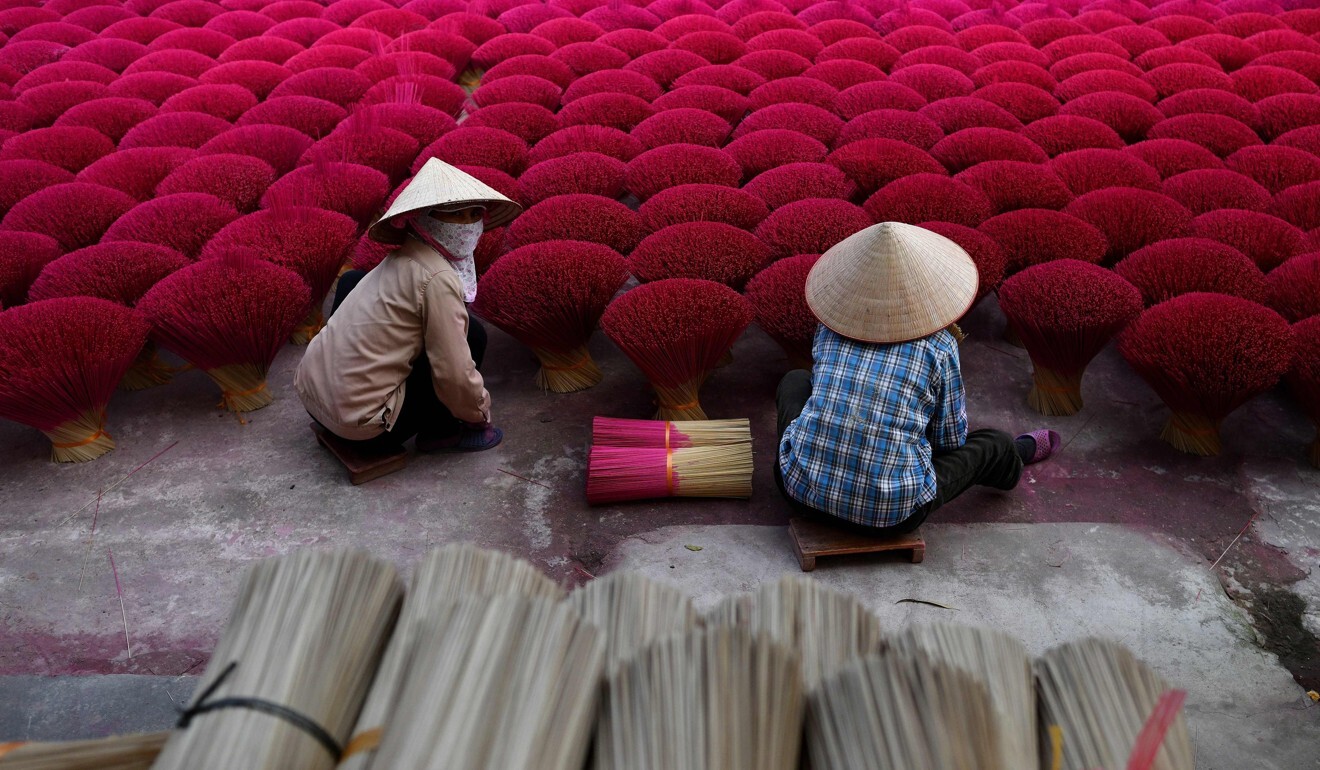 We want to see more women seizing the opportunities of sustainability to develop reliable streams of revenue. In
Vietnam
, EmPower has been teaching women how to use solar energy to dry rice noodles, cinnamon and fish.
In
Cambodia
, women are learning to use it to filter water that they can sell. They've also learned to balance their books, use the internet to market their products, and save money for the future through the project. We believe that this education, combined with the traditional knowledge that has been passed on from generation to generation, is a necessary part of a sustainable recovery from Covid-19.
However, fundamental to this success is women having access to equal opportunities. Right now, women are not even on the same playing field.
For far too long, women have been viewed as risky investments by banks and financial institutions because oftentimes they don't own any assets or haven't earned the right diploma. Lacking these traditional prerequisites locks women out of loans to set up their own businesses, especially in a field like renewable energy, which is typically seen as too technical and therefore unsuitable for women.
It's past time that we change this perception. We hope that the EmPower programme will just be one of many geared towards helping governments create policies that will allow women entrepreneurs to grow sustainable businesses.
We can start by educating and then incentivising banks and financial institutions to prioritise lending to women-led renewable energy enterprises. There should be affordable financing schemes that will allow women entrepreneurs to maintain the operation of their businesses and eventually grow them.
The important thing is we start somewhere and continue moving forward. The pandemic has created a once-in-a-lifetime chance for governments to reimagine sustainability, restore ecosystems and rethink the role of women. We need those in charge to seize this opportunity. After all, the problems of a degrading planet are a job for all of us, not half of us.
Mohammad Naciri is Regional Director of UN Women in Asia and the Pacific. Dechen Tsering is Regional Director of the UN Environment Programme in Asia and the Pacific. Åsa Heden is Head of Regional Development Cooperation Asia and the Pacific, Sweden.