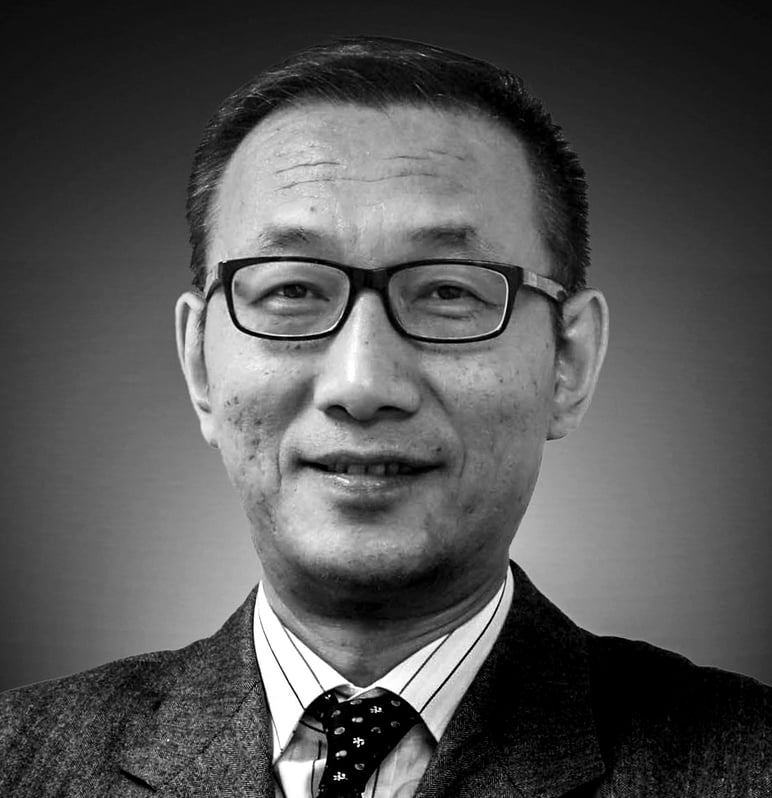 SCMP Columnist
China Briefing
by Wang Xiangwei
China Briefing
by Wang Xiangwei
If China's leaders want to engage the international media, learn from Mao, Deng and Jiang
China must do more to engage international journalists if it is to answer Xi Jinping's call to develop an international voice that will make friends and influence people. First, it must let them back in
Mao's relationship with Snow, Strong and Smedley was a media masterclass; as was Deng's two-day interview with Oriana Fallaci; and Jiang's tough 60 minutes with Mike Wallace
"Telling
China's
stories well and making China's voice heard and understood". Since he came to power in late 2012, Chinese President
Xi Jinping
has reiterated these catchphrases in numerous high-level meetings to highlight the importance of improving the country's
soft power
through better international communications and public relations.
Back in 2016 in a speech to the country's top media officials, Xi lamented that despite China's rising national strength, its international image was to a great degree moulded by "others" rather than "itself". He added China was often unable to express itself when it was in the right and that even when spoken, its voice was often not heard. Xi said China contended with three main difficulties: a "deficit" between information inflows into the country and outflows, a "contrast" between China's true image and subjective impressions of it in the West; and a "drop height" between its hard power and soft power.
After years of trying and billions of yuan in investment, China has little to show for its efforts, let alone addressing Xi's concerns. Instead, China's image problem has worsened since Xi replaced China's long-standing foreign policy of keeping a low profile and biding its time with a more assertive approach widely known as Wolf Warrior diplomacy.
China has pushed back aggressively against what it sees as unfair international criticisms about its
human rights
record and violations of its core interests in
Hong Kong
, Taiwan, and the
South China Sea
. China's
relations with the United States
and its Western allies have plummeted after tit-for-tat sanctions on
trade
and politicians and expulsions of journalists.
Just as people wonder how much worse China's ties with the West can possibly get, it is interesting to note that Xi has chaired a study session of top officials, members of the
Communist Party
's Politburo, stressing that the country must improve the way it tells the stories about itself.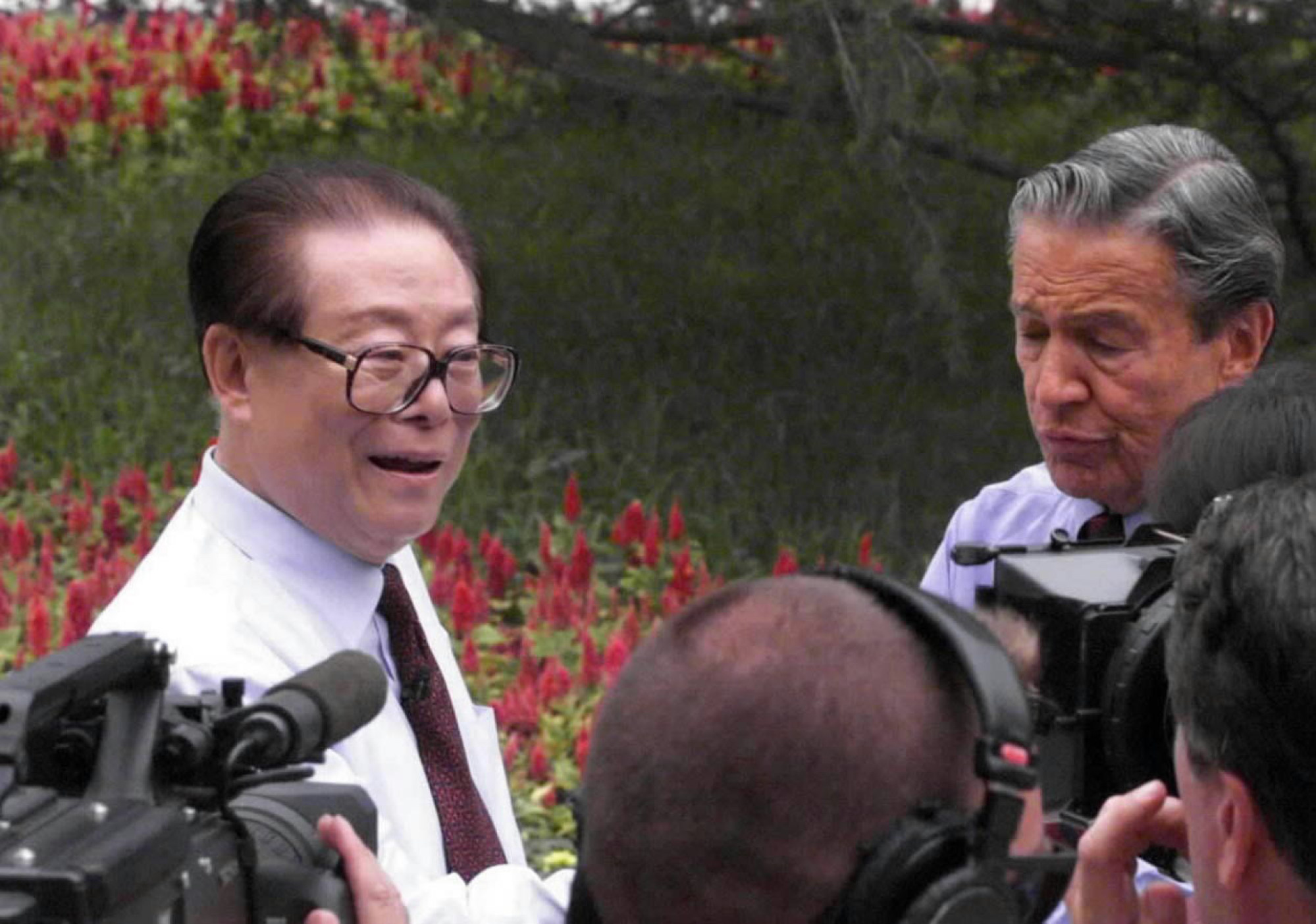 At the session on May 31, Xi called for efforts to develop an international voice that matched its national strength and global status and stressed the need for a narrative tone that reflected openness and confidence, yet conveyed modesty and humility so as to create a "reliable, lovable and respectable" image for the country.
This has caused a stir in international media with some analysts speculating that Xi's latest calls for shaping "a lovable" image for the country suggest Beijing has recognised its international reputation continues to deteriorate and is rethinking its hard-edged Wolf Warrior approach.
Given the current climate, rebranding its image is easier said than done but Xi is spot on that Beijing must do a better job of learning to make
friends and influence people
.
To achieve better results, Xi said leading officials at all levels should not only invest more financial resources but also be personally involved in the international communications efforts, adding that those officials should receive more training in this regard.
In addition, he said China needed to use international conferences and global mainstream media as key channels to make its voice heard.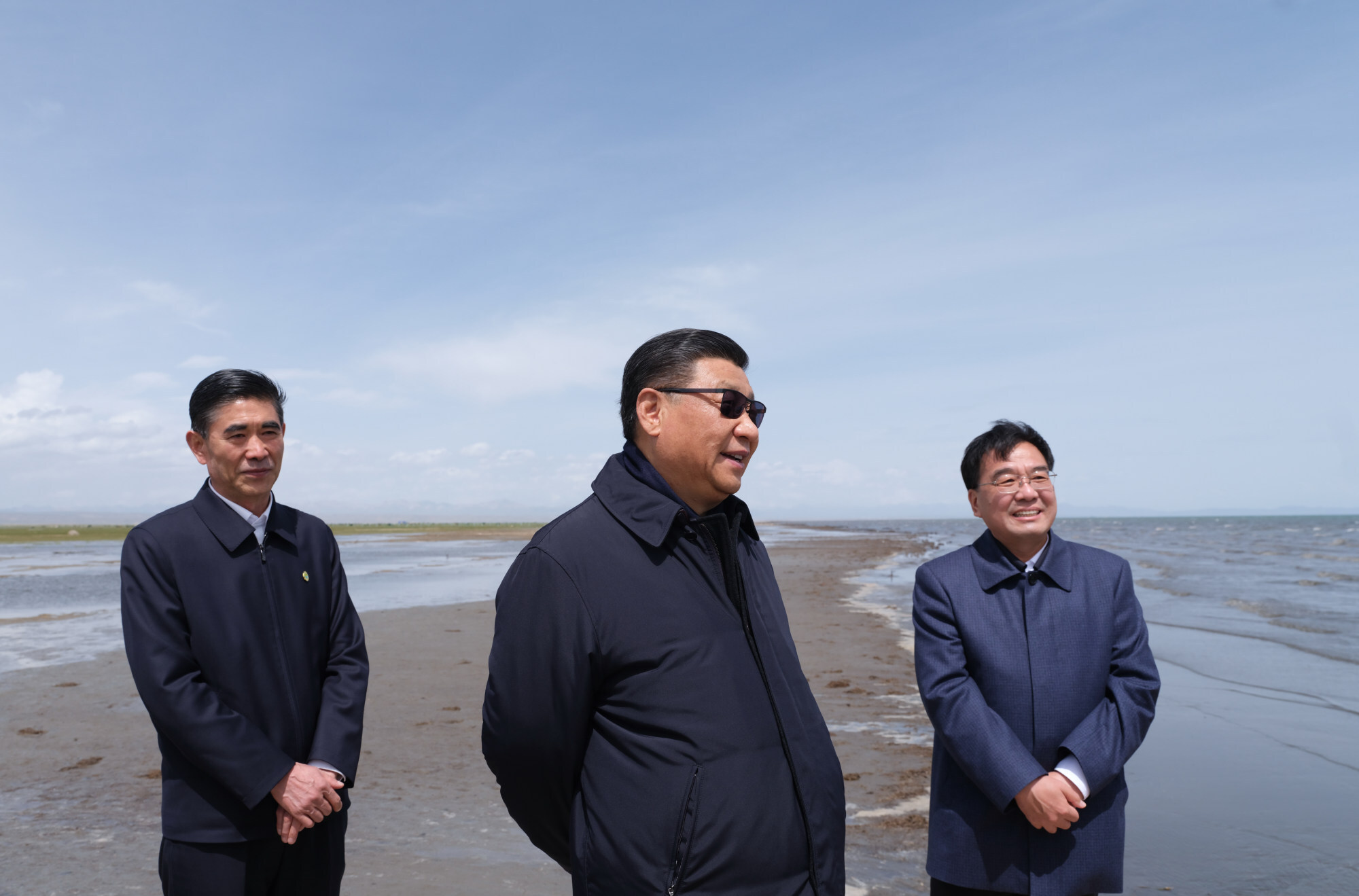 Here comes the Catch-22 Beijing must tackle first. If China wants to leverage the international mainstream media organisations to spread its views, it must do more to engage international journalists, particularly those from Western mainstream media groups, because their reports and commentaries on China influence the views of people not only in developed countries but also in the developing countries because of their reach.
Beijing's relations with Western media organisations and their China-based journalists have always been testy, to say the least, as officials often accuse them of bias and China-bashing in their reports. This has become worse since the
pandemic
began as some journalists were forced to leave the country partly because of the tit-for-tat expulsion of reporters.
To follow through with Xi's calls for openness and confidence in their communications, Chinese officials should allow those journalists back into the country.
But for those officials to make any progress in international communications work, including engaging overseas journalists, leaders including Xi himself should take the lead and set an example to the bureaucrats. 
In this regard, Chinese leaders can learn from their predecessors including Mao Zedong, Deng Xiaoping, and Jiang Zemin. 
Back in the 1930s when Mao led the red army to fight the Japanese invaders, he set about cultivating American journalists including Edgar Snow, Anna Louise Strong, and Agnes Smedley. His lifelong friendship with Snow is legendary and Snow's book Red Star Over China, based upon his lengthy chats with Mao himself, for the first time gave people in the West an understanding of Mao and the Communist Party. In the 1960s when Mao considered improving ties with the US, he invited Snow to stand beside him on the Tiananmen rostrum during National Day celebrations as a signal to Washington.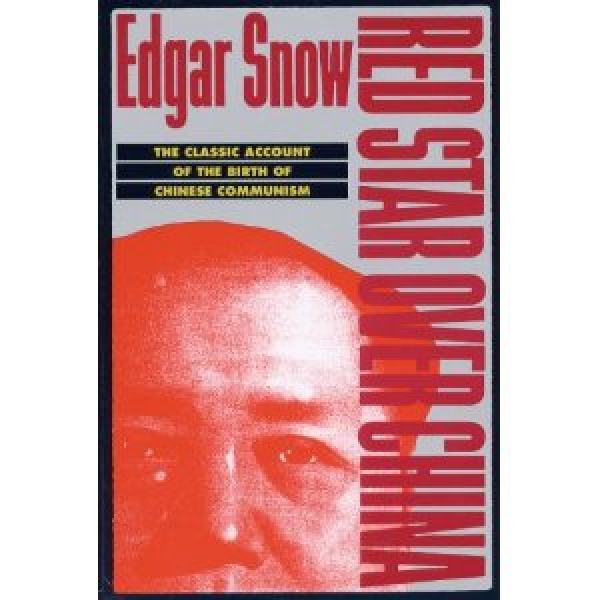 In 1980 when Deng Xiaoping tried to push for China to reform and open up, he met the famed Italian journalist Oriana Fallaci for a lengthy interview conducted over two days, during which Deng expounded China's domestic and international policies as well as his own governing philosophies as the country was at a turning point. This went a long way to clear misunderstandings and forge consensus at home and abroad.
In 2000, Jiang Zemin agreed to be interviewed by Mike Wallace for the US television news programme 60 Minutes, in which Jiang sparred with Wallace over the
Tiananmen Square crackdown
, and other sensitive issues, and Jiang also recited the Gettysburg Address. He was also well known for his penchant for singing
Oh Sole Mio
to foreign visitors.
Back in 1998 during then US president Bill Clinton's state visit to China, Jiang agreed to have his joint press conference with the American president broadcast live across the country on radio and television as a sign of openness and confidence.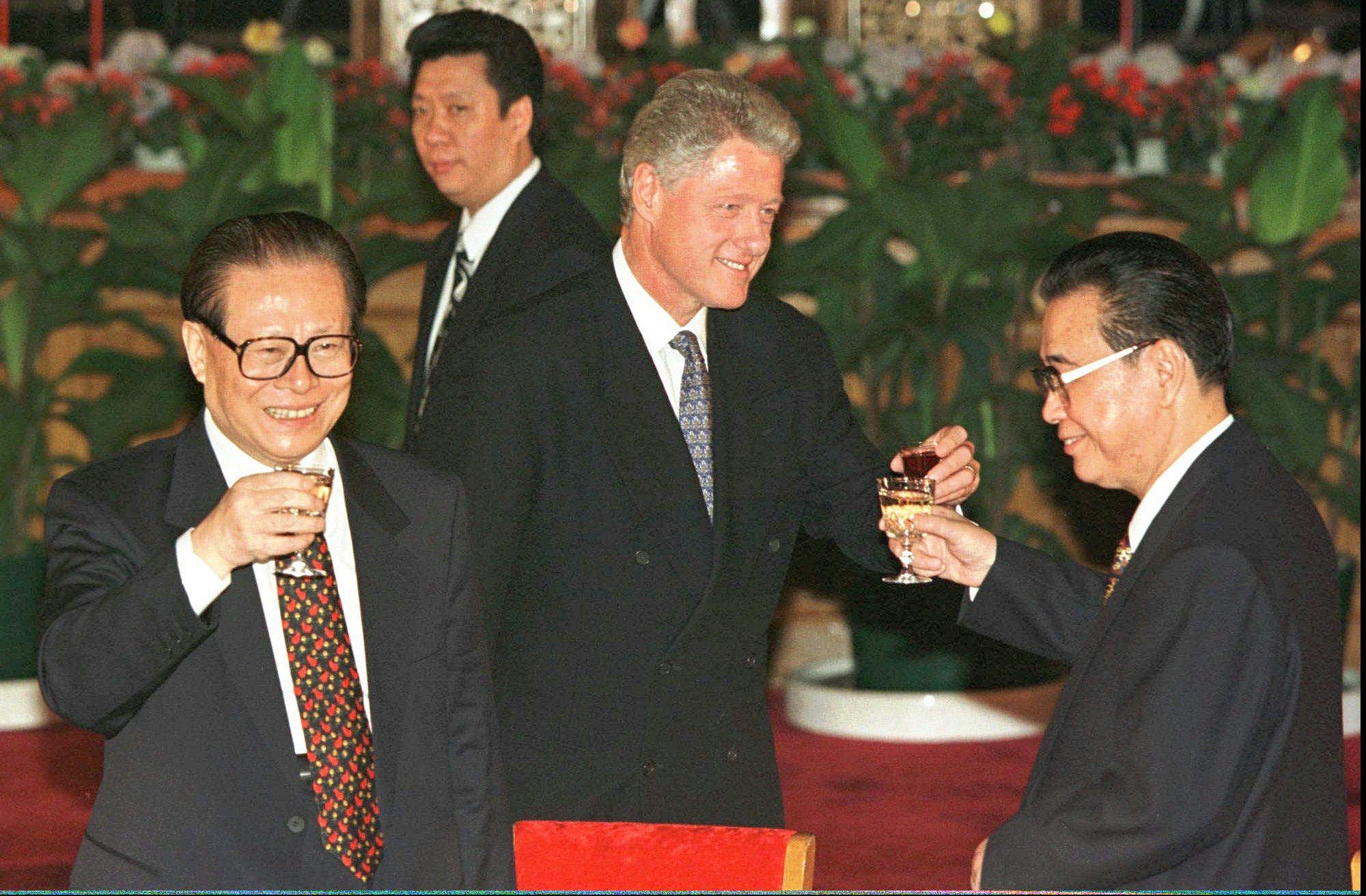 Things started to change after Hu Jintao, Jiang's successor, took over as he was risk averse and stayed away from the foreign press whose reports often described him as having a bland and wooden image.
Since Xi took over in late 2012, he has preferred to give interviews in written form and have his op-ed pieces inserted in leading newspapers and websites in the countries he visits so that the messages can be better controlled and embarrassing questions avoided.
But as history shows, engaging and cultivating international media can be more effective in clearing misunderstandings and making China's voice heard and understood.
Wang Xiangwei is a former editor-in-chief of the South China Morning Post. He is now based in Beijing as editorial adviser to the paper